Guild Brawl Adventures #1 - Hydra vs Hydra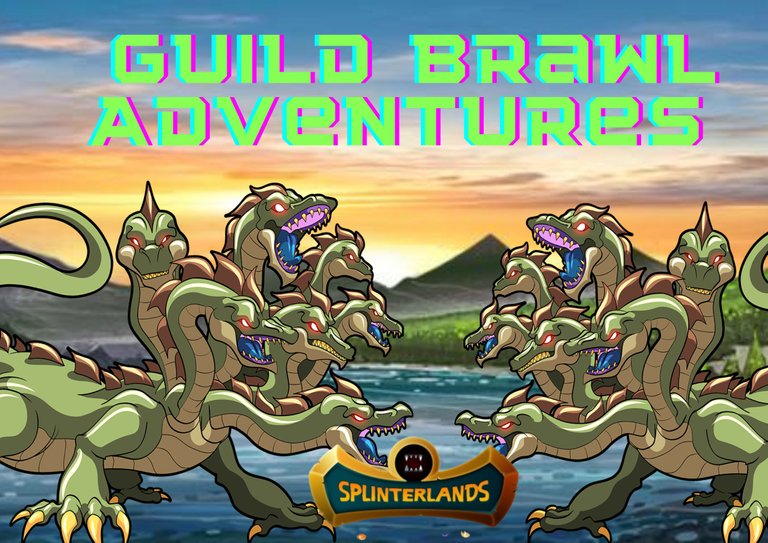 I've been trying to actively participate in my guild's weekly brawls for the past month. I manage to secure a bronze slot for the current brawl but the stipulations were level one Alpha and Beta cards only. This meant that I would need to rent out all the cards for this battle. Given my limited budget for the moment, I manage to rent out three splinters, life, water, fire and a couple neutral monsters.

I was relieved that the rental cost was not that high. I ended up spending 140 DEC for two days. The selection was very limited and I was not sure if I can come up with strategies other than the basic ones. My summoners were Tyrus Paladium, Alric Stormbringer, and Malric Inferno.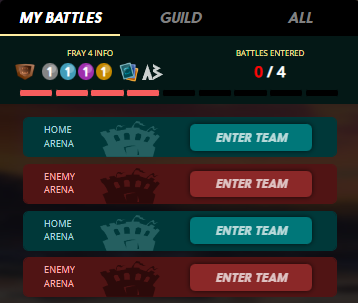 I had four matches and I was kind of worried that I might get paired with veteran players who have vast Alpha and Beta collections. Some opponents might pull out some legendaries and obliterate my lineup entirely.
First (and last) Opponent Found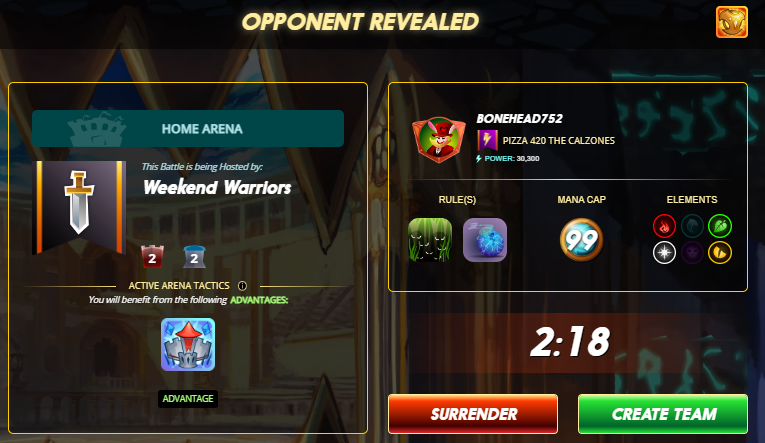 I got my first opponent turned out it was a super sneak/lost magic rule set. I decided to use the fire splinter and make it an all-melee lineup. It's advantageous since one of melee monsters' weakness, magic attack, is disabled for this match.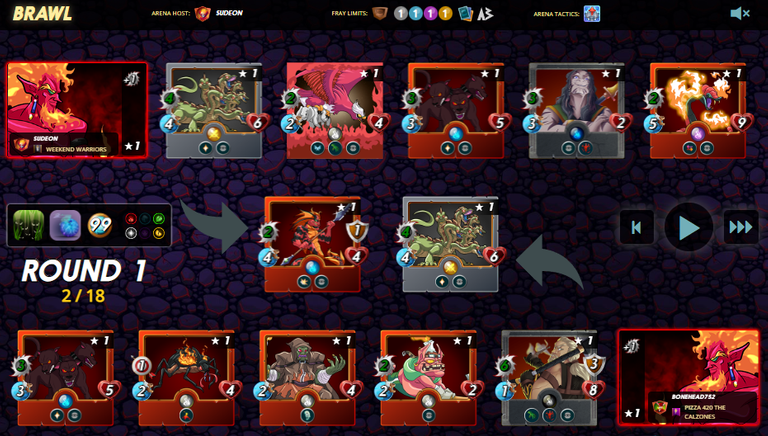 Lo and behold, my opponent had the same exact idea. We both used the same fire summoner and almost the same monster lineup. While I threw in all the heavy melee monsters at my disposal, the opponent had some questionable picks such as fire beetle, which is a 1-damage ranged monster.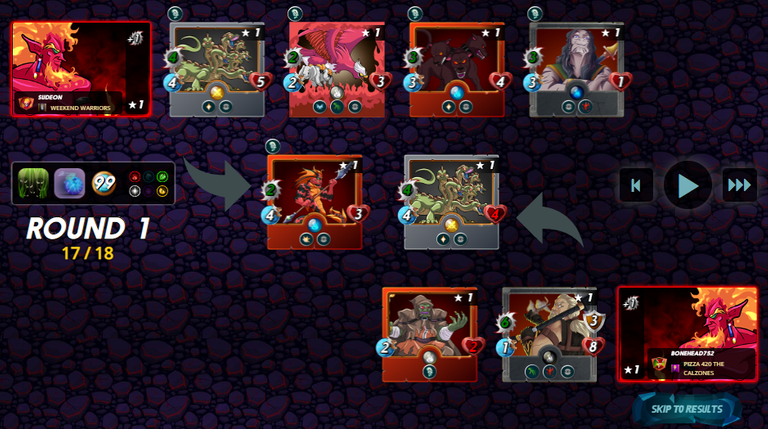 Round 1 concluded and my sneak-enabled melee monsters have already decimated my opponent's backline. Cerberus, Fire Beetle, and Kobold Miner were out of the game.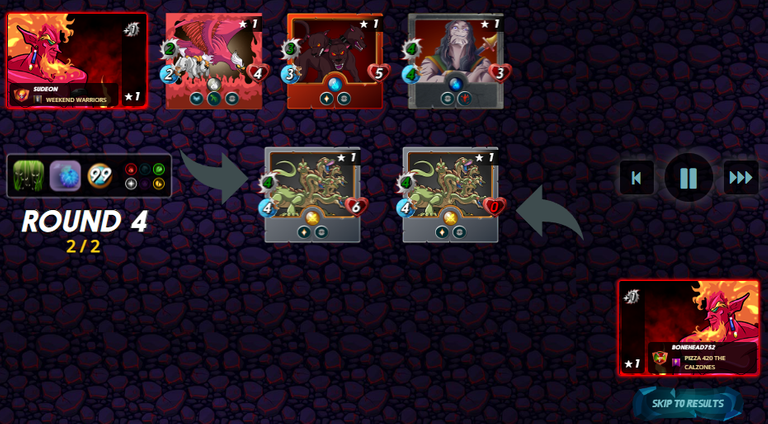 From then on, the battle was already decided and the match ended in four rounds. You can check the battle here. I was relieved to have the first victory. Little did I know that it was my first and last battle for this brawl.
The succeeding two matches were a no-show from the enemy while the fourth one was an auto-surrender for me since I had no summoner available for the required splinter of the rule set.
Overall, I was glad to gain three wins for my guild and we even took the first place rank. The merits I earned gave me enough points to purchase my second gladius case. It was not too bad. I even got my second Orella Abadon.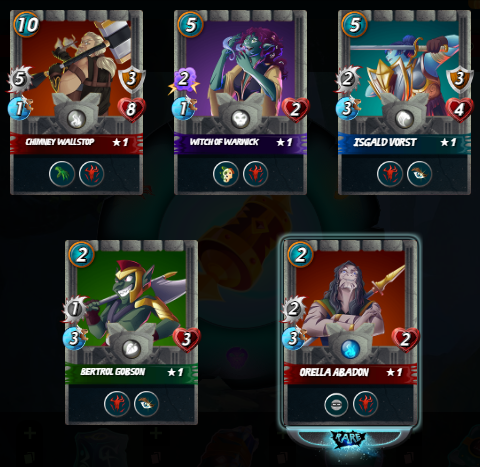 Thank you for reading. If you're new to the game and would like to hop in and join the fray, feel free to use my link down below to start your adventure!

---
---