Dailydrawingchallenge: Edited My Earlier Drawing for 4th July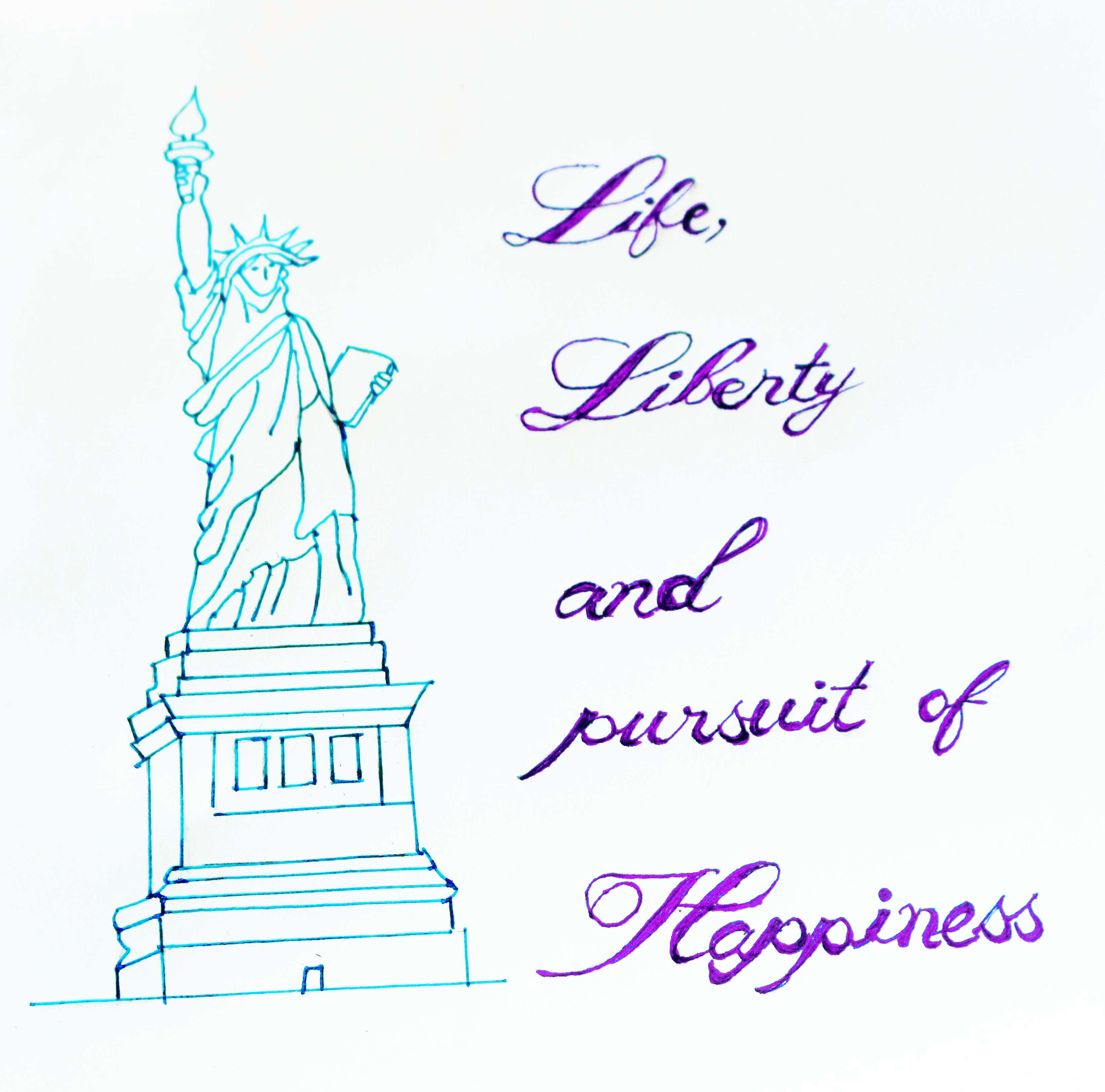 I made this drawing a month ago and now I changed color of text and posting it again on Independence Day.
I recalled words of Independence Declaration which says ,
we hold these truths to be self-evident, that all men are created equal, that they're endowed by their creator with certain unalienable rights, that among these are Life, Liberty and the pursuit of Happiness.
Earlier Version: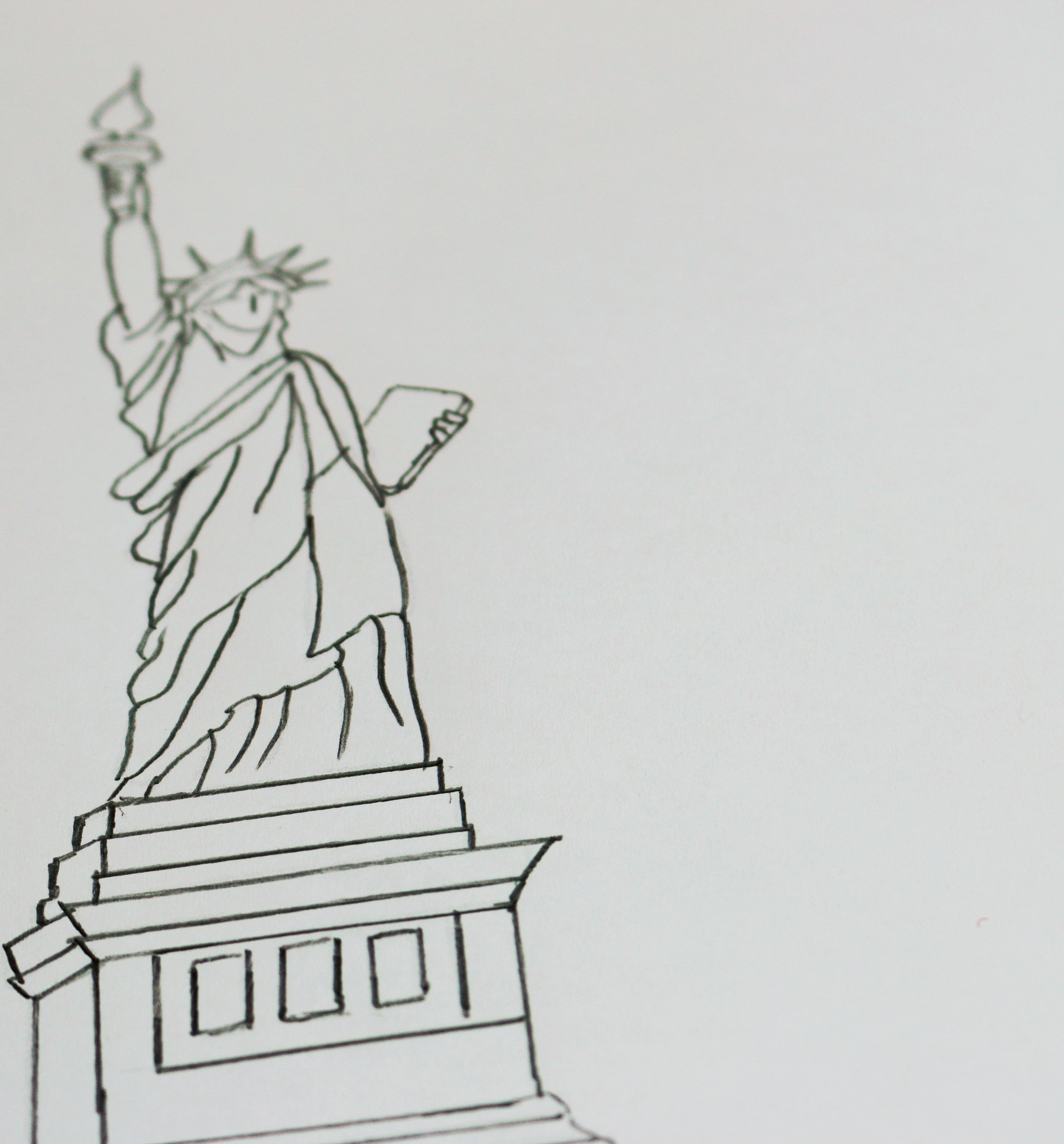 To read full article , click on the link below.
Thanks for stopping by .
---
---