Quick Sketch of American Black Vulture
I hope you're having a wonderful day. Today I made a sketch of American black vulture-- famous for extremely keen eyesight.
I used only black pointer for this art.
American Black Vulture:
Found in North America

Lifespan : 11 years

Breeding Season : January- July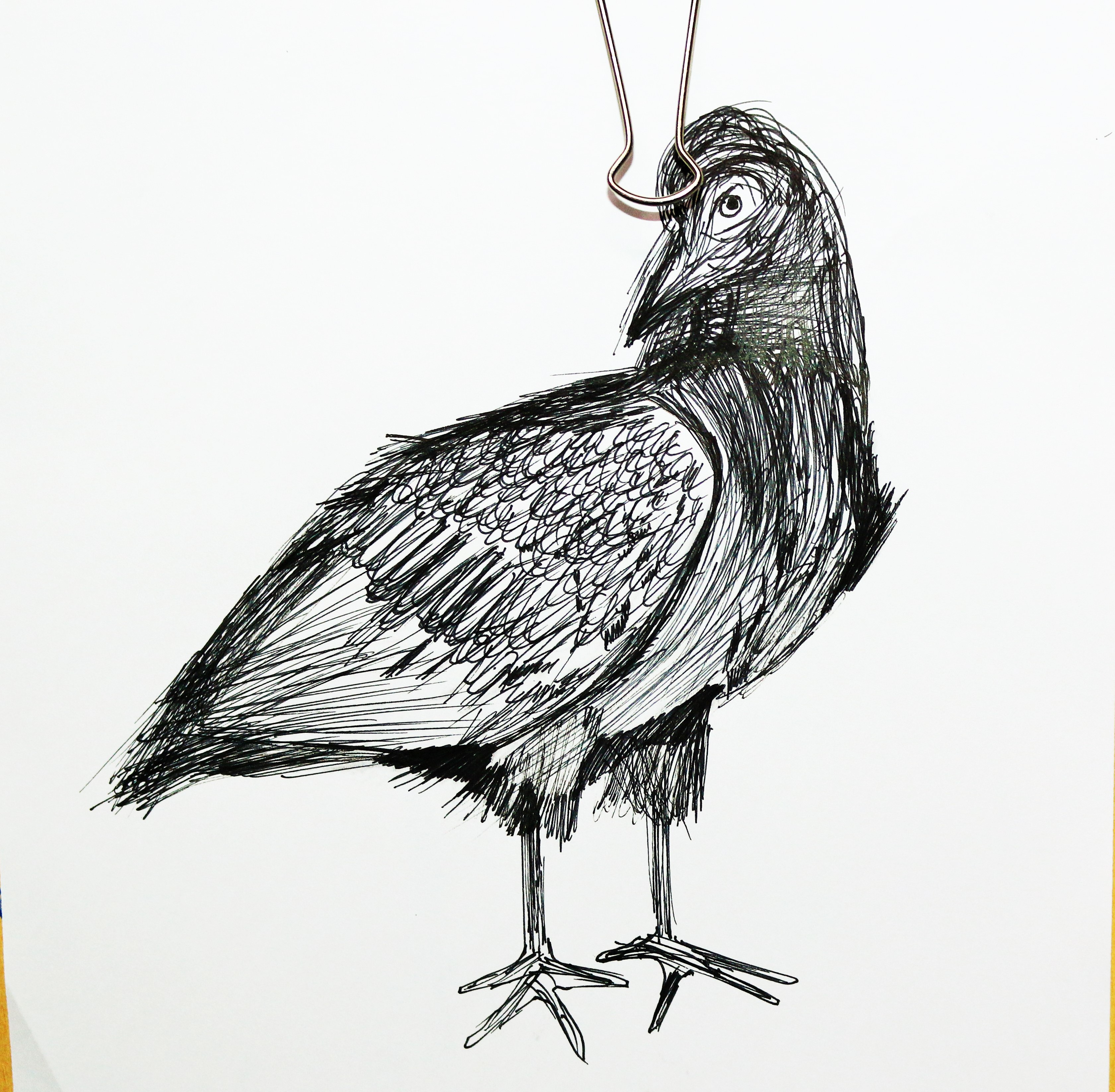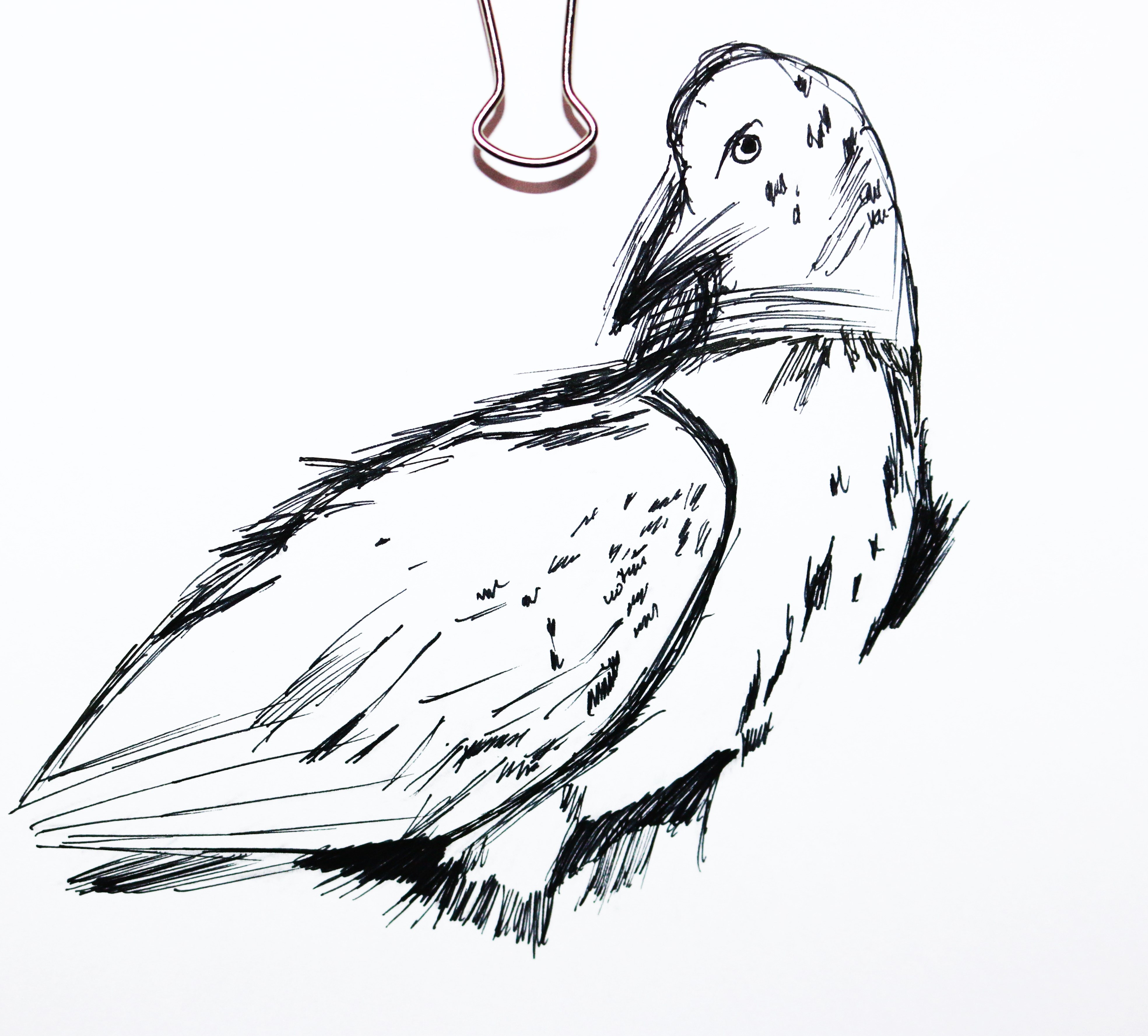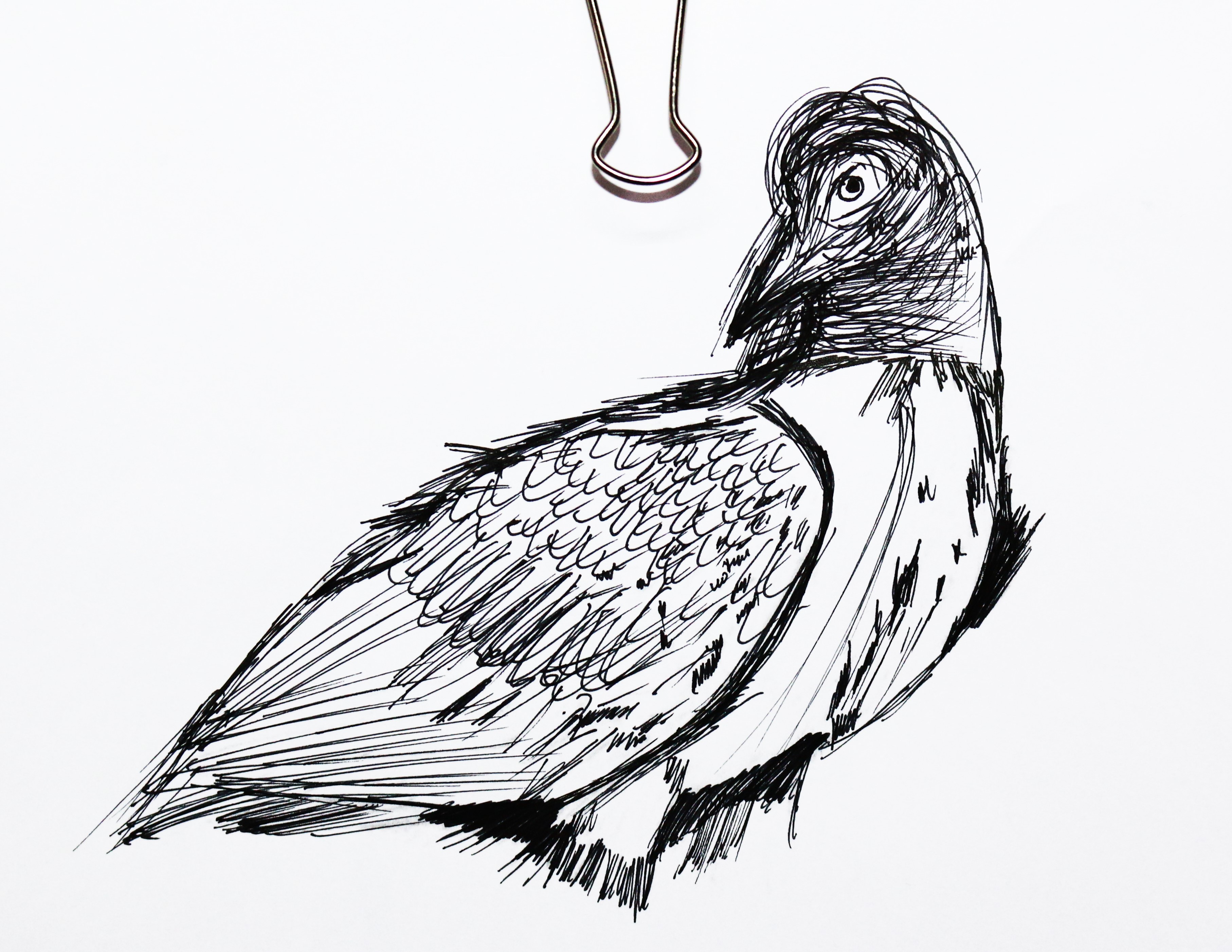 Mention name of your native bird species , I will try to draw it for you.
Thank you for stopping by.
---
---