Sketch of Goliath Heron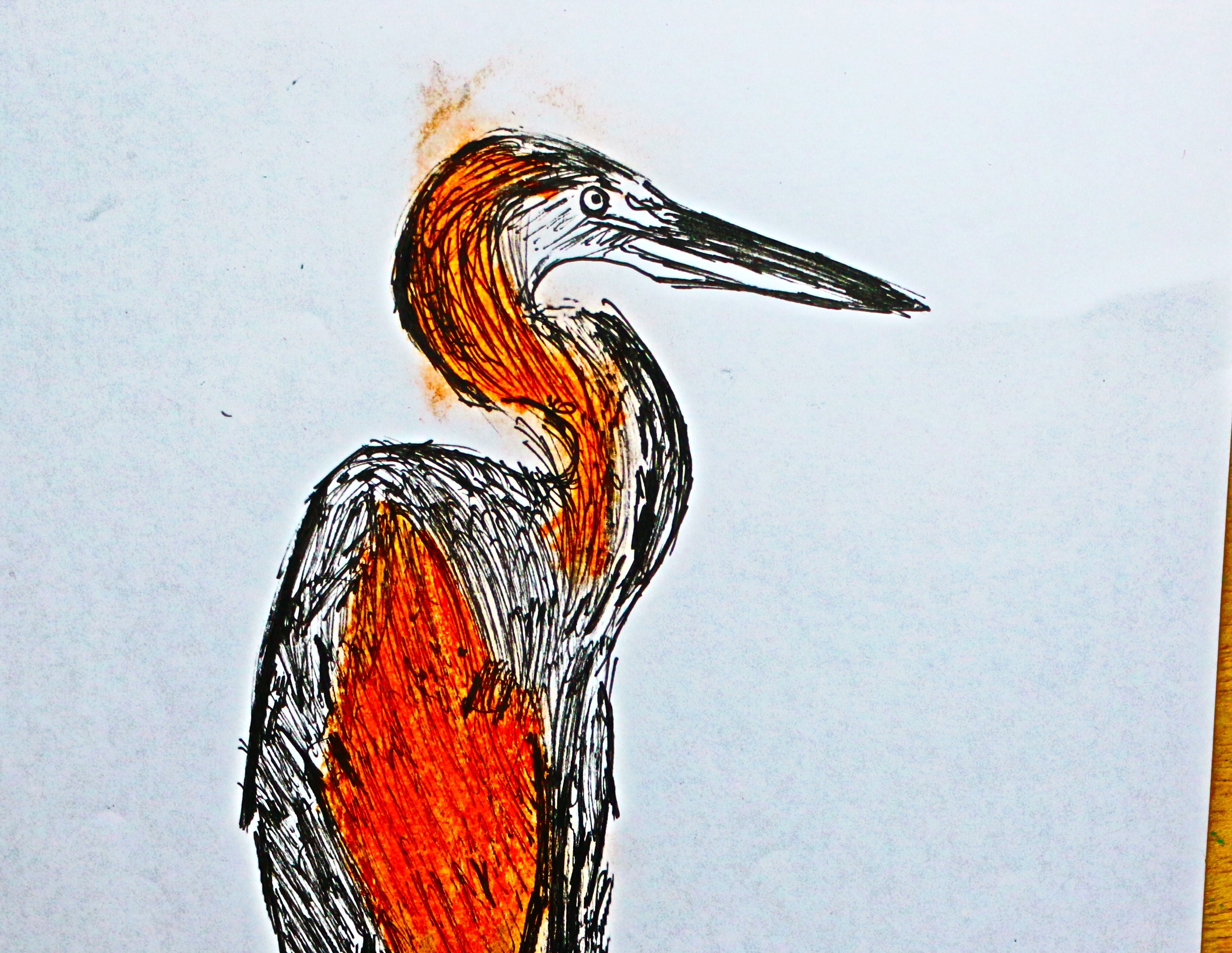 Hi Hivers,
I hope you're having a wonderful day. Today I made sketch of Goliath Heron in three simple steps.
About Goliath Heron:
It has beautiful extraordinarily long slim neck with beautiful long legs. It is usually found in Africa, Pakistan Bangladesh and Sri lanka.
I used pointer for this art.
Steps in Sketching
Step 1:
In the first place, I sketched out shape and darkened the areas where I will not apply any color.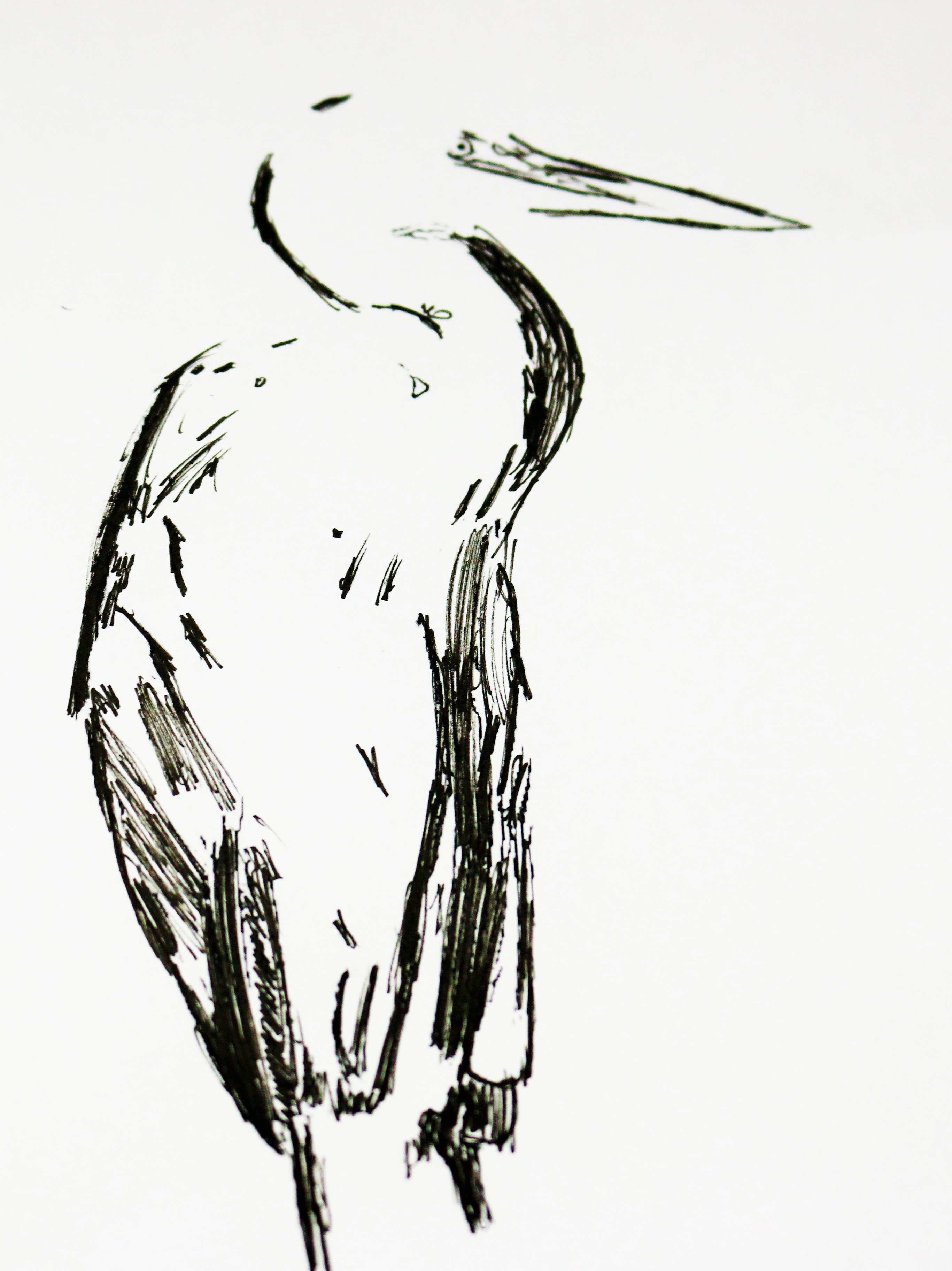 Step 2:
Second, I developed form with pointer pen.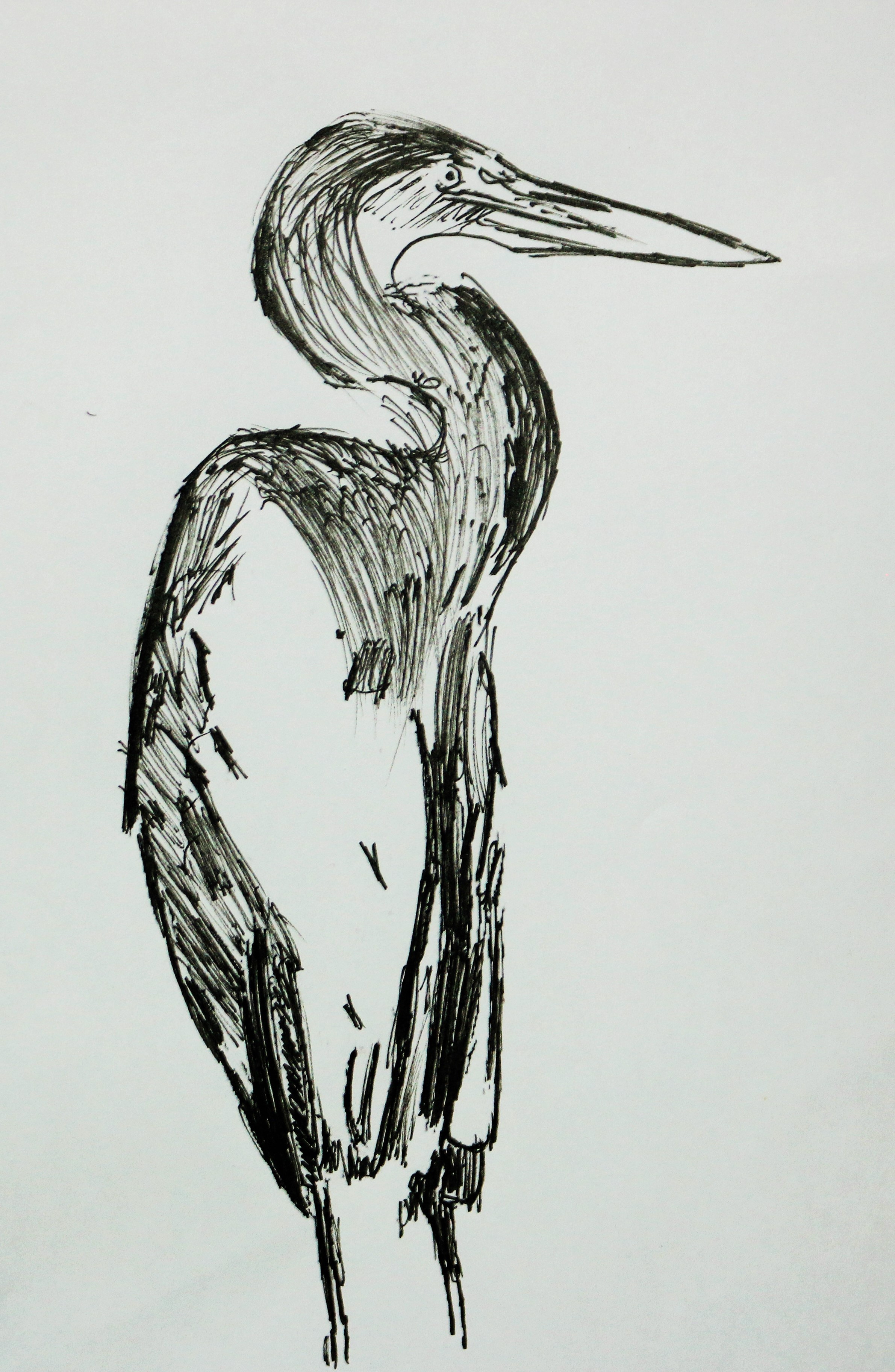 Step 3:
Finally, I gave it a shape and color.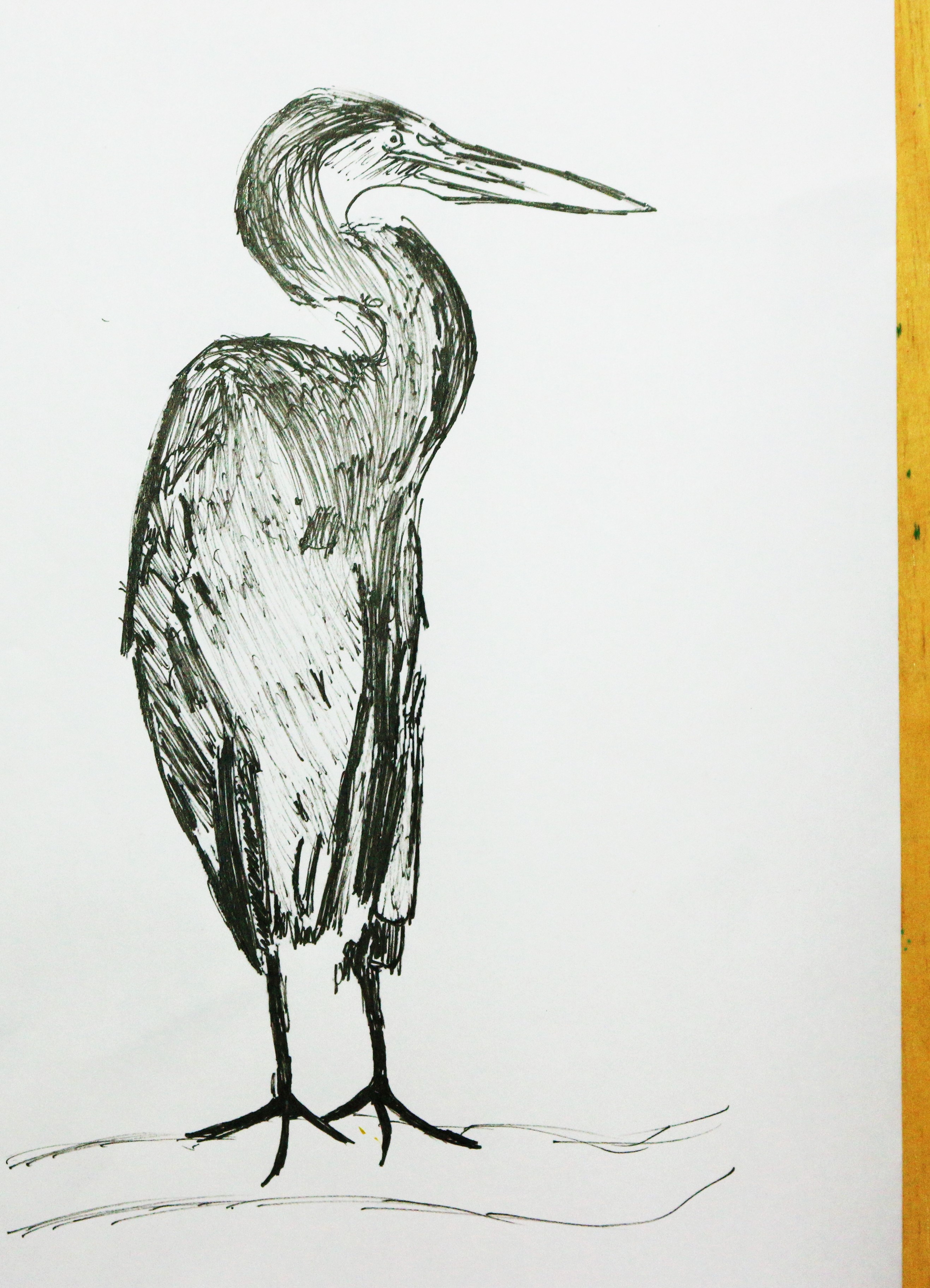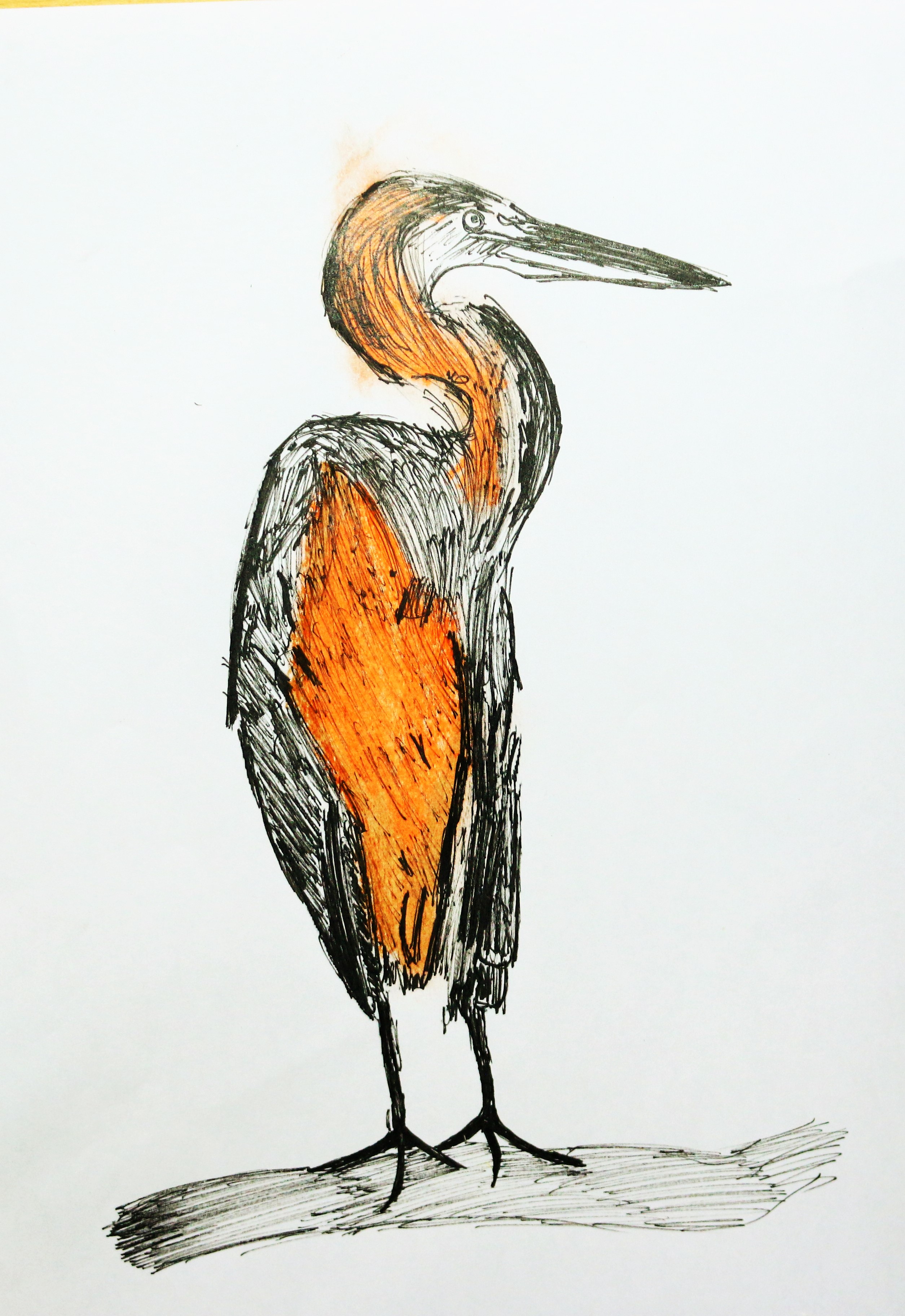 Thank you for stopping by.
---
---