Sketch of Raven for Daily Drawing Challenge: June 29(Hairy)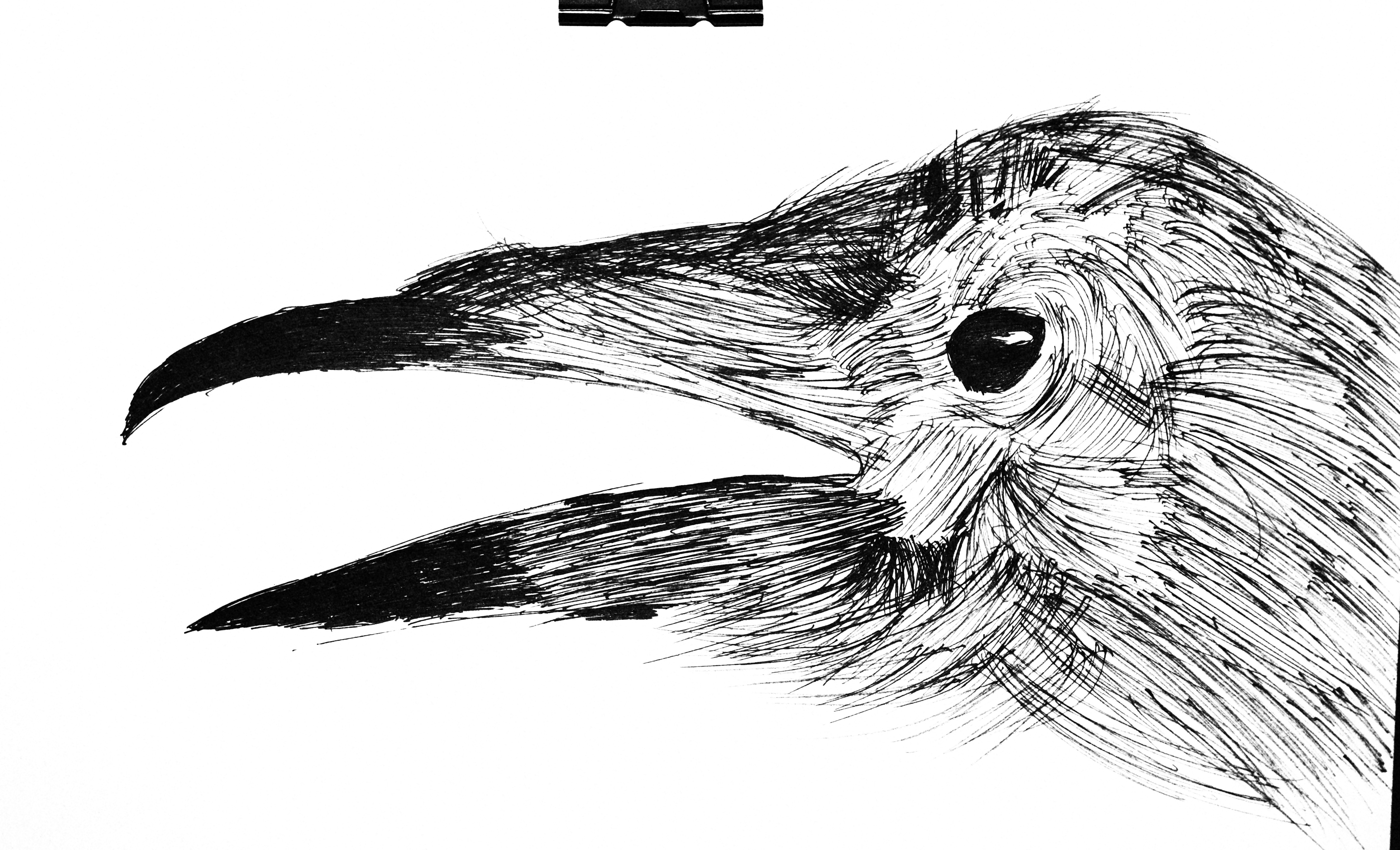 Hi Hivers,
I was terribly busy and could not get time to draw something great. As @melinda010100 ⁠— admin of @featheredfriends⁠ community⁠— loves ravens and crows , so I made an attempt to contribute it to the community. Also next challenge in #dailydrawingchallenge ( #ddc) is to draw something hairy so this Raven is very hairy.
Raven:
Ravens are so smart and perform dramatic aerobatic displays. They are mainly found in Alaska,northern Canada and Greenland and in some parts of Siberia.
Accessories used:
I used pointer for this art.
Steps in Sketching
Step 1:
In the first place, I sketched out form. In the beginning, I messed up shape of drawing.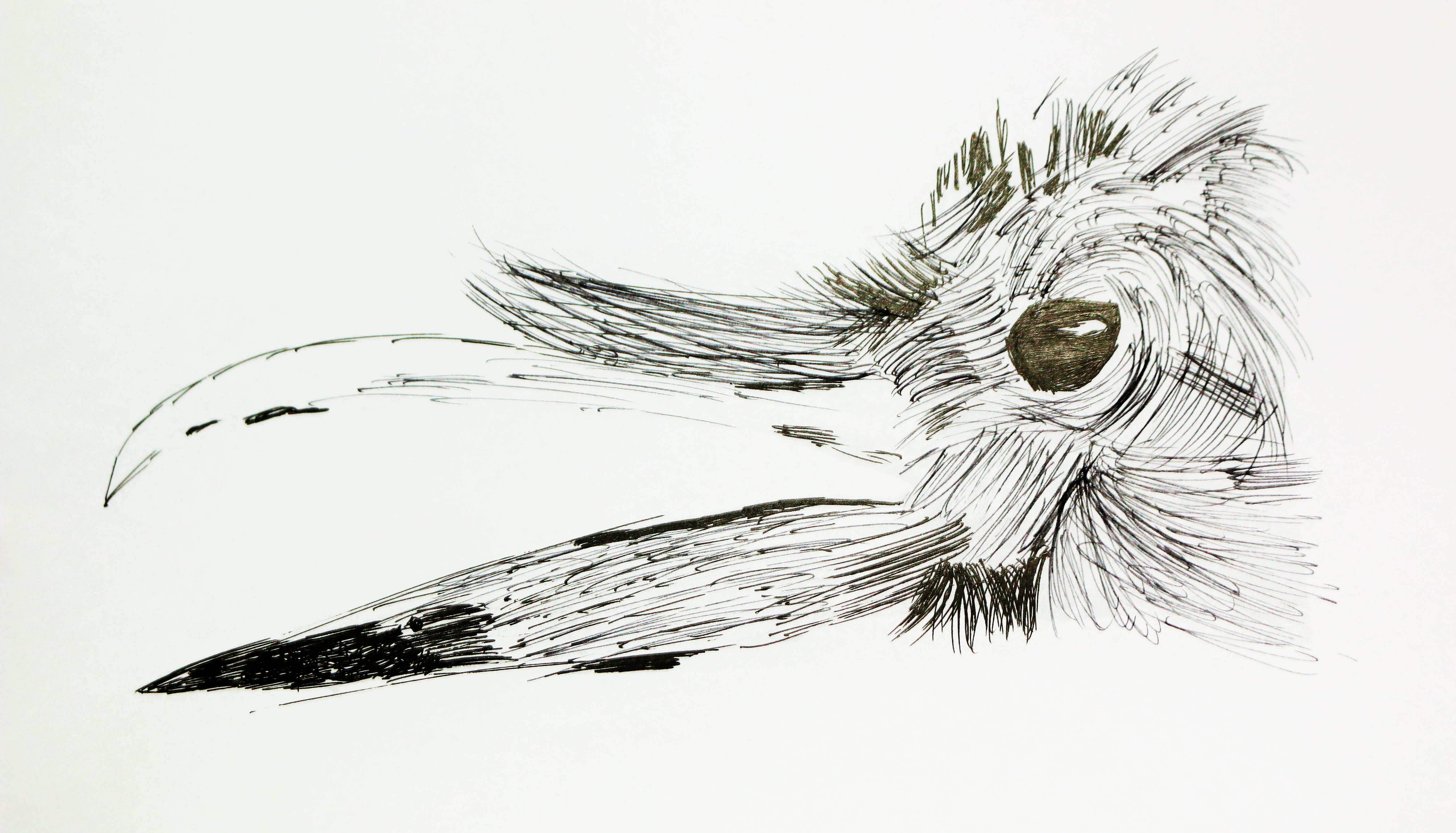 Step 2:
Second, I corrected and completed shape almost.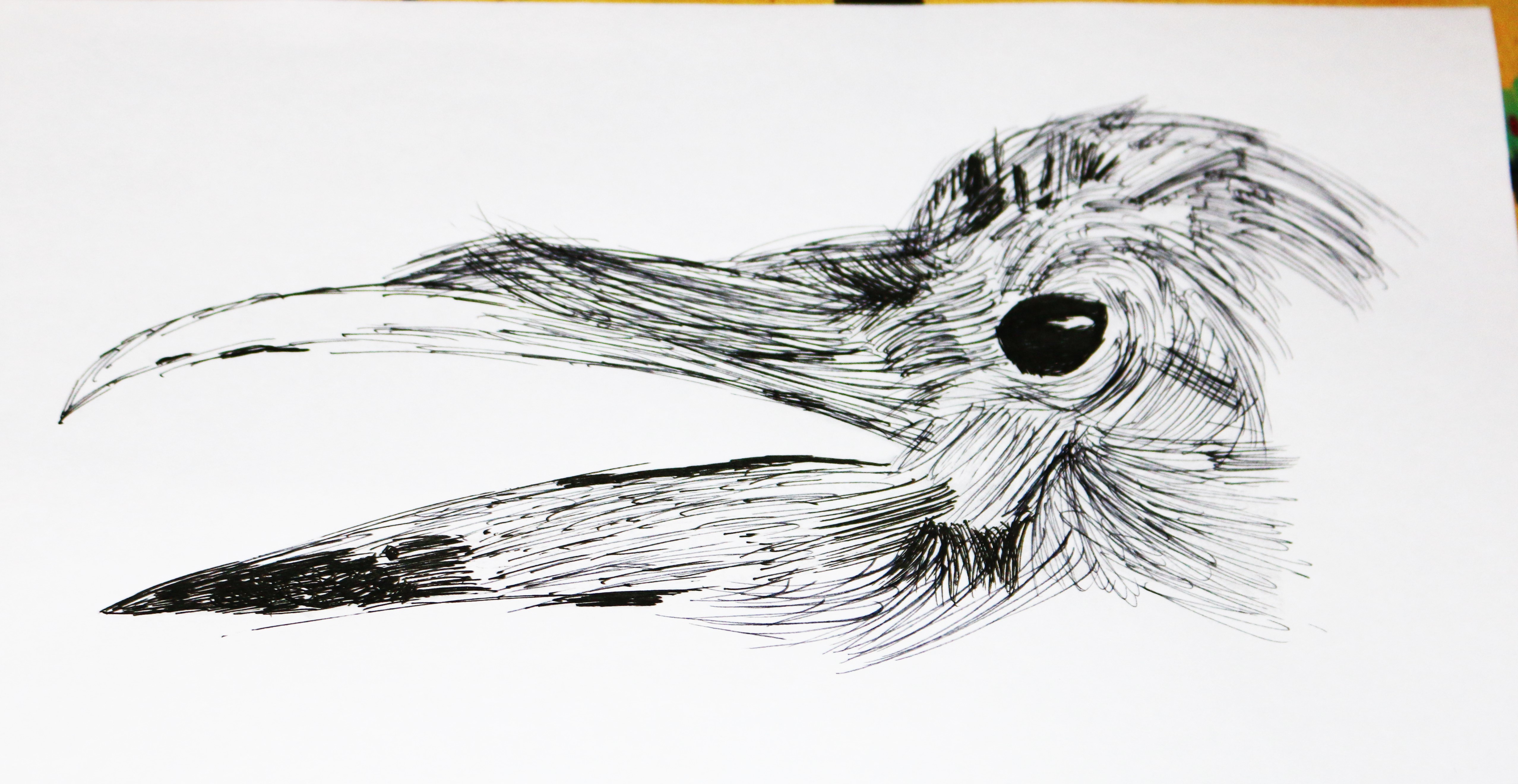 Step 3:
Completed drawing except shading bill.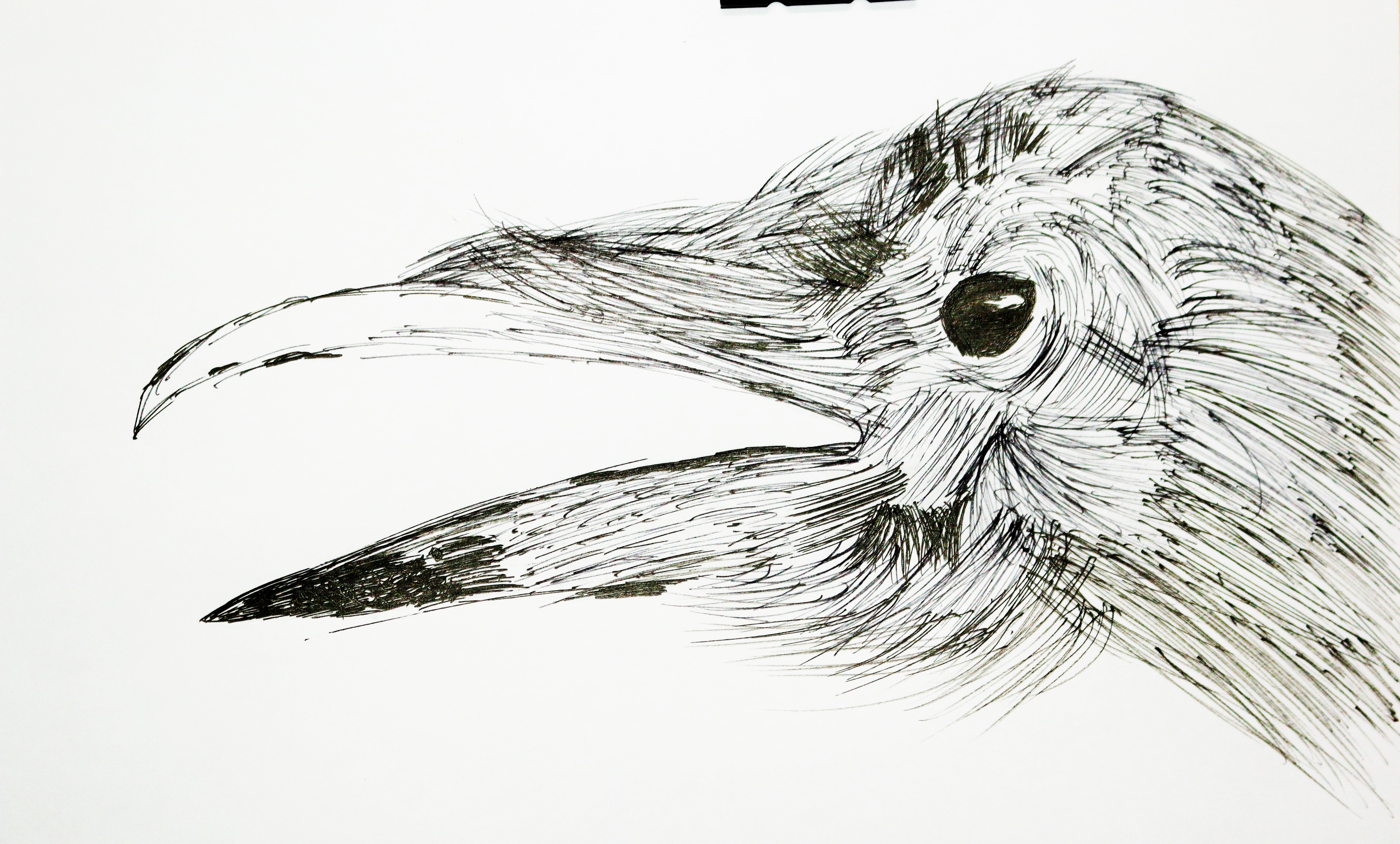 Step 4 :
Darkened bill with sharp cutting edges.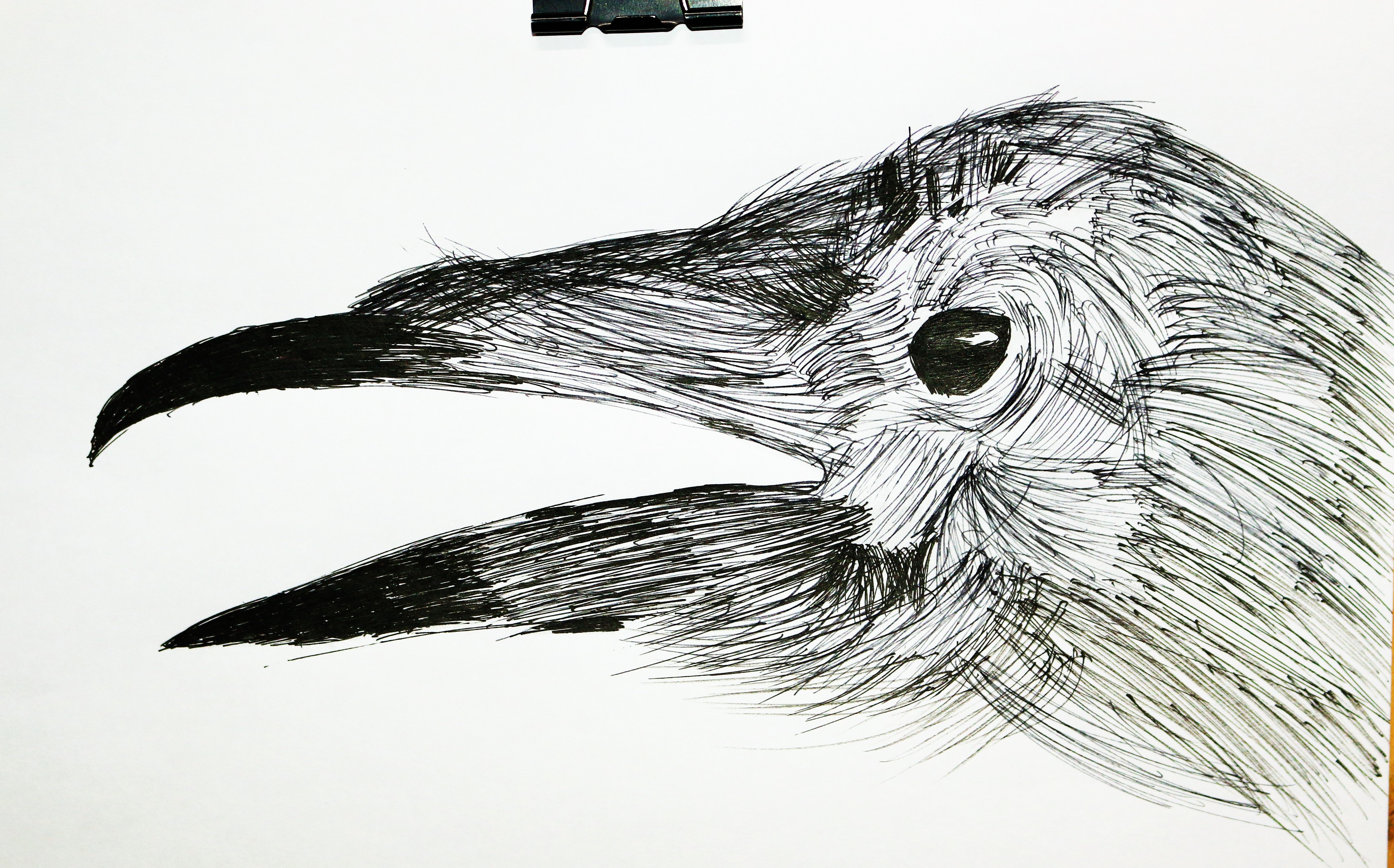 Thank you for stopping by.
---
---