A Coffee Date Day
I have not been out (other than to buy vegetables) for a very long time. The last time I stepped out, I remember, was my first day to office on 4th of January. And since then something or the other came up which made me stick to home.
But today I decided to step out for a cofee date with my best friend. There's this famous tea shop in Noida, India. The brand was started decades back by an army officer and is a legacy for their family now. They have a limited menu, do not offer many fancy drinks but their quality is unmatchable and is what keeps it going. It's a place which is mostly visited by millenials and Gen-Z people.
I visit this tea/coffee shop a lot in summers for their famous caribbean coffee. But today I opted for hot coffee instead because its extremely cold here.
I took some pictures too.
So, here we go!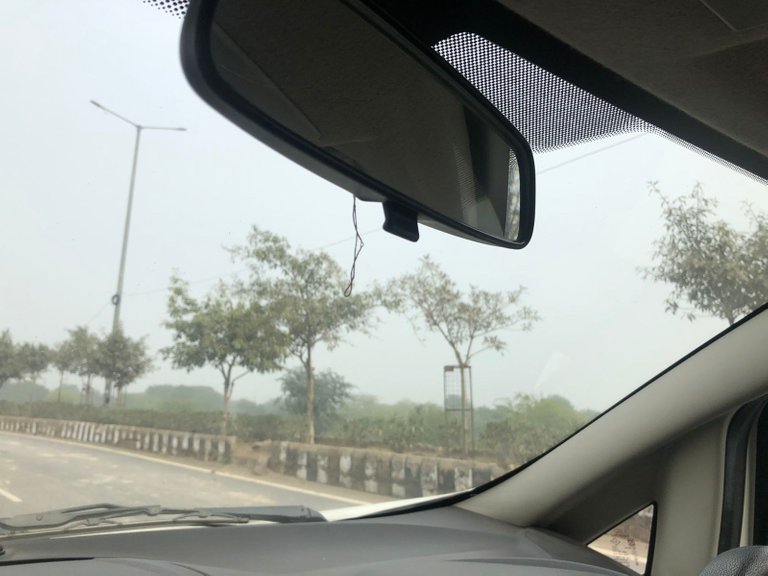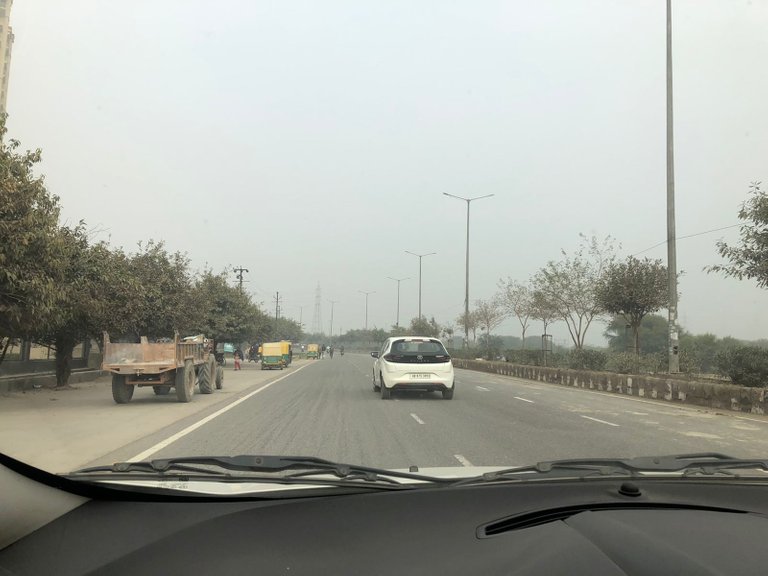 This is the famous tea shop, Teasta.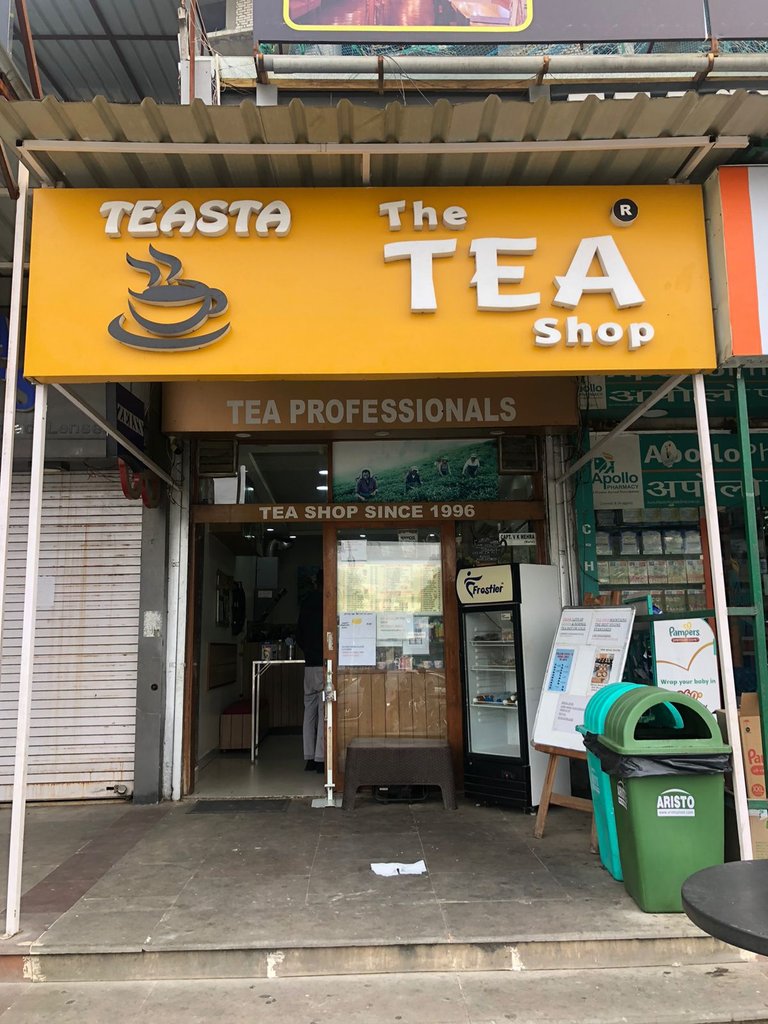 And this is how their menu looks like.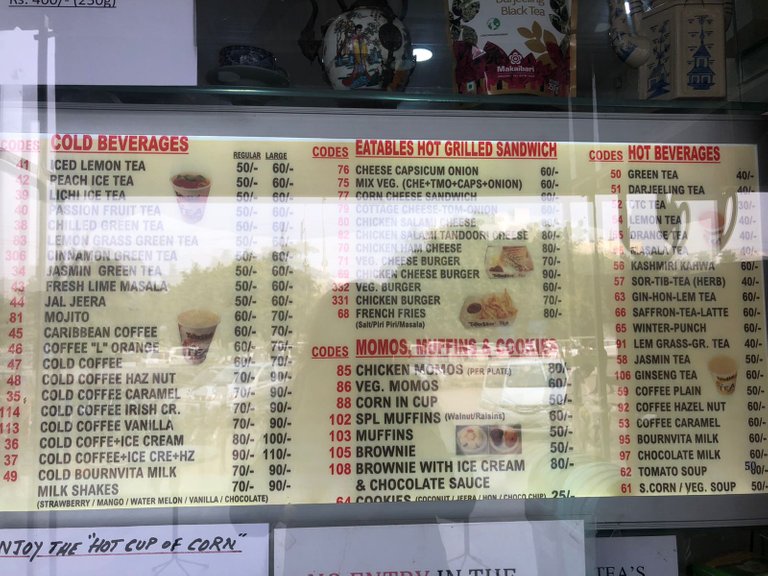 This is how the shop looks from inside.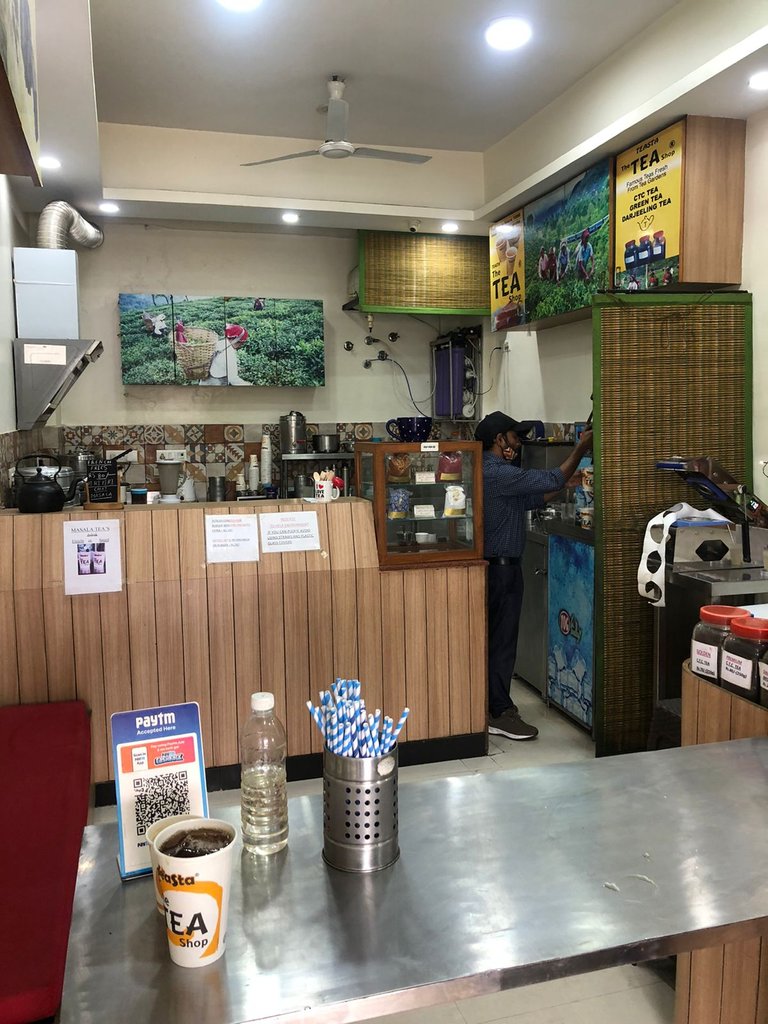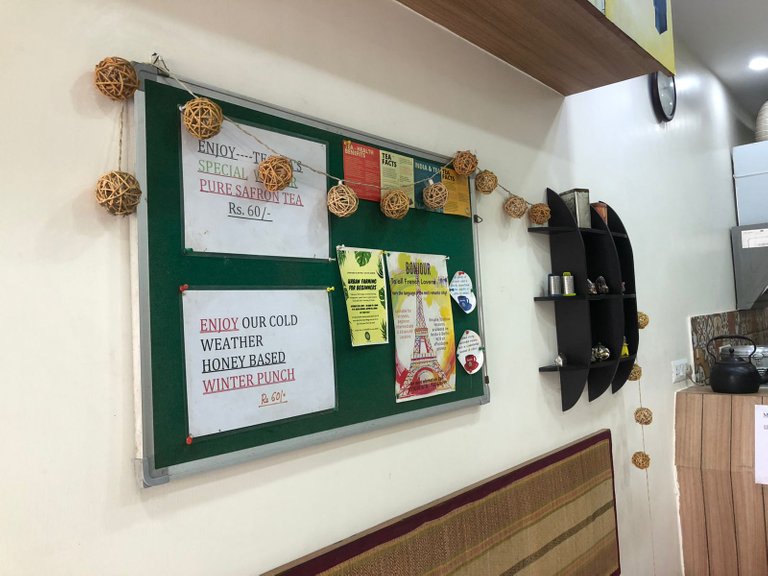 They have some quirky stuff related to tea and coffee.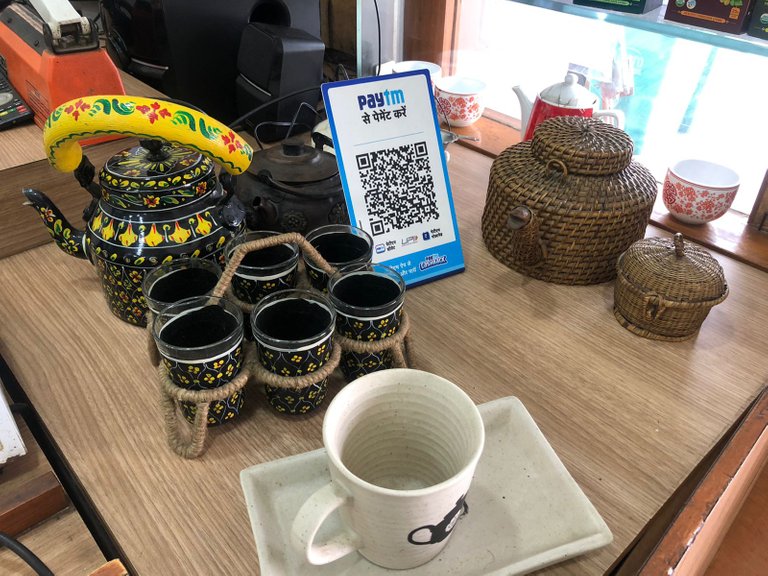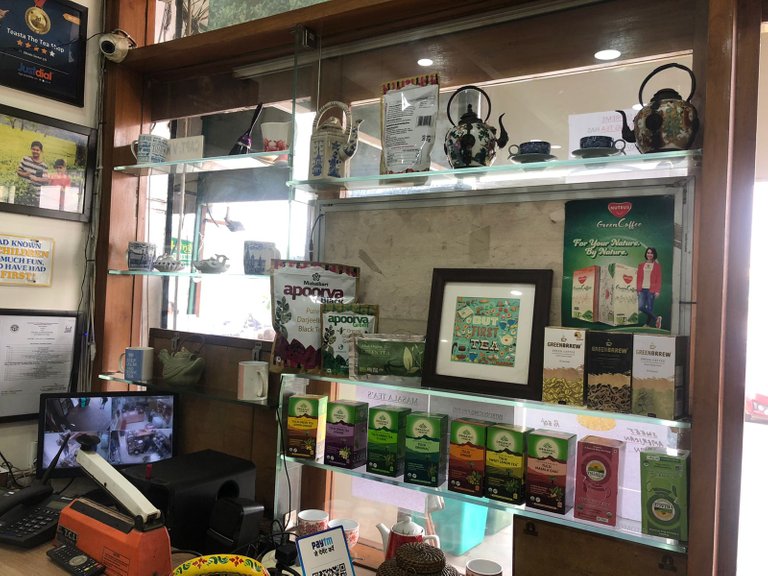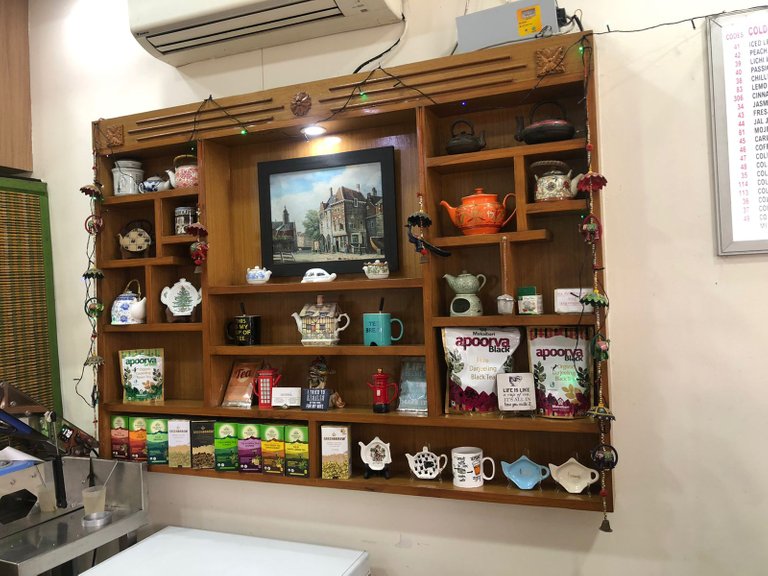 This was my order, hot coffee and my friend's order, caribbean coffee.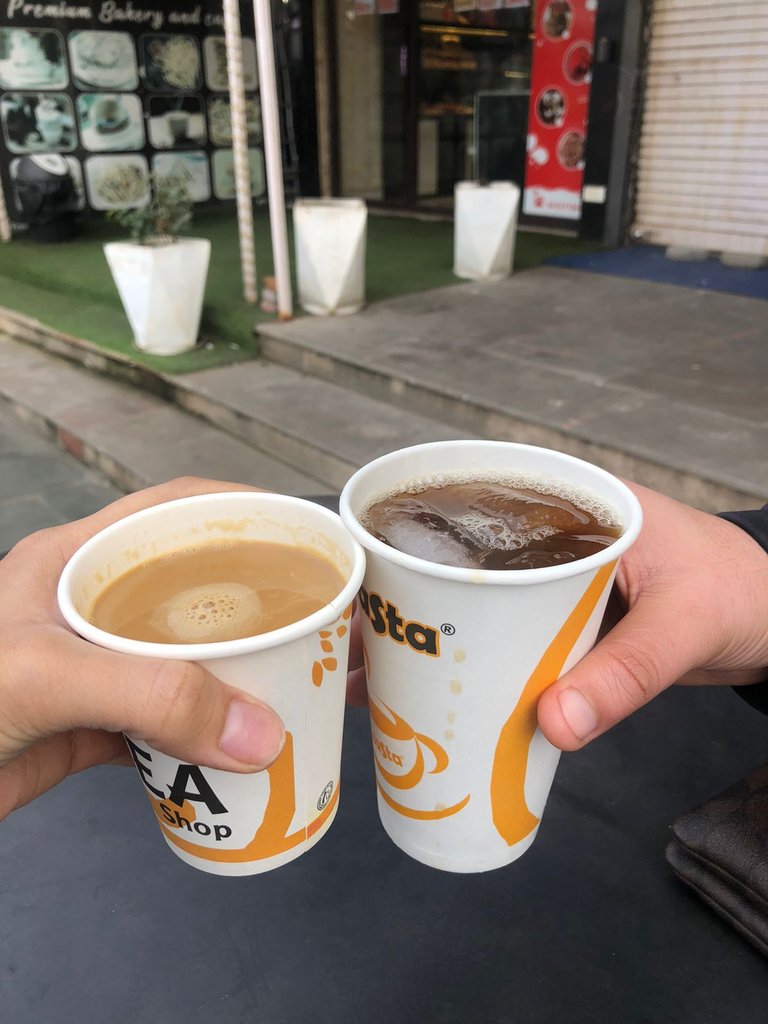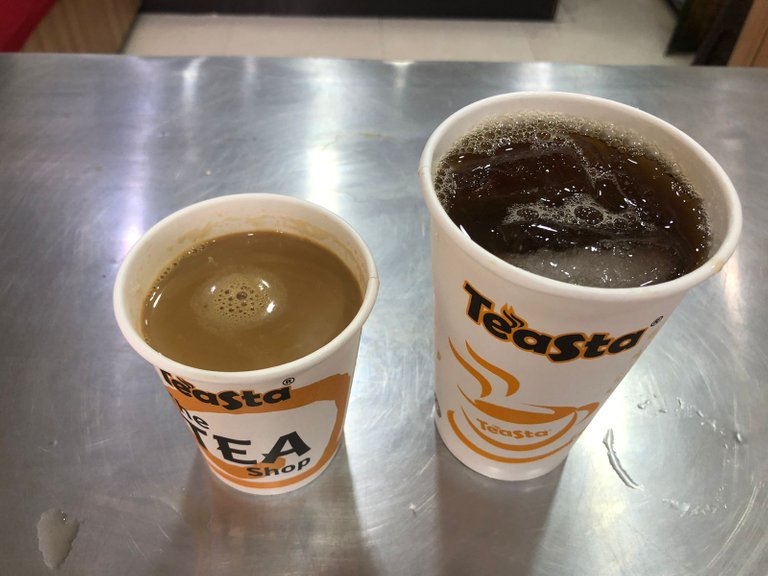 And that's me, enjoying my coffee date.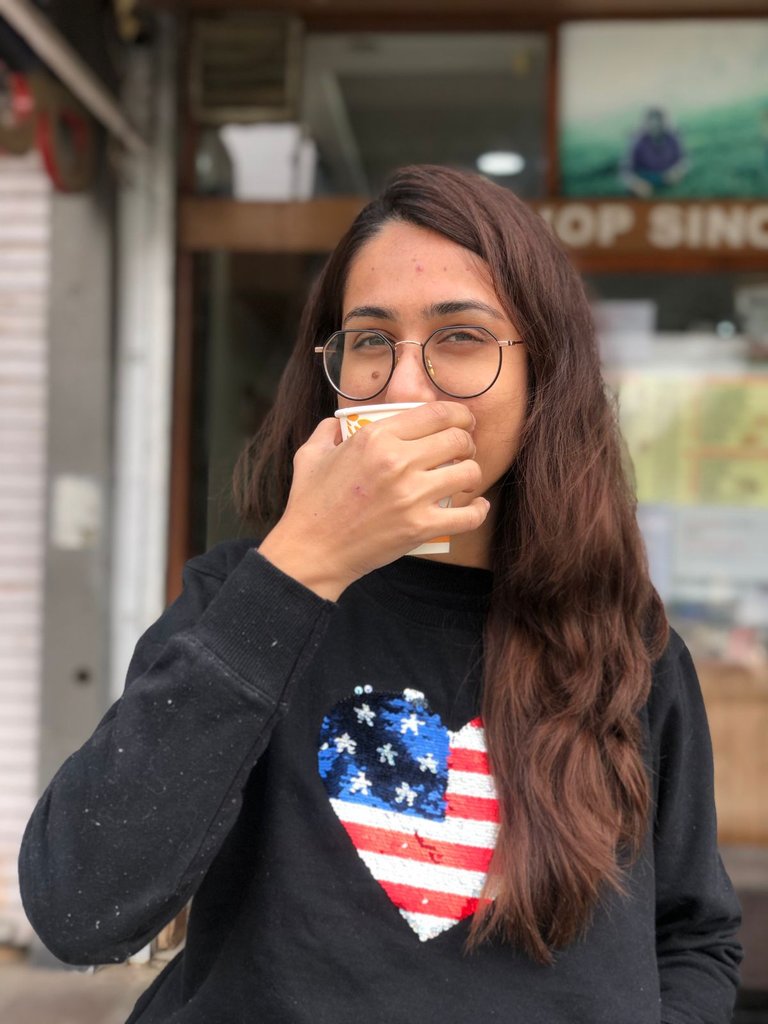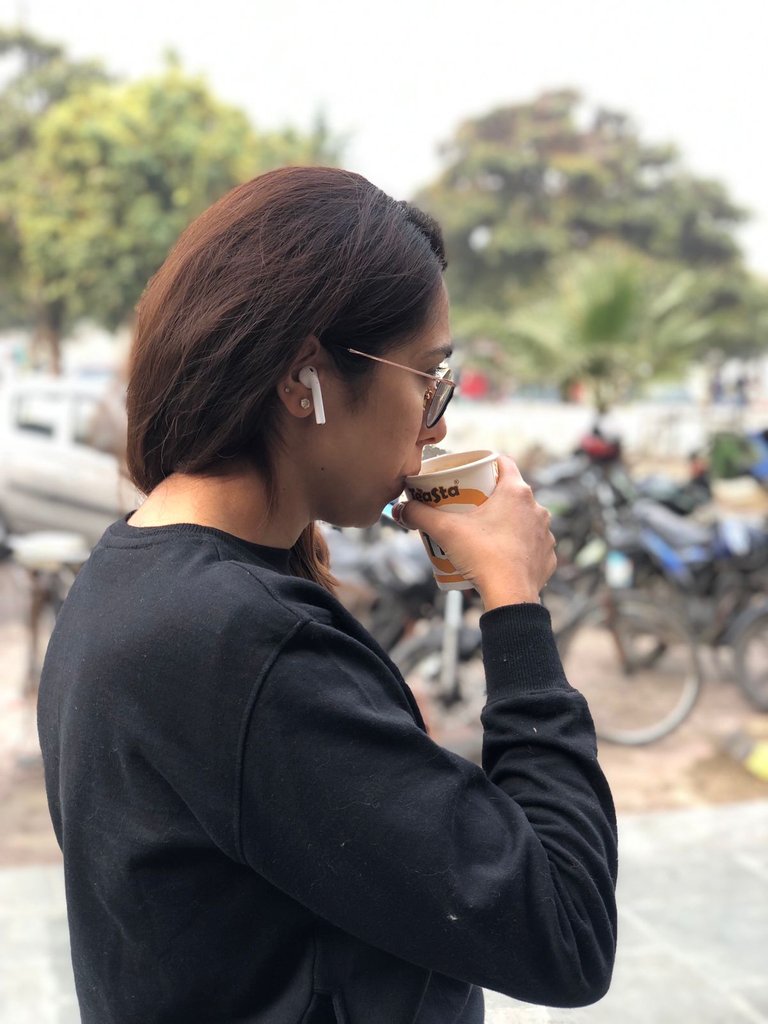 All in all, it was a very good date. A simple, nice outing, no pomp and show, just some casual fun. Good day for me and I'm happy 😊
---
---