Being an Open Book
Applying makeup, face creams, lipsticks to look beautiful. Trying to hide acne, blemishes, and wrinkles. Getting our hair colored to hide grey hair, getting laser techniques done to remove extra hair.
Posting our good-looking pictures on facebook and instagram and deleting the ones from our devices in which we don't look glamorous.
Keeping the secrets of our wrongdoings or bad habits to ourselves while showing the world how good we are, telling them about we early we wake up and how hard-working we are but hiding from them how failures.
Concealing out sexual orientation from the world just because they would not accept you for what you are.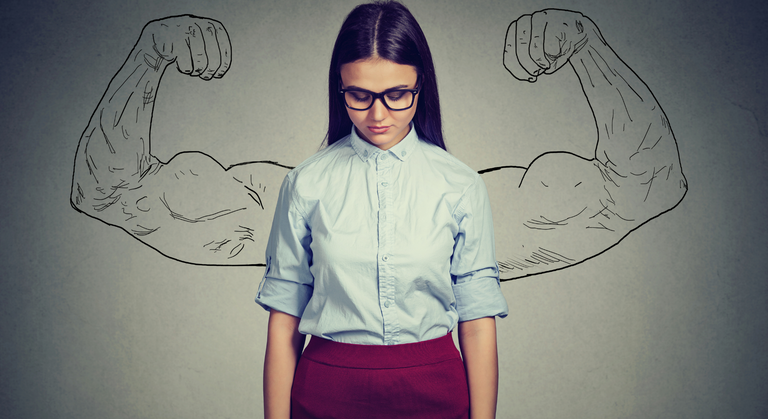 Why are we ashamed of telling the world who we are? Why is it so difficult to bring in front of people our actual personality and character and looks?
And then we are the ones who crib about the Governments banning movies and shows for adult and vulgar content, those beeps in the movies to hide abusive language, especially the Indian movies. Here in India, the Government keeps banning content on not only television but also OTT platforms.
And then there is media which brings in front only the drama, hiding the real news and problems of the world.
If anyone has heard of the recent Vir Das controversy "Indian comedian Vir Das attacked over "two Indias" routine", they would agree how our freedom of speech is compromised (Click here to know the full news)
For all those who are supporting Vir Das here, what are you doing for yourself?
Censorship is not just a word, it's a lifestyle. It doesn't define but hides who we are. It in fact takes away from us our real identity.
Don't fall into the trap of censorship, live your life for who you are, not how the world wants to see you.
---
Posted via proofofbrain.io
---
---