Comment of the Week || Contest #14
Hello Friends!
Thank you for the amazing response on Contest #13. And the results are:
1st Prize - @otuyanancy
To me, marry is a choice you have to make. You can decide not to get married and you shouldn't get punished for that. Many people are getting married just because they see their friends married and they don't want to be left out, you see those kind of people getting a divorce within just few years of their marriage.
I liked how simplified and clear the answer was. Marry or not to marry is a personal choice and people should respect that. Society can not and should not decide our happiness.
2nd Prize - @doziekash
"Don't be silly. Dont you know that If you get married to a rich man, you don't have to worry about money. Unless you plan on marrying a poor man."
Few years later, her husband died in an accident. This came as a big shock to Nkechi. Unfortunately, the family members of her husband were so wicked, they accused Nkechi of killing her husband and ripped her of all her husband's property.
I liked how the point was highlighted with a short story and it made a lot of sense. For those who seek marriage as an investment and a way of sitting idle, doing nothing still getting everything, please drop by and read the story.
3rd Prize - @merit.ahama
Not everyone must marry but anyone can marry, it's not a must but it's a good option.
I liked the neutral view point on marriage. Having it or not having, it is totally how you want to shape up your life.
CONGRATULATIONS to all the winners!
I am excited to put forth Contest #14 for the Comment of the Week contest.
I'm going to upvote all the comments on my post.
I'm going to announce the reason for putting the comments to positions.
I'm going to focus more on the engagement part
Let's get going!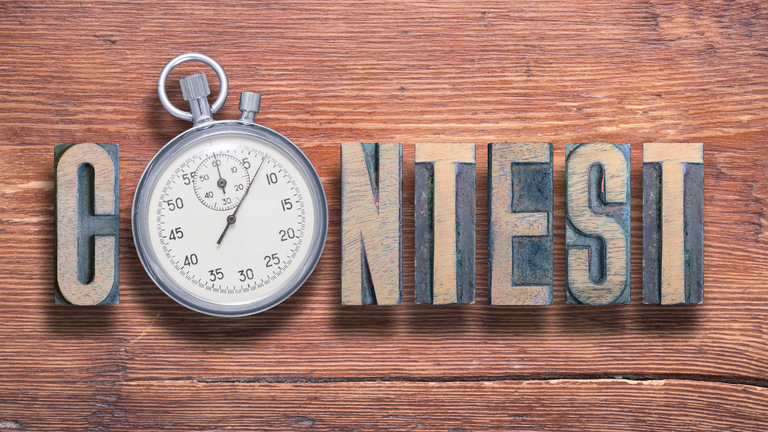 Comment of the Week Question
The current price of Hive is really high. What do you think is the best way one can take advantage of this price?
How you answer
Just drop a comment with your answer below and append a hashtag #cotw towards the end of your comment.
Please note entries without the #cotw will not be considered for rewards.
Contest validity
You have 7 days to answer the question, winners will be announced on the eighth day (next Monday)
Contest rewards
I plan to give away rewards as below:
1st Prize - 10 POB
2nd Prize - 7 POB
3rd Prize - 5 POB
This is my way of showing my gratitude to those who showed faith in me by supporting me. As I grow, I will surely increase the rewards for the contest.
How I plan to judge
My judgment on the comments would be on the basis of:
Creativity
Uniqueness
Personalization
Your comment must exemplify the above three parameters.
---
Posted via proofofbrain.io
---
---