Indian Weddings
Indian Weddings are like a festival in itself. They are known for the attractive decors, multiple ceremonies and off course the lavish food. People from across the world have the craze of attending Indian Weddings. Infact, sometime back when Corona wasn't there, I heard of some weddings where foreigners were invited with some fees. I was amazed to see the business opportunity people have started seeking from weddings.
People spend lacs and crores of their hard earned money in 3-4 days of the wedding celebrations to enjoy and please their friends and family. Some call it stupidity and a foolish move while others call it fun. It's a very personal choice how one wants to celebrate their wedding. Some people like to keep it really simple. They do a court marriage and then have a small reception within their closed groups.
My personal take on weddings - keep them simple and only with the people who are important to you. But honestly, when I got married, it was no less than a festival. I wasn't so smart back then.
Anyways, so I was away for the past 2 days because I was attending a fat, Indian wedding. It was a 3 day event with a lot of pomp and show, yummy food, lotsa drinking and dance and wonderful clicks.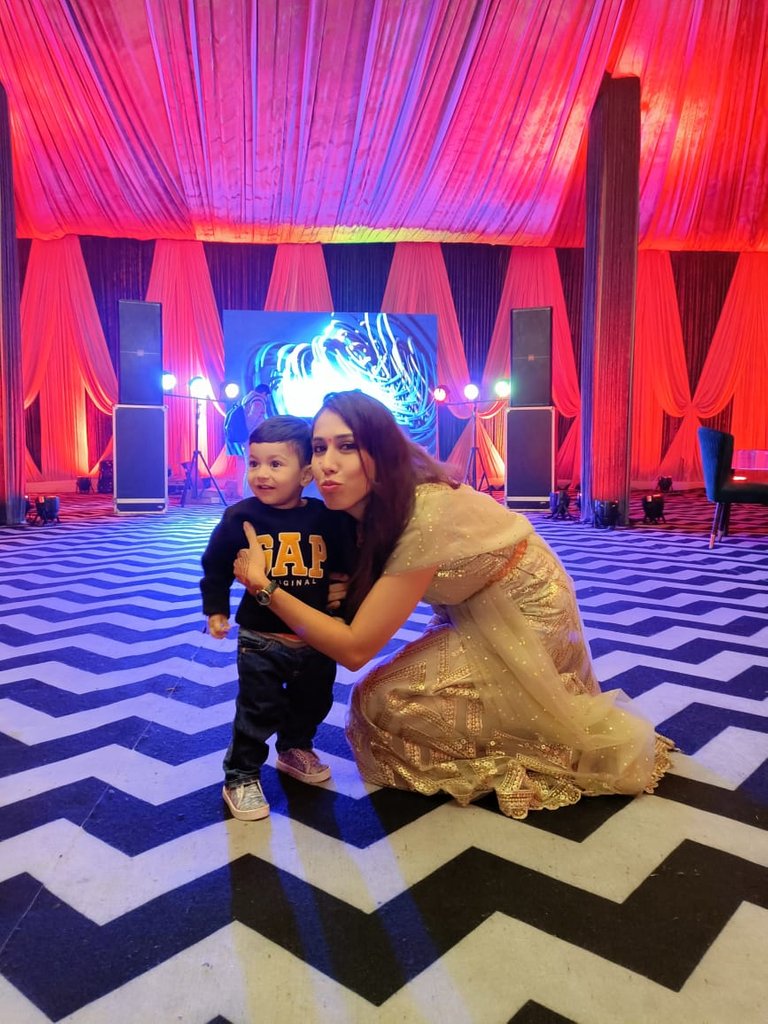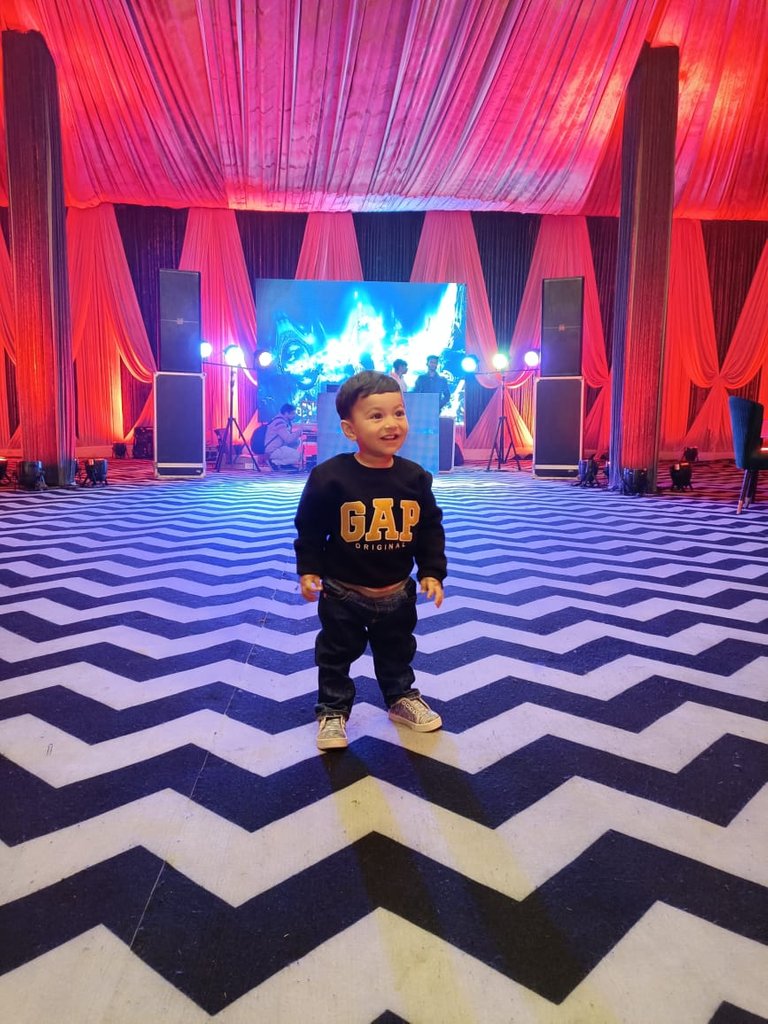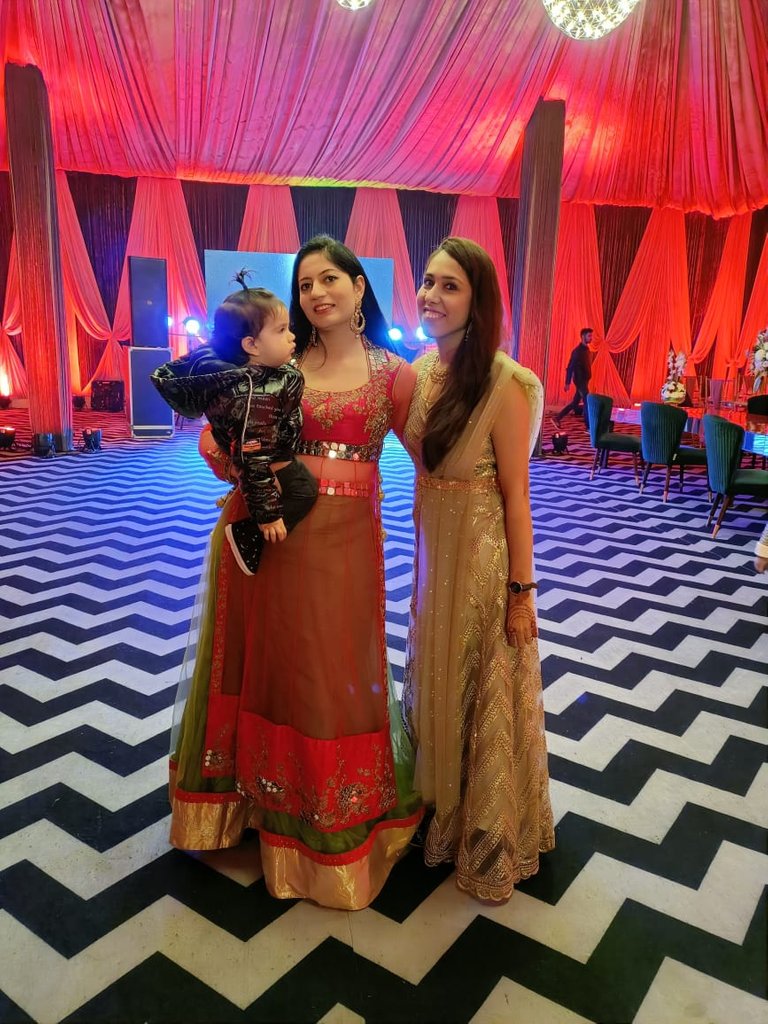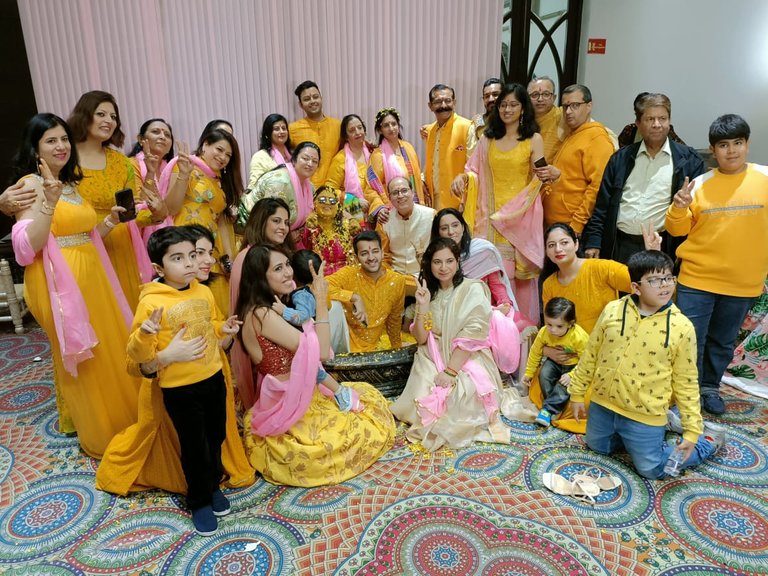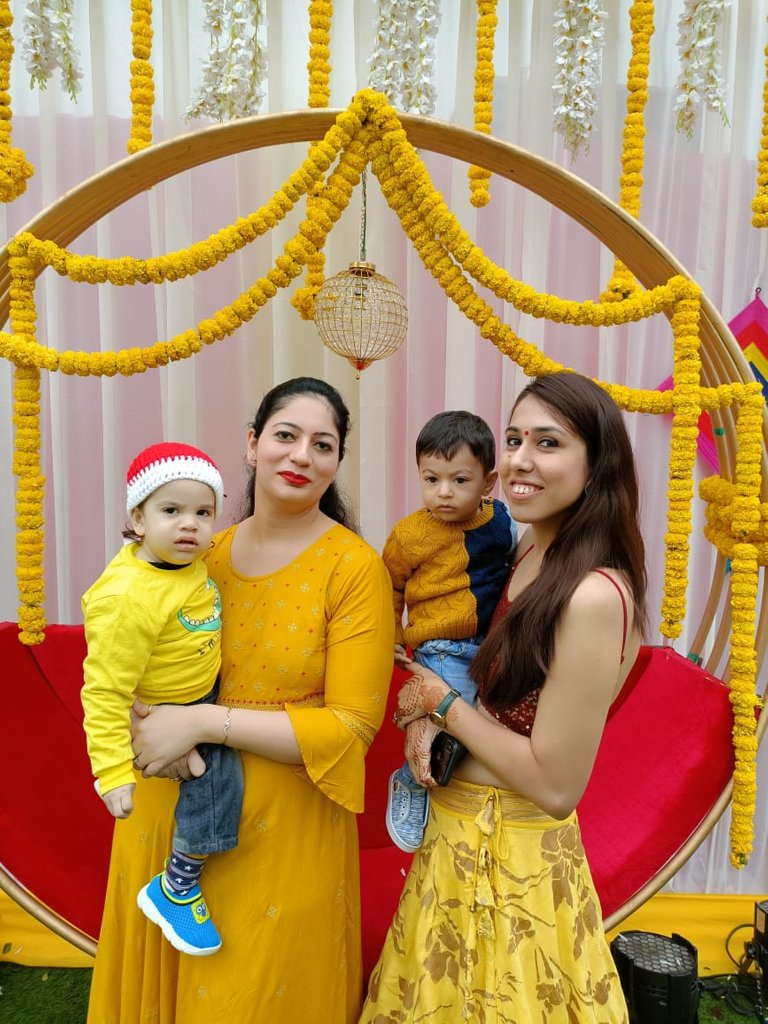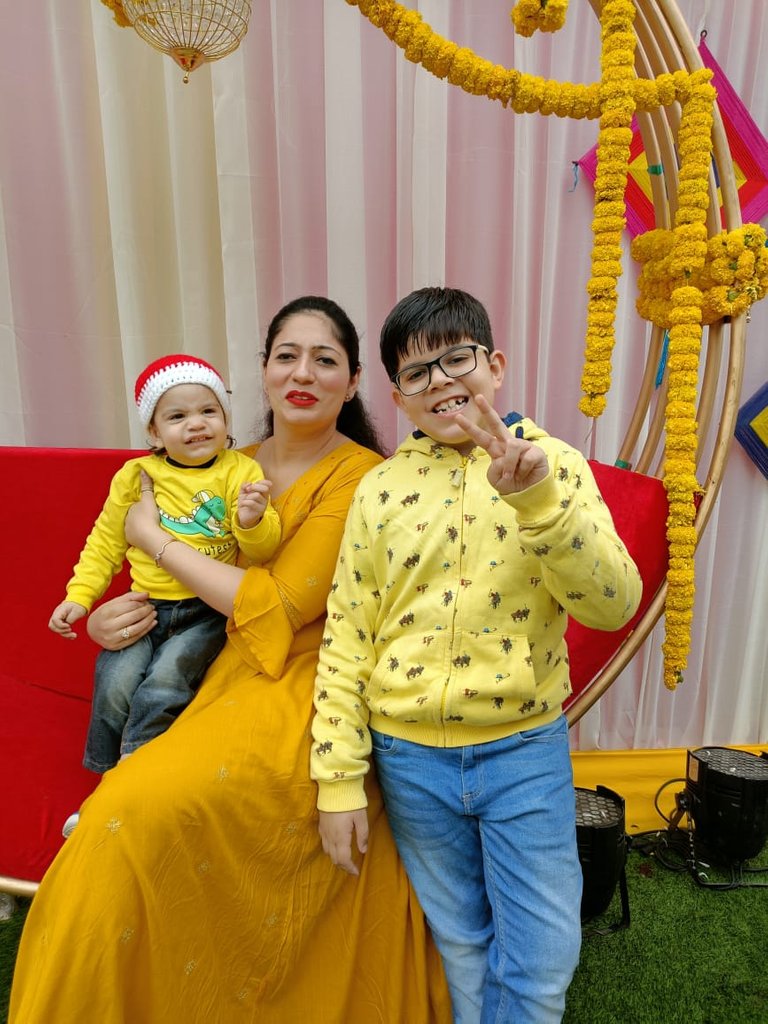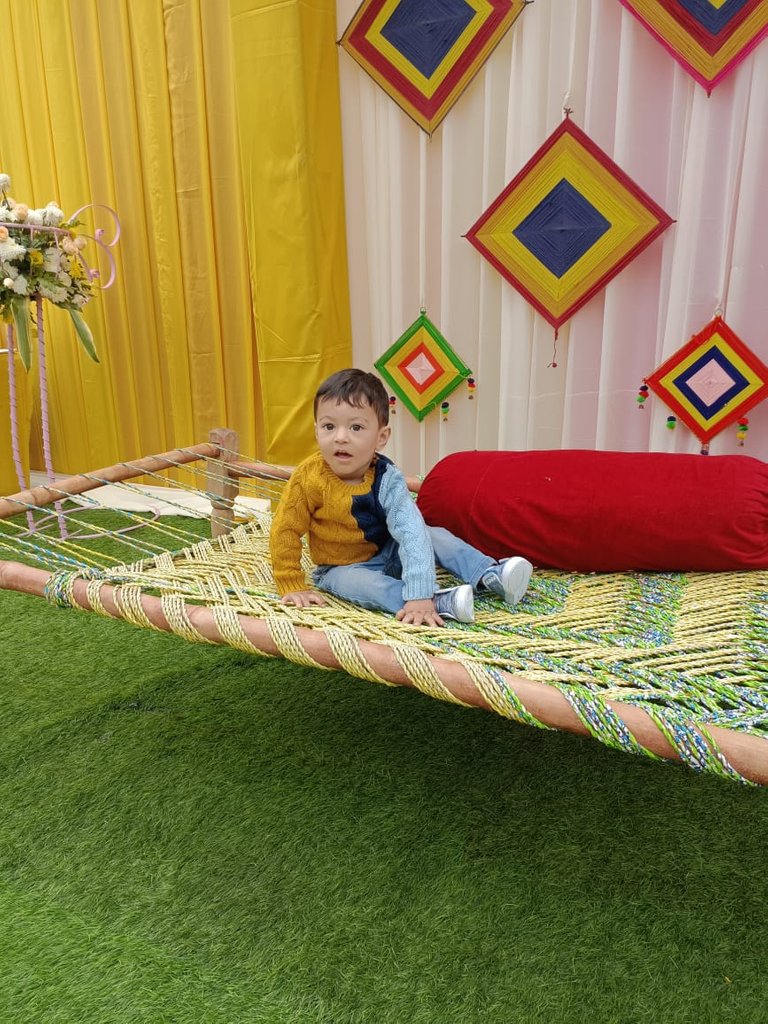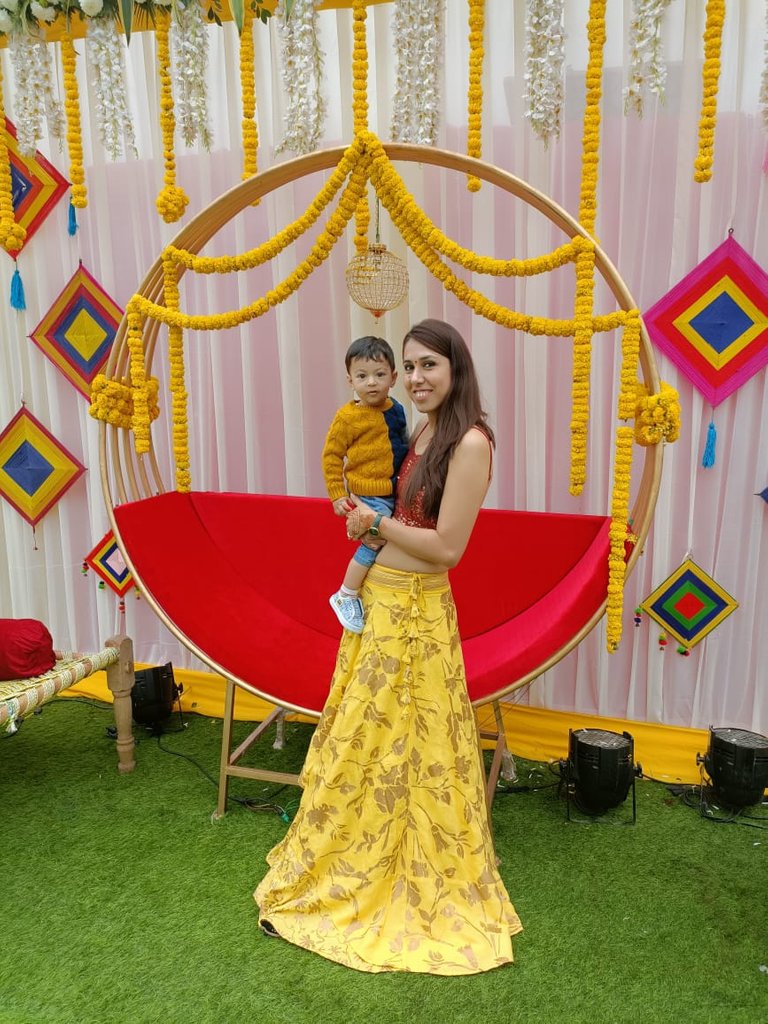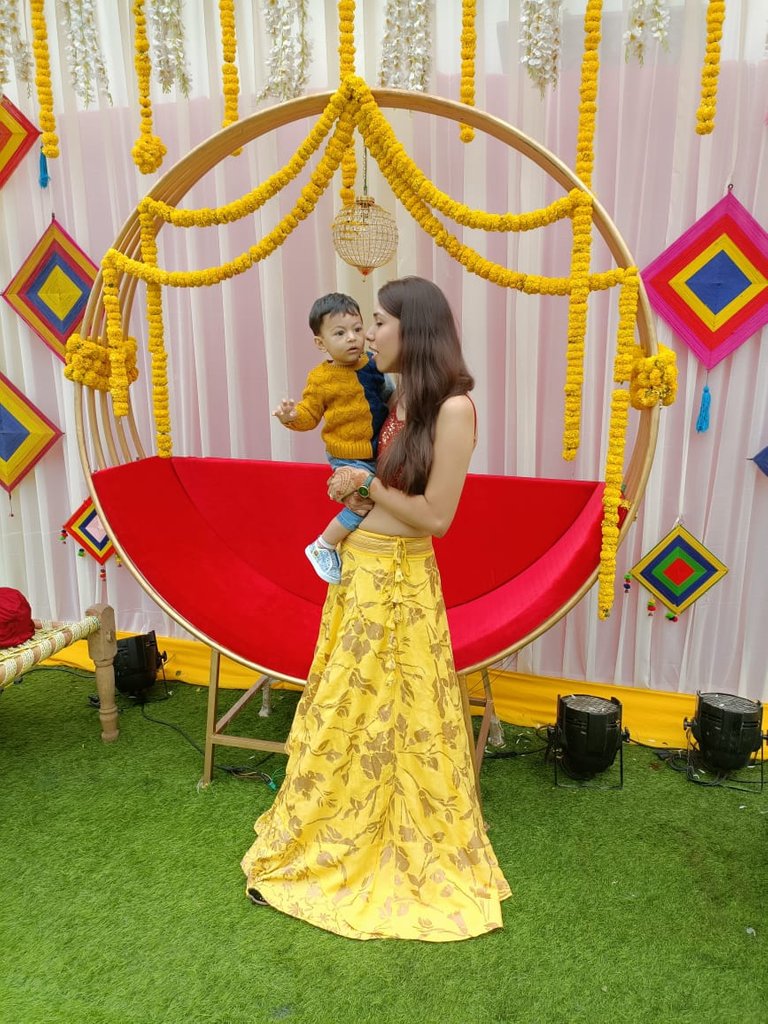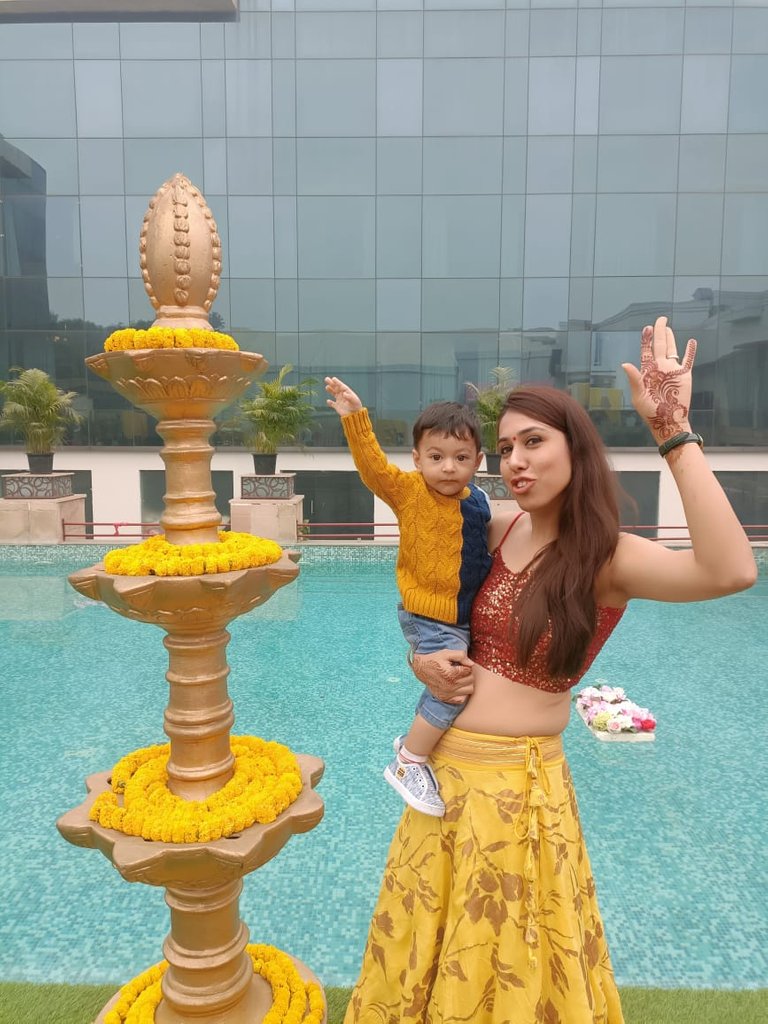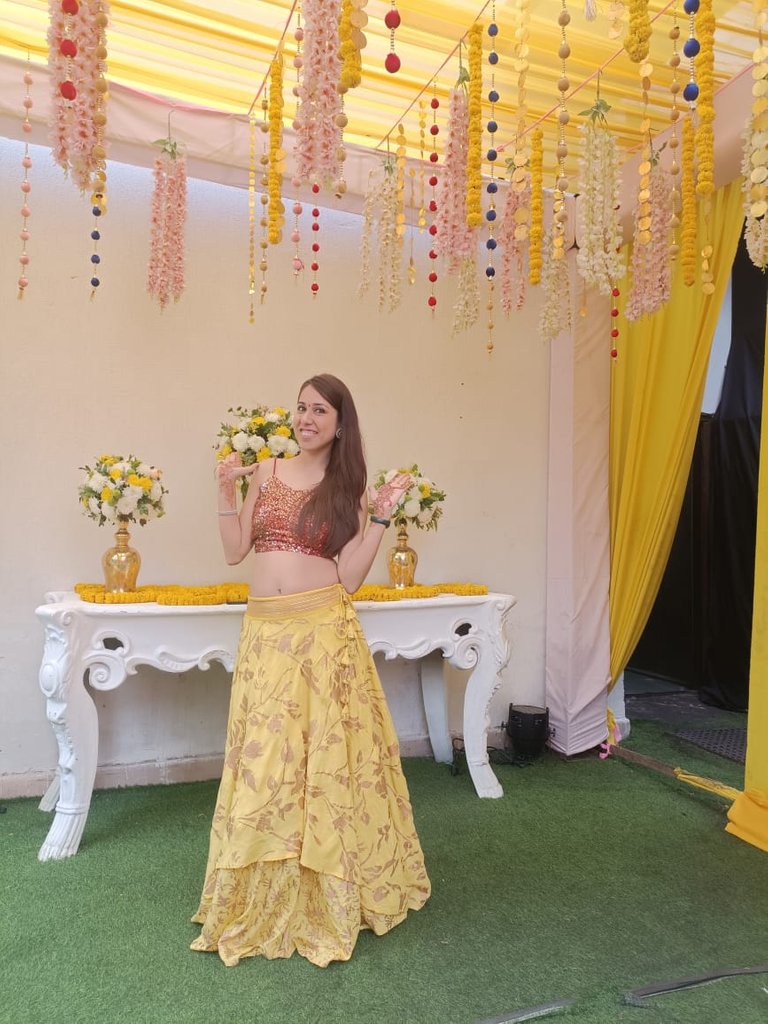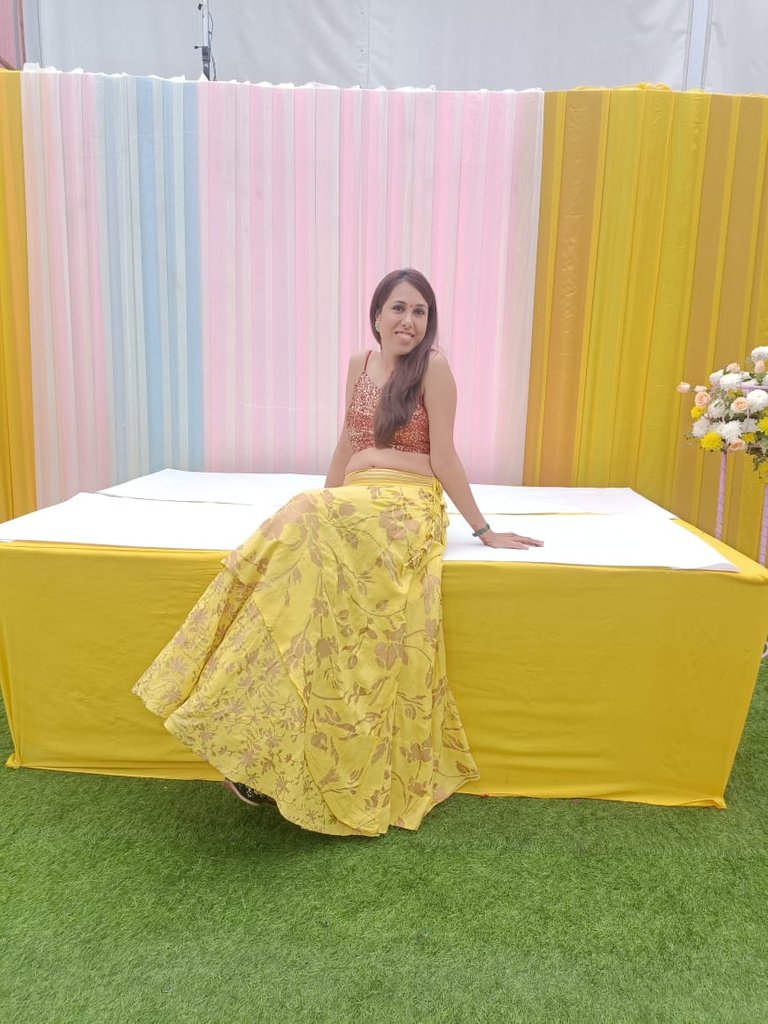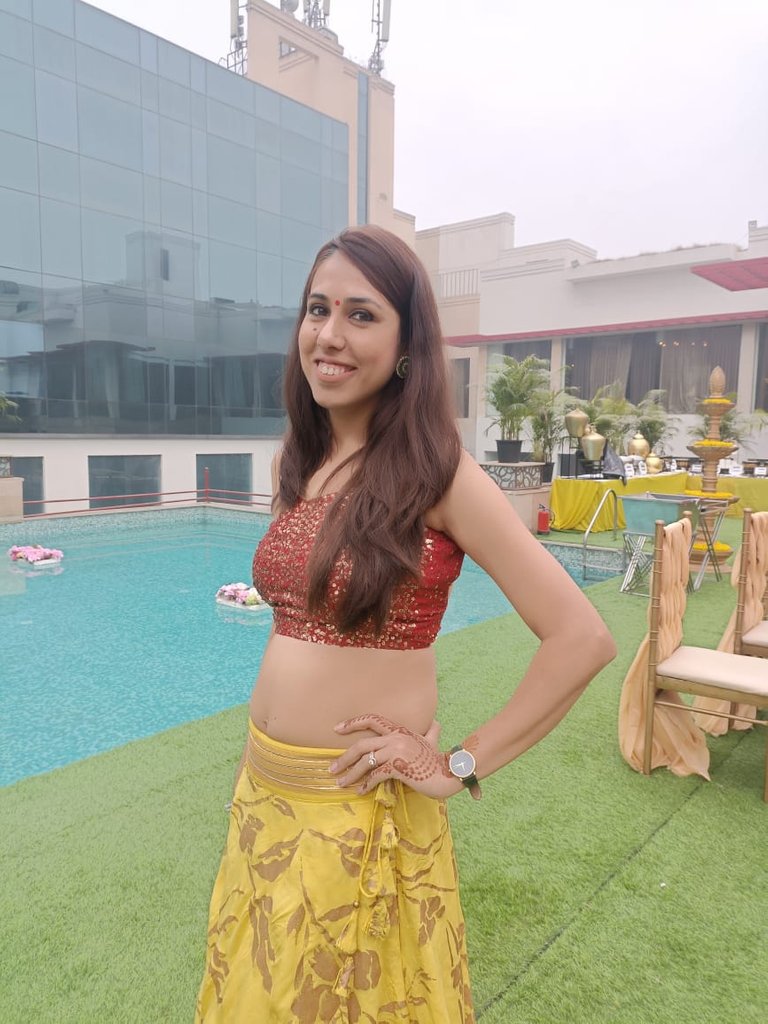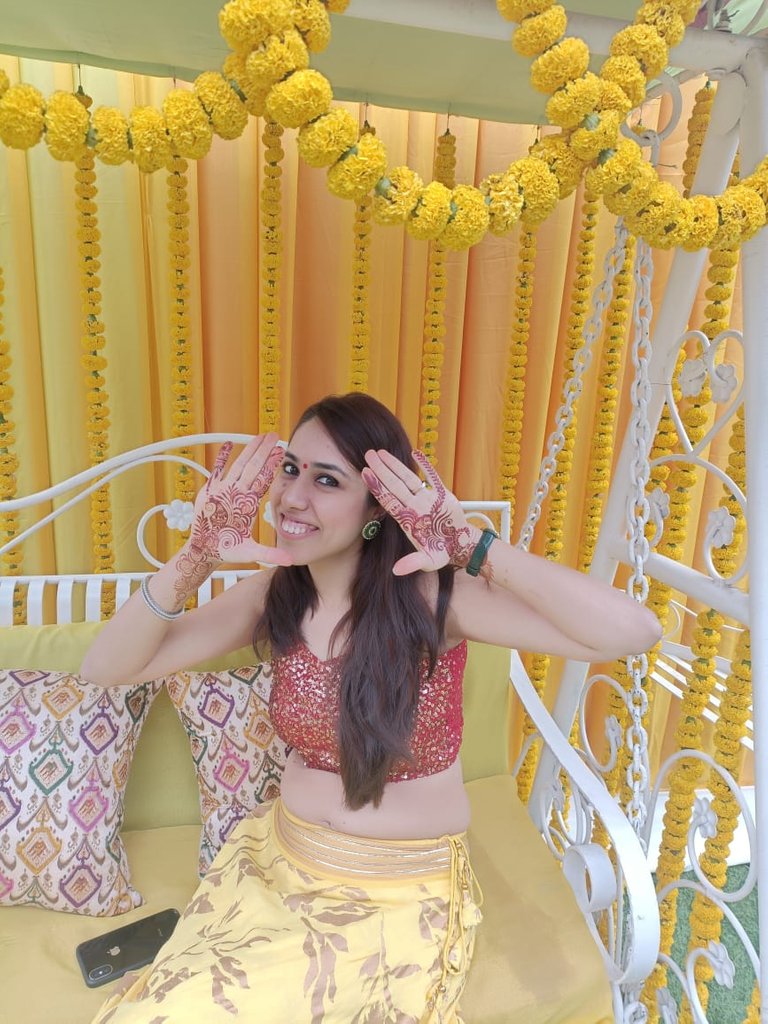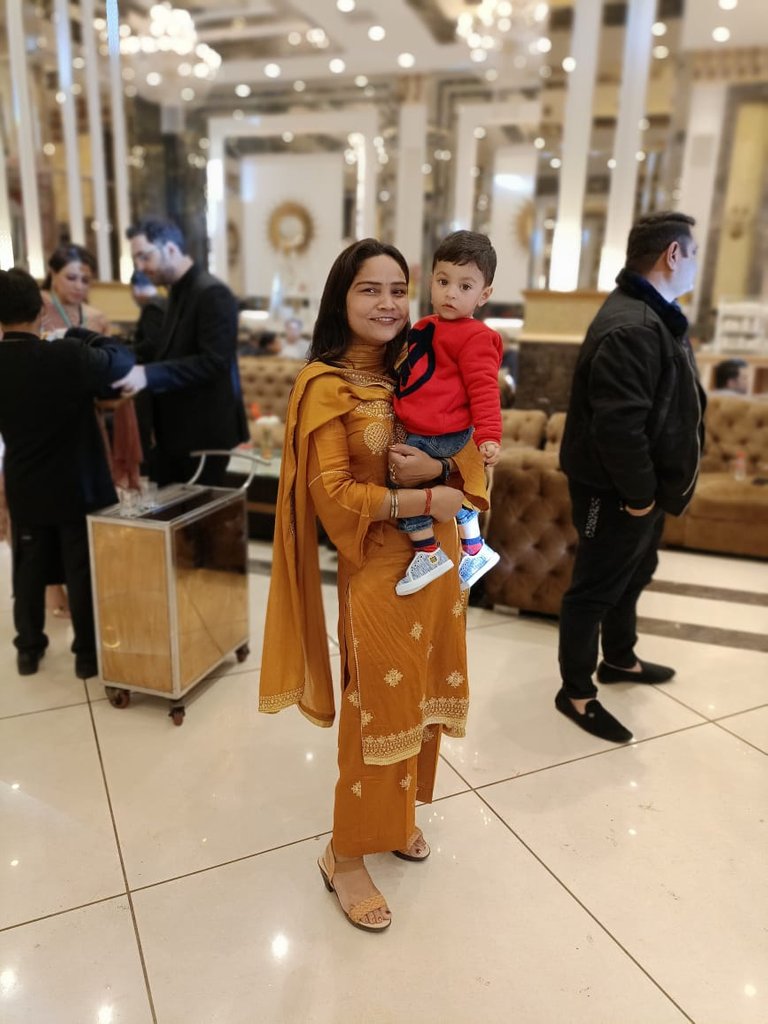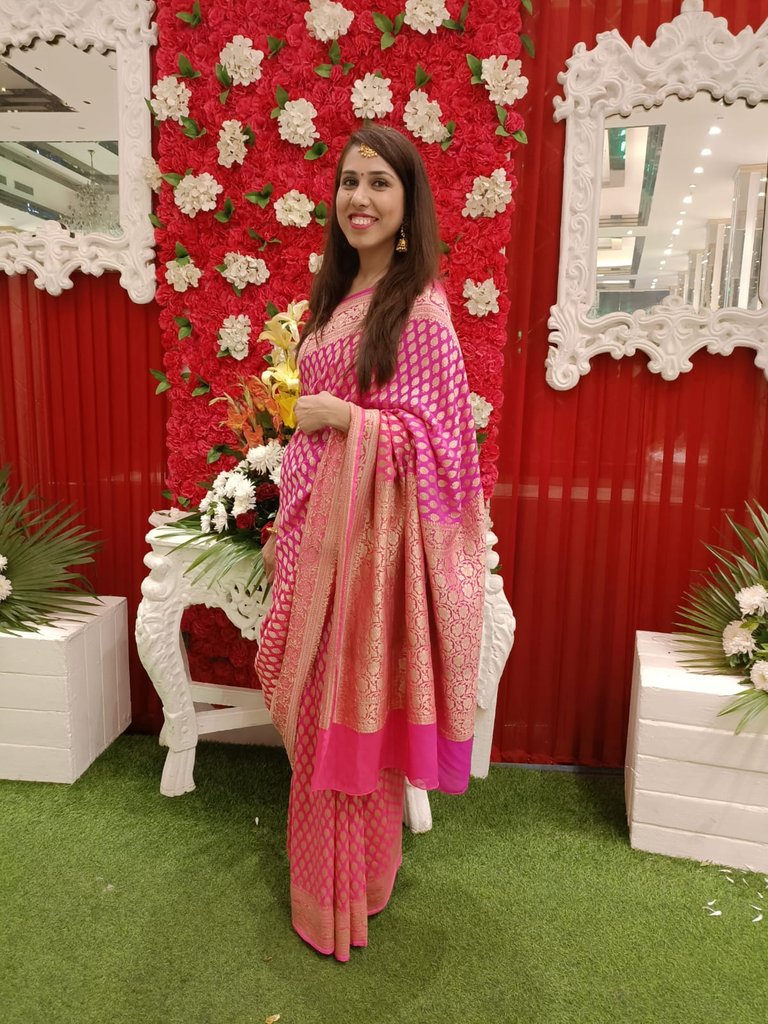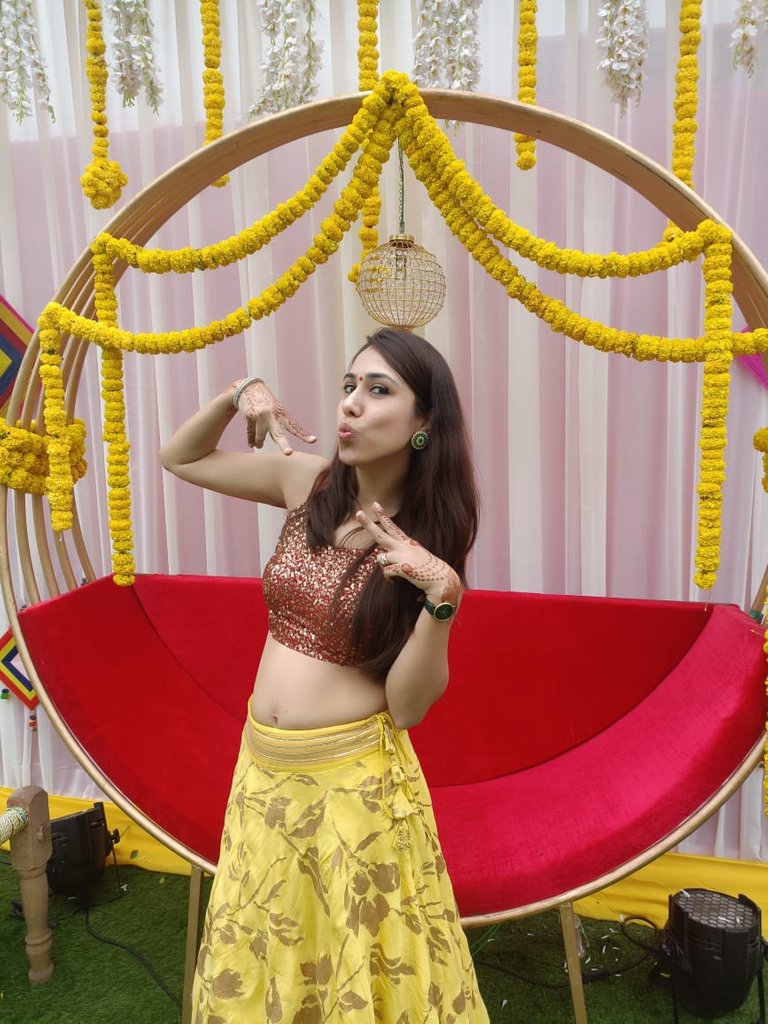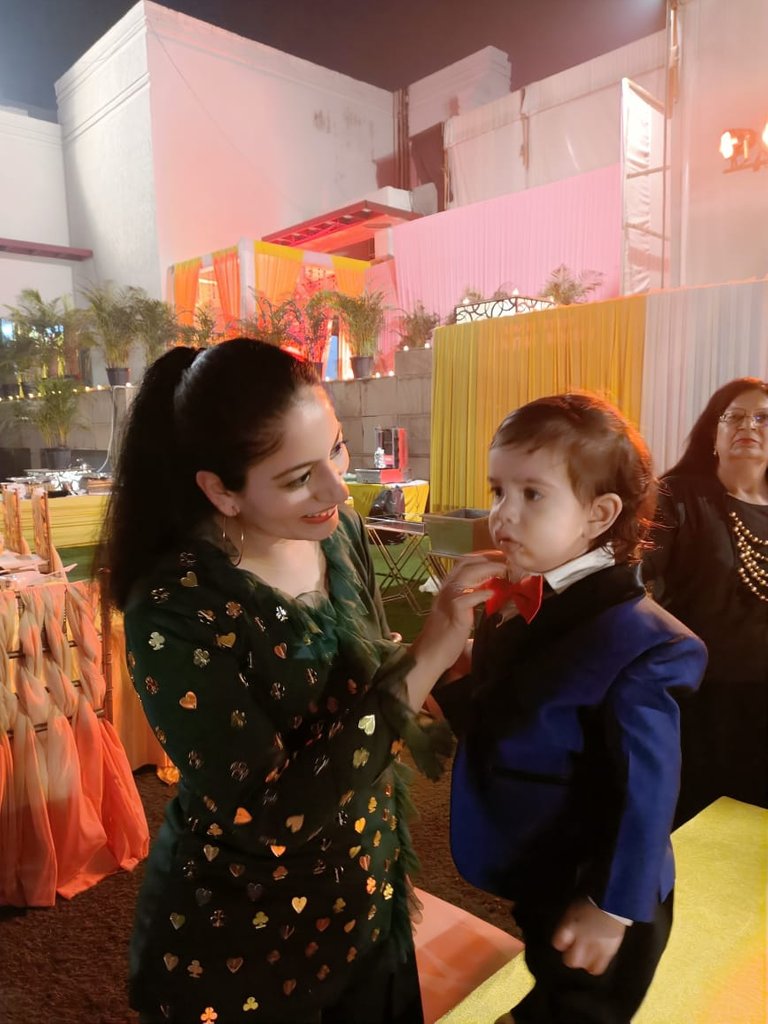 These pictures are with all the close family members, Raag's aunt and cousins. Past 3 days were full of laughter and fun and we all enjjoyed a lot, especially Raag. Now getting back to business.
---
---