I'll tell you what I think about euthanasia! 🤔 | Week 144 Weekend-Engagement [ENG]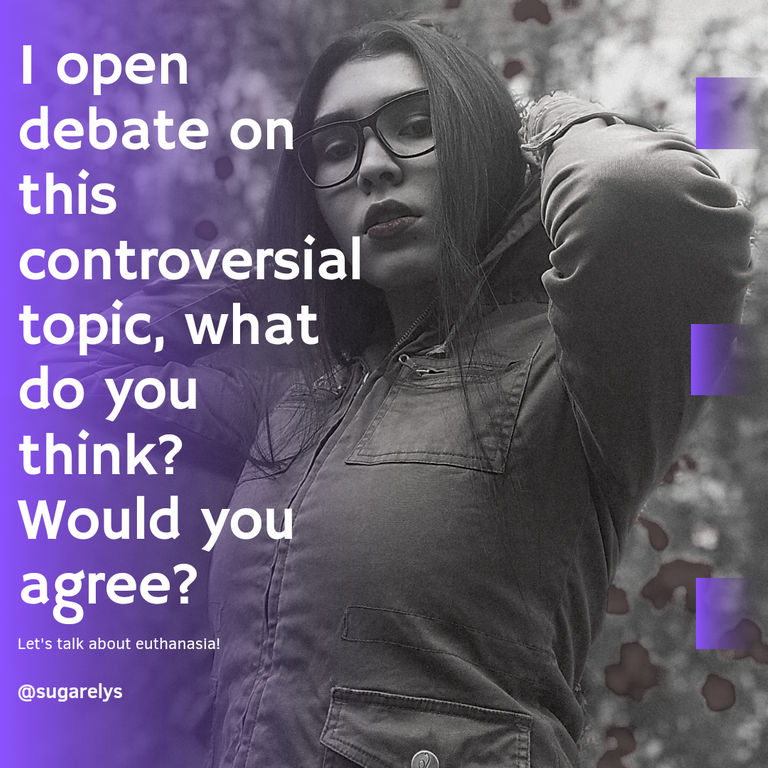 Bienvenidos! || Welcome!
Hello friends from all over the world! I hope you are having a great weekend like me, through this publication I join the 144 weekend commitment proposed by the hiver @galenkp which left us very interesting topics, of all of them one of two that caught my attention was the fact of being able to talk about what I think of euthanasia, since this action or decision is only legal in a few countries, I believe that anyone should have the right to choose about their life, even more when they are suffering a lot, I will tell you a little about the story of my maternal grandmother who passed away when I was 15 years old but she is still alive in my mind and heart, she suffered from arthritis from the age of 30 until 65 years old, so I met her with this disease and I saw her fight against it always.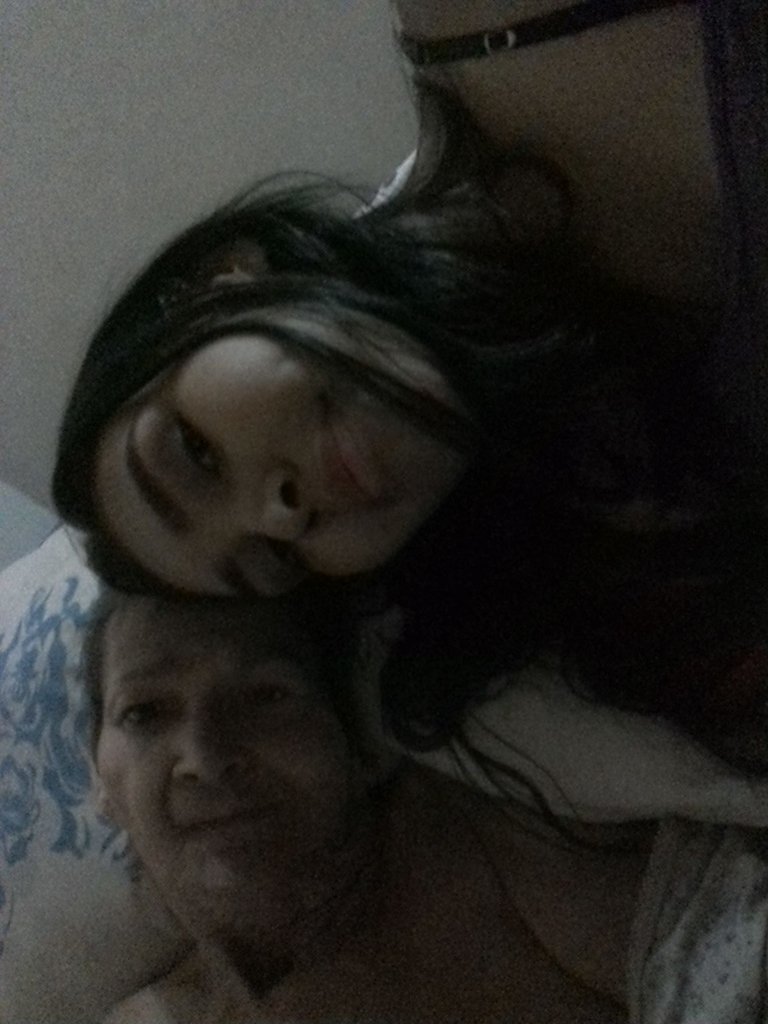 My grandmother and I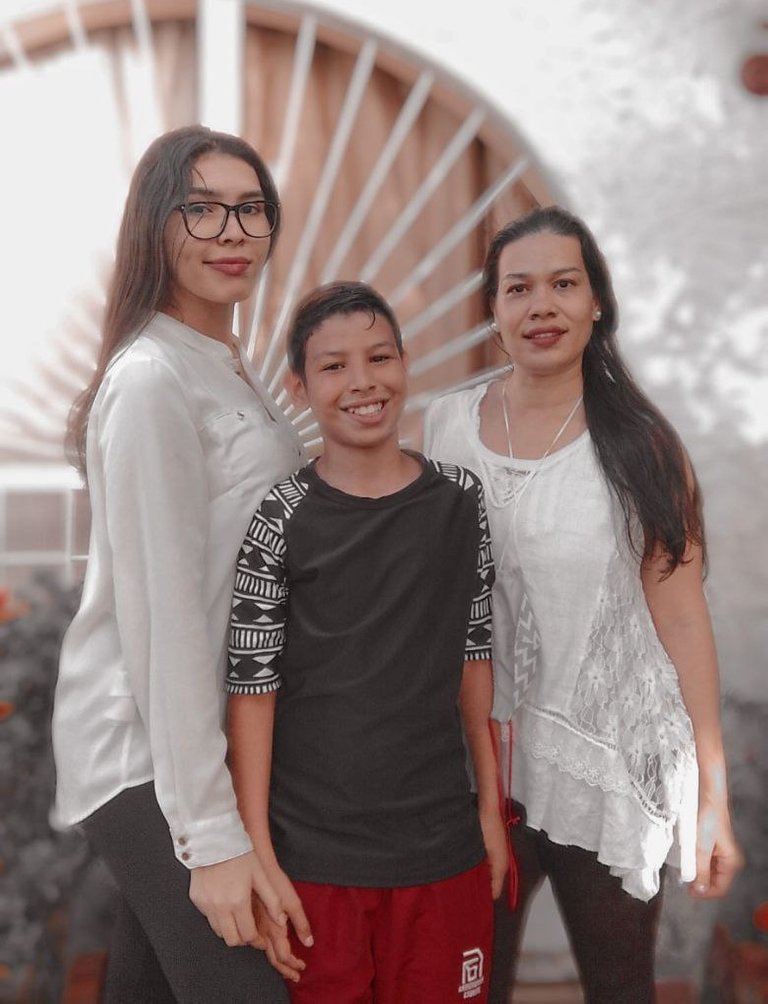 My mom, who took care of my grandmother all her life


Although she had this disease, she was the most admirable woman I have ever known, she cooked, took care of me as a baby, worked and dedicated herself to her passions which were painting and knitting, she was always smiling in spite of the intense pain, I saw with my own eyes how she was declining to the point of not being able to walk again or get out of bed, I remember that on her last day of life she could not even speak, even so I hugged her, kissed her a lot and reminded her every moment how much I loved her, I am glad she left knowing how much I love her.
This experience marked my life a lot changing my way of thinking about incurable diseases and death, I discovered that I would not want that for me, I think the best thing will always be to avoid more suffering or more pain, as a result of this experience I agree with euthanasia, because I believe that it is not human to stay alive when clearly there is no turning back and there is only suffering for the rest of the way, I mean, if I have an incurable disease and I feel fine for now, excellent, but if the time comes when day after day I feel pain, I can not have an ordinary life and I feel more and more destroyed, without any doubt euthanasia would be the perfect option, what do you think about it? .

Text separator: Separador de texto
Text translated in: Deepl
Images taken by me

THANKS FOR READING!

---
---