Three lives.... 🍃 | Weekend-Engagement 156 [ENG]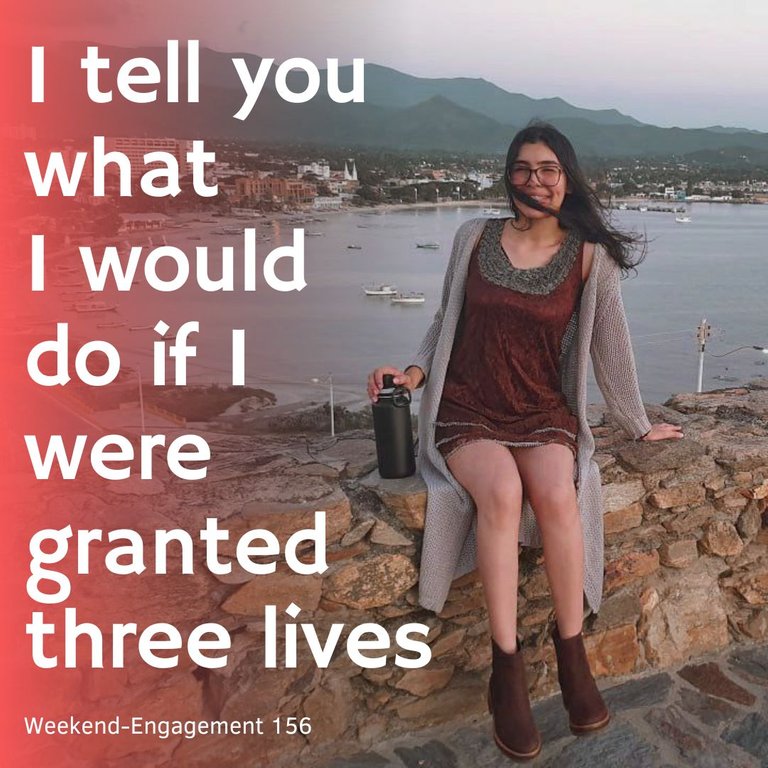 Welcome 🙋🏻‍♀️!
Hello dear friends! I hope you are well and having an excellent start to the weekend, for my part, I feel great, and happy to have been able to overcome complicated days to return to the arena, today I am participating in the #weekend-engagement proposed by the hiver @galenkp that as always provided us with excellent topics to follow, this week is focused on number 3 as it is three years since the beginning of this weekend engagement, all the topics seemed interesting but I must admit that the one that most caught my attention was:
Three lives
If you were granted three lives, meaning you could die twice and come back for a third, how would you live the first two? Would you take more risks, play it safe or find a balance between both?
If you haven't joined yet, there is still time to do it, all the topics are very interesting! Here's what I would do if I were granted three lives 👇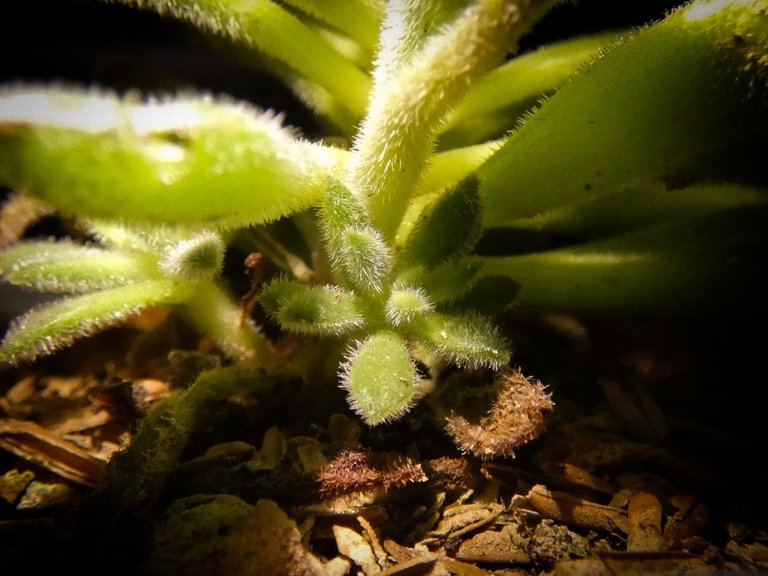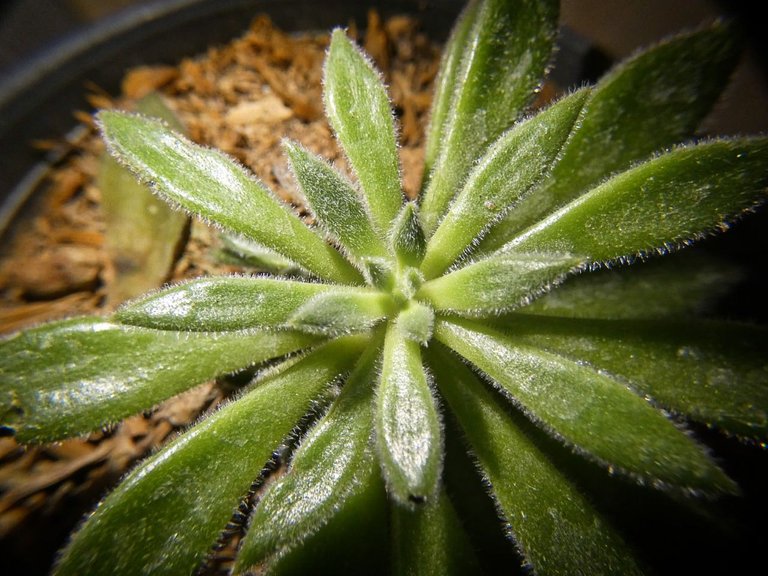 I think we all once in our lives we fantasize about being born again or going back in time with the mentality that we have today, when I have done it I feel very peaceful and calm because it is nice to imagine that I avoid going through certain embarrassments, mistakes or bad people, but without those experiences, who would we be today? every moment of our lives is shaping us, molding us, and creating us again and again, so if I had the opportunity to live twice I would do it to the fullest without any doubt, with this I mean that from the beginning I would do what I want to do, very crazy things too, experiences of all kinds, without caring what others say because I have another life ahead of me, I think that the first two would be lives full of thousands of experiences, trips, craziness, and in the last one I could think about absolutely everything I did in my previous lives and all that was what made me happiest as a person, so in this last life I could live happily, doing exactly what I know I love to do.
All this leads me to think and reflect on reality, we live so immersed in work and adult duties that fantasizing about having three lives sounds like a good opportunity to be free for a moment, free from working every day, from running errands, from dealing with other adults and from responsibilities, debts, etc. It is true when we are told that we should enjoy each day as if it were our last because the only thing that cannot be escaped is death, but am I living my life to the limit? Am I allowing myself to be free for a moment? Am I doing what I love? Or am I just another slave to the system?.... So far I think I have been able to find some things that I know will make me happy for the rest of my life, but it makes me very intrigued to think that maybe somewhere in the world other things could make me even happier, for the moment I have to settle, but my plans are others, I have a traveling soul, a soul that longs to know and know beyond the place where it is, so I hope to live to the limit, to live the rest of my life happily.

Text separator: Link
Text translated in: Deepl
Photograph taken by me


THANKS FOR READING! BLESSINGS!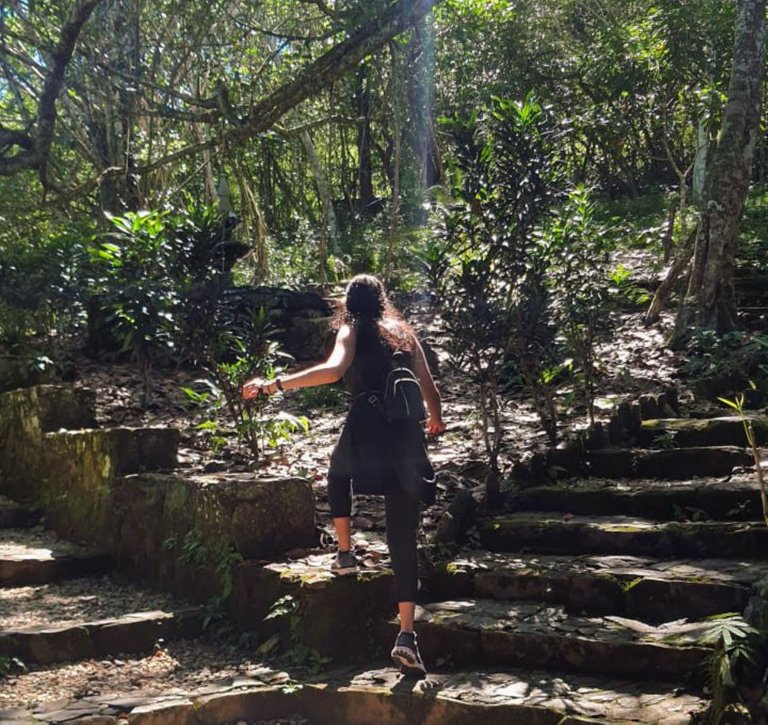 👇 A little piece of me to you 👇
I'm a girl in love with adventures, I love to know new places and document my experience in them, I'm passionate about landscape photography, cooking, positivism, dancing, fitness life and above all protecting stray kittens, they are angels that deserve a lot of love 😸.


I invite you to live all these experiences with me and learn to be better every day!


---
---