Different activity to the capture the different different photos
Hello my dear HIVERS friends and also our @asean.hive community friends. How are you all I hope you are also good health and enjoy your life. Last Some days I not possible to upload my blog regular because for tomorrow my cousin brother marriage so that reason I am busy some time.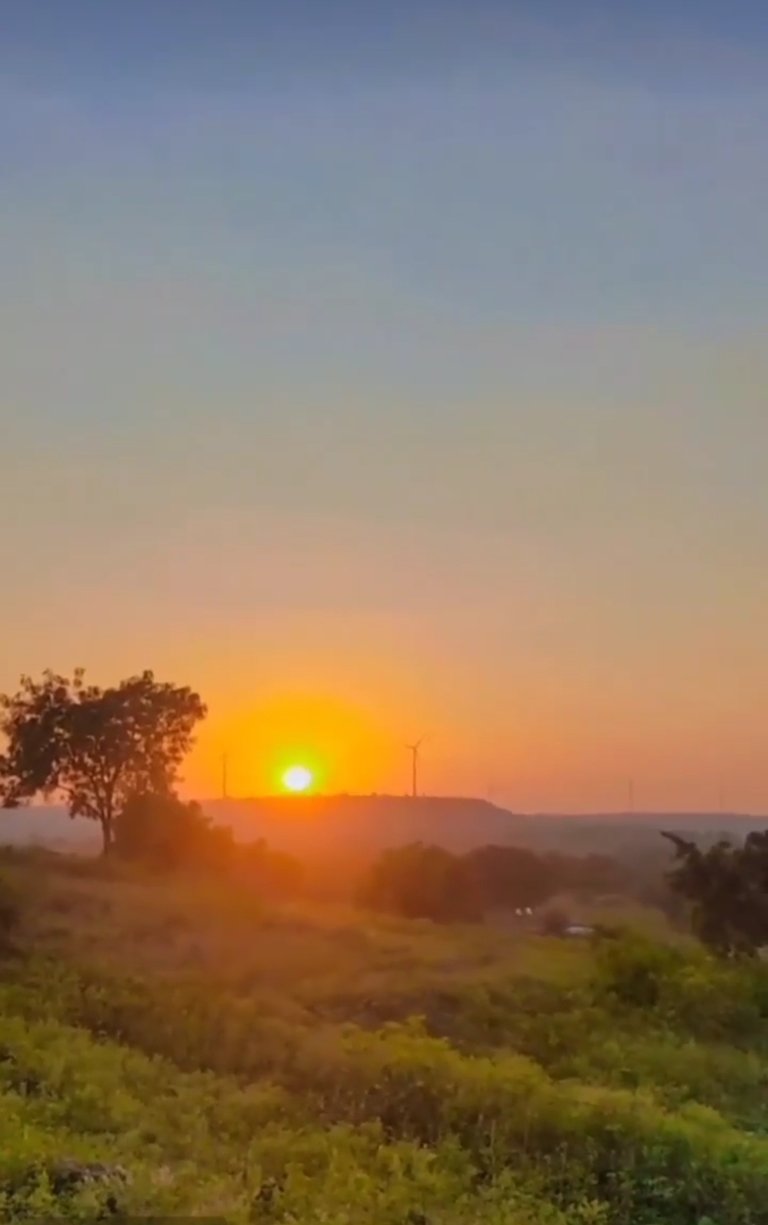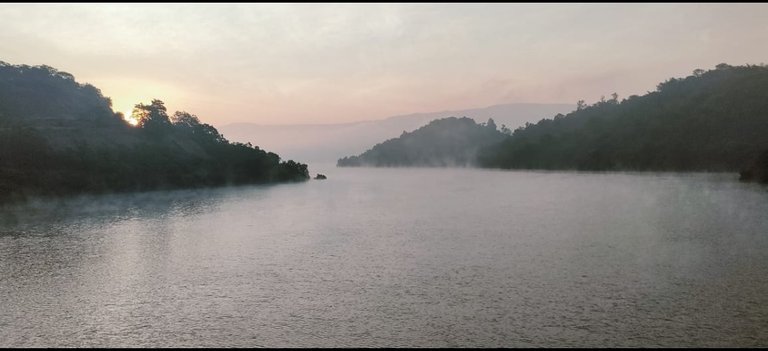 Friends, in the last eight to ten days, I have taken many different pictures from many different places. I've also tried hard to make these photos look good. I was even driving the Tu Wheeler at times while taking these photos. In this photo, I have taken different types of photos such as sunset view and mountain trees. In taking these photos, I have truly witnessed the natural beauty up close. Every time we take a photo, we see how beautiful the scene is.
I too have captured such beautiful scenery while taking these photos. I really had a wonderful and wonderful experience while taking these photos. And the reason for taking these random photos is that I am developing my photography skills so that I can take better and better photos in the future. Actually friends I am always traveling so I like to walk in nature and be close to nature and take beautiful pictures of nature.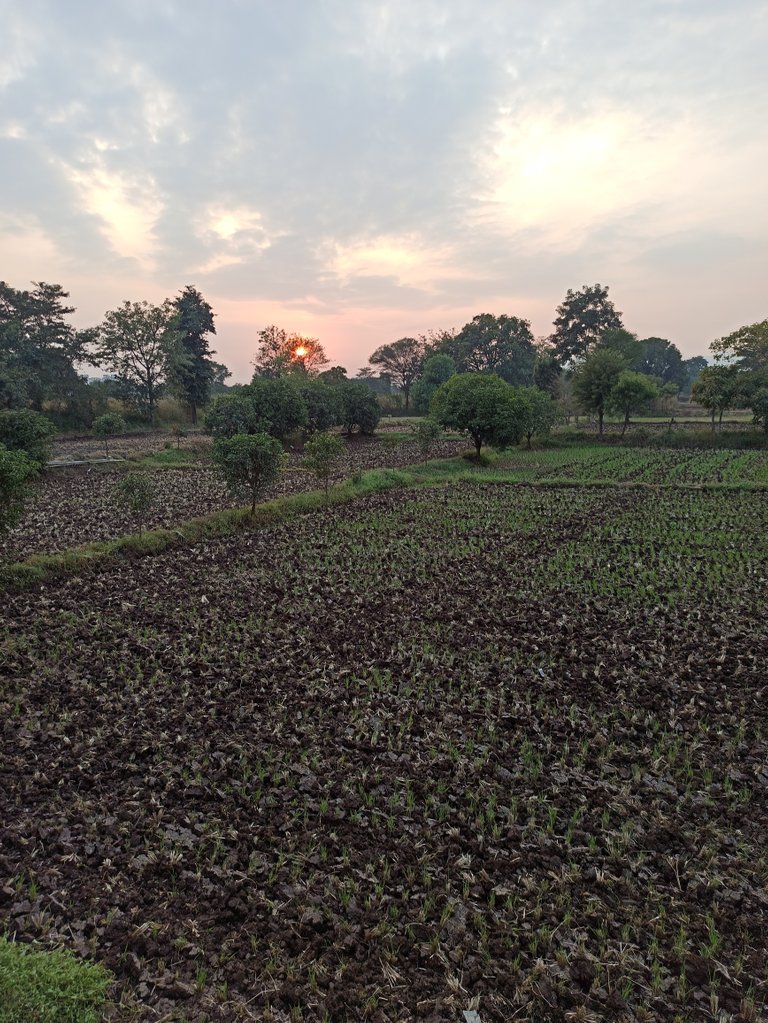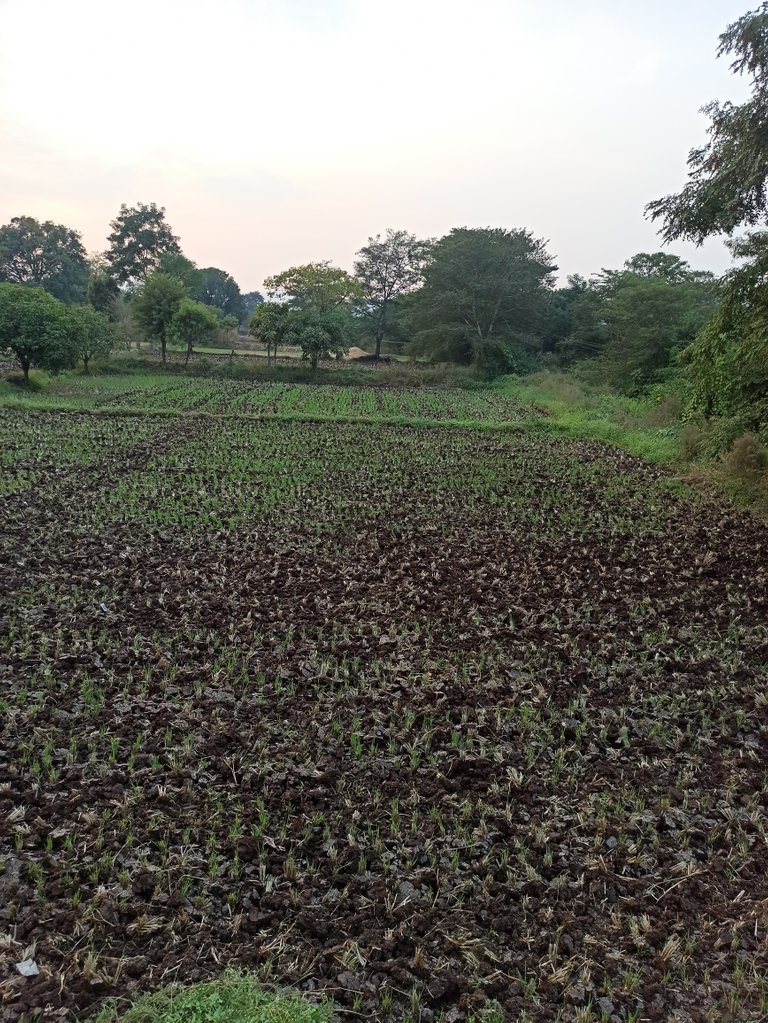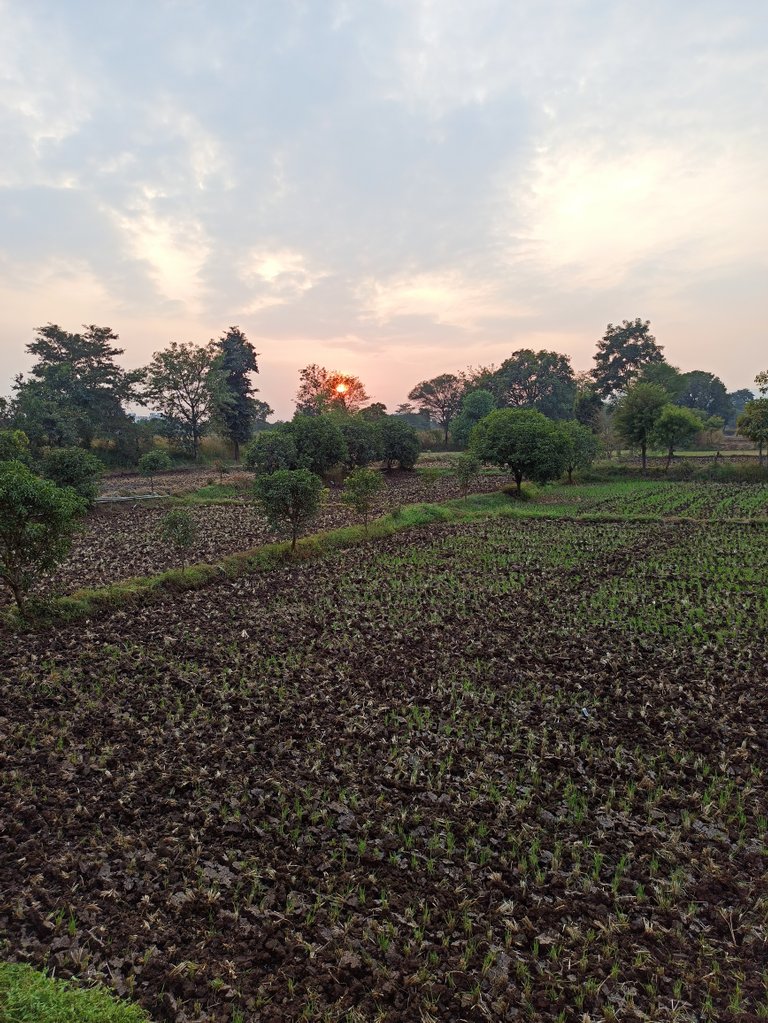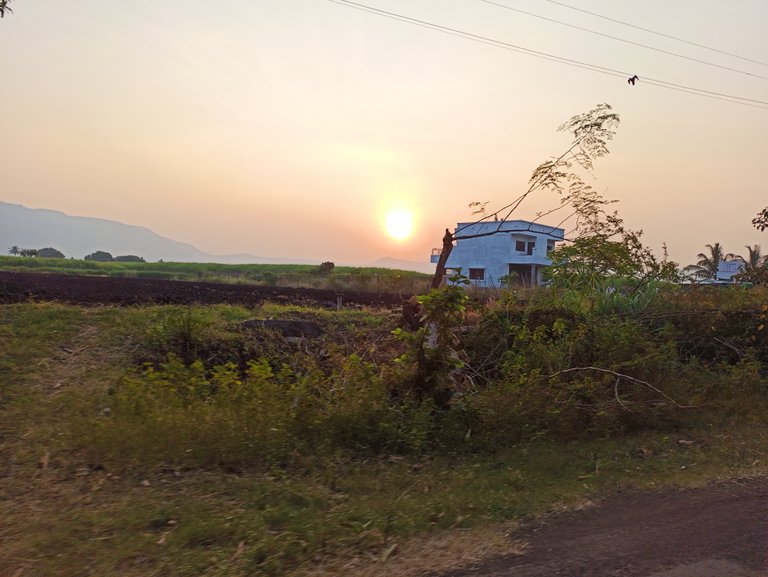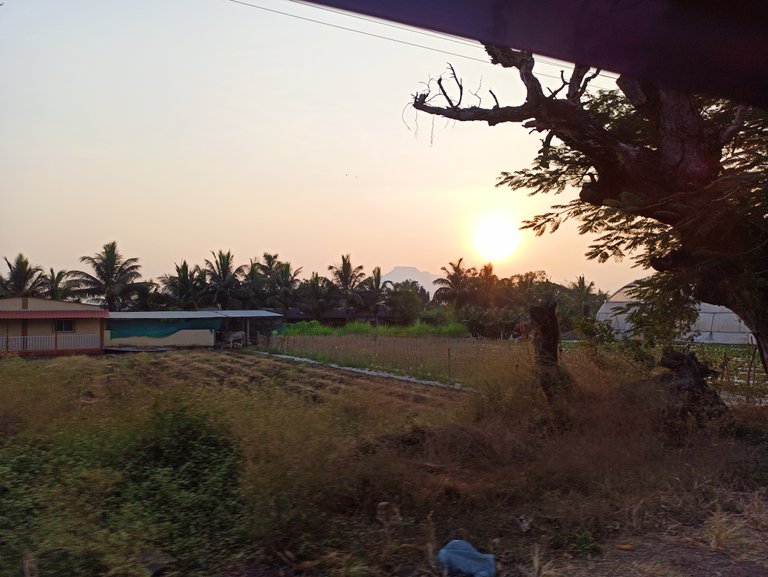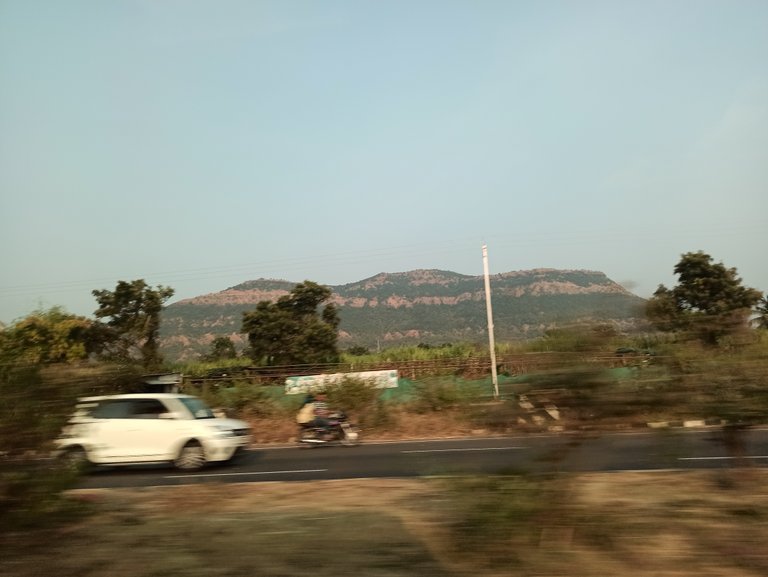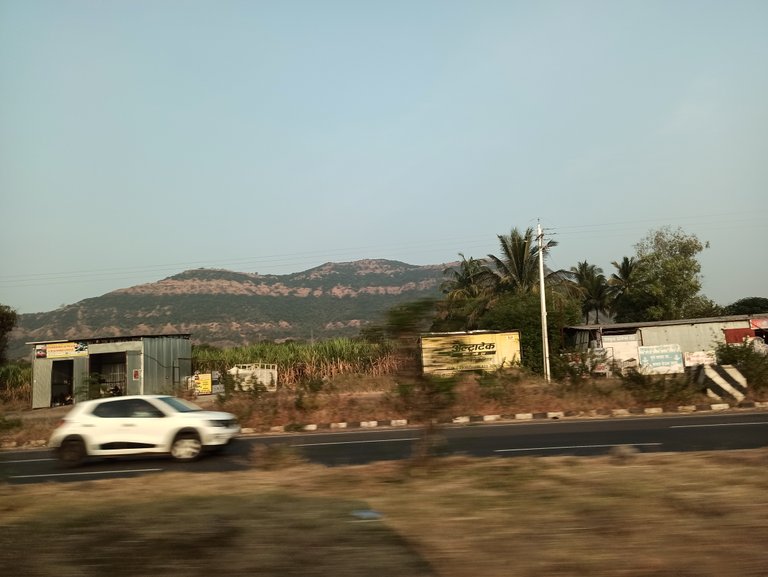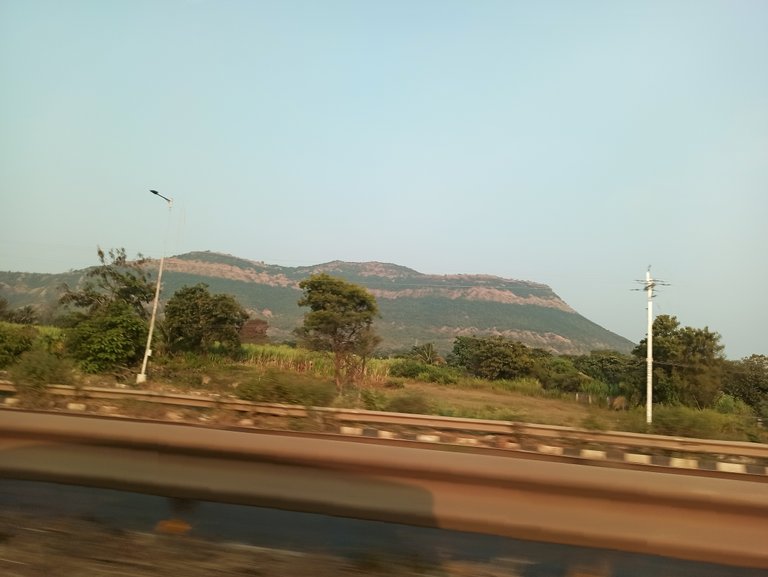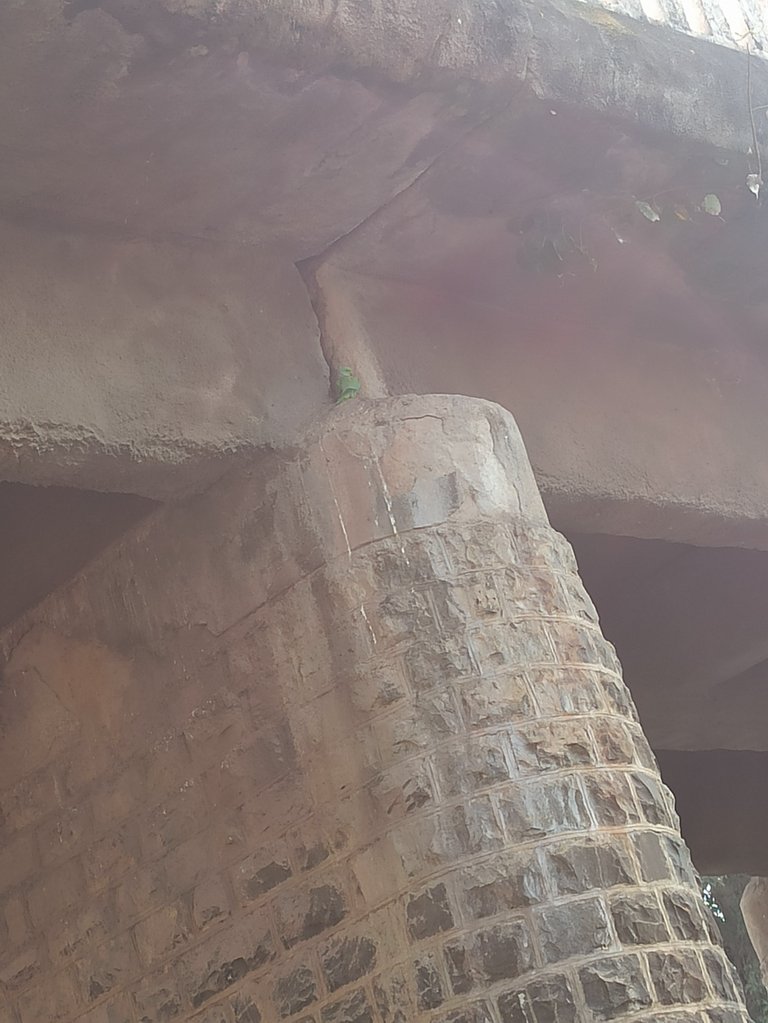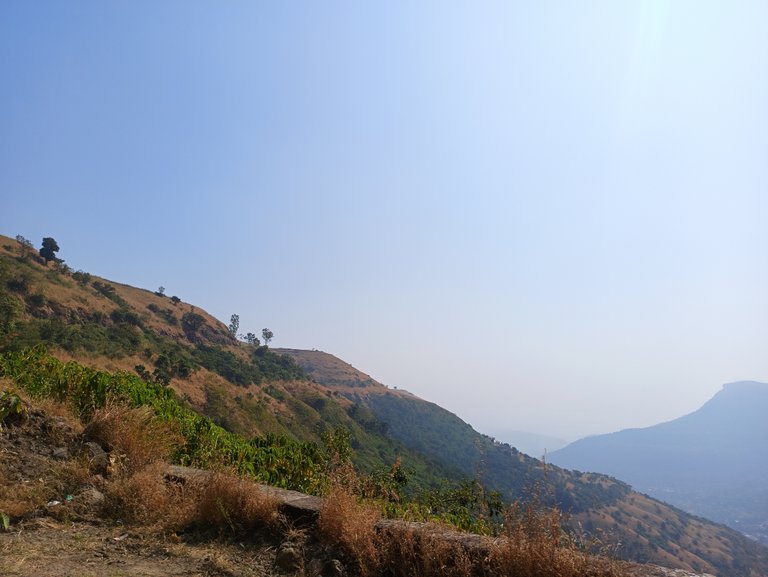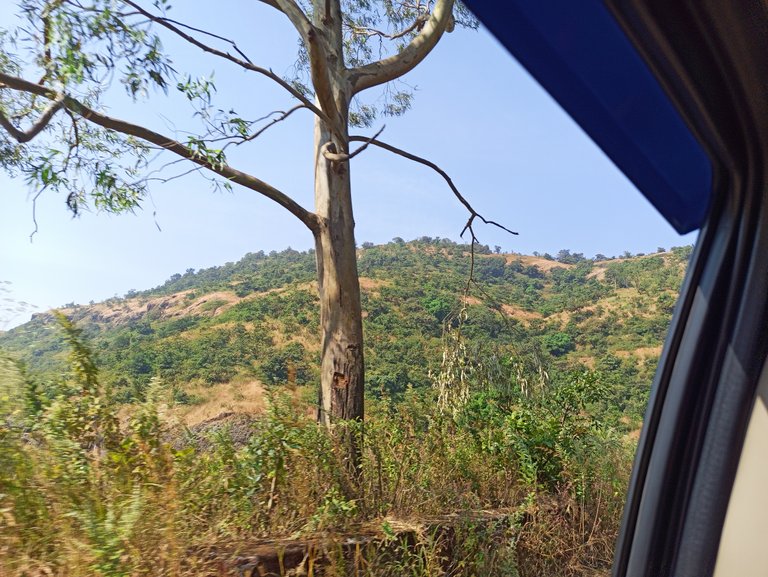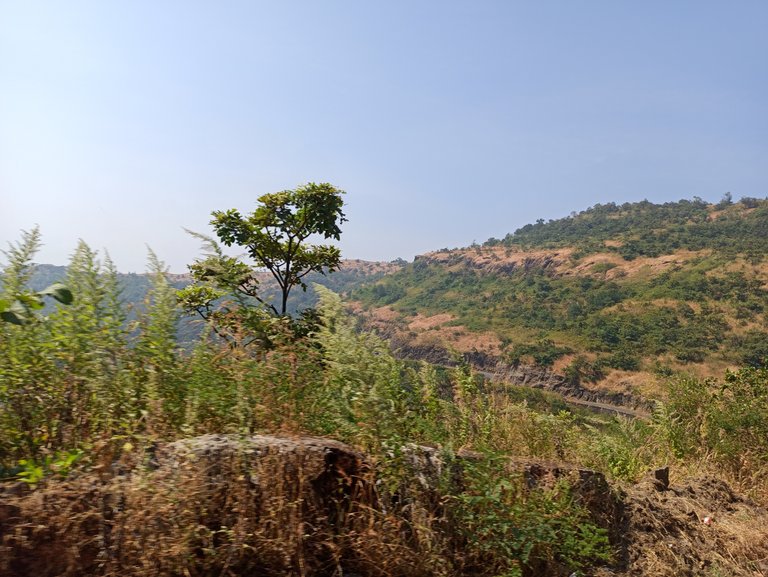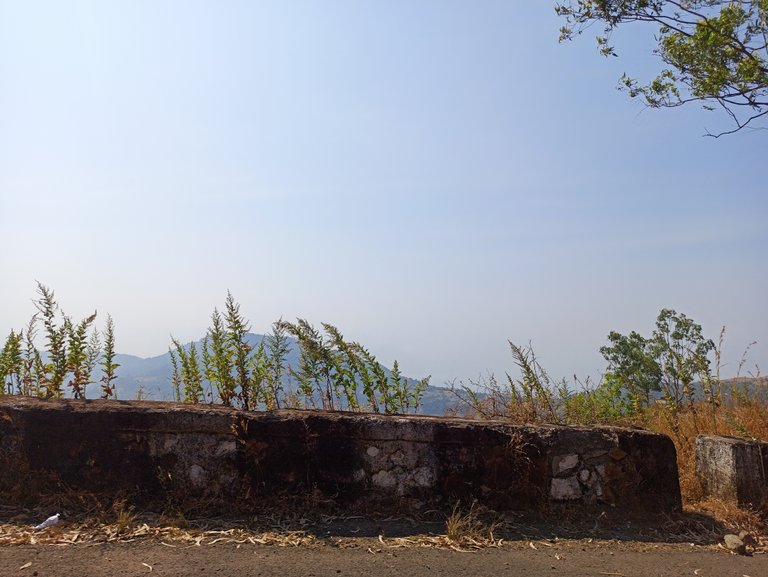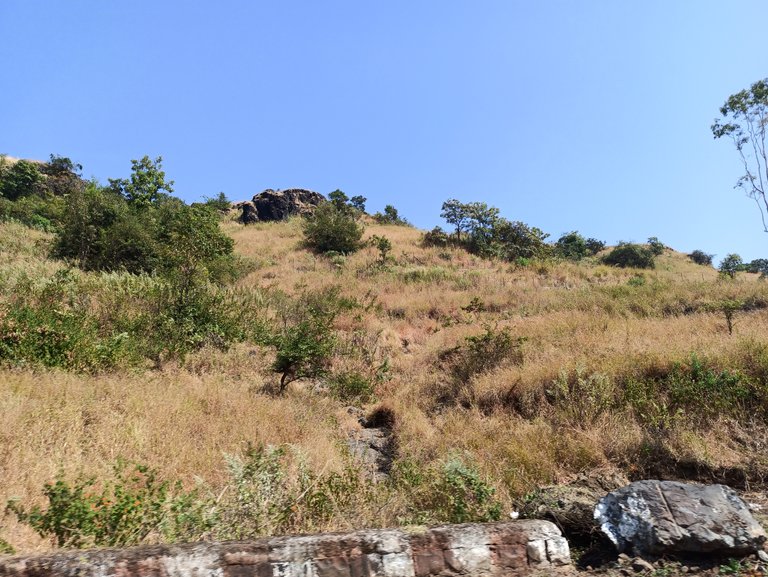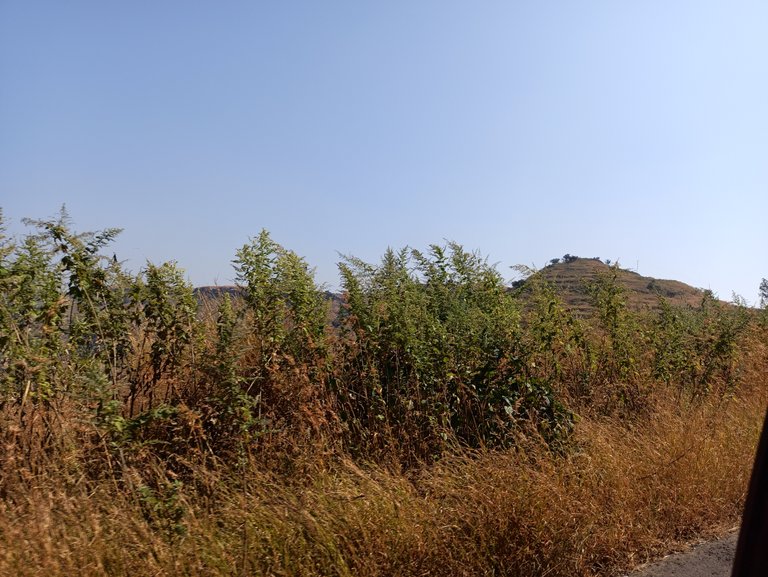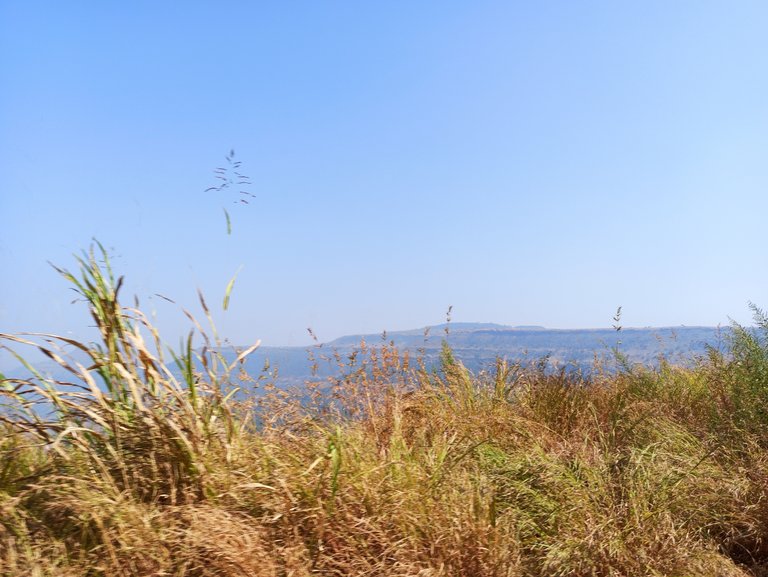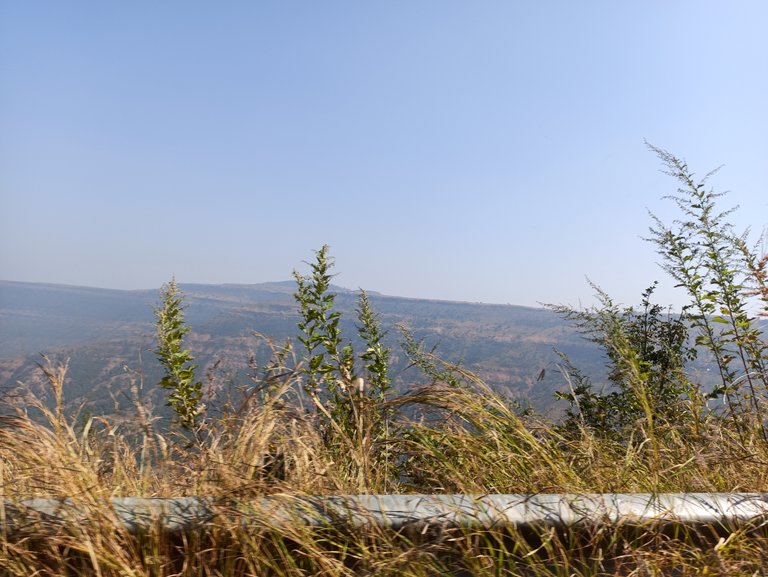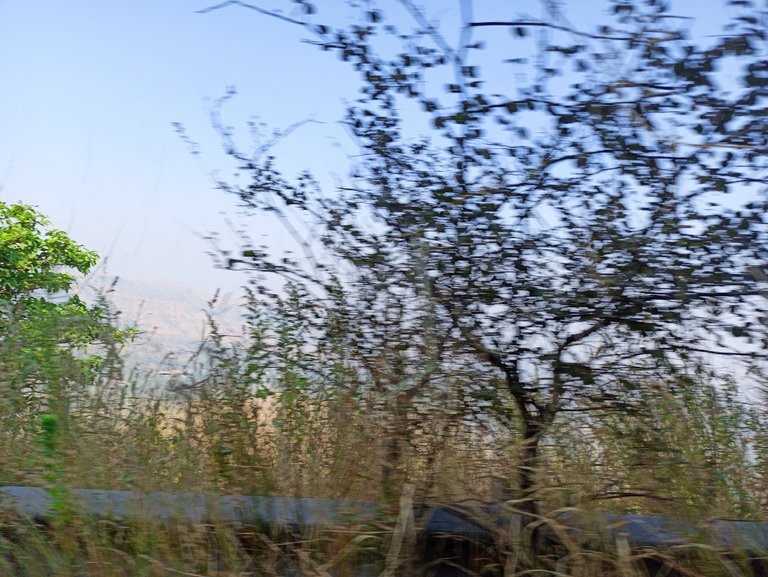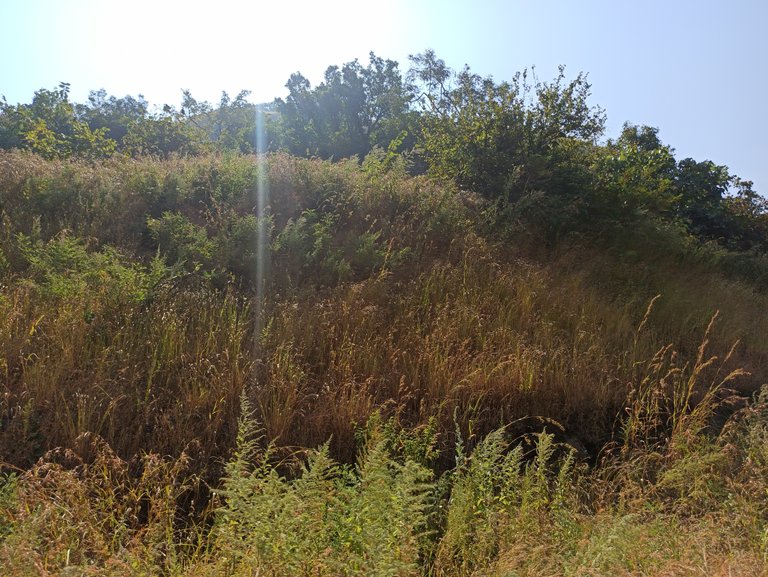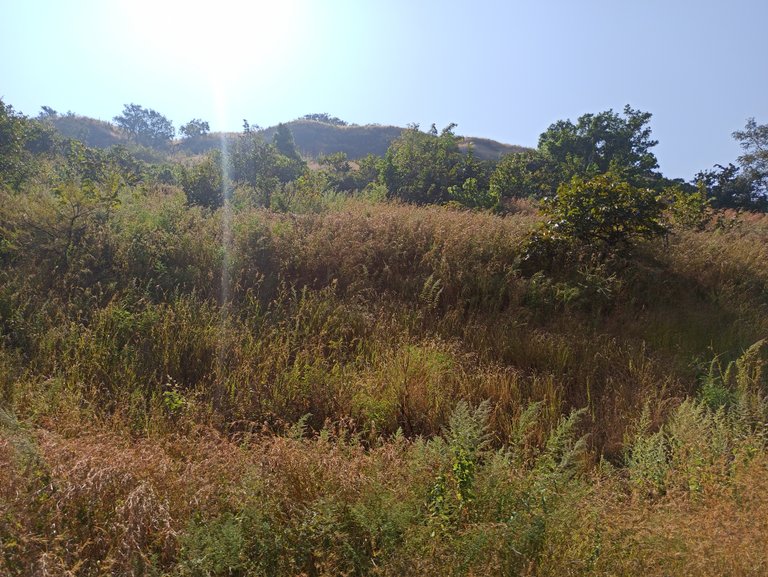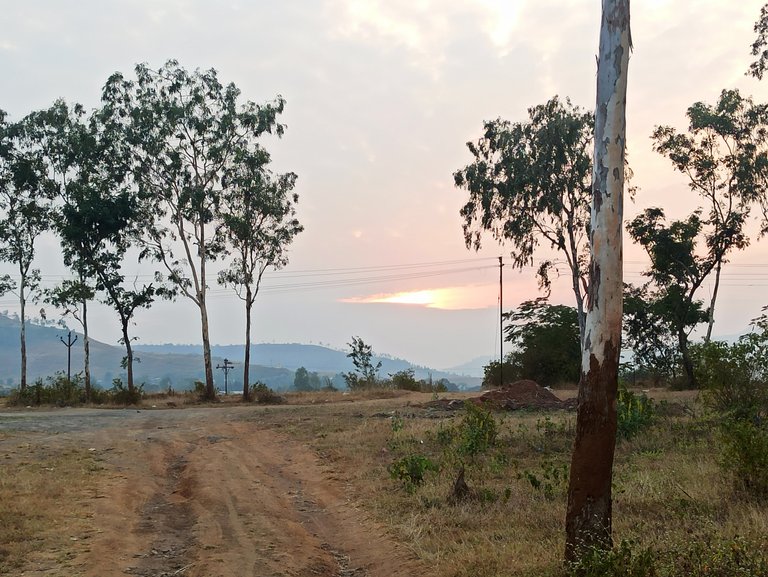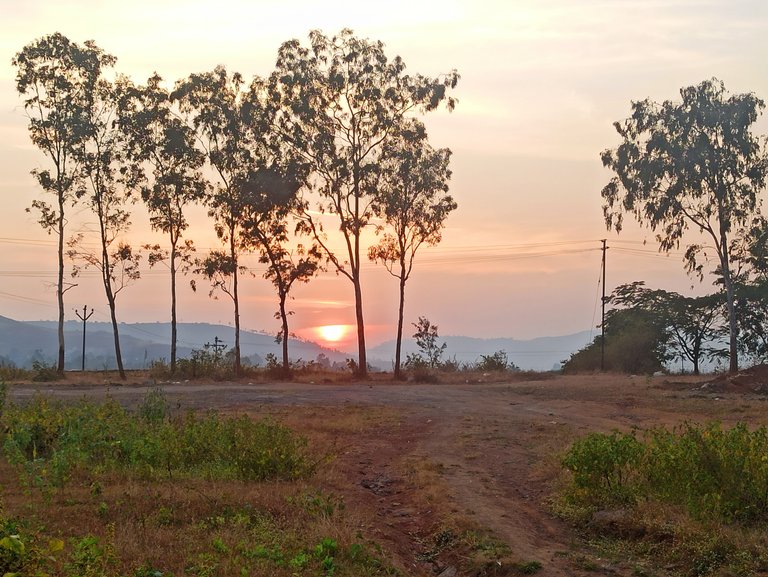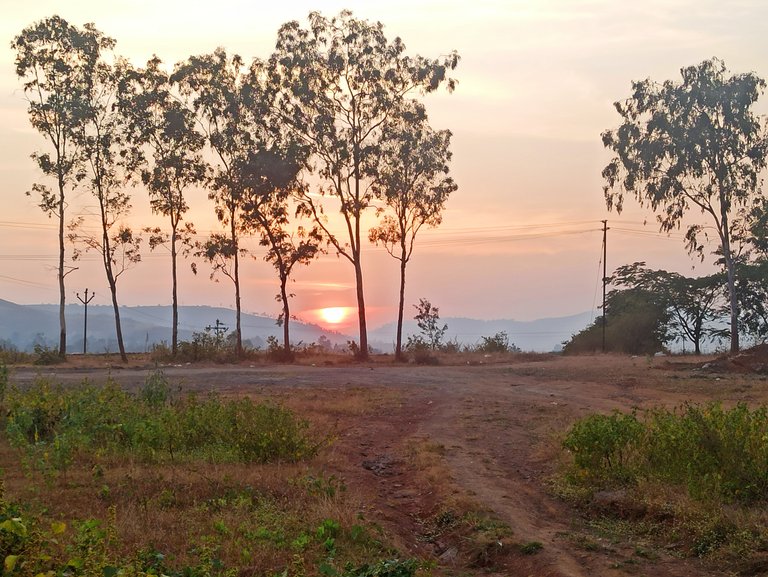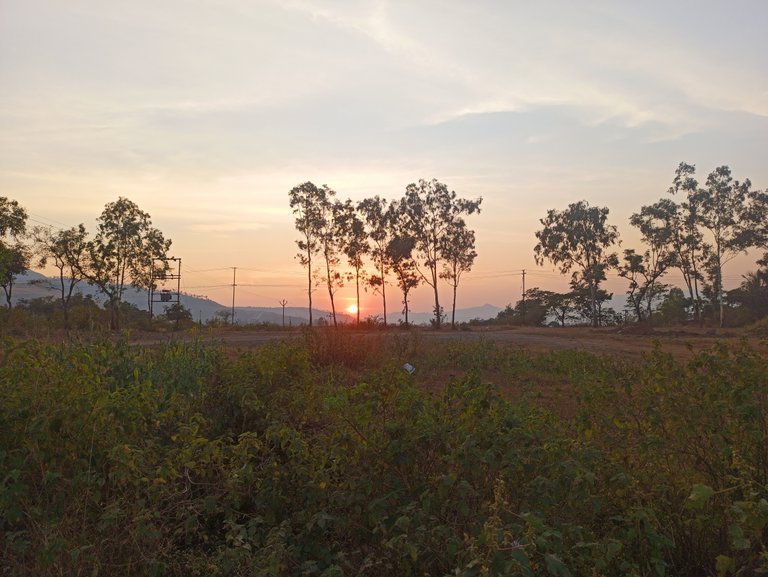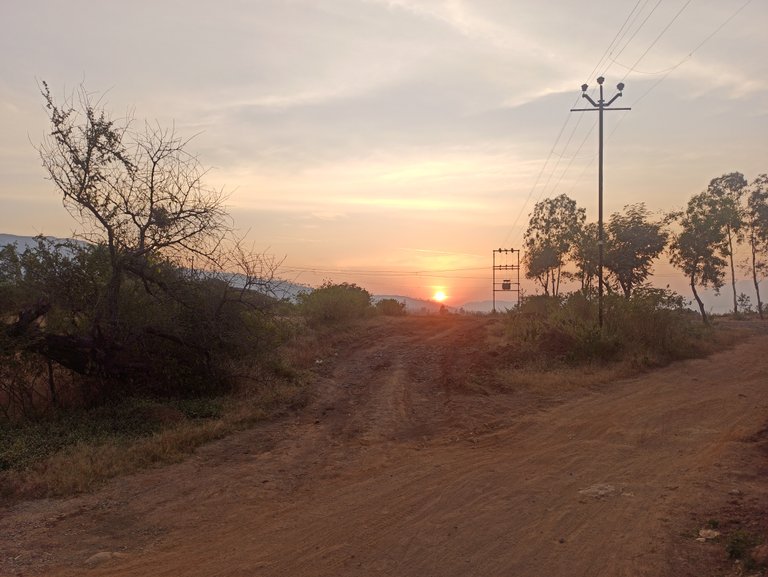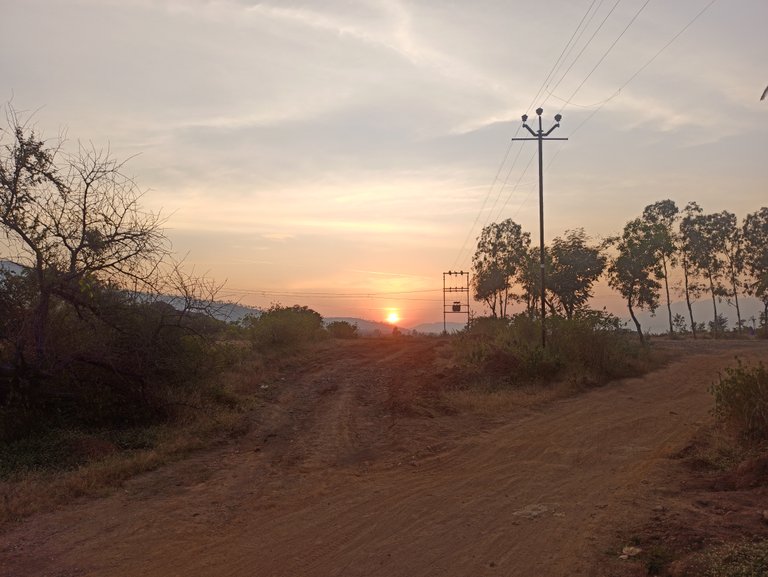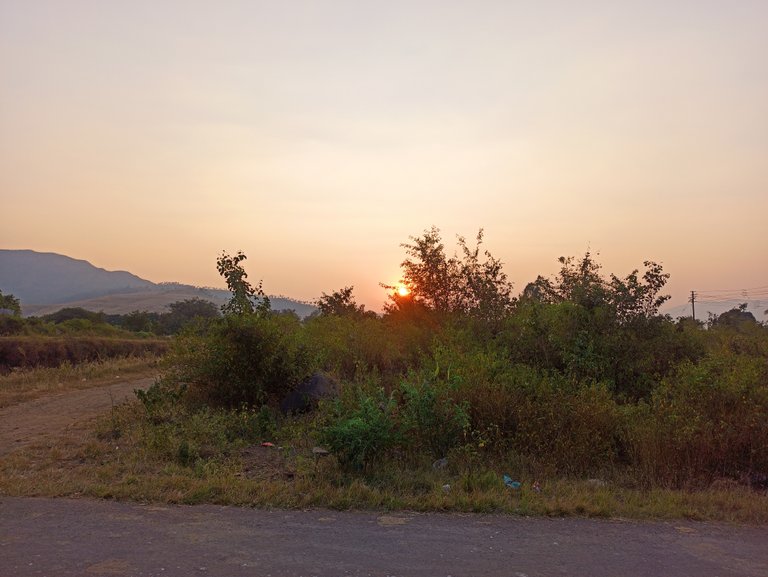 All the beautiful photos we take, all the memories of the places we have been, always stay with us through these photos. And when we look at these photos, we know that we have been to this place and at that time, we get memories of the enjoyment we had by going there.
Man should live his life completely happily. It is also very important for a person to enjoy his life. Along with that, when we are enjoying ourselves, when we are going for a walk, a person should do the job of storing the memories, so you can do many different things, whether it is taking pictures or writing a blog.
Friends as far as I know I will say that after college I have spent my maximum time in traveling as it is one of my passions. And most importantly my family people and my friends support me a lot for this. Whenever I need their company, they always make an effort to travel with me. All I can say is that a man should pursue whatever hobby he has. Because this is what makes a person more happy in his life.
So whatever hobby a person likes like traveling is cooking. Some people like to listen to music, some people like to sing, some people like to dance, some people like to take pictures. So we should cultivate them and we should also spend our time in them. I think you will never be happy in your life if you do that.
By doing this our mind is always happy and life we ​​live in our happiness and that is very important thing.
THANKS 🙏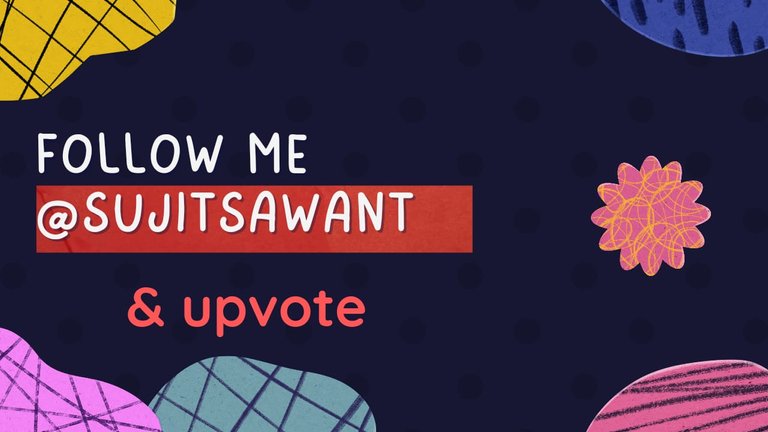 ---
---