Driving with My Friend Ravi amazing experience
Hello my dear HIVERS friends and also @asean.hive community friends. I hope you are health are very good and also you are enjoy the your life very happily.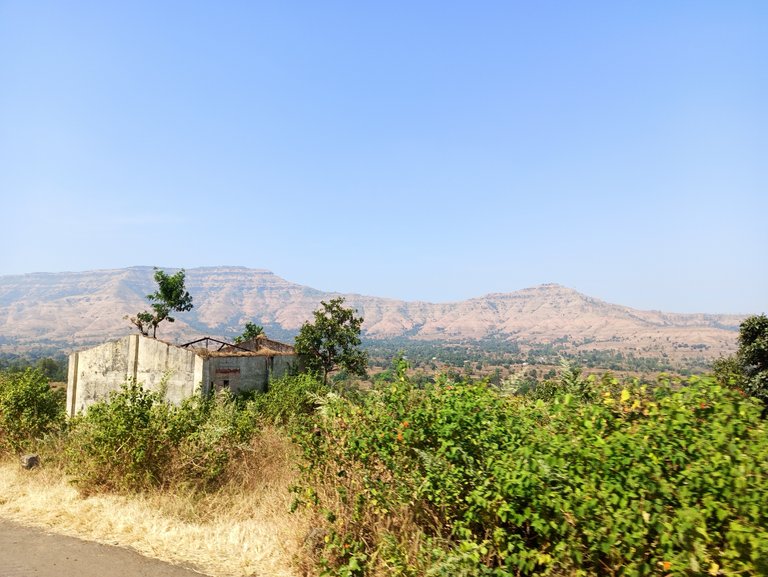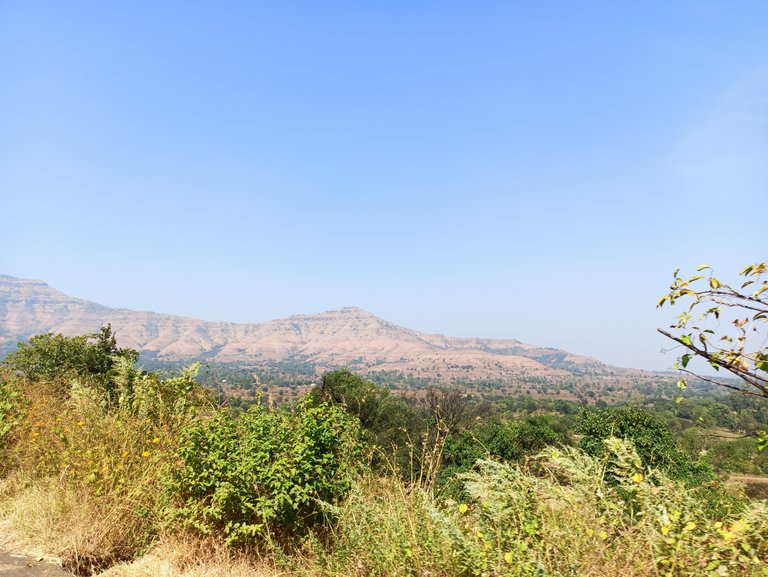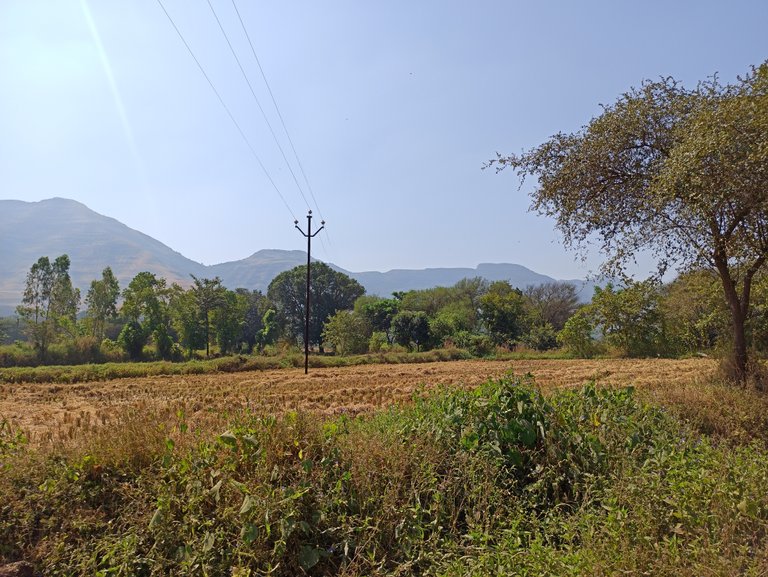 Today I and my friend Ravi went for a driver on a bike. Today he called me at seven in the morning and said that if you have time today, let's go for a drive. But then I said to him that you suddenly told me that we should leave at ten to eleven. By then I finish all my work. He agreed for that. And then we both decided to go for a bike ride.
You came to my house around nine in the morning. Then after you came we both had breakfast together. We had not decided where to go and our route had not been finalised. Later we both had a discussion for that and then we decided to go for a drive on Bhor Ambwade road. The reason behind that is that this complete road is quite quiet in the morning and secondly, it is a complete hilly road. Also there are many small villages along this road.
It is very important to think about such small things before going for a drive. Because in the mountain area where we were going for a drive today, if there is any problem, there are small villages nearby so anyone can come to help us.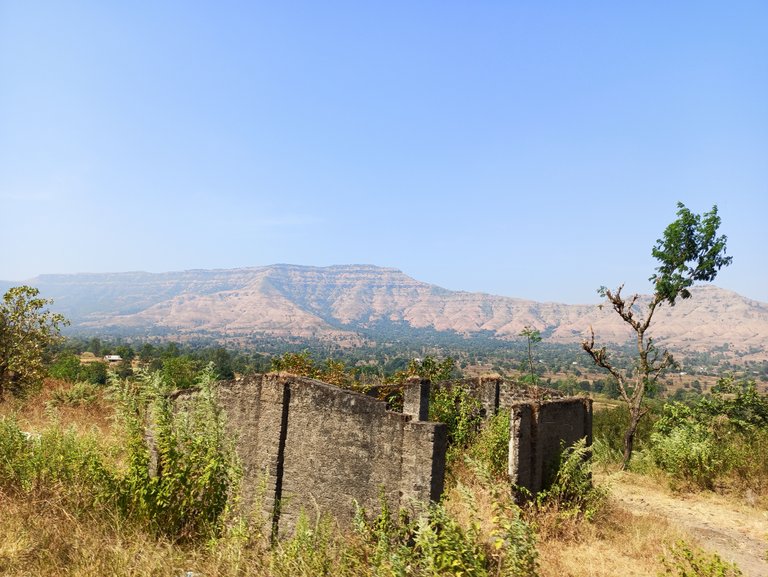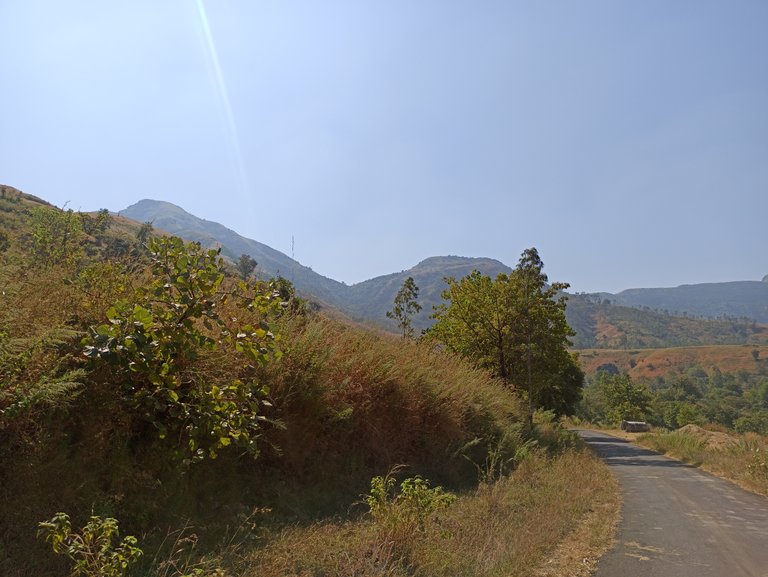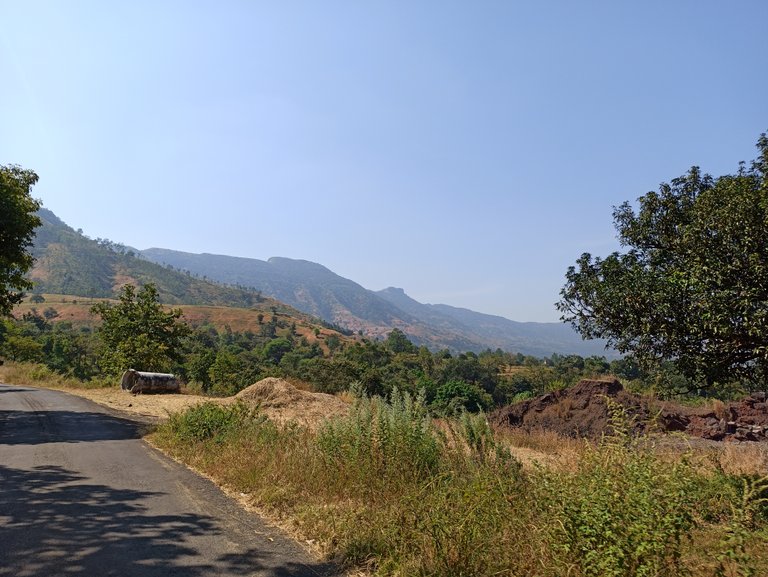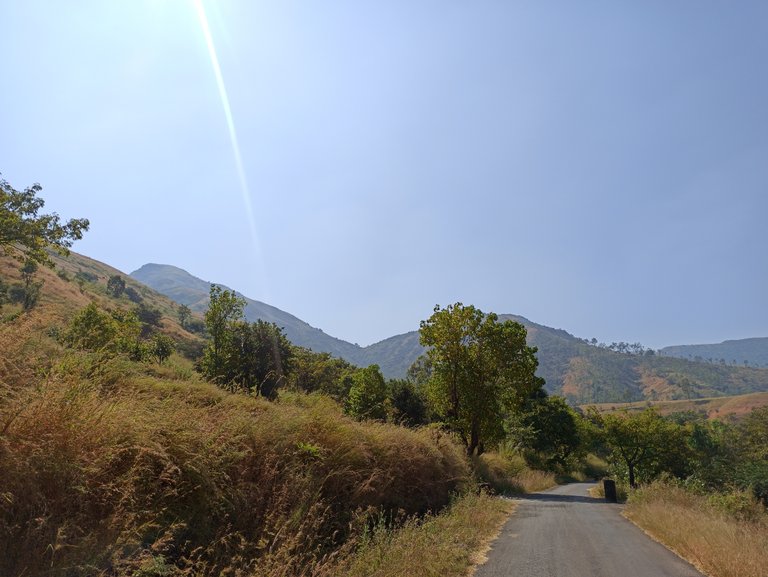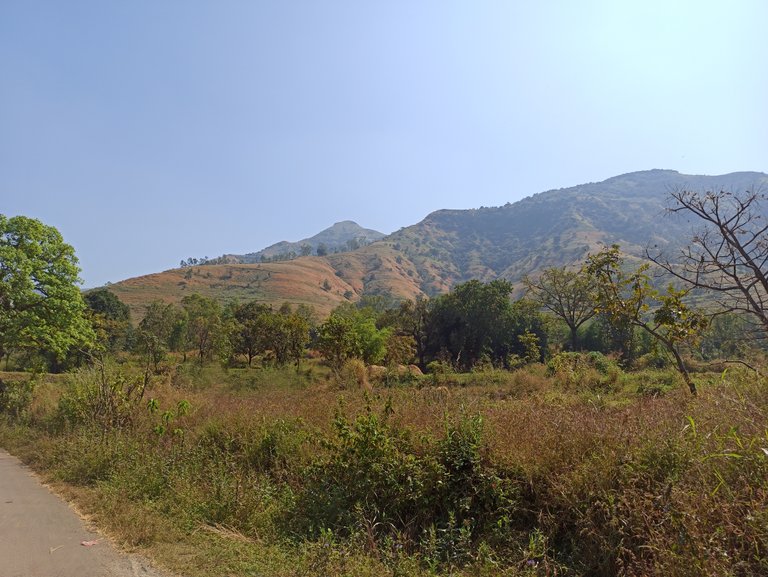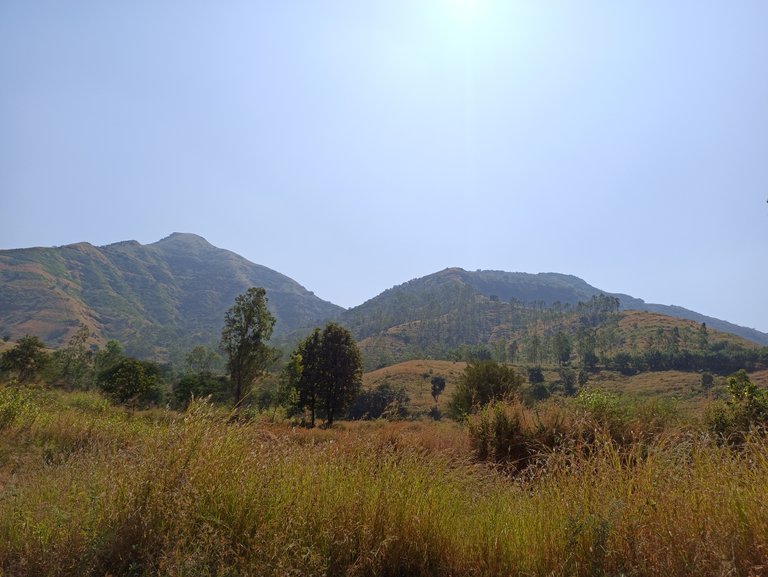 Friends, we both had a lot of fun while going for a drive on this route, we enjoyed this drive a lot today. This hilly area is very beautiful. The natural beauty of this area was very nice. Also, while passing through this area, there were small and big villages where some people were doing their agricultural work and some were going to the fields with their cows and buffaloes. While passing through this road, we also got to see a lot of agriculture in these villages.
How beautiful is life in the village, isn't it? I have a good experience with this because when we go to our village, we really enjoy the village life.
In fact, you can't get the joy that you get in the village, no matter how many comforts you get in the cities.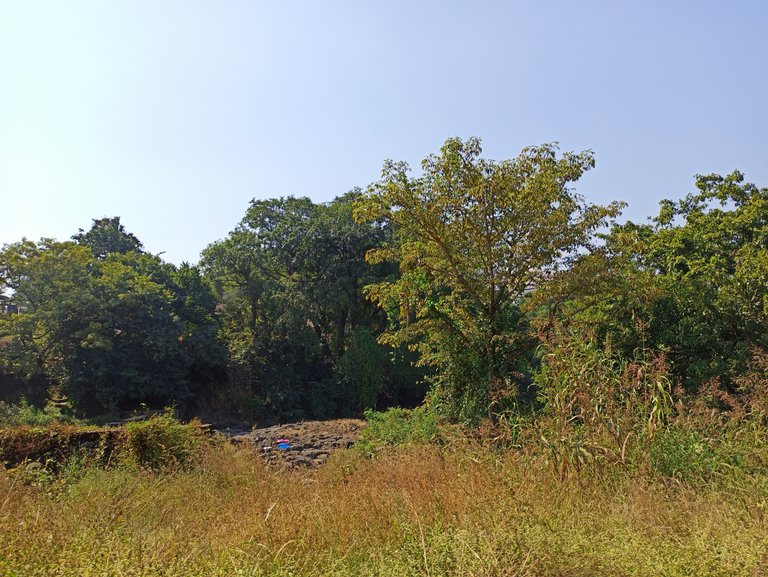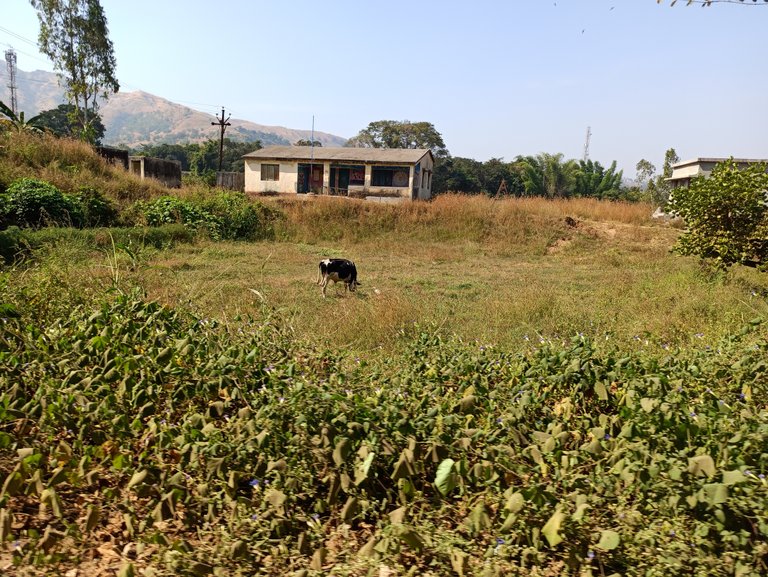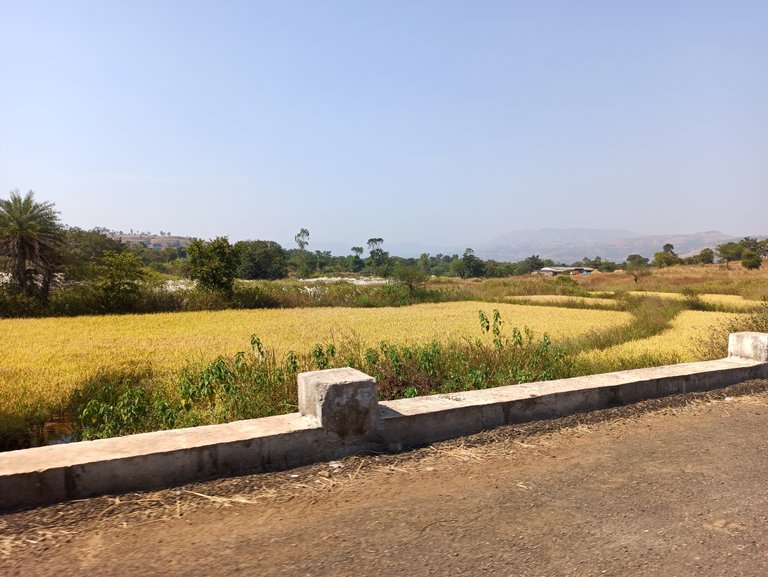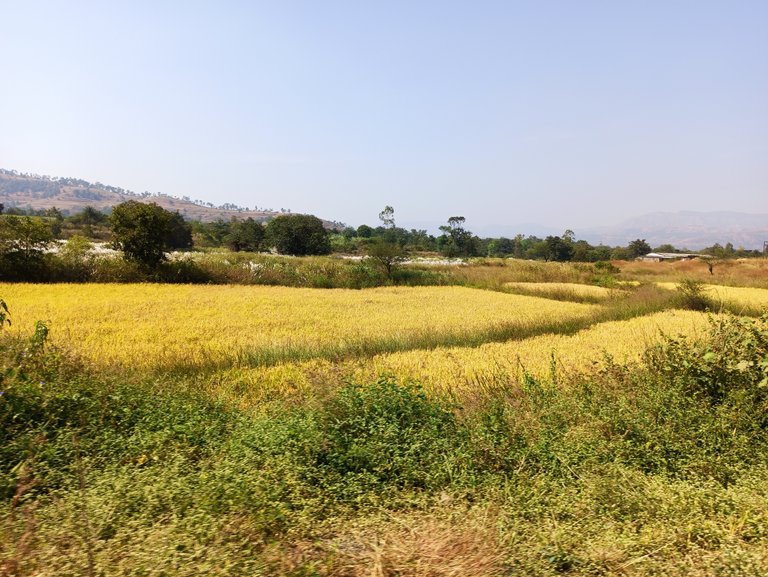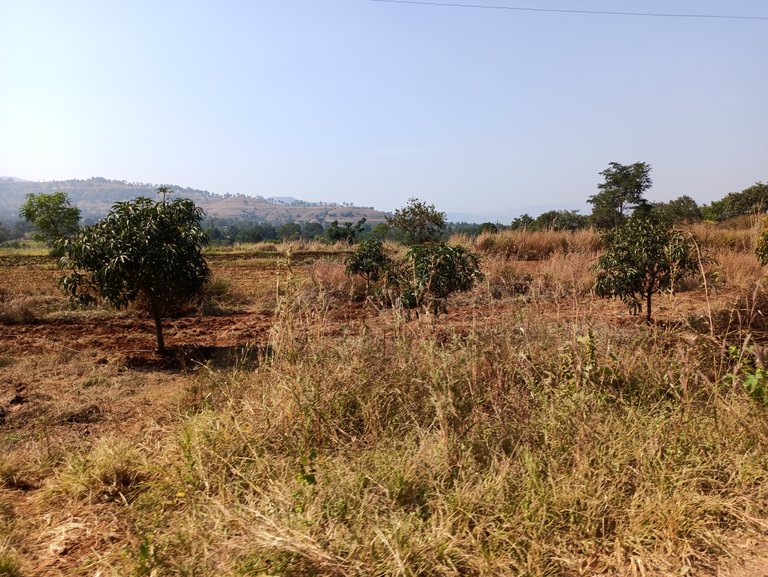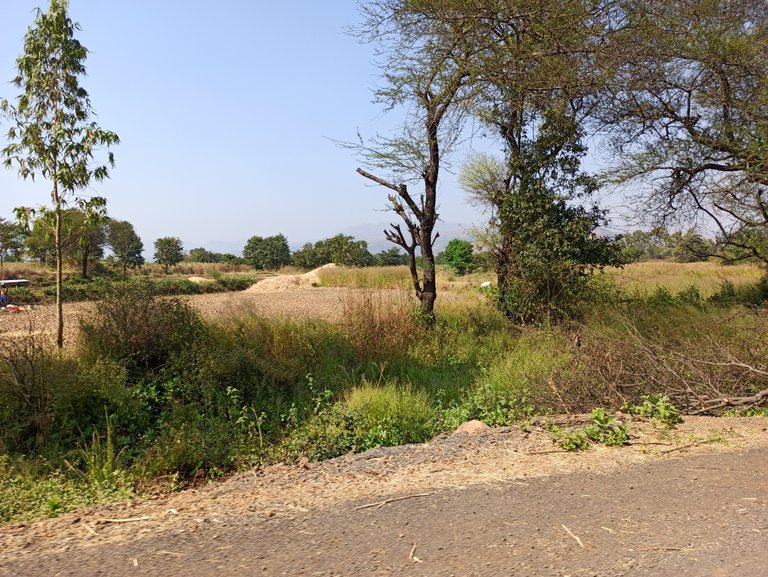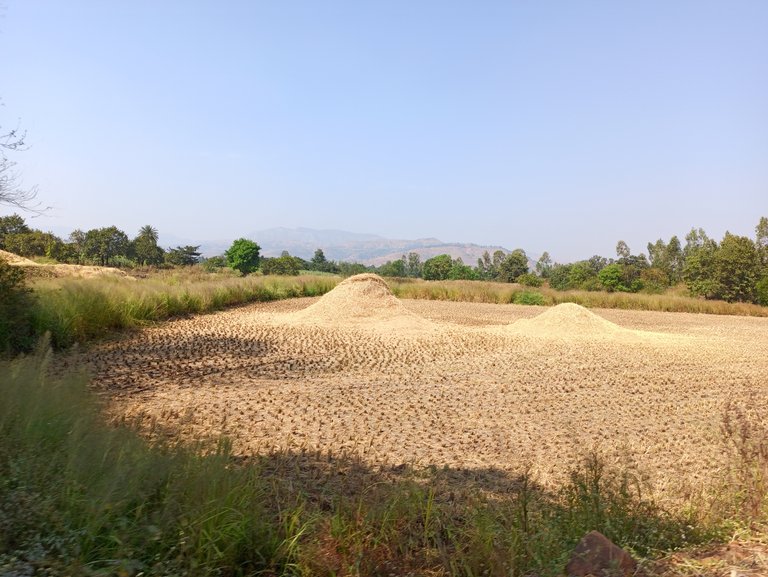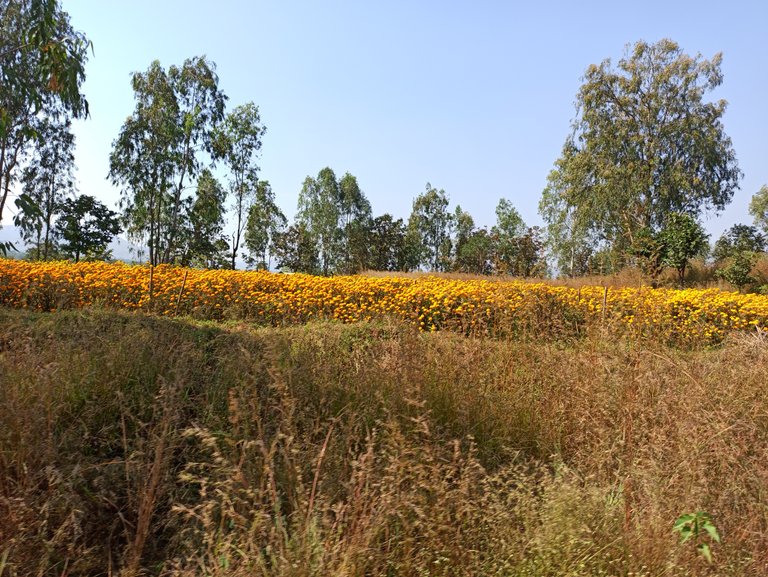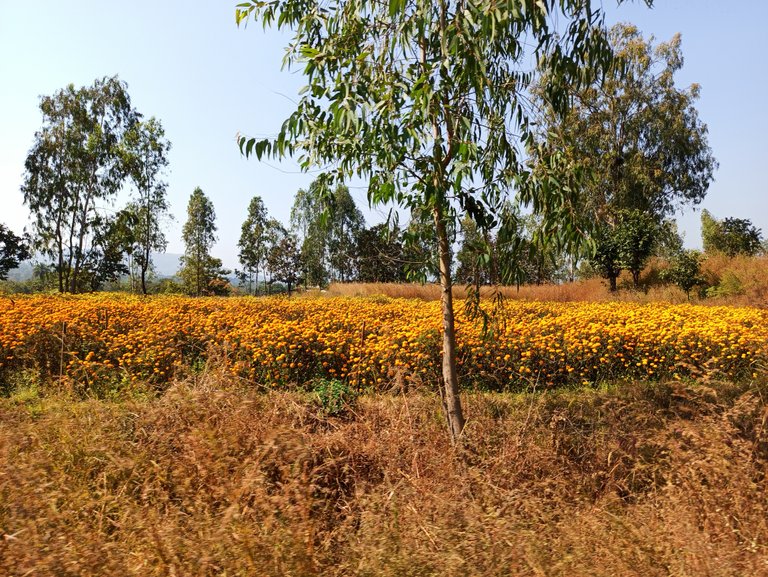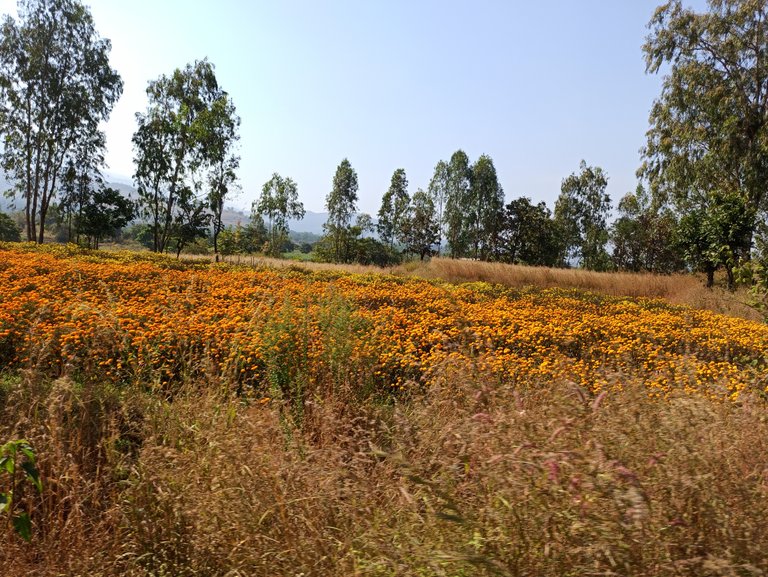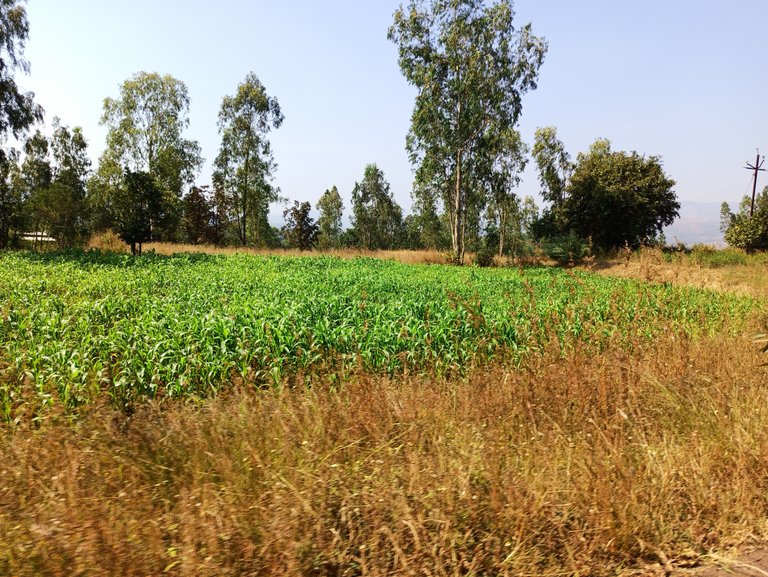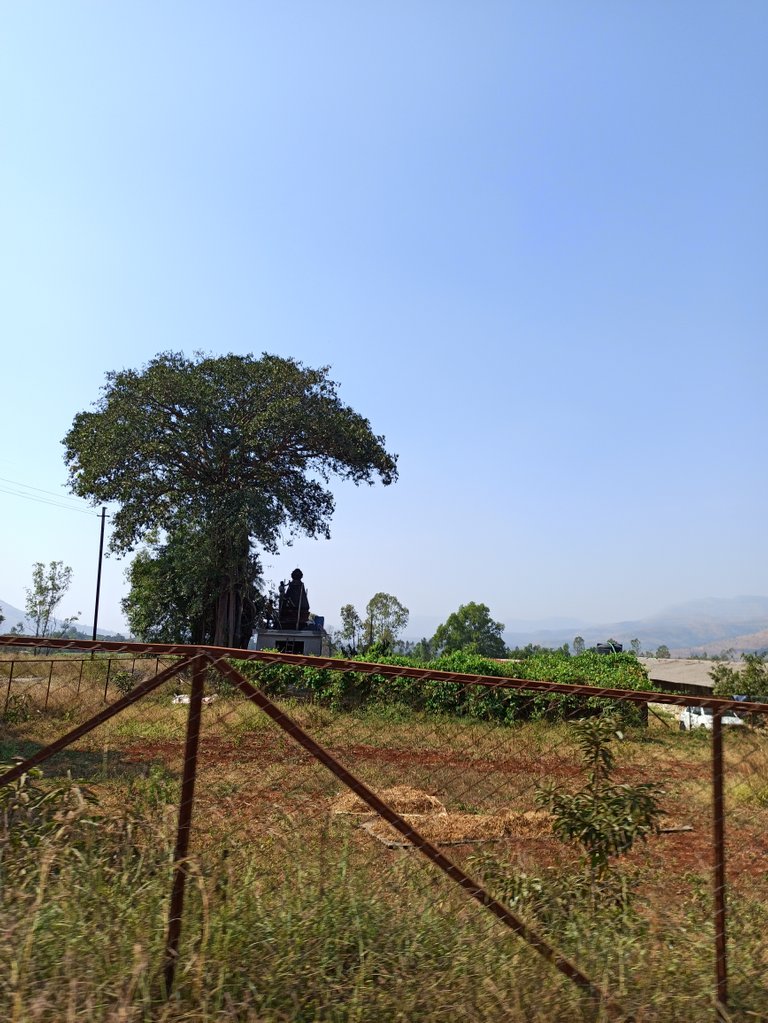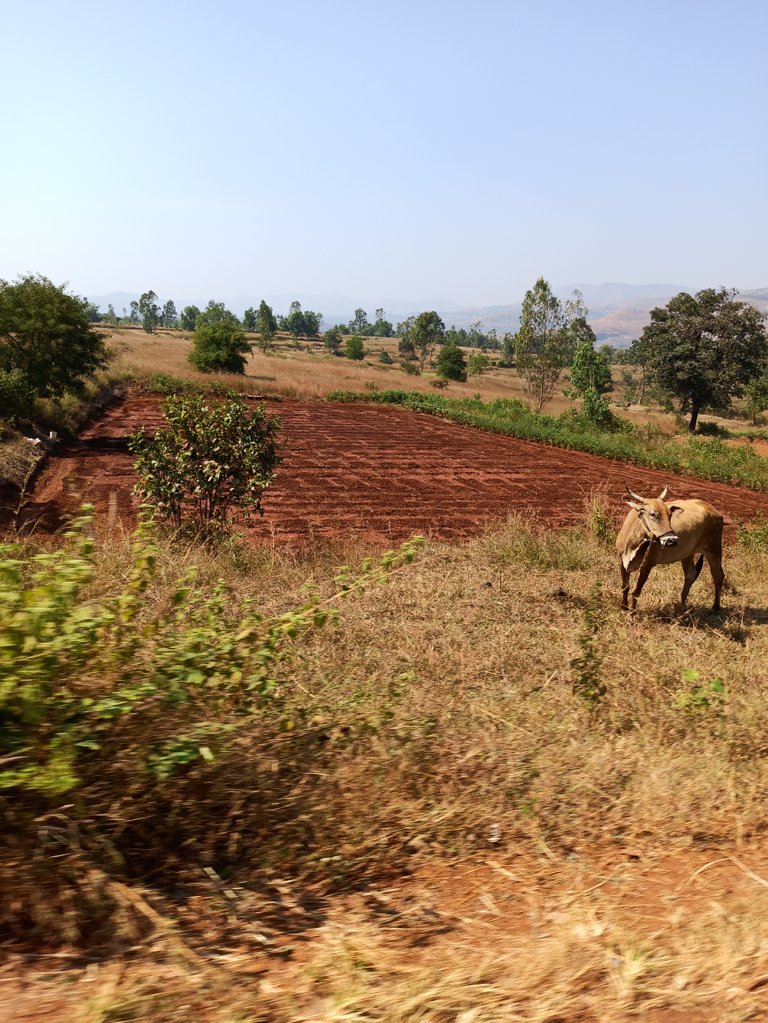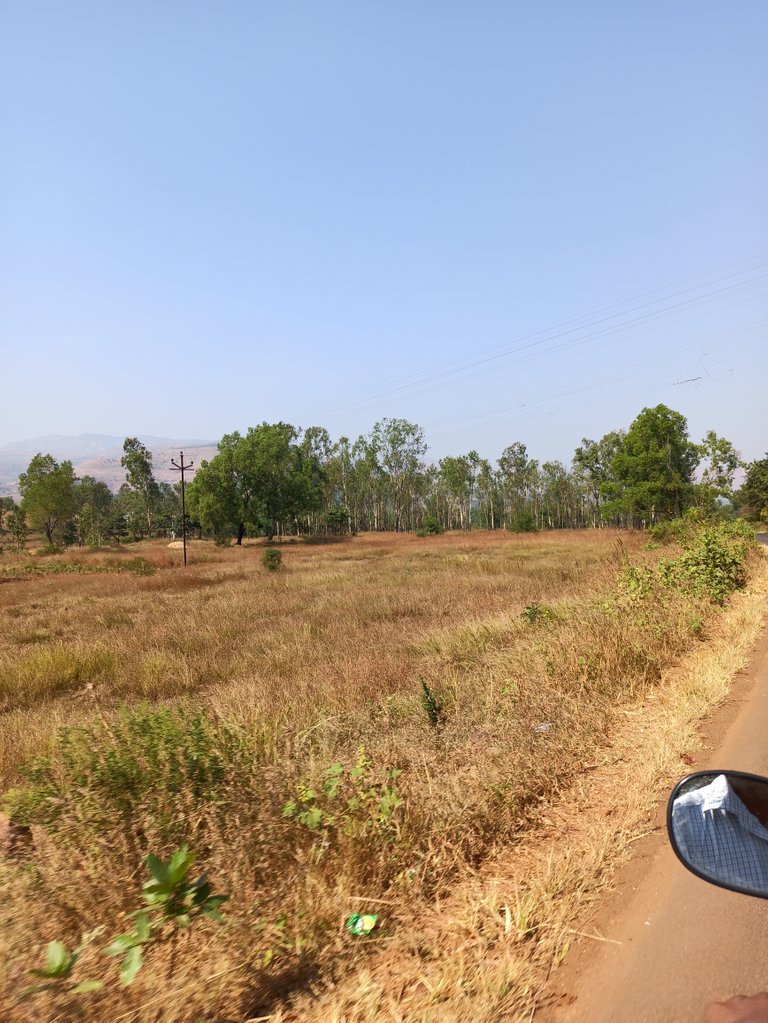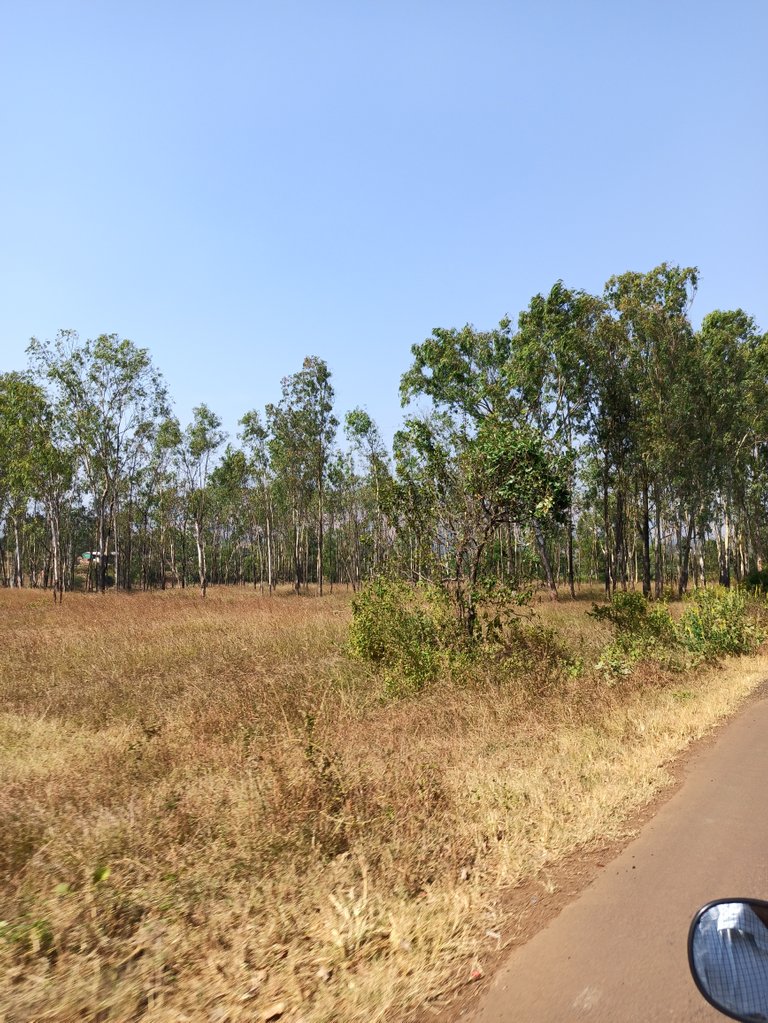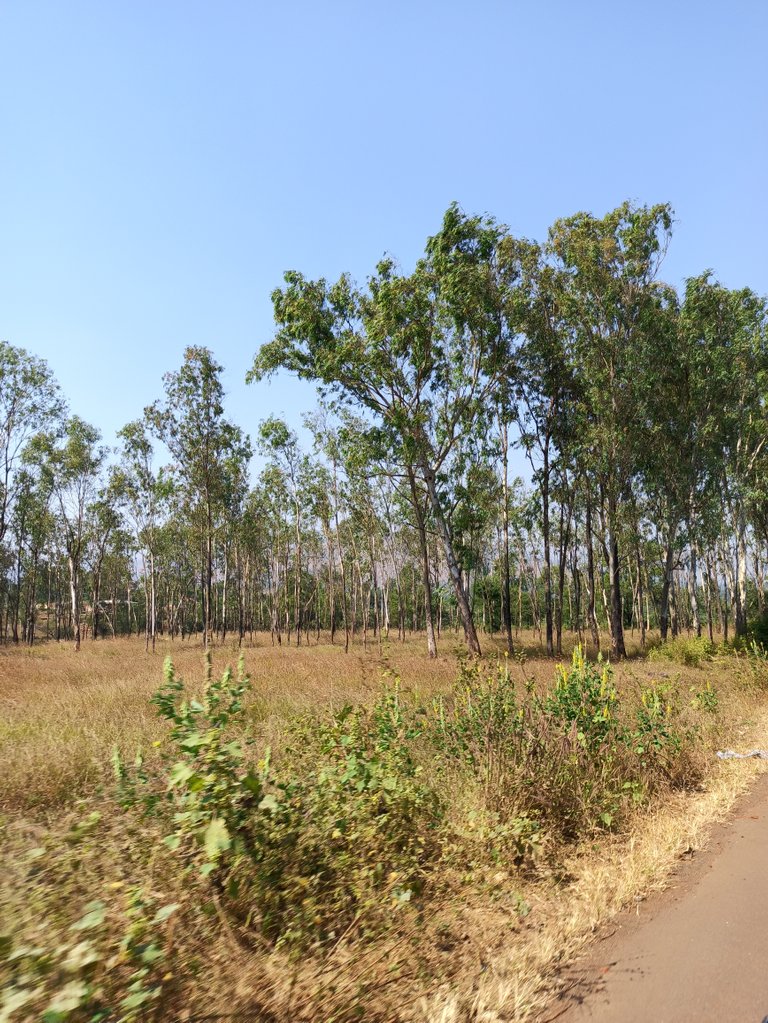 We had a really good driving experience today. And we enjoyed today's drive too. Seeing that beauty of nature made my heart happy and with it I also remembered the days in the village. I also know very well how farm work has to be done when we go to the village. And taking the cows we have with us to the field is really a different kind of fun. It is a little necessary for a person to live his life in such a different way. So that we get many different experiences from those things. And we also get to learn many different things.
Really friends I have a lot of fun when I go to my village. Because I also know very well how hectic life is in cities. I think the village gives us a very different peace and with it mental satisfaction.
THANKS 🙏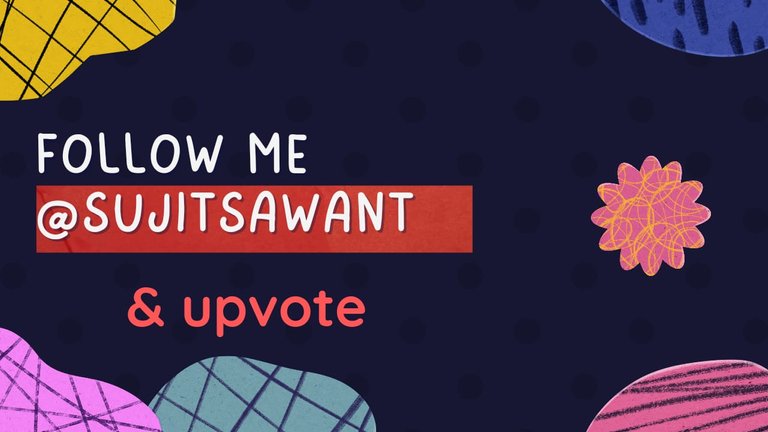 ---
---