Last Year I Was Goes To The Trip Samgameshwar Temple With My Family Members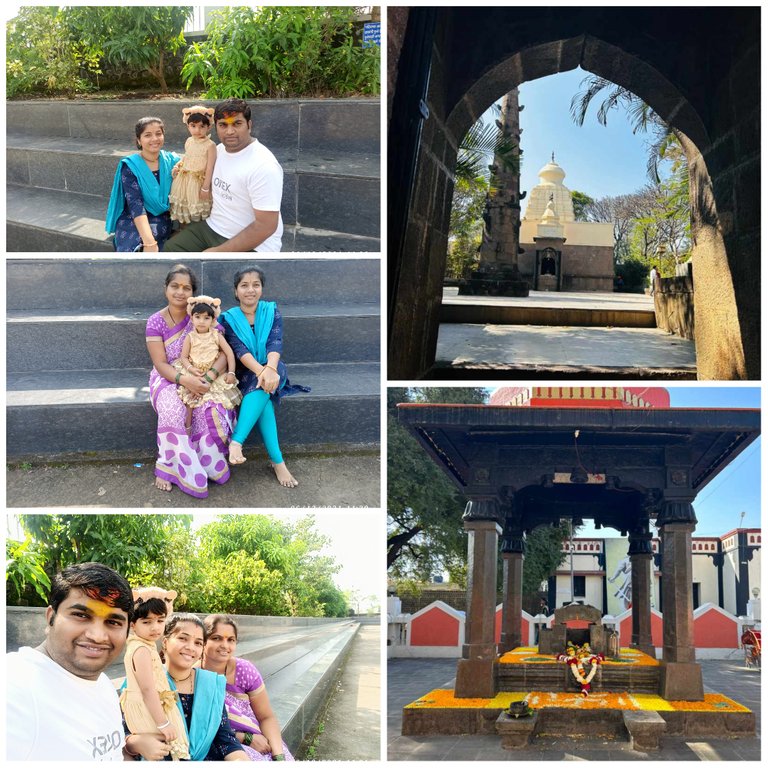 Hello my dear friend @sanjeevm and Also My HIVERS friends and also @asean.hive community friends.
I hope you are all is very happy and enjoy your life with your family and also your health are very amazing.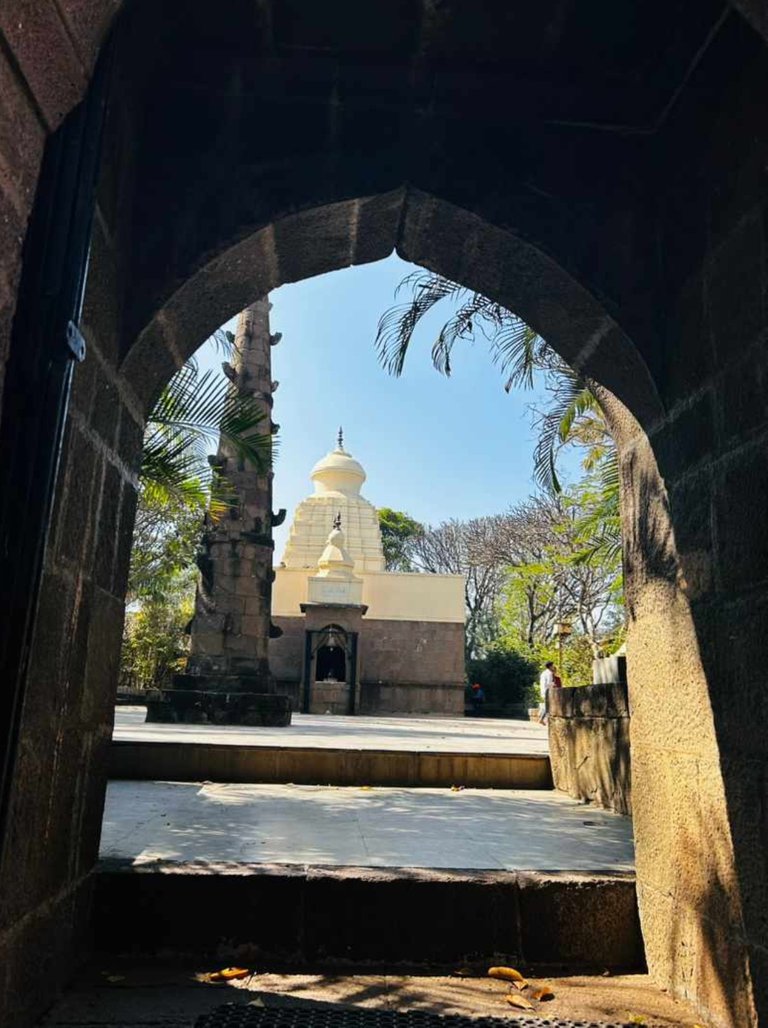 Hello friends last year I took my wife and daughter and my sister we went to Sangameshwar for a day trip. In today's blog I am going to talk to you about the things we saw at Sangameshwar and what Sangameshwar is like. Really friends this place is very beautiful we went to this place last year for easy walk. There is a temple of Lord Shiva at this place.
The mind was really happy to see this very beautiful and wonderful temple and the artwork on it. Indeed friends, this temple is very old and the artwork carved on it is also very beautiful and amazing. Also the area around the temple was very clean and beautiful. We also took very good photos in the temple premises. Also we spent a lot of time in that temple area.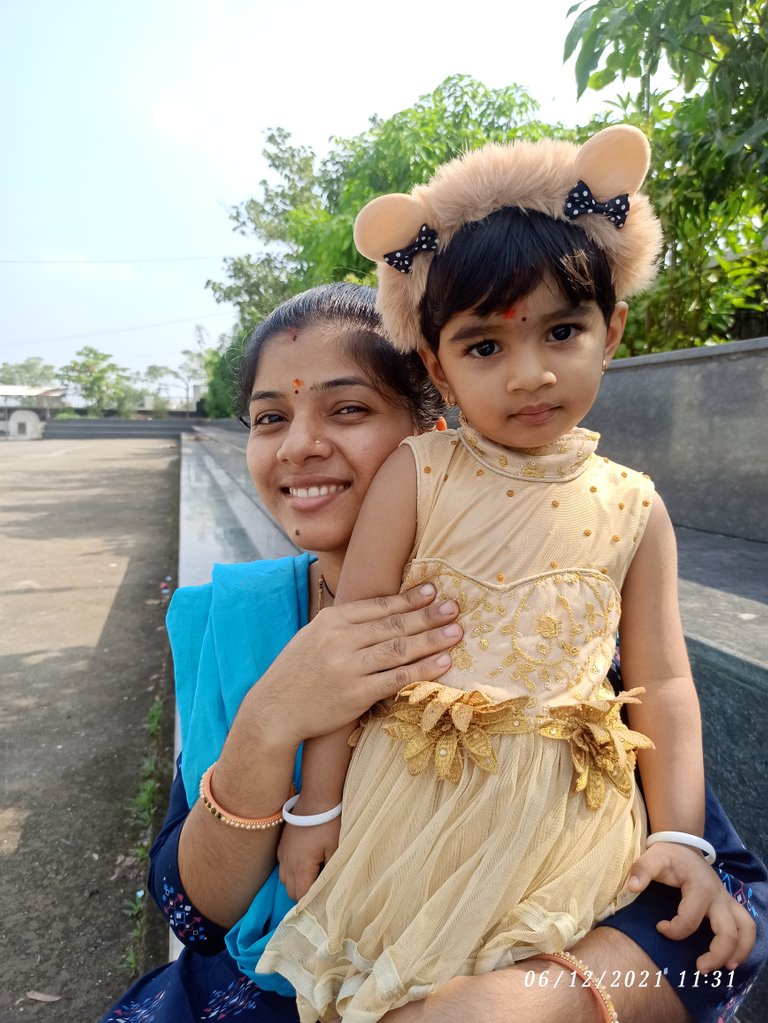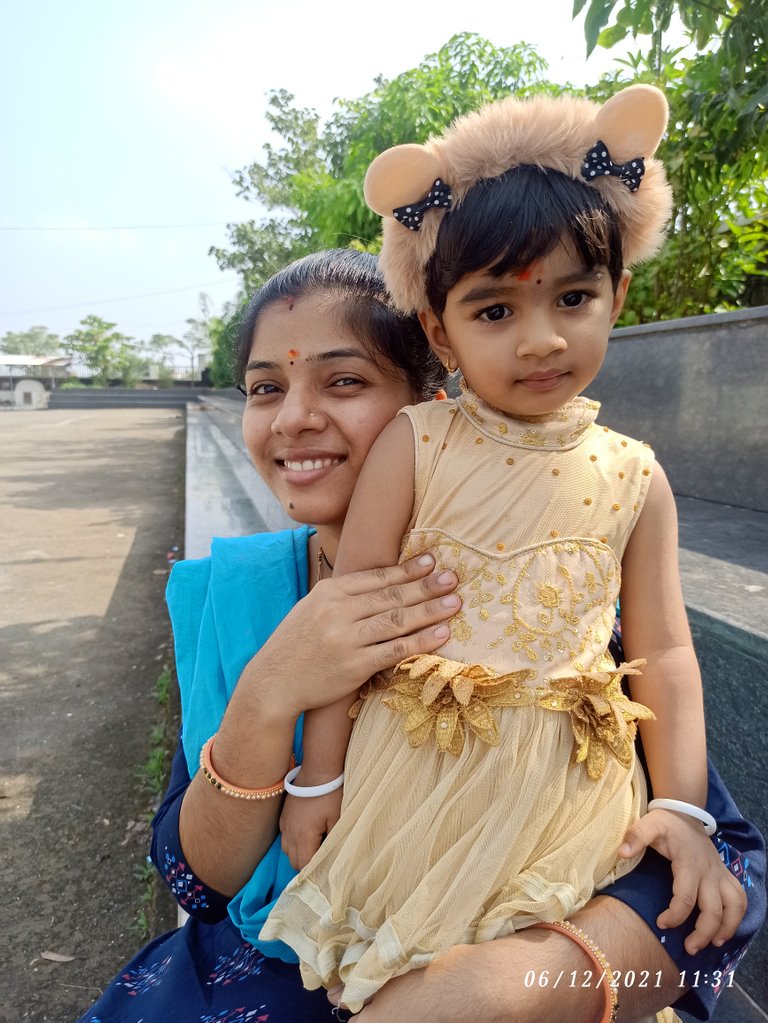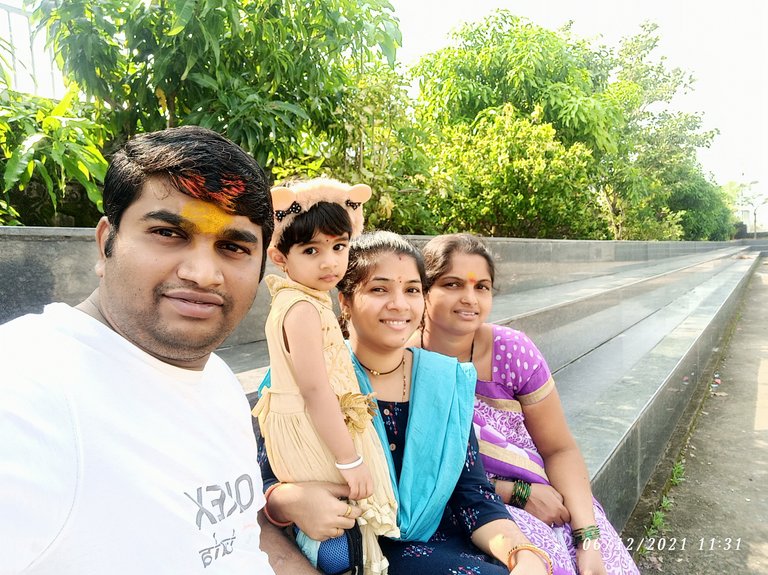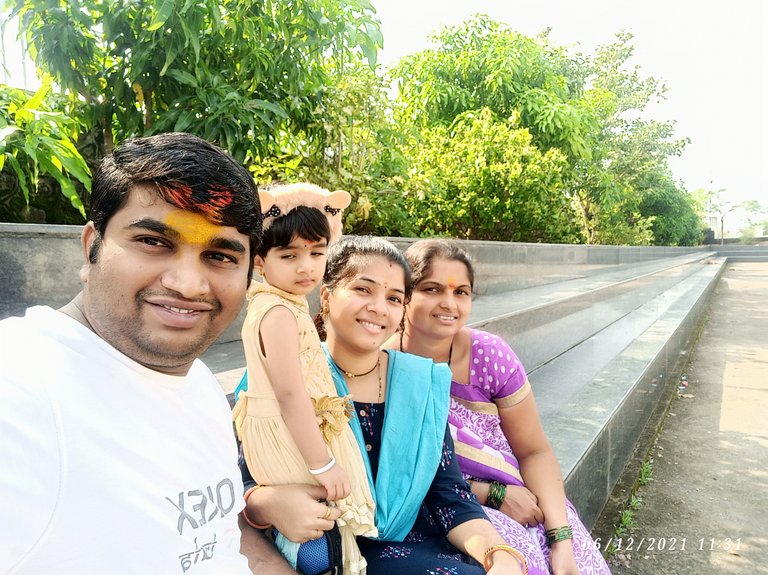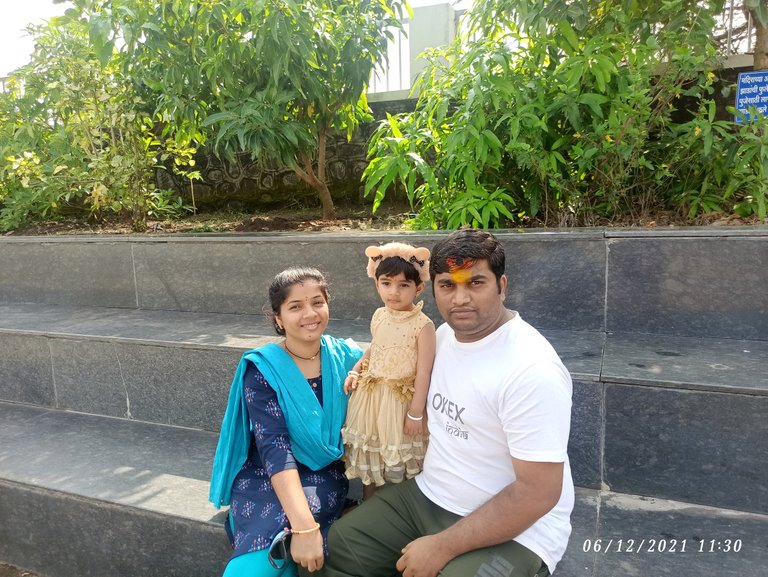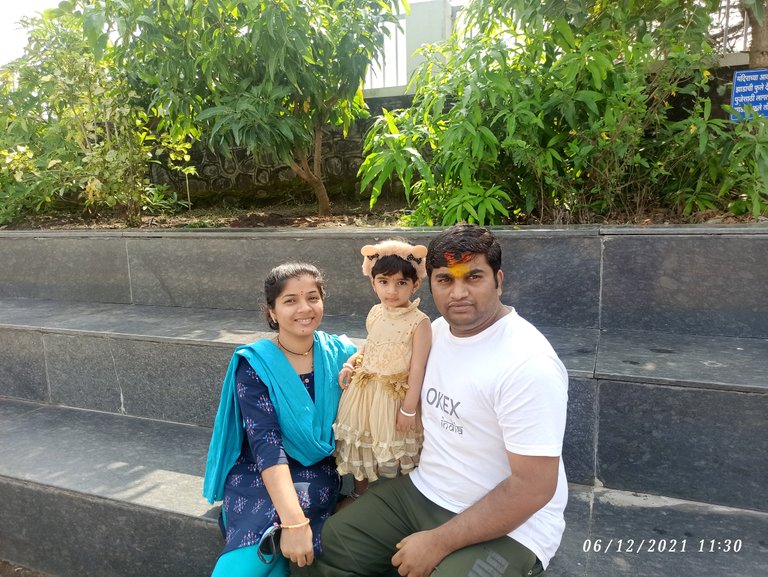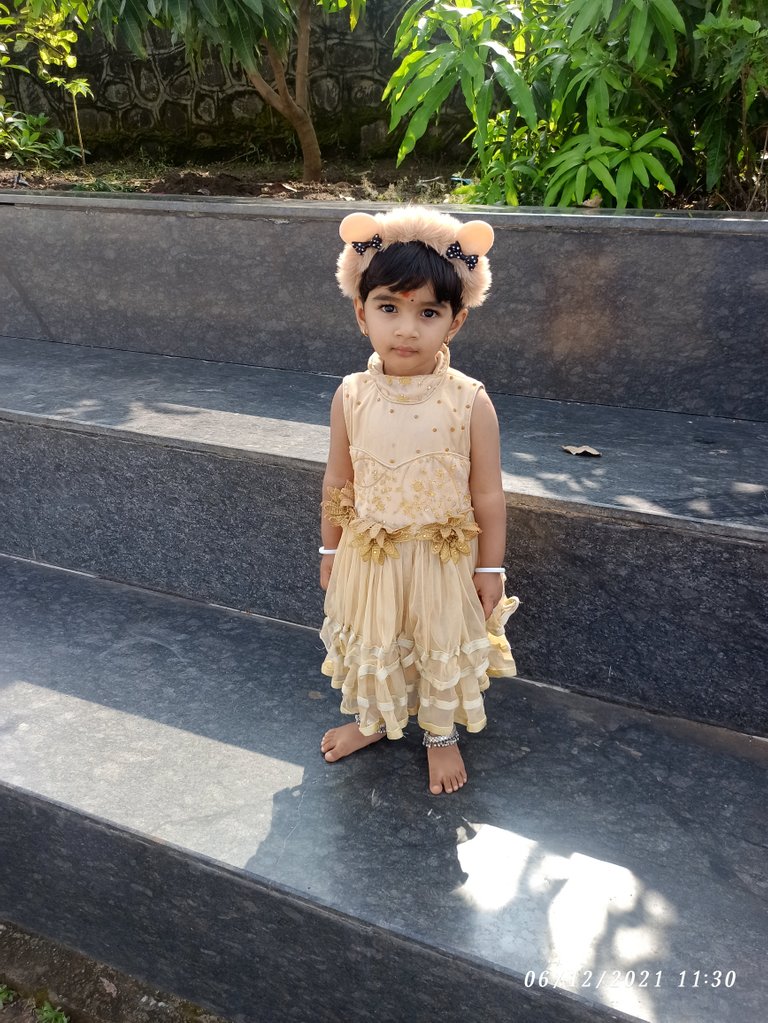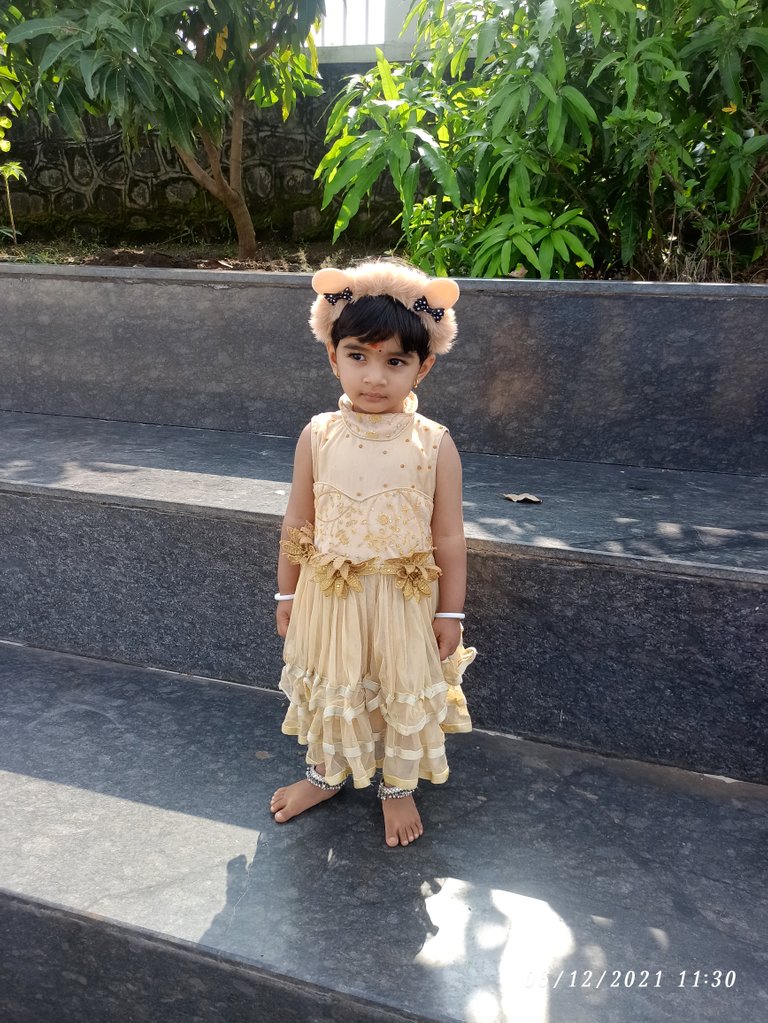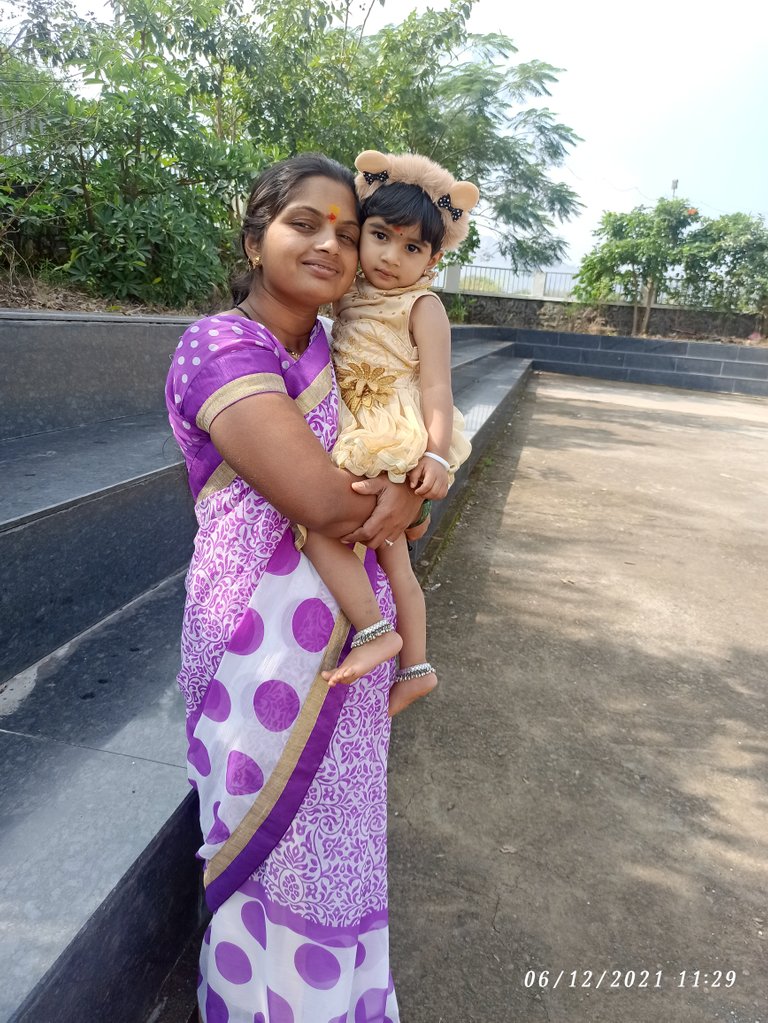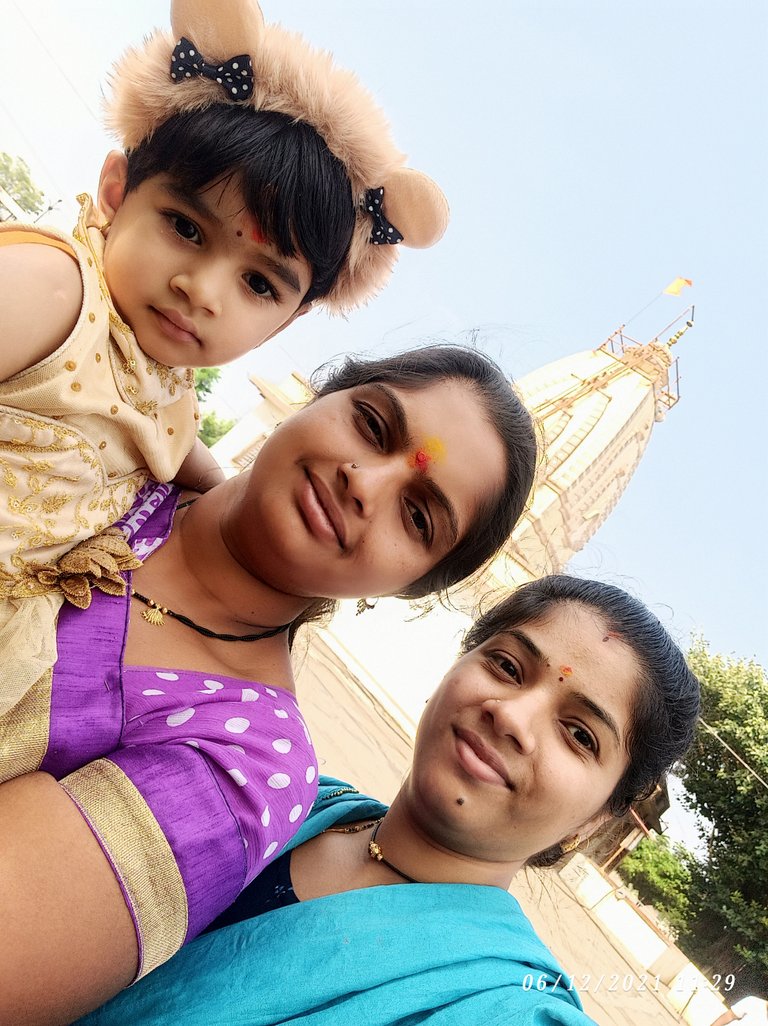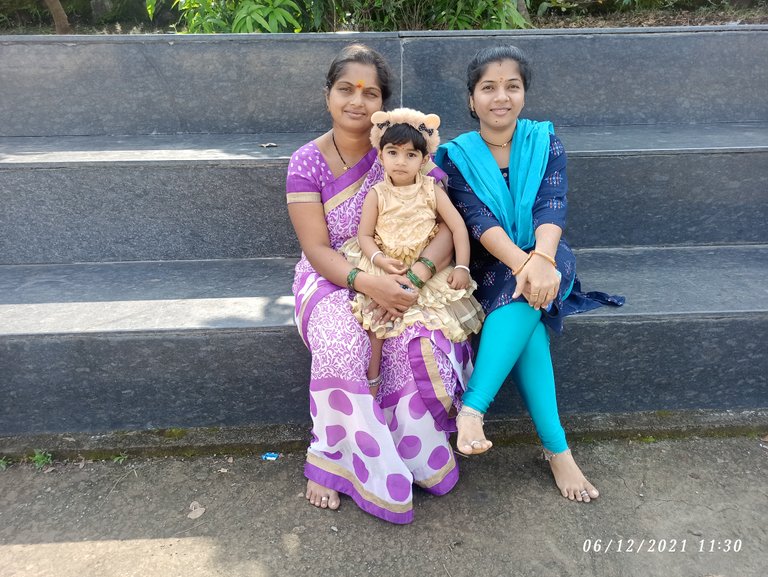 Really friends the time we spent there was really unforgettable. Also from there we went to the place where Chhatrapati Sambhaji Maharaj's Samadhi is located at Tuljapur when she left at a short distance. Indeed, after we went to this place, when I saw this place, indeed, friends, the things that happened in history and the struggle that Chhatrapati Sambhaji Maharaj fought in his life, it is clear when you go to this place.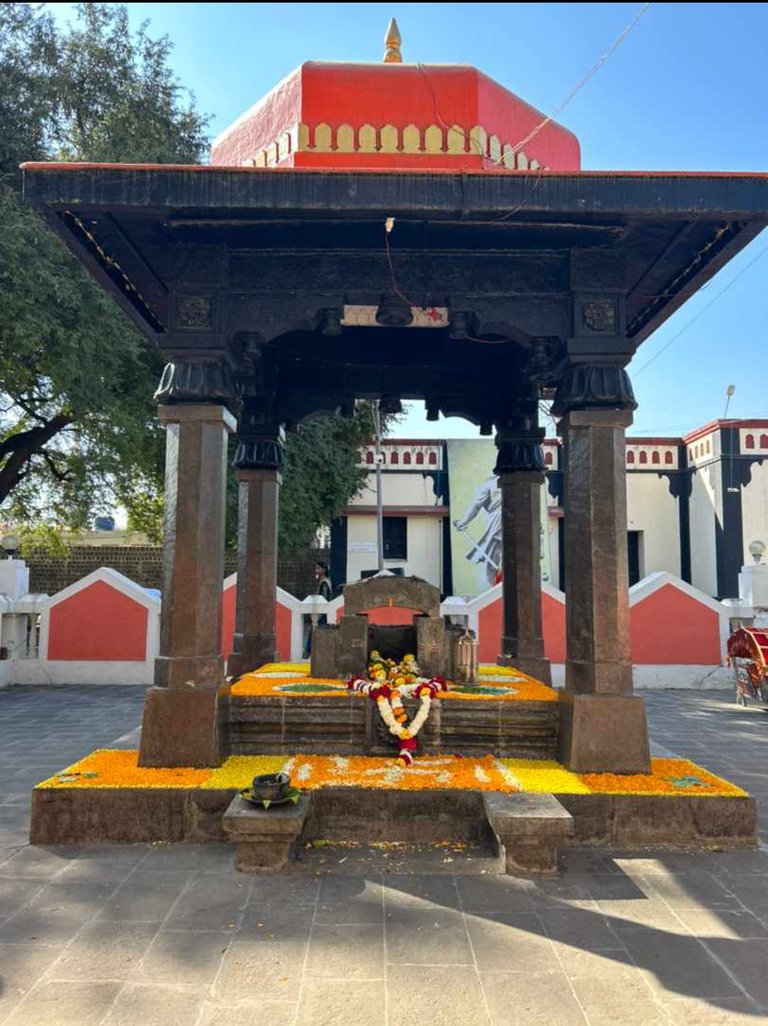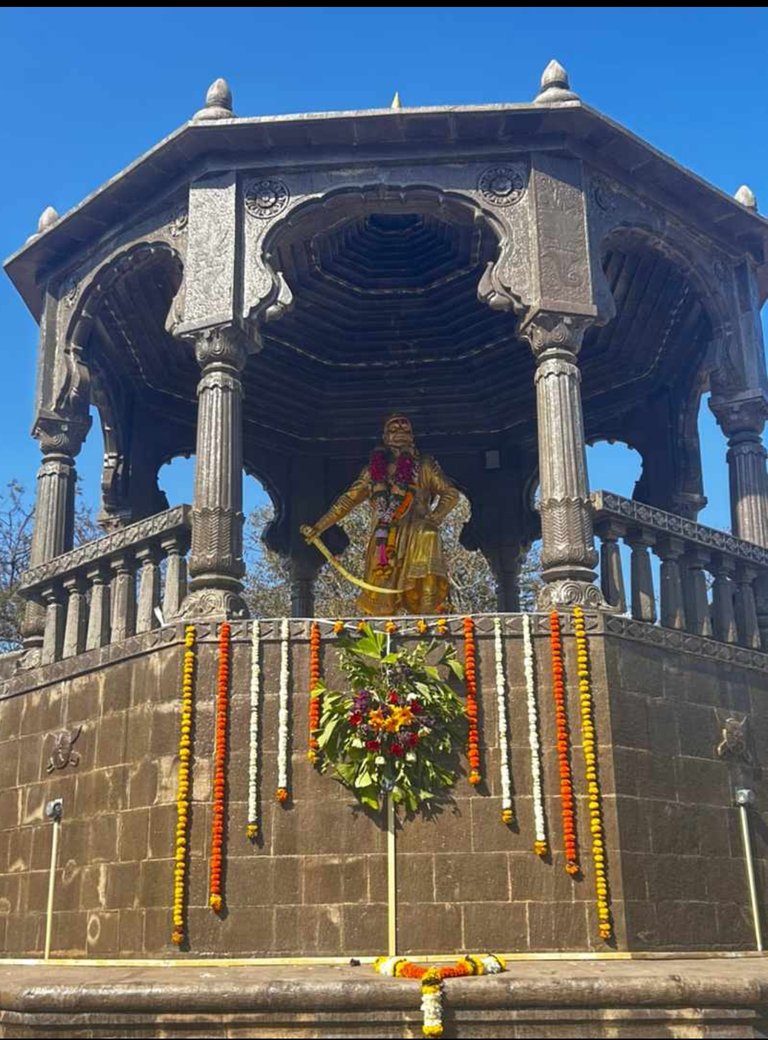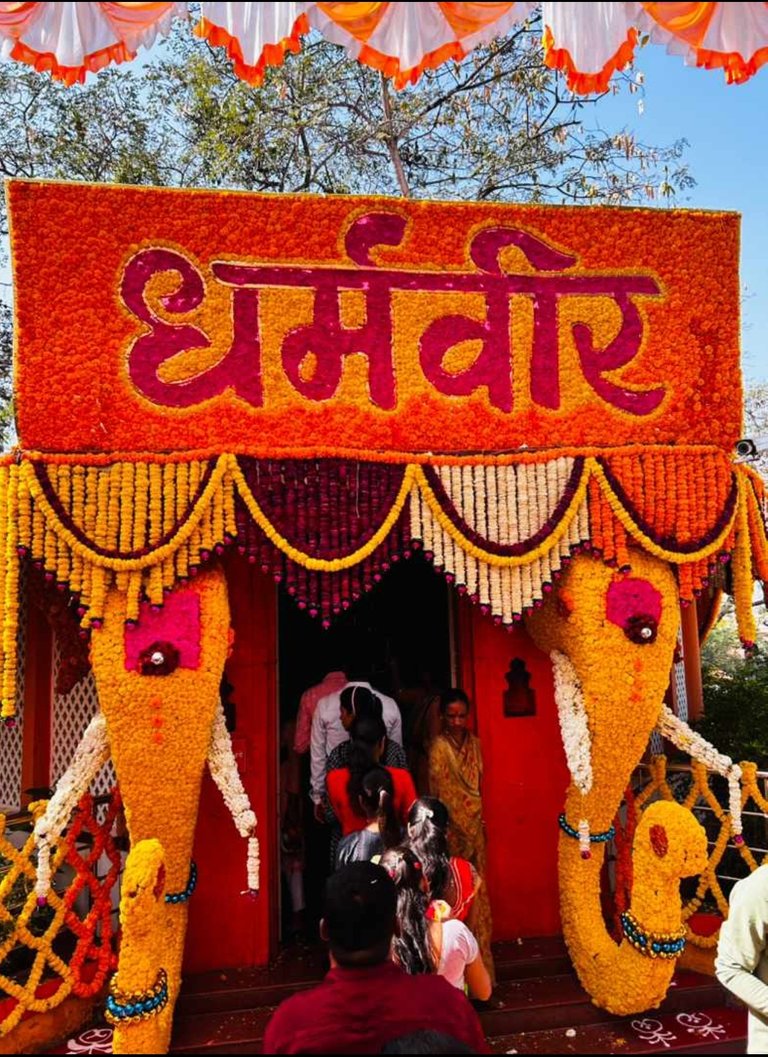 It was my first visit to this place. Indeed, when I went there, I felt as if the whole history had awakened in front of me. Also, I understand that Chhatrapati Sambhaji Maharaj had faced many big challenges in his life and I felt as if coming here we get a different strength of how to overcome every challenge that comes before us and how to fight with it.
Friends, surely after we come to such a historical place, we get a different inspiration and we must always be ready to fight with our difficulties and we must never get tired of fighting with every adversity in our life. And I really realized when I came here that we can always overcome our troubles. I feel lucky to have come to this place. A person should always think positively about the problems that come in his life and overcome those problems and he should always focus on how to succeed in his life. Indeed, friends, on the day I had taken the trip, I had darshan of Lord Shiva and after that darshan, I also had darshan of this Samadhi of Chhatrapati Sambhaji Maharaj. And after I went to both these places, I felt like a different energy was created in my mind. And indeed, friends, after I visited both these places, my heart was indeed very happy.
The moment spent on a day trip with my family members was very memorable and what I will cherish forever.
THANKS 🙏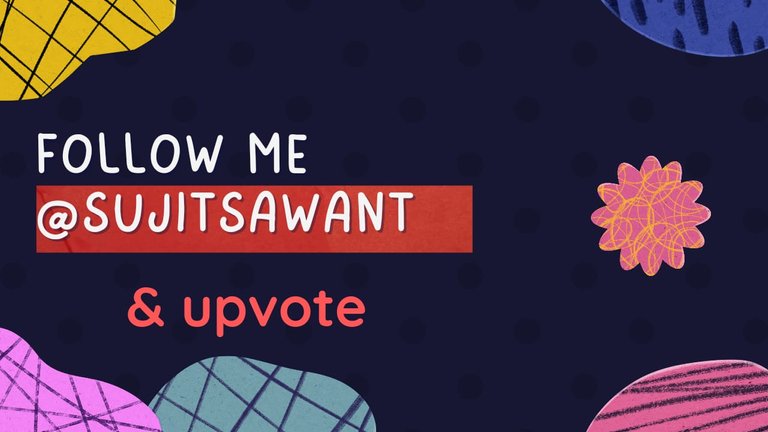 ---
---