Last year was goes to Murud Beach on November
Hello my dear HIVERS friends and also @asean.hive community friends. How are you i hope you are all is great and enjoy the every life movment.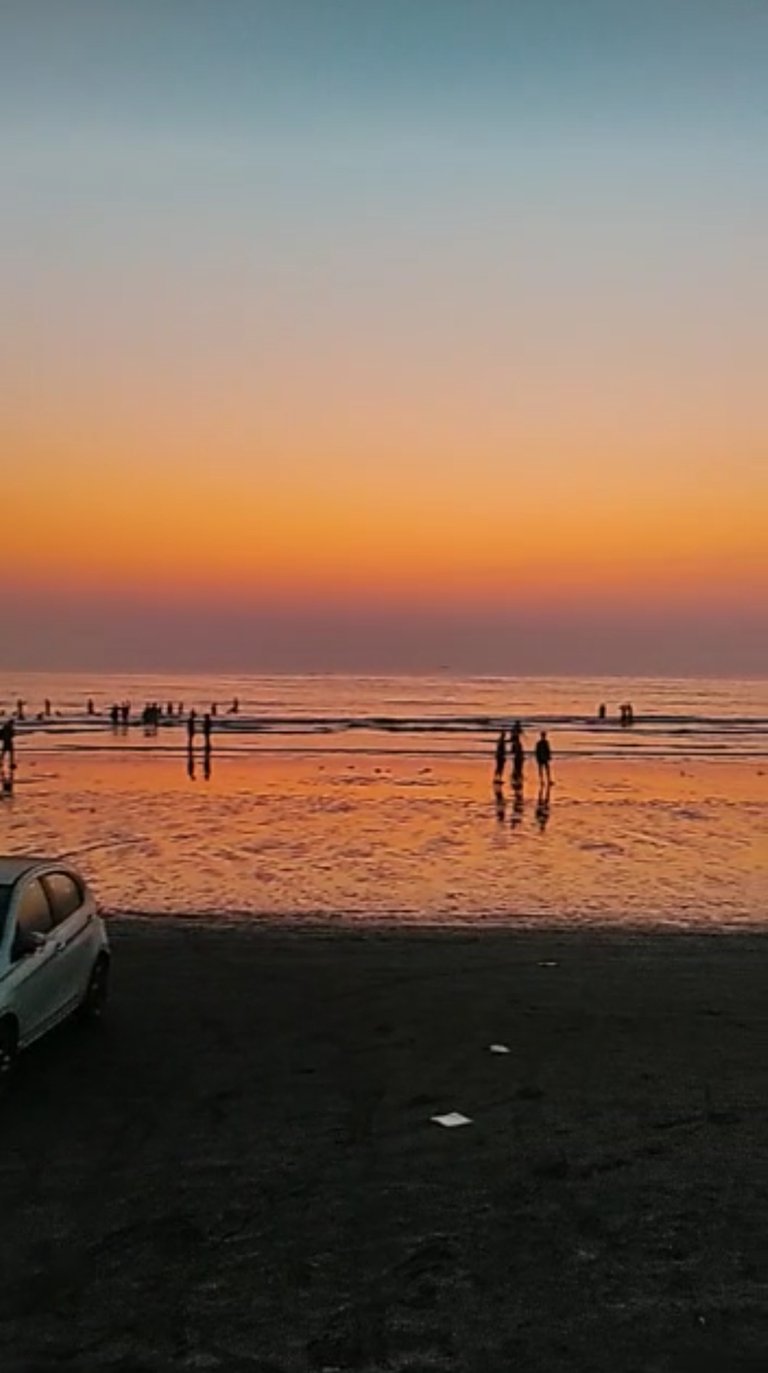 Last year we went to Konkan during this season. Konkan has a lot of sightseeing to see. Because the beauty of Konkan is the huge sea coast. There are different beaches in Konkan on this same beach. All these beaches are very beautiful and amazing. One such beach we visited in November last year is called Murud Beach.
You enjoy a lot when we go to Konkan. I really can't forget those memories. Today I suddenly got a reminder in my mobile phone of the day when this photo was taken. When I saw these photos today, those old memories really came back. And when we went there to Konkan, we all remembered how we enjoyed ourselves. Today I am going to share with you some of the photos that I took on that Konkan trip that are available in my mobile phone.
Konkan is a place that is blessed with natural beauty. Whether it's the lush greenery or the lavish beach. All these things make Konkan look very nice and beautiful. We have a lot of people visiting Konkan in November and December. Because there is a lot of fishing in these days. And fish festival is also celebrated during these days in Konkan.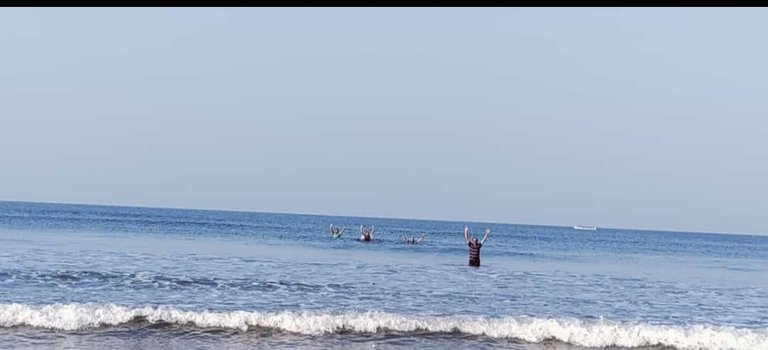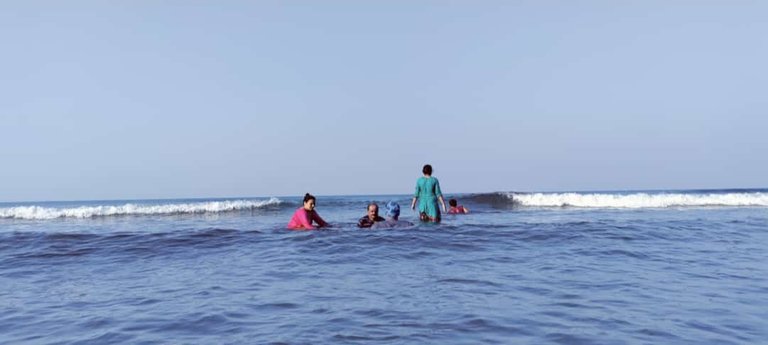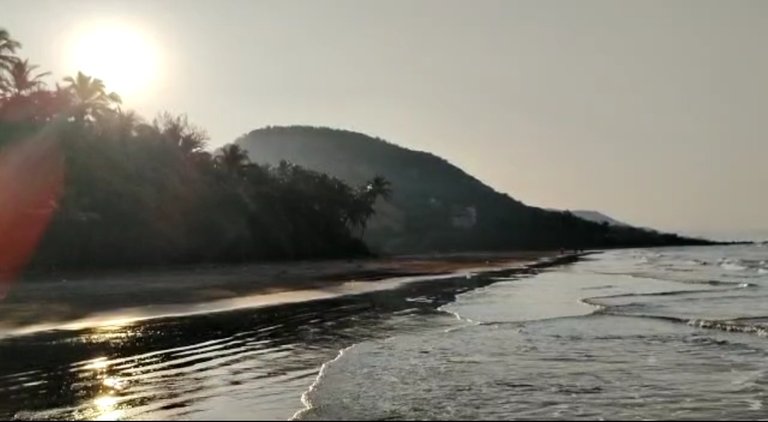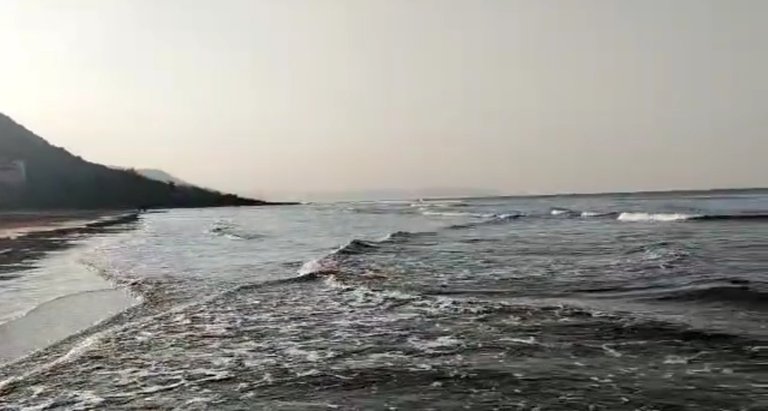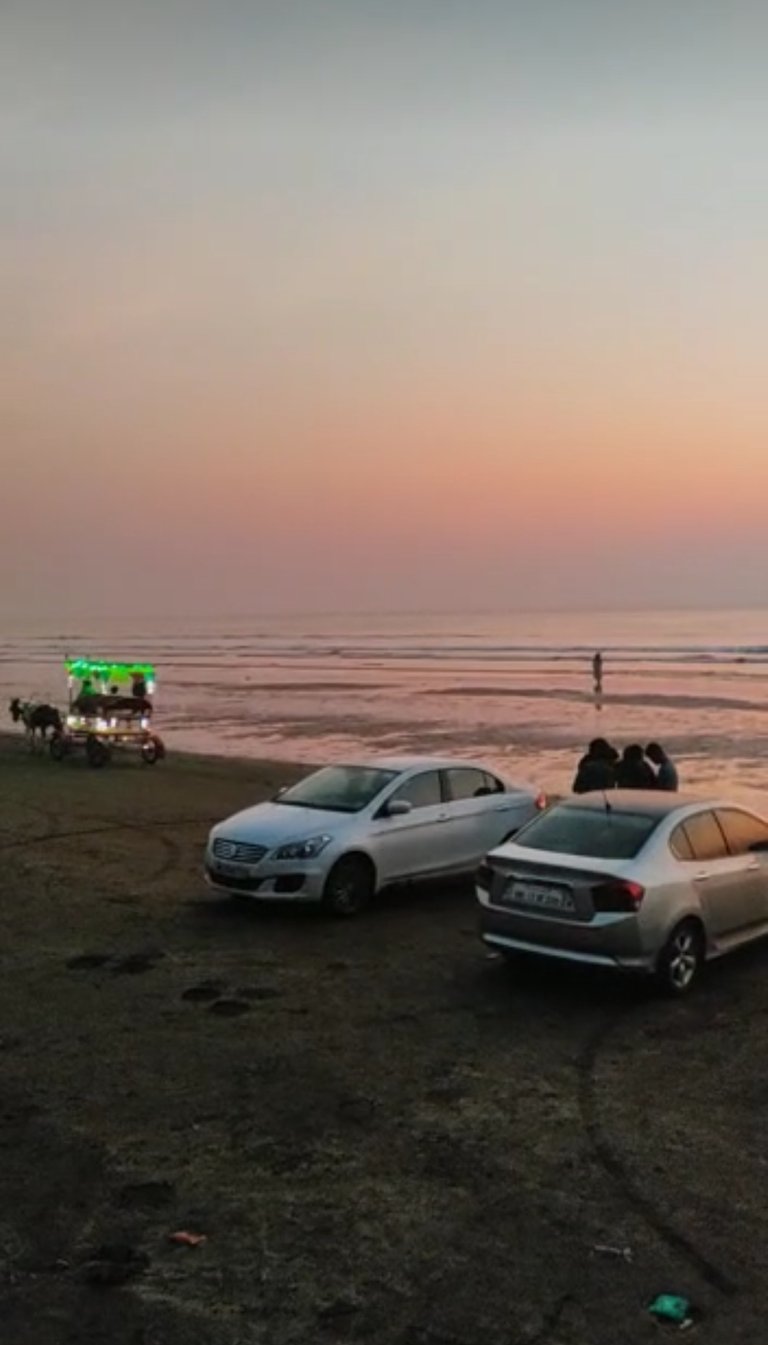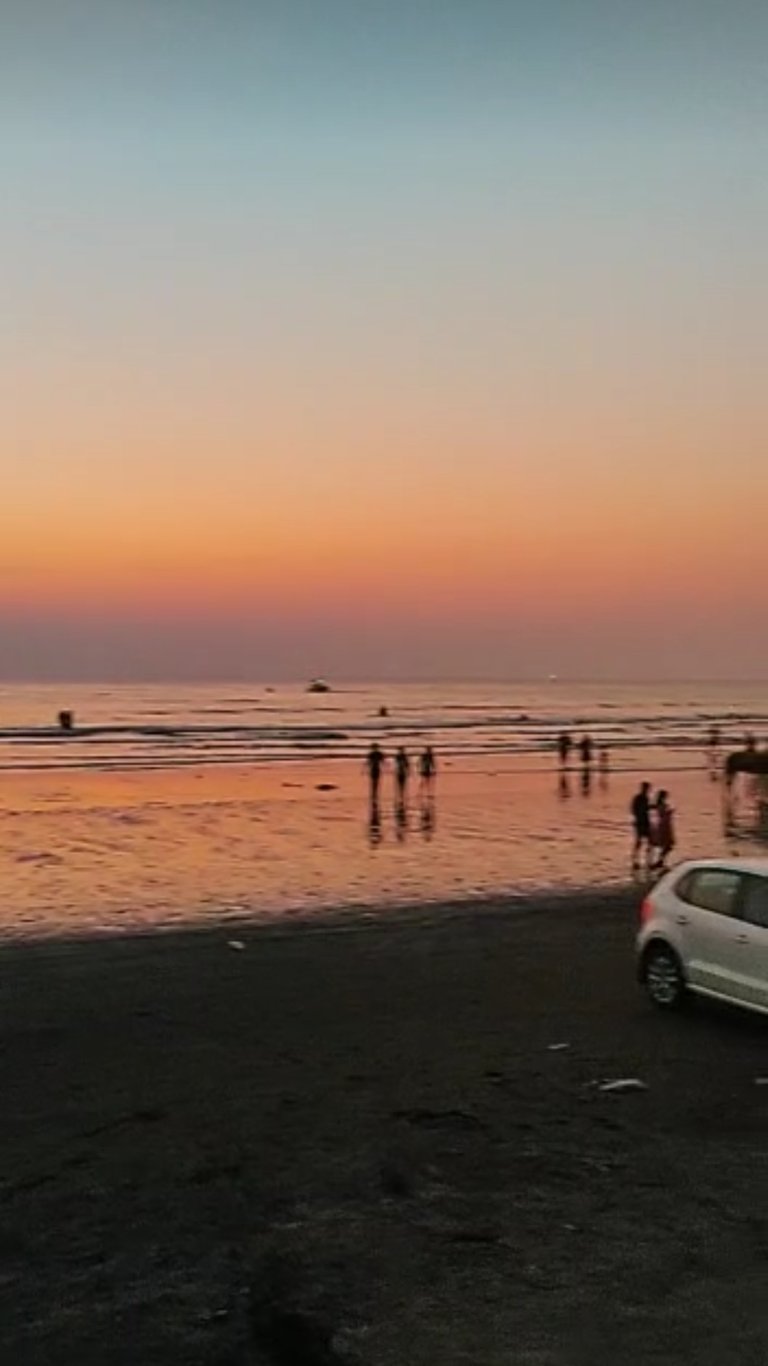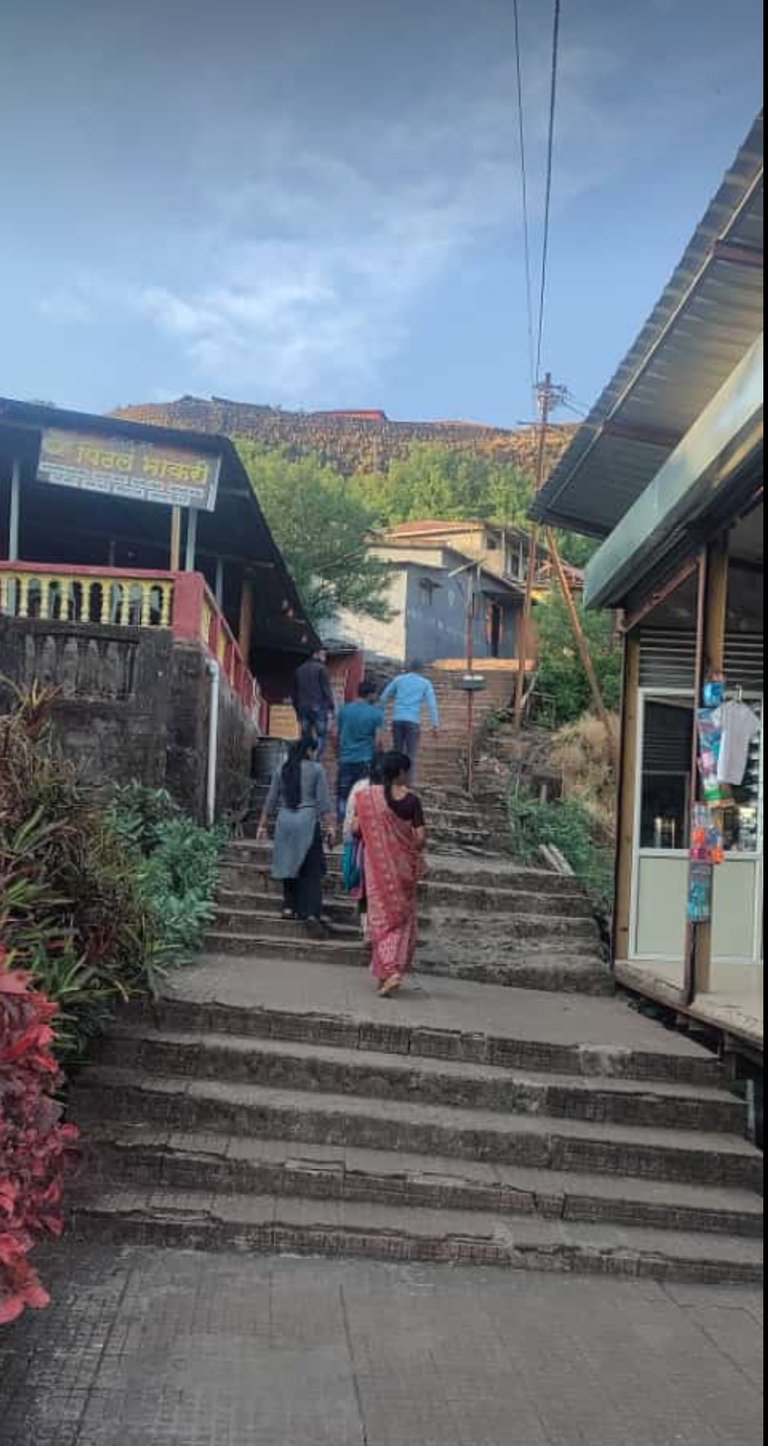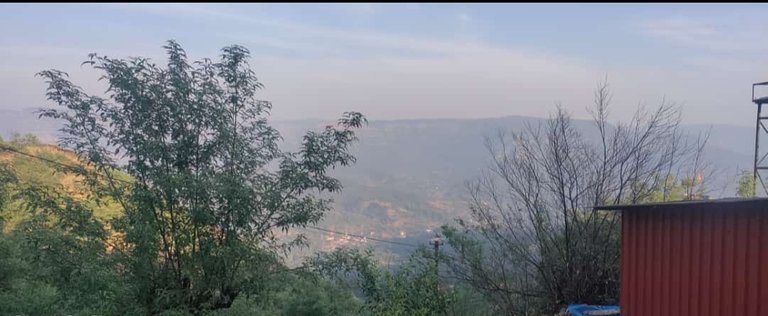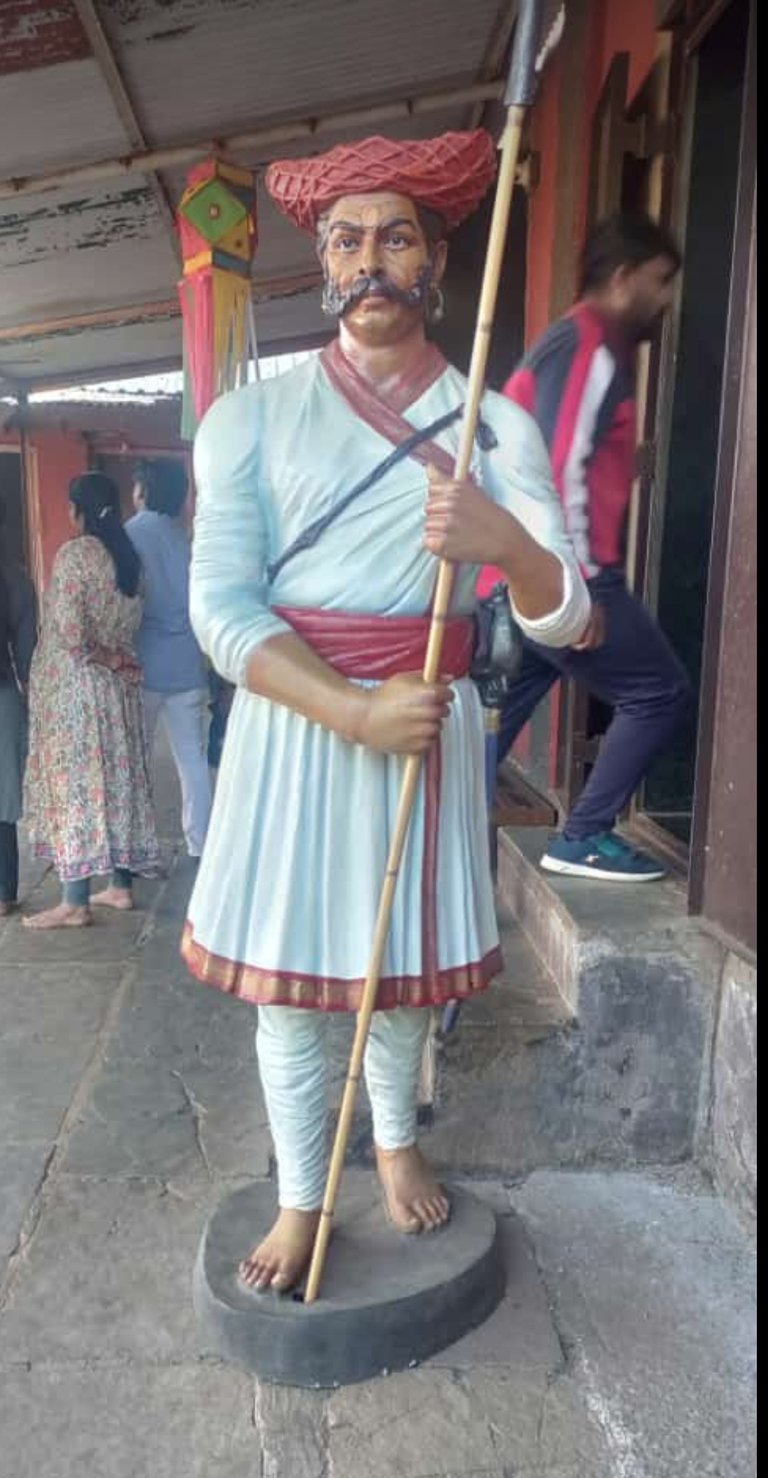 We really enjoyed our visit last year. There are also year round things to do. Also the fish that is prepared here in different ways is also very delicious to eat. We are planning to go this year but let's see how it goes. If the time of all friends is adjusted, then there is a possibility that we will go to Konkan this year also. And once that happens, I will definitely share a blog with you all about the way we will be enjoying ourselves there this year.
When we were in Konkan last year we had a lot of fun at Murud beach it is really nice beach. And most importantly the timing of the sunset makes for a great view here. It looks very beautiful at sunset from the sea. Along with that, friends, here in the evening timing, the horse carriage is nice, it is beautifully decorated with different types of lighting. And it feels so good to ride in that horse carriage.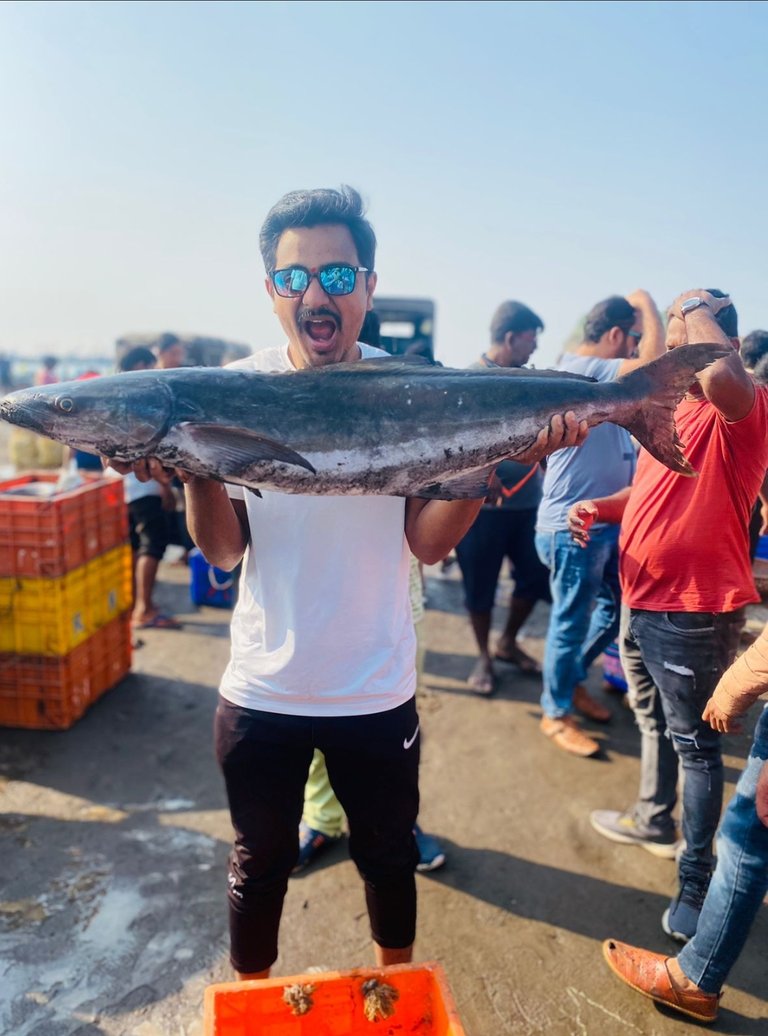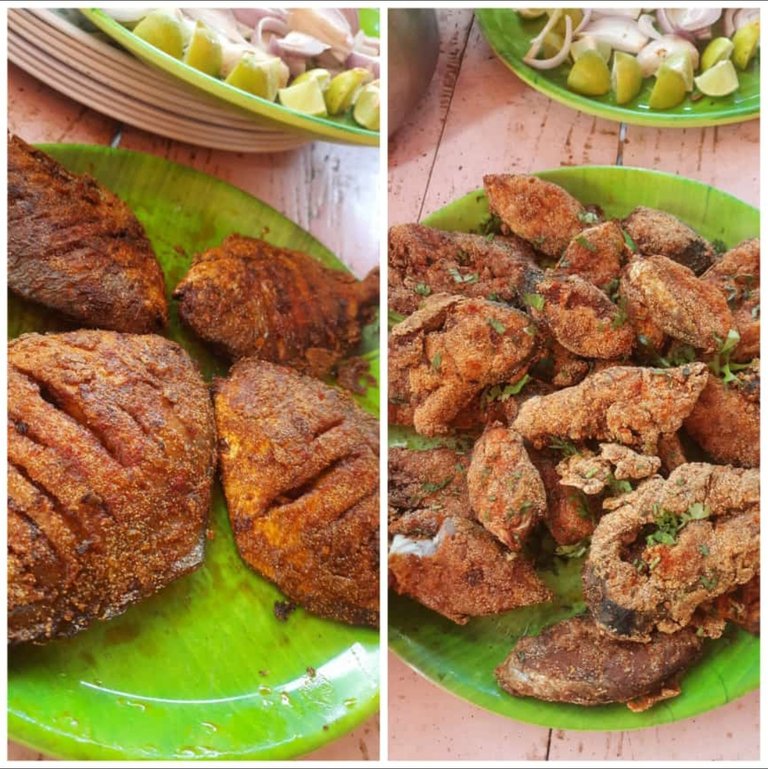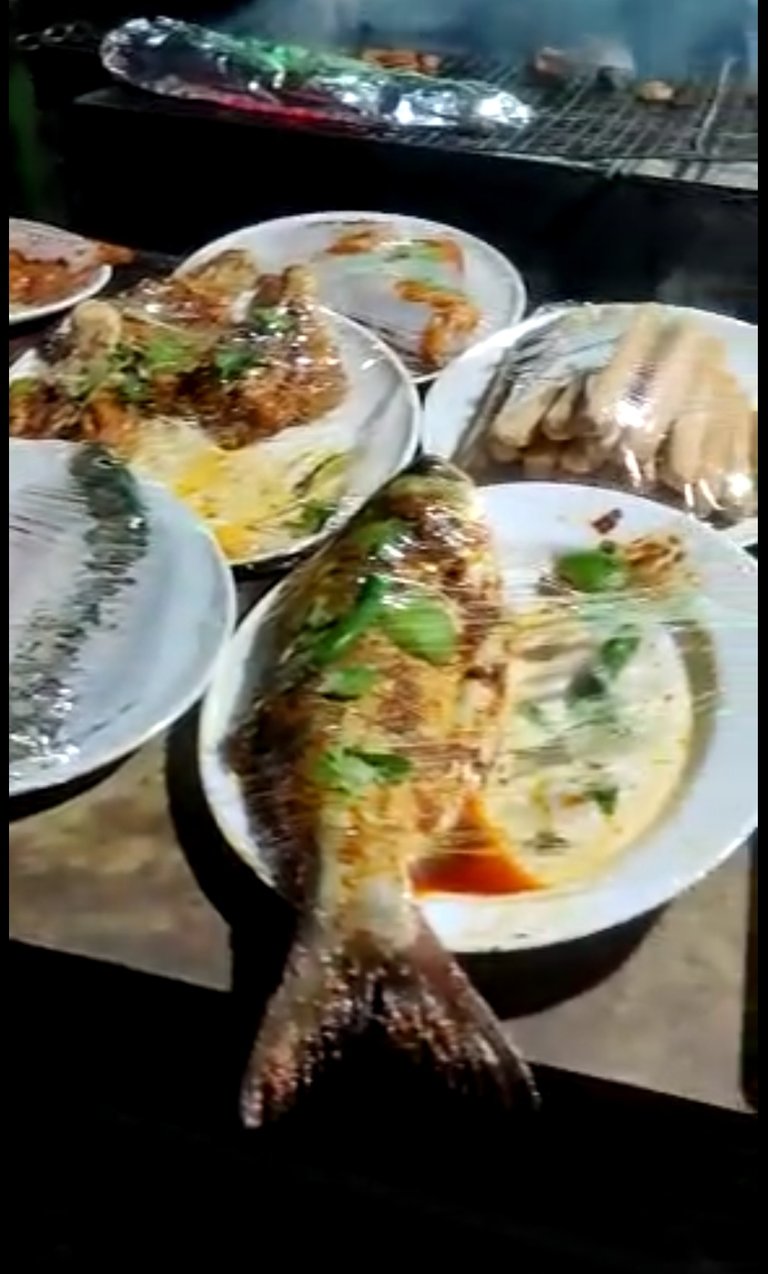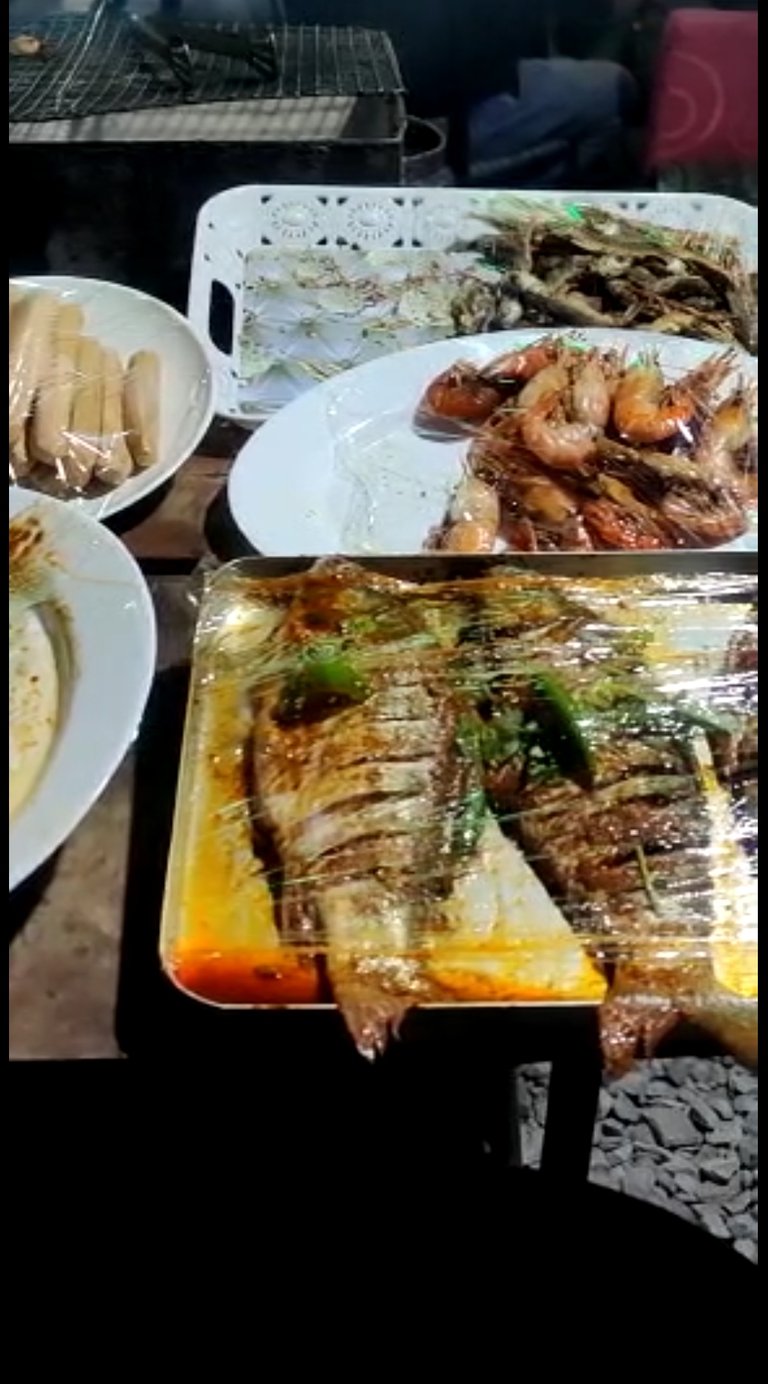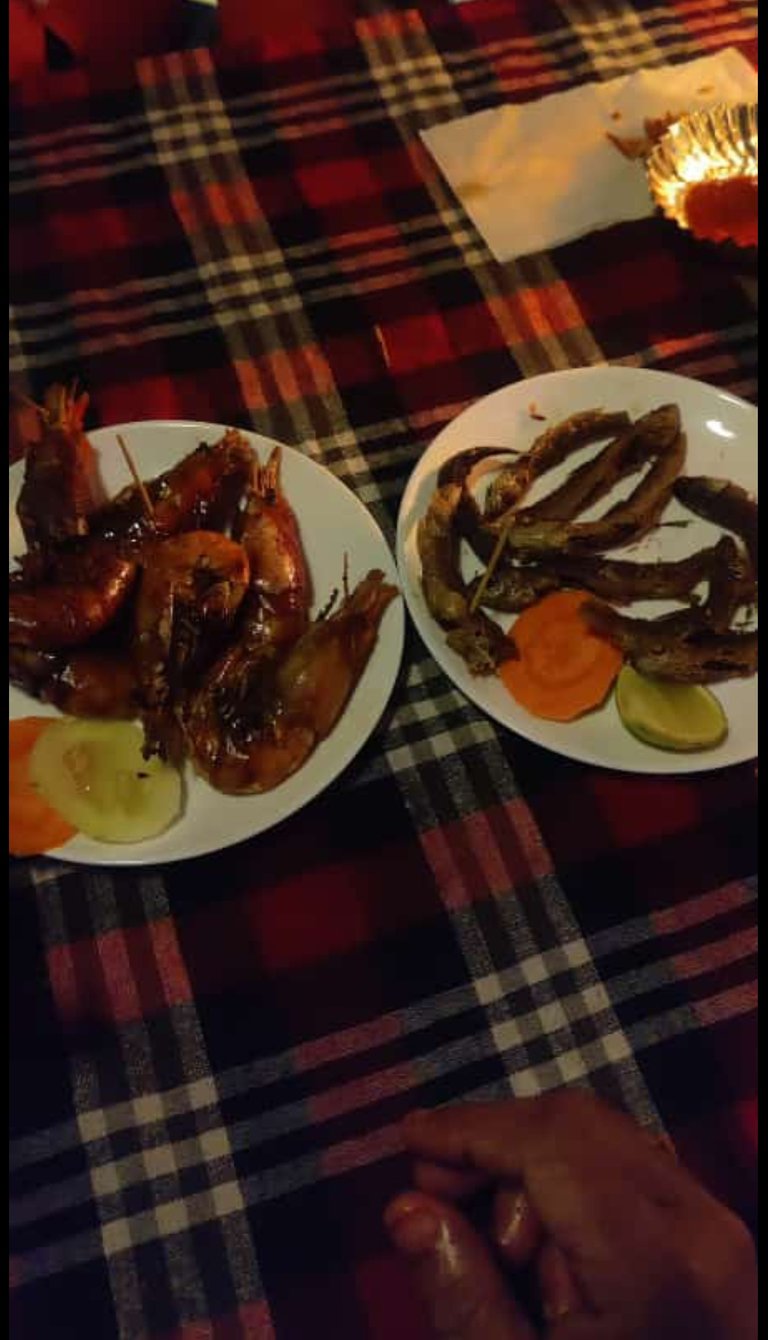 Indeed, when you go to Konkan, you meet to enjoy a lot. Really looking forward to going to Konkan this year too. Because I saw you my photos in mobile last year we enjoyed in Konkan, really seeing all those photos it was as if I am in Konkan now. Konkan is a place that is indeed a great place to visit. Friends, if possible, I want you to visit Konkan at least once.
Specially I request my Dear friend @sanjeevm you will one time go the Kokan. Very amazing place.
THANKS 🙏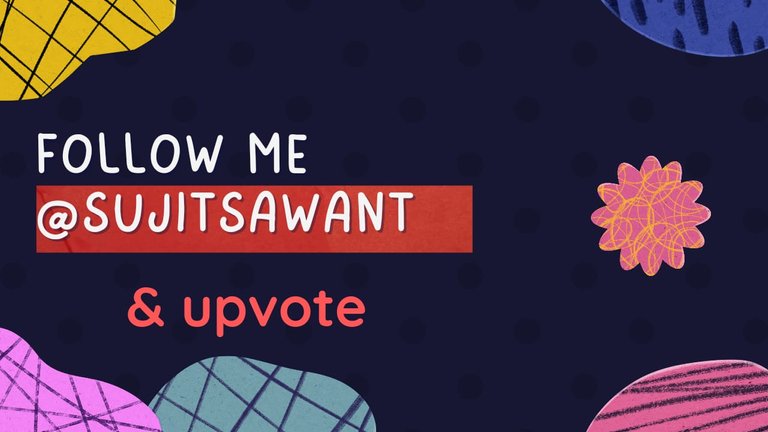 ---
---