My cousin brother marriage celebration

Hello my dear HIVERS friends and also @asean.hive community friends how are you all. I hope you are all is great and enjoy your life with your family members.
---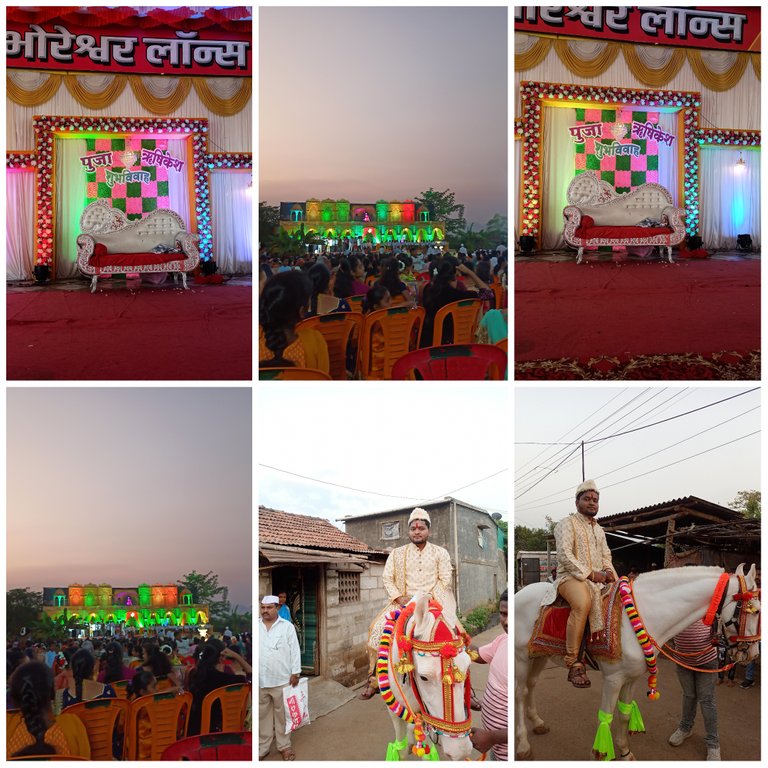 ---
Friends, this last Sunday my cousin got married. This wedding ceremony was performed in a very beautiful manner. Many of our relatives and friends were present for this wedding. Friends our family is one big family but we all live in different places for our job and business. Everyone is working in different places and some are doing business. But friends, if there is any such function, we all come together. None of us misses any function.
Their reason is that everyone can come together with such functions and spend time with each other. And after all of us siblings come together, we all enjoy together. We send a lot of times with each other, a lot of chatting, a lot of things happening. They are really very nice and happy when they come together the most.
---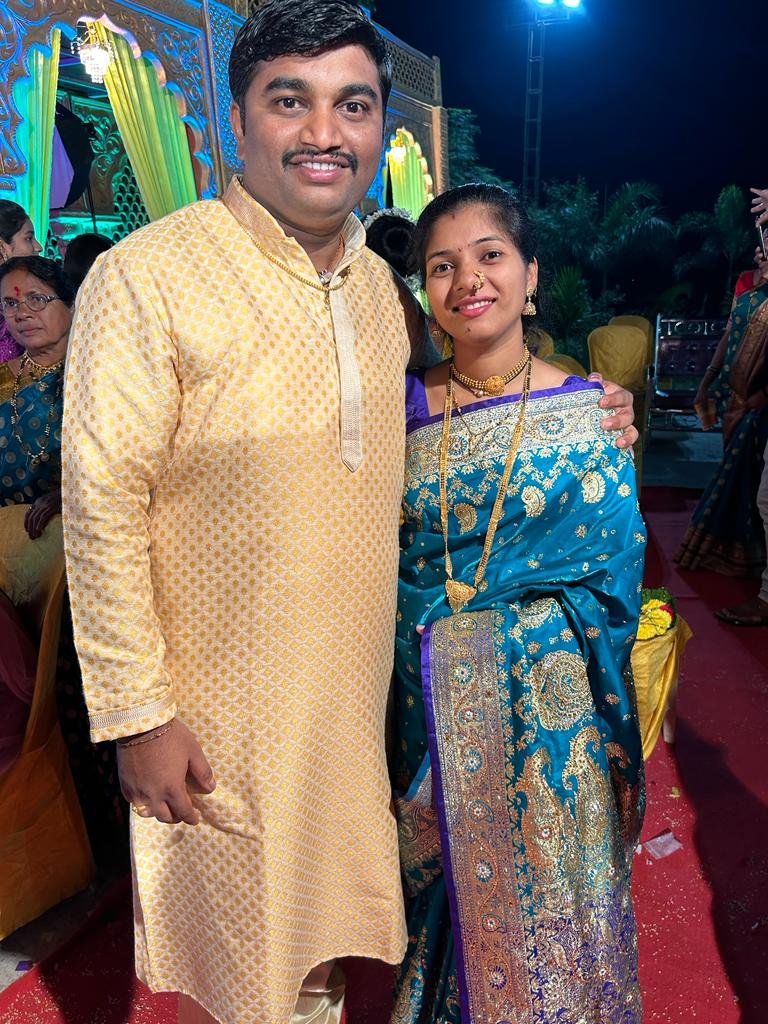 ---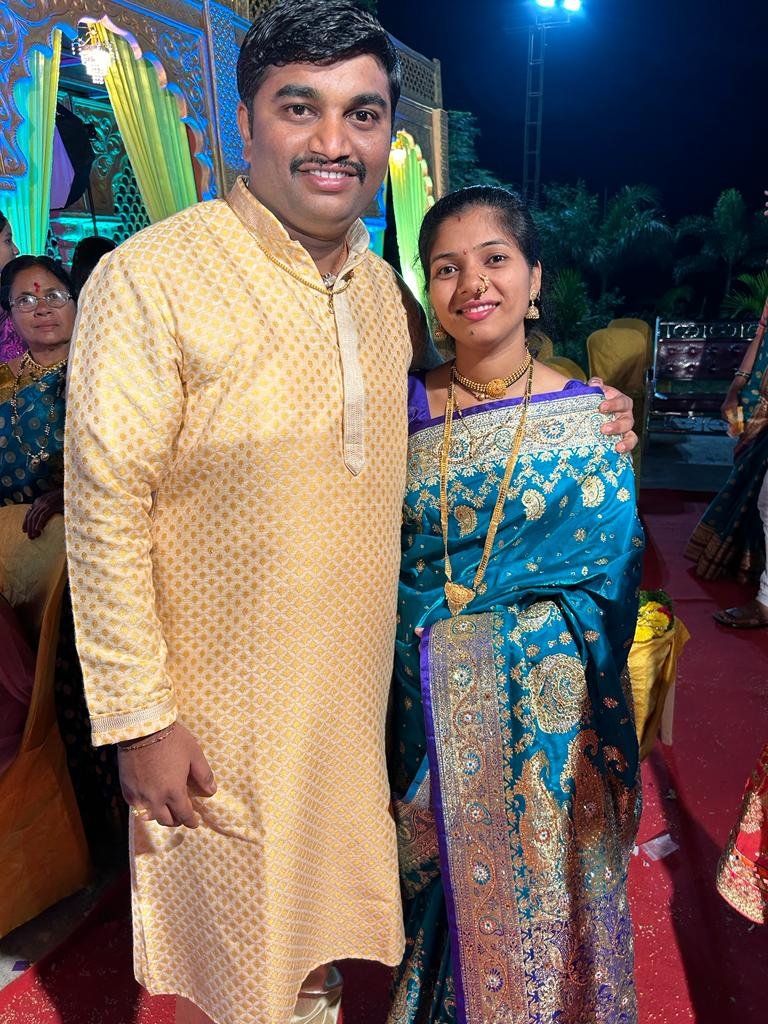 ---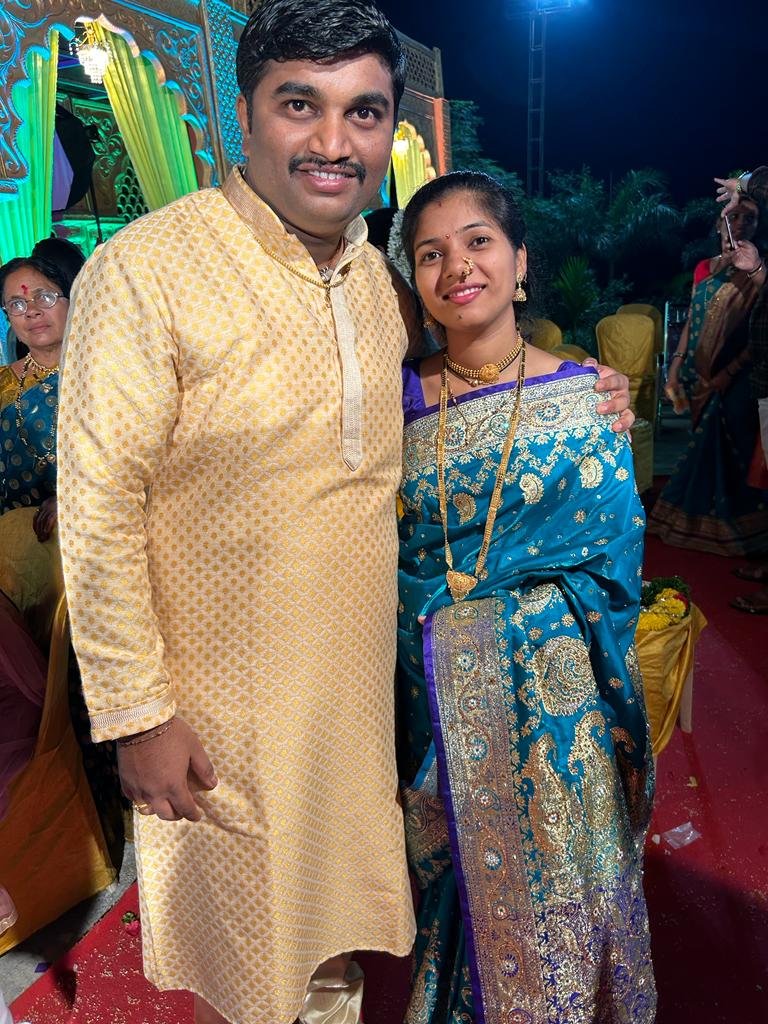 ---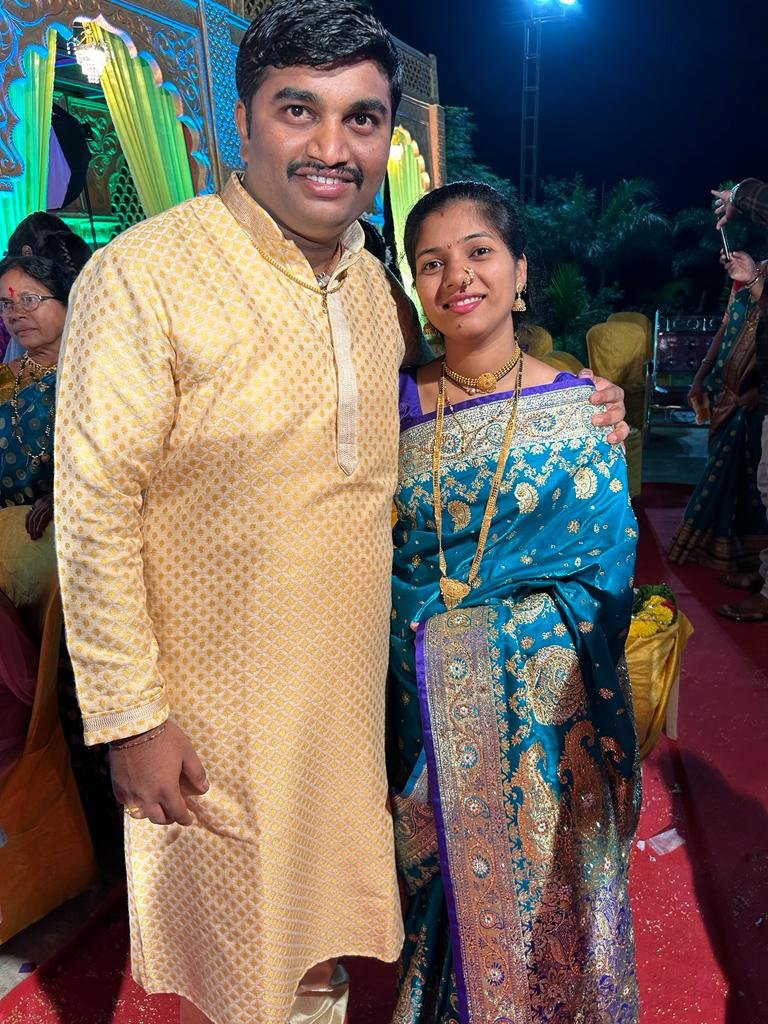 ---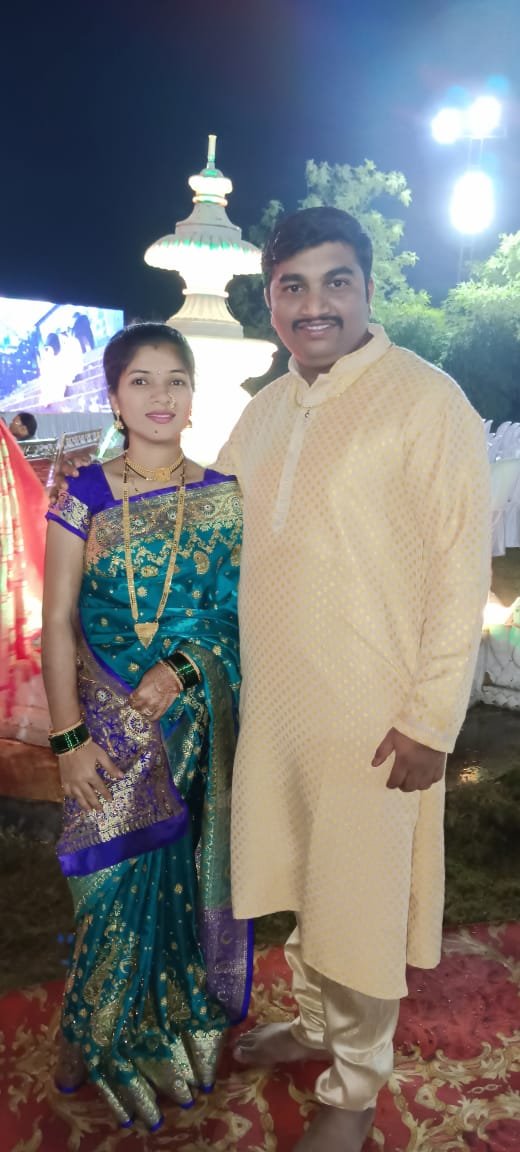 ---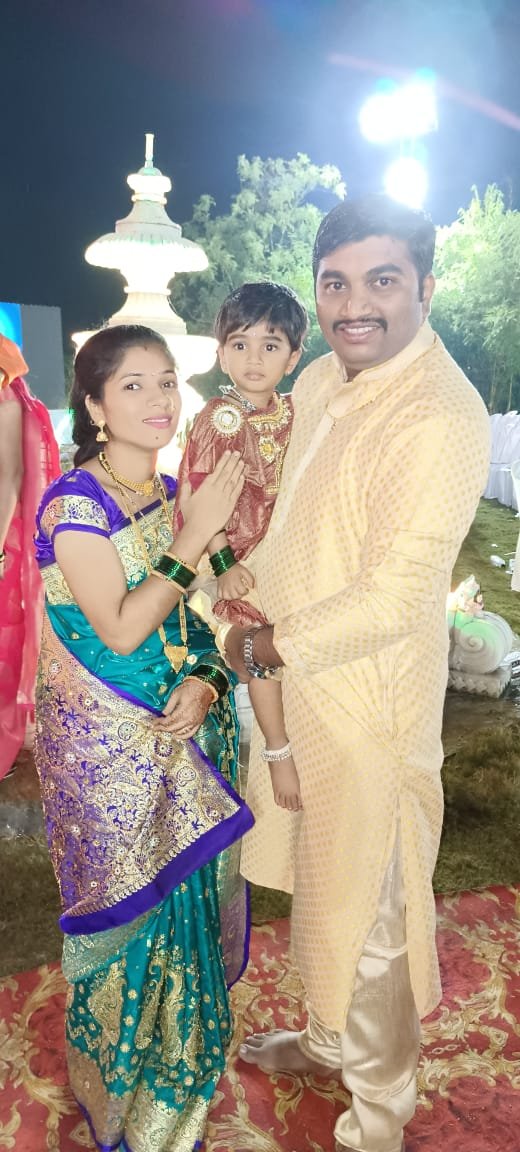 ---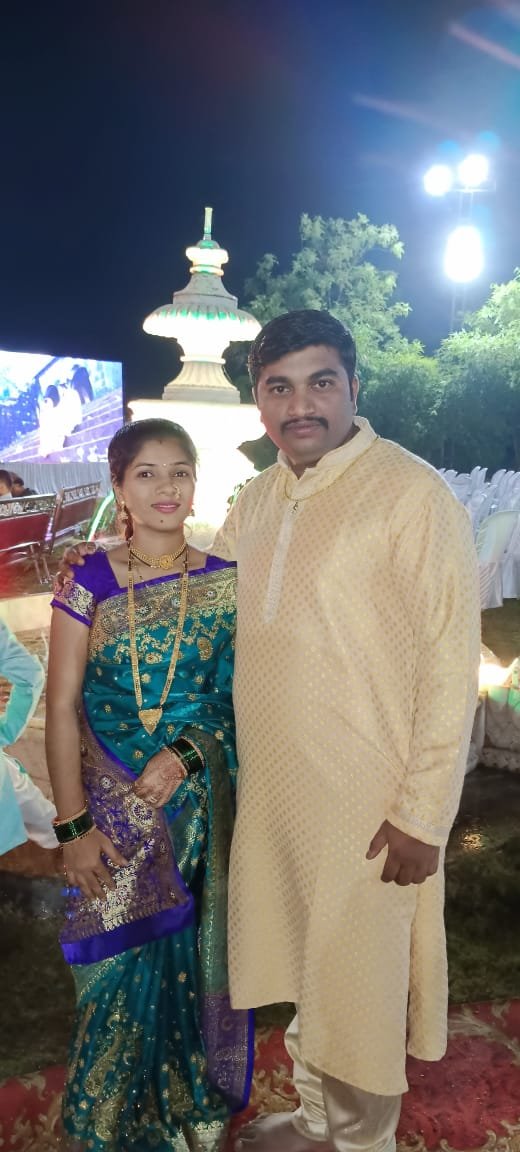 ---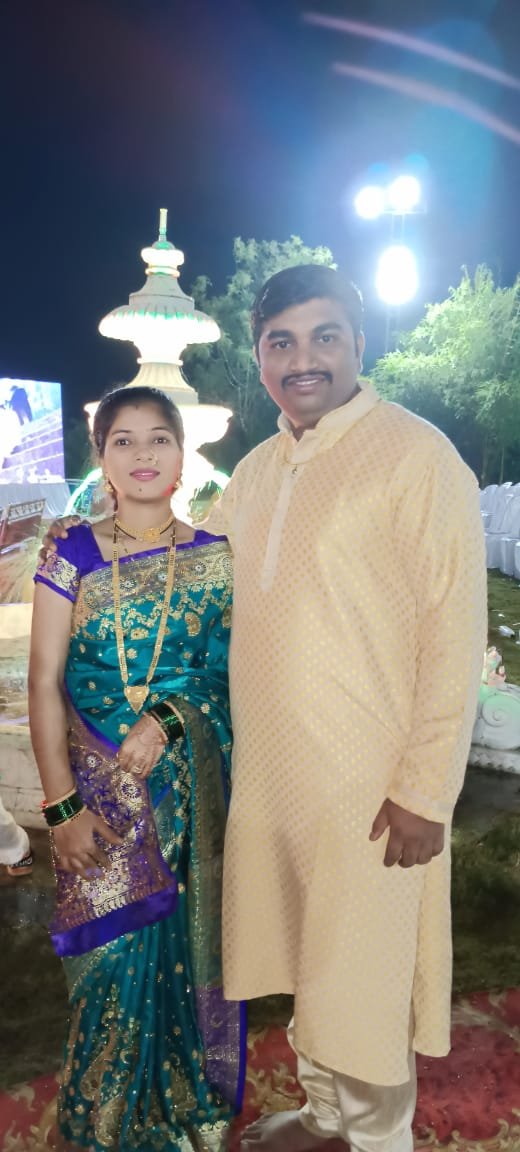 ---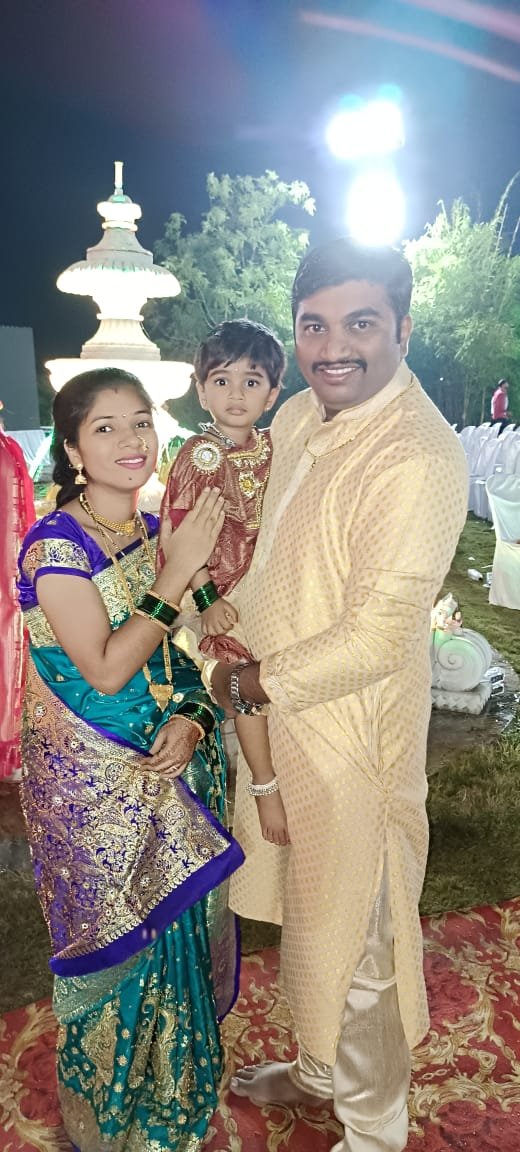 ---
Me and my life partner my behalf my sweetheart wife @karishmashinde enjoy the best photography with my daughter.
When everyone comes together, those moments are really different. All of us siblings celebrated our brother's marriage very happily. We all really enjoyed our brother's wedding together. We also got to do a lot of different activities during the wedding.
Along with that, we also met with many of our relatives and friends. I don't understand how much time has passed in chatting with them. Along with that, the wedding was also decorated in a very nice way. We all took a lot of pictures together. We also took couple photos. I have also taken many nice pictures with my life partner.
Indeed there are many benefits of participating in such weddings or functions as we all spend time together, and we all also discuss the current affairs of our lives with each other.
---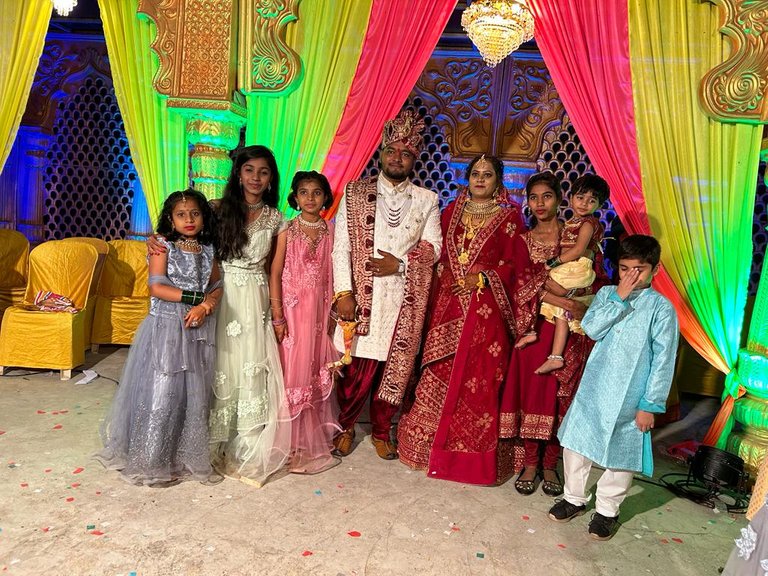 ---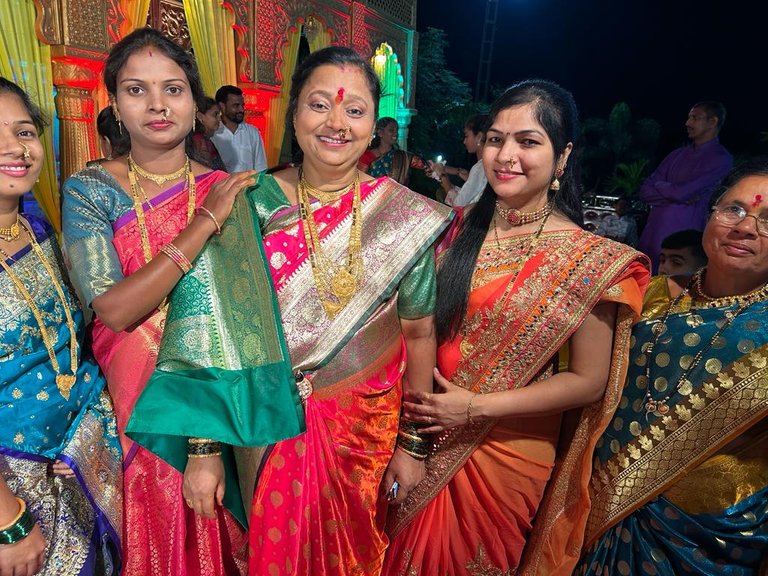 ---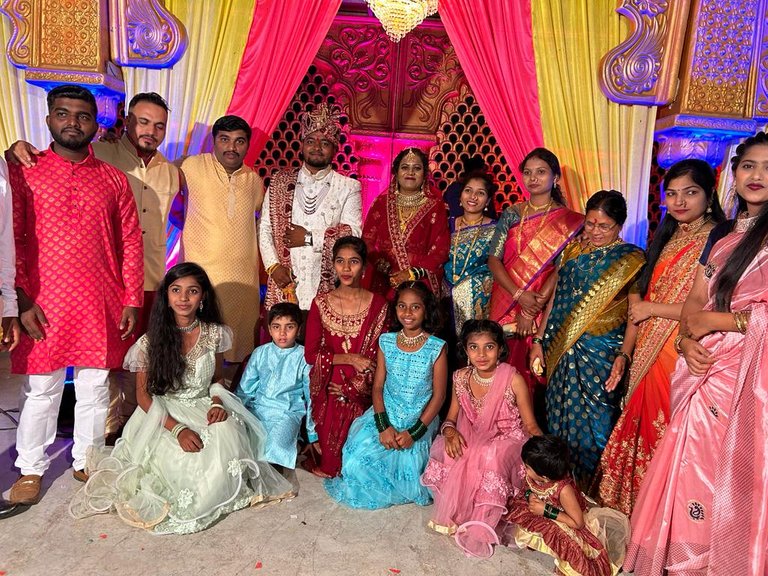 ---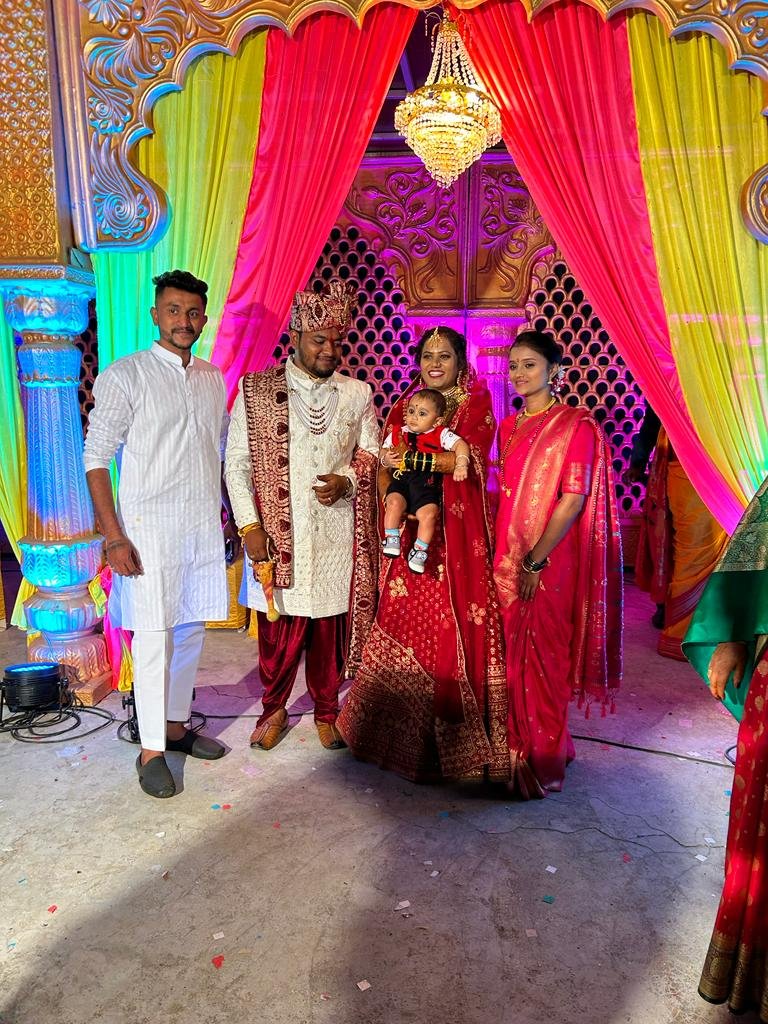 ---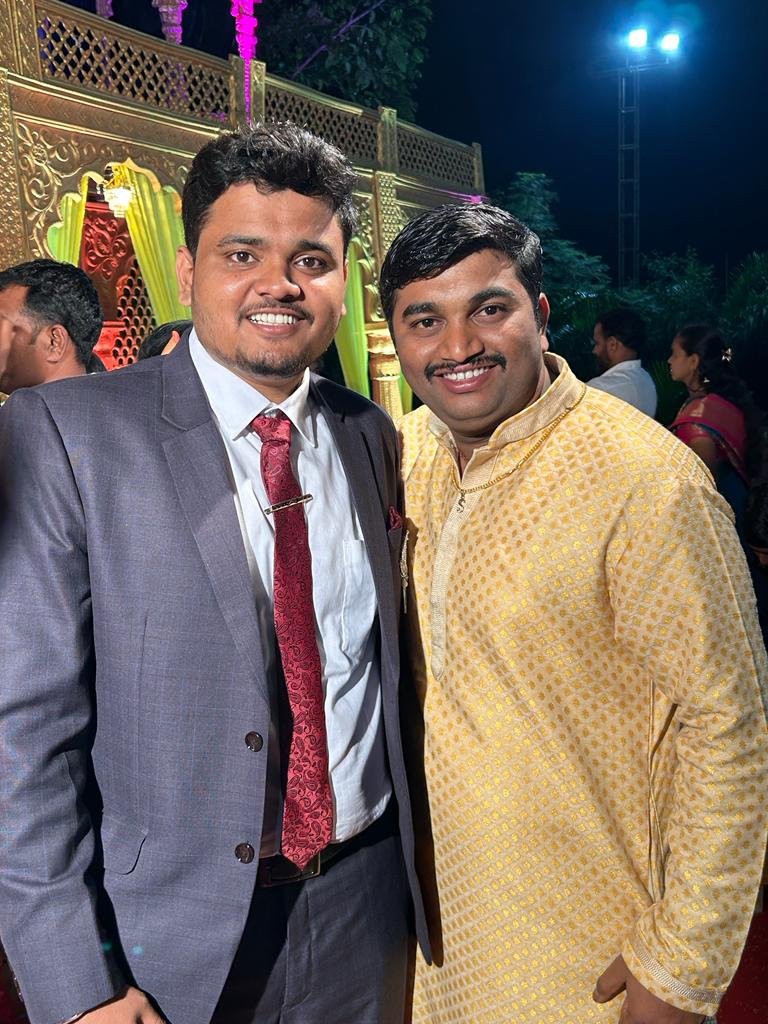 ---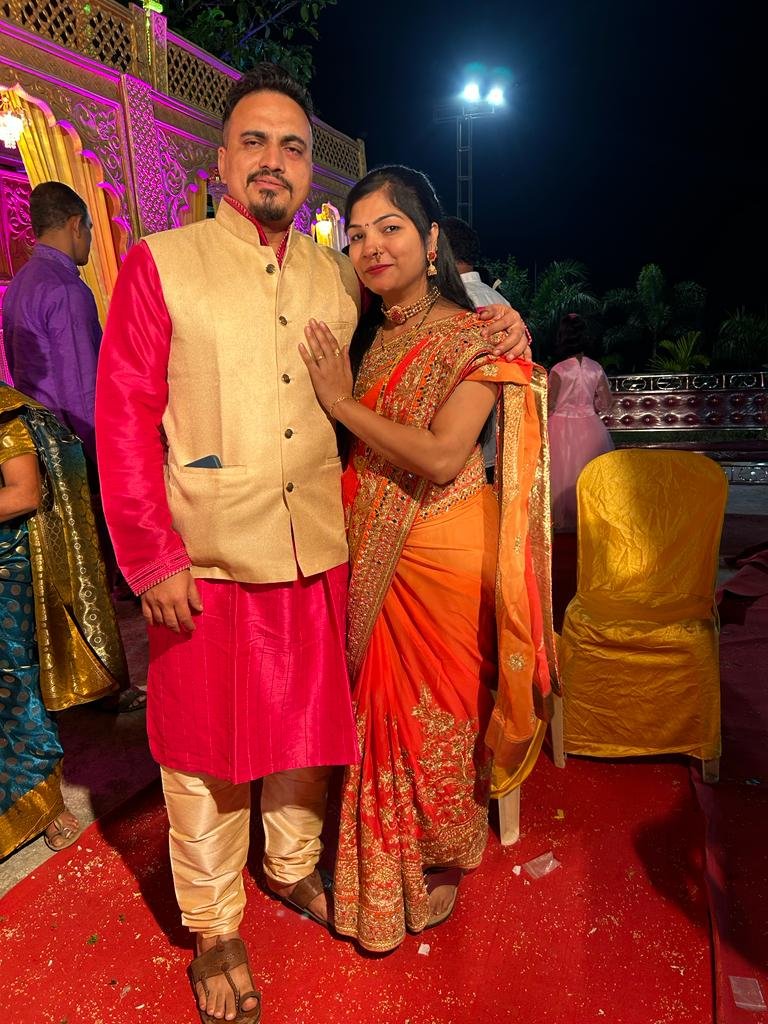 ---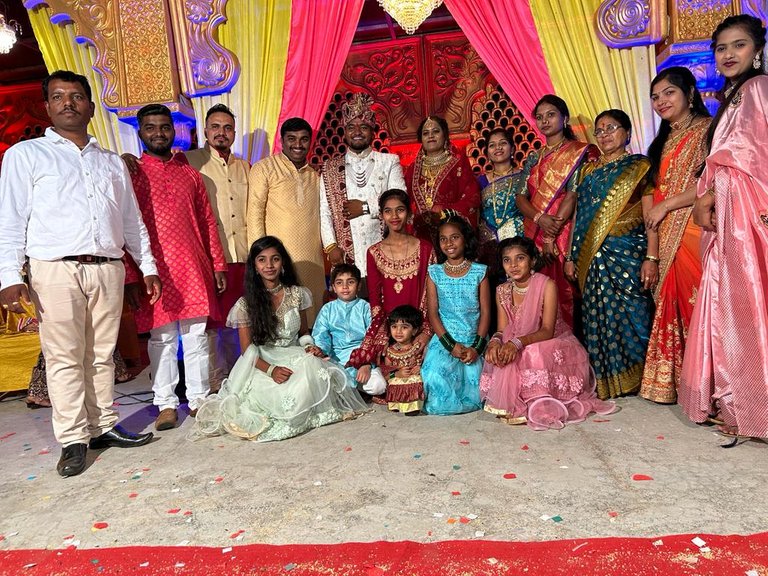 ---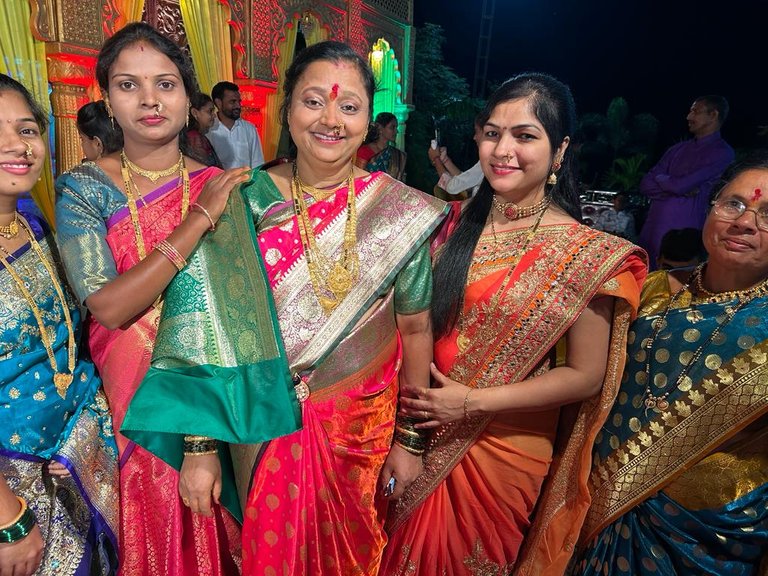 ---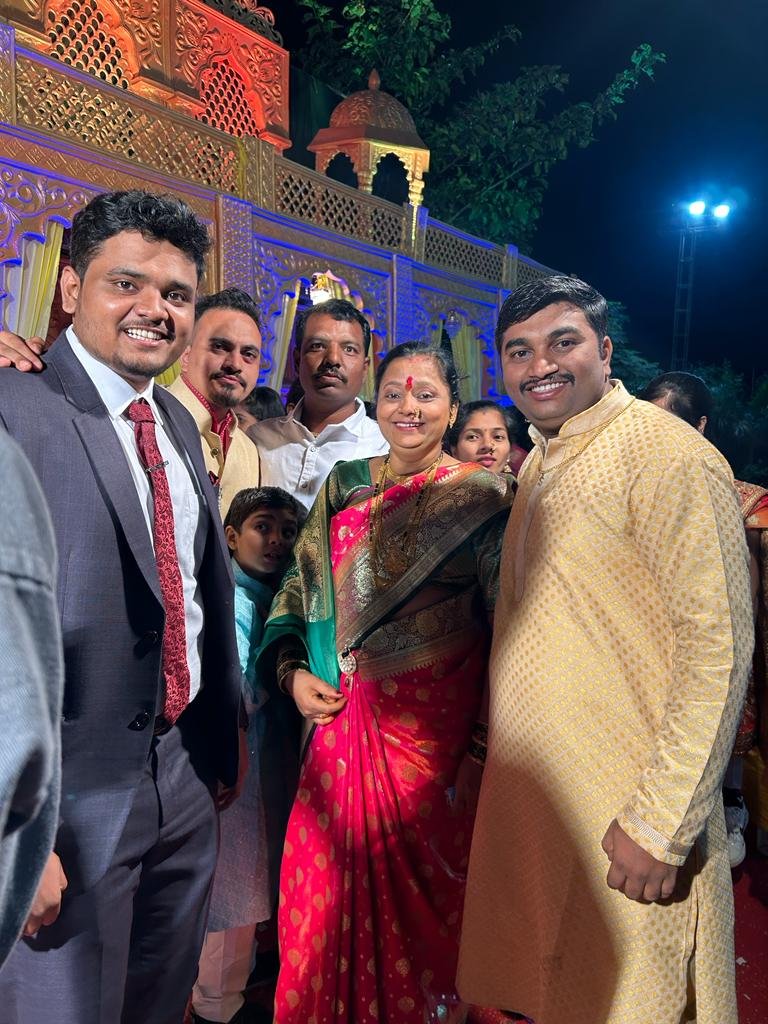 ---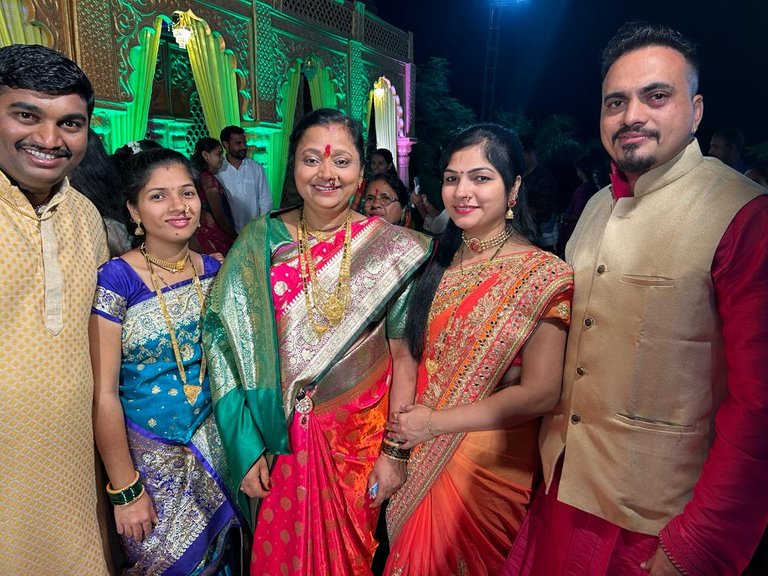 ---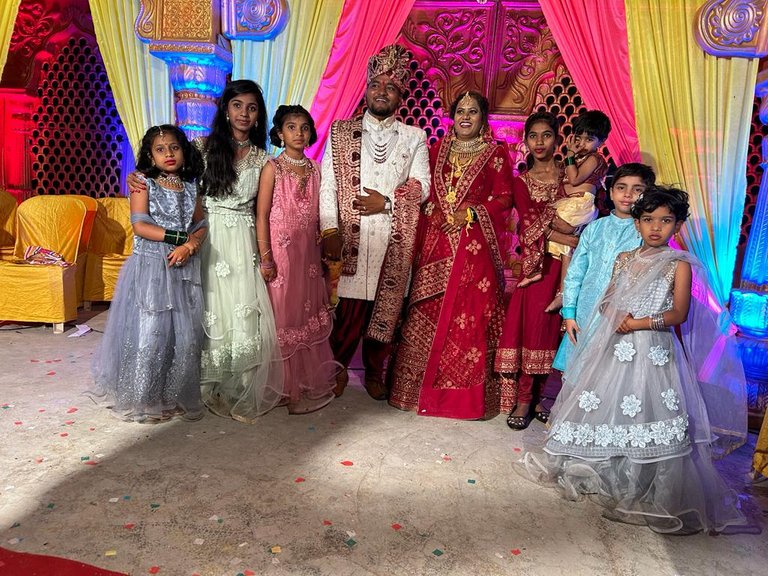 ---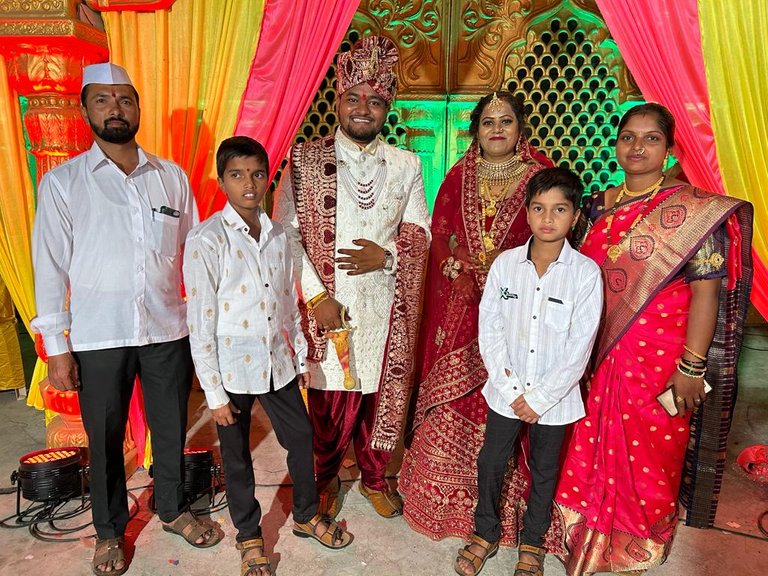 ---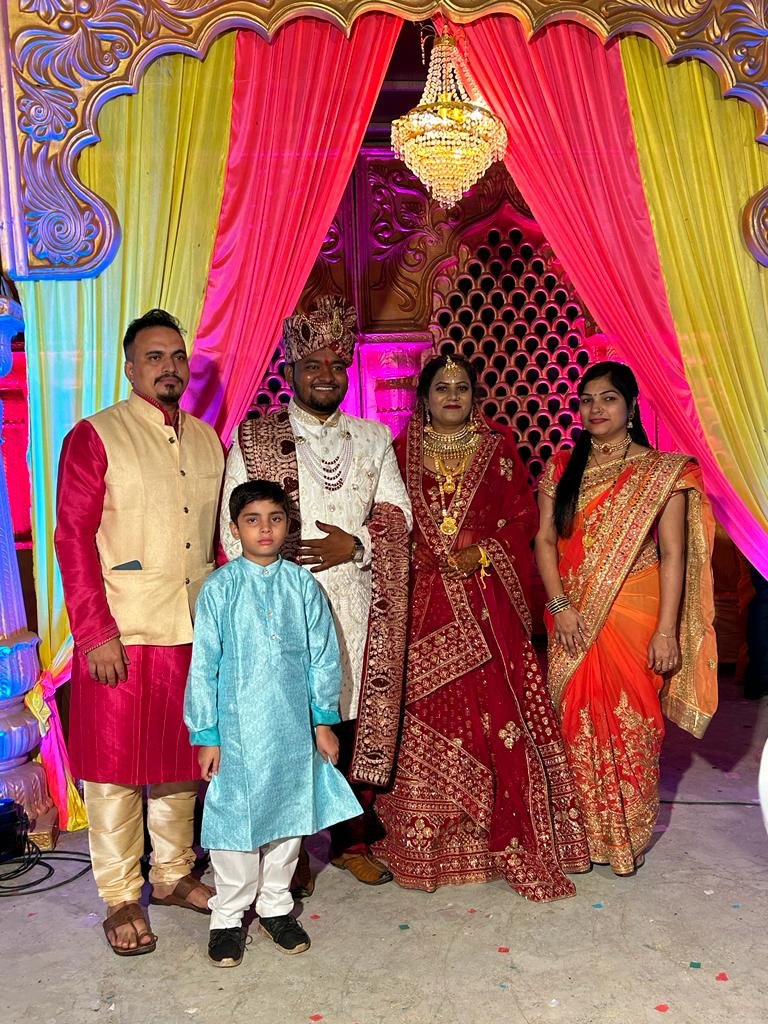 ---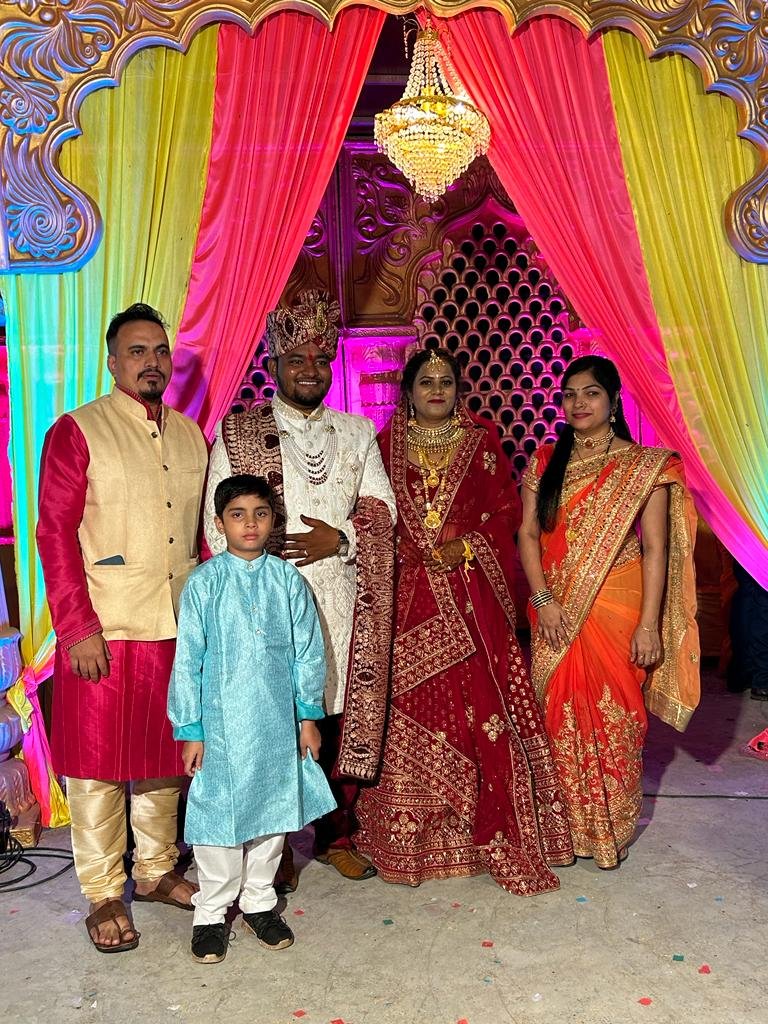 ---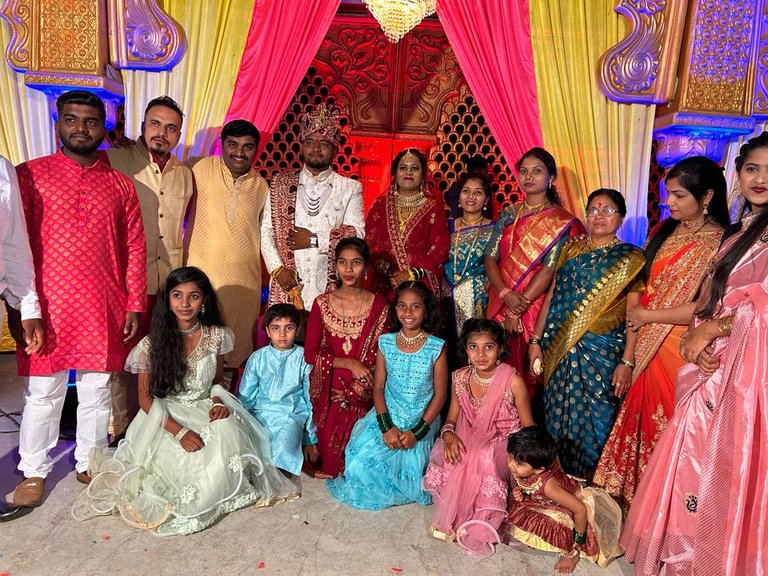 ---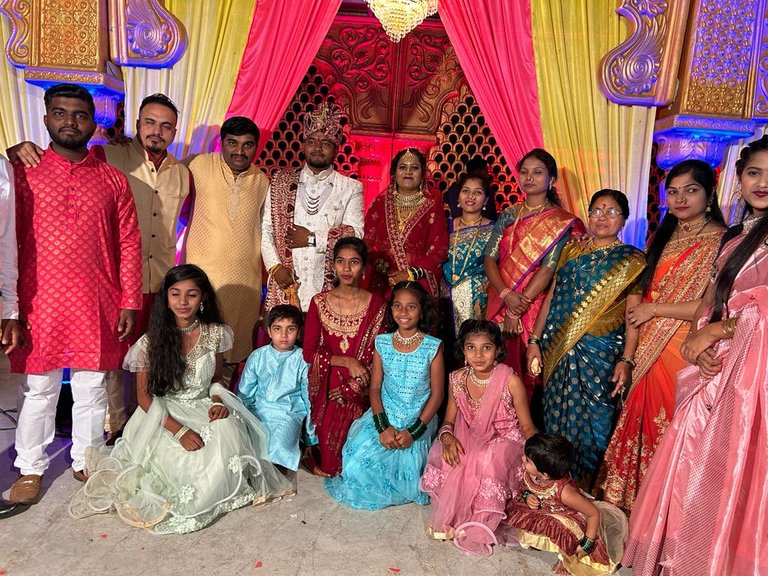 ---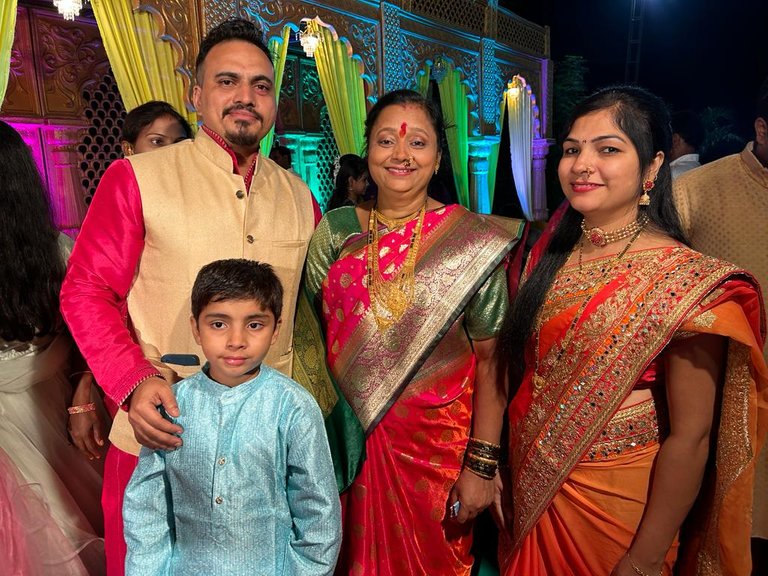 ---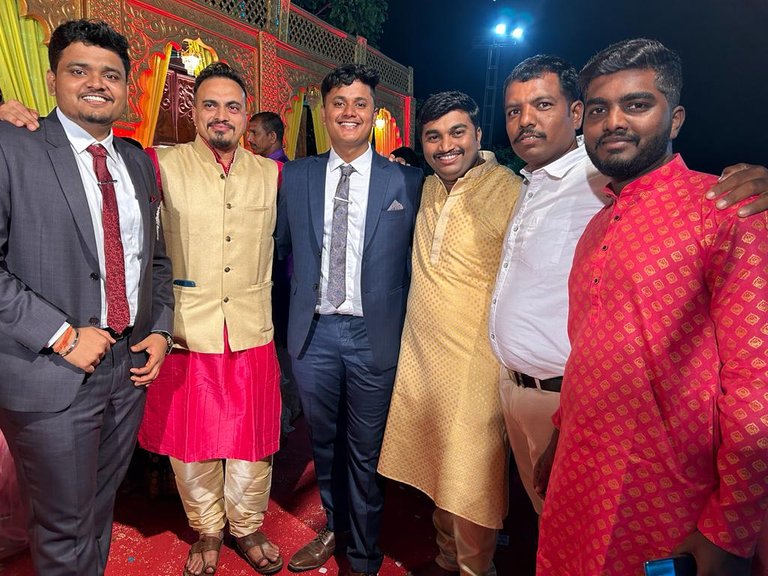 ---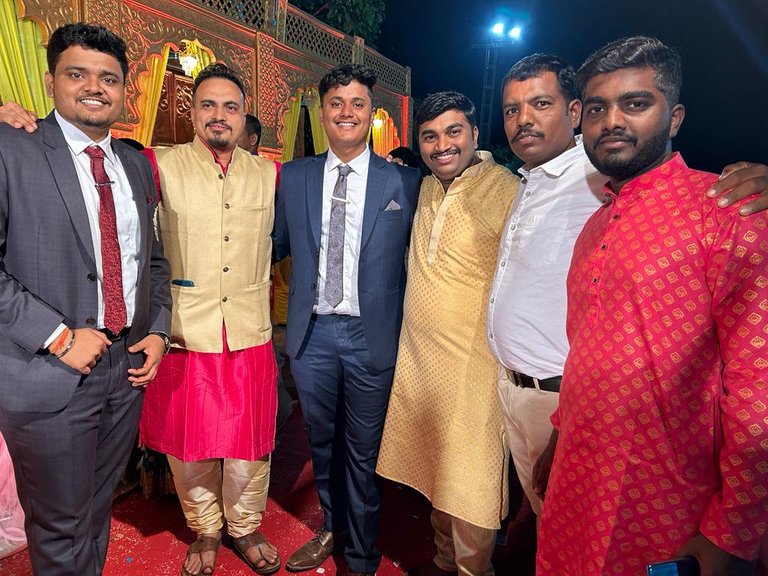 ---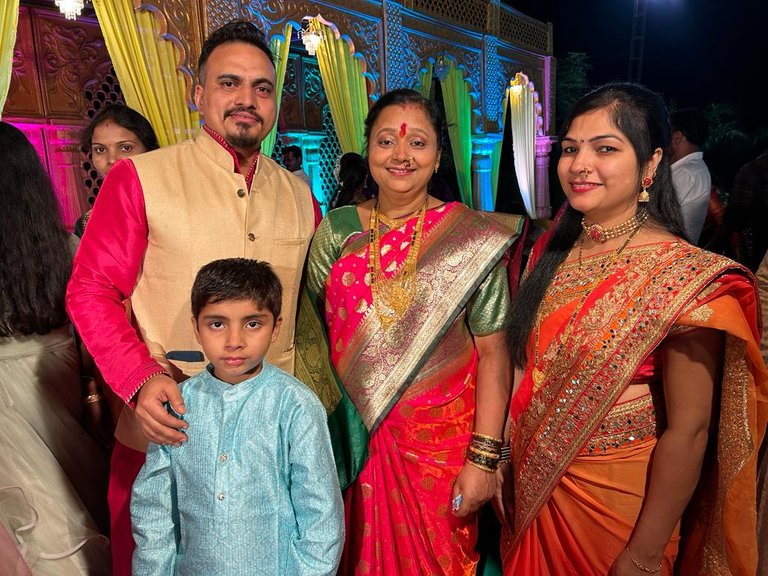 ---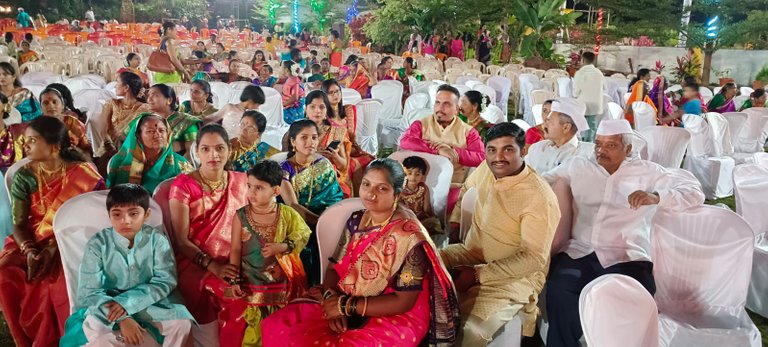 ---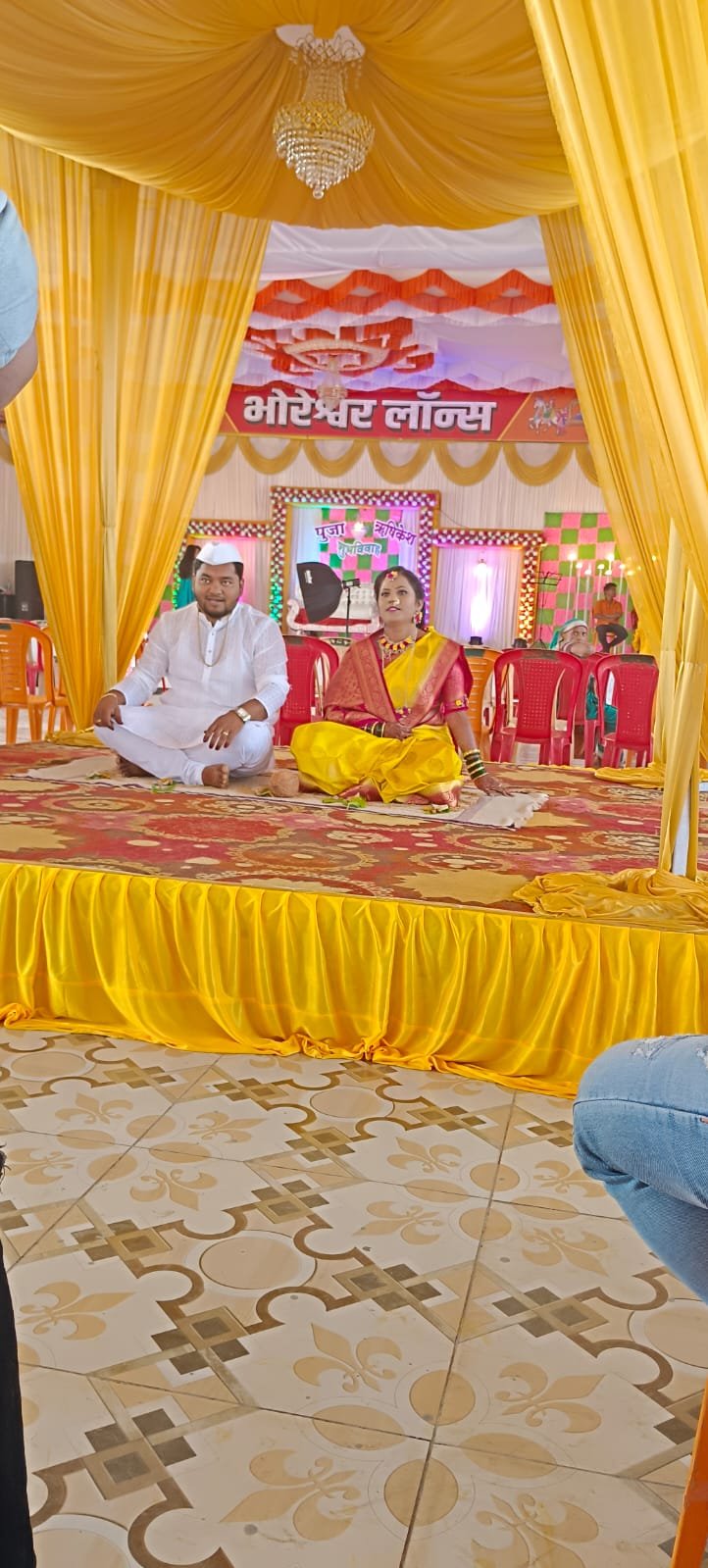 ---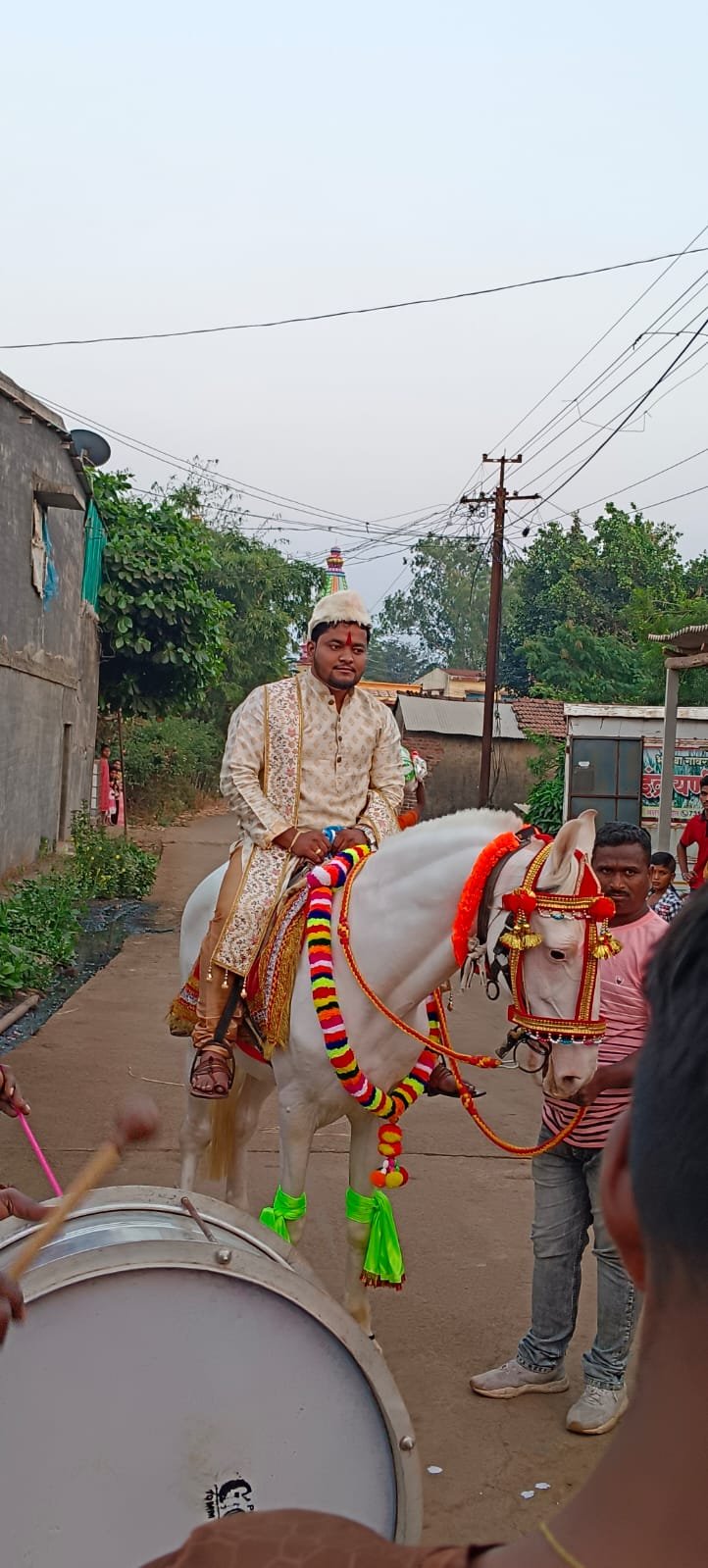 ---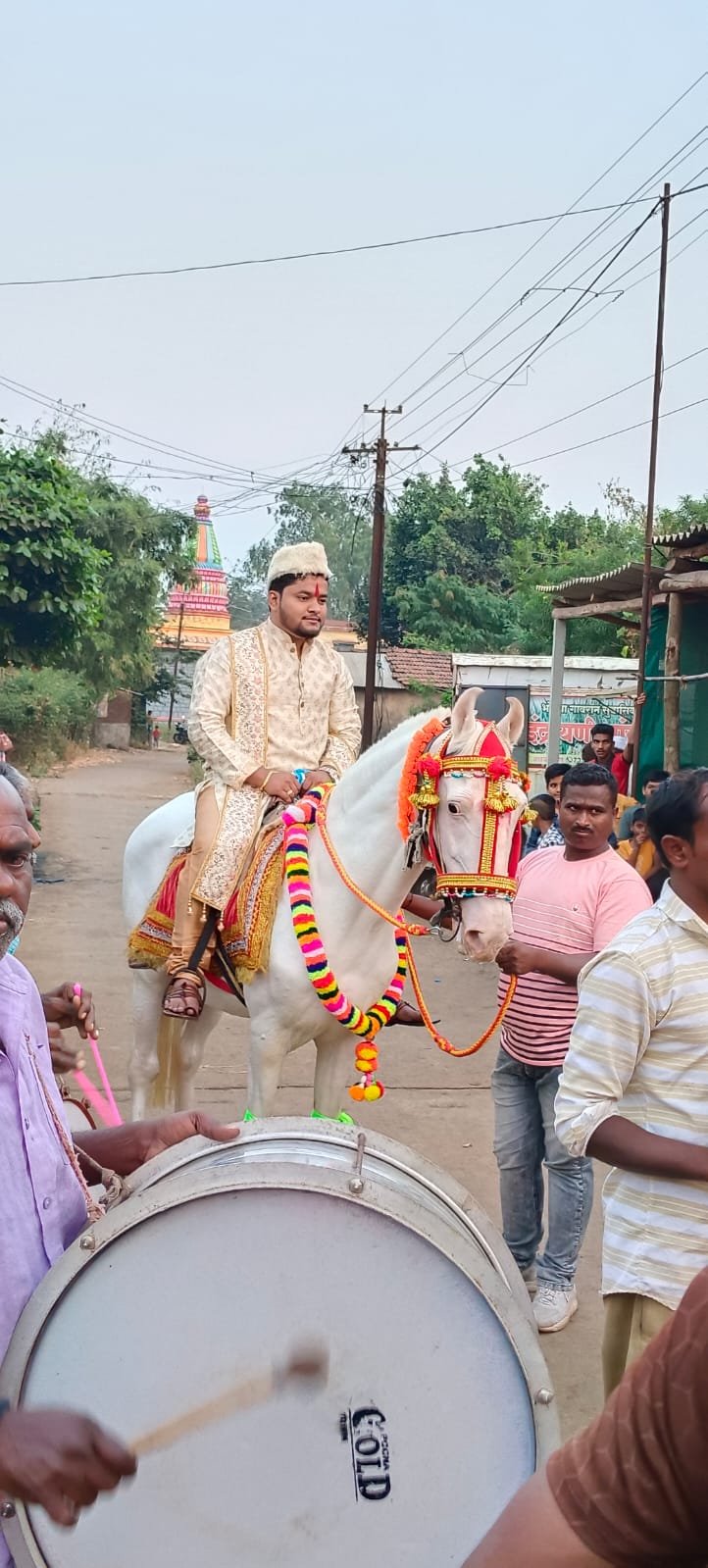 ---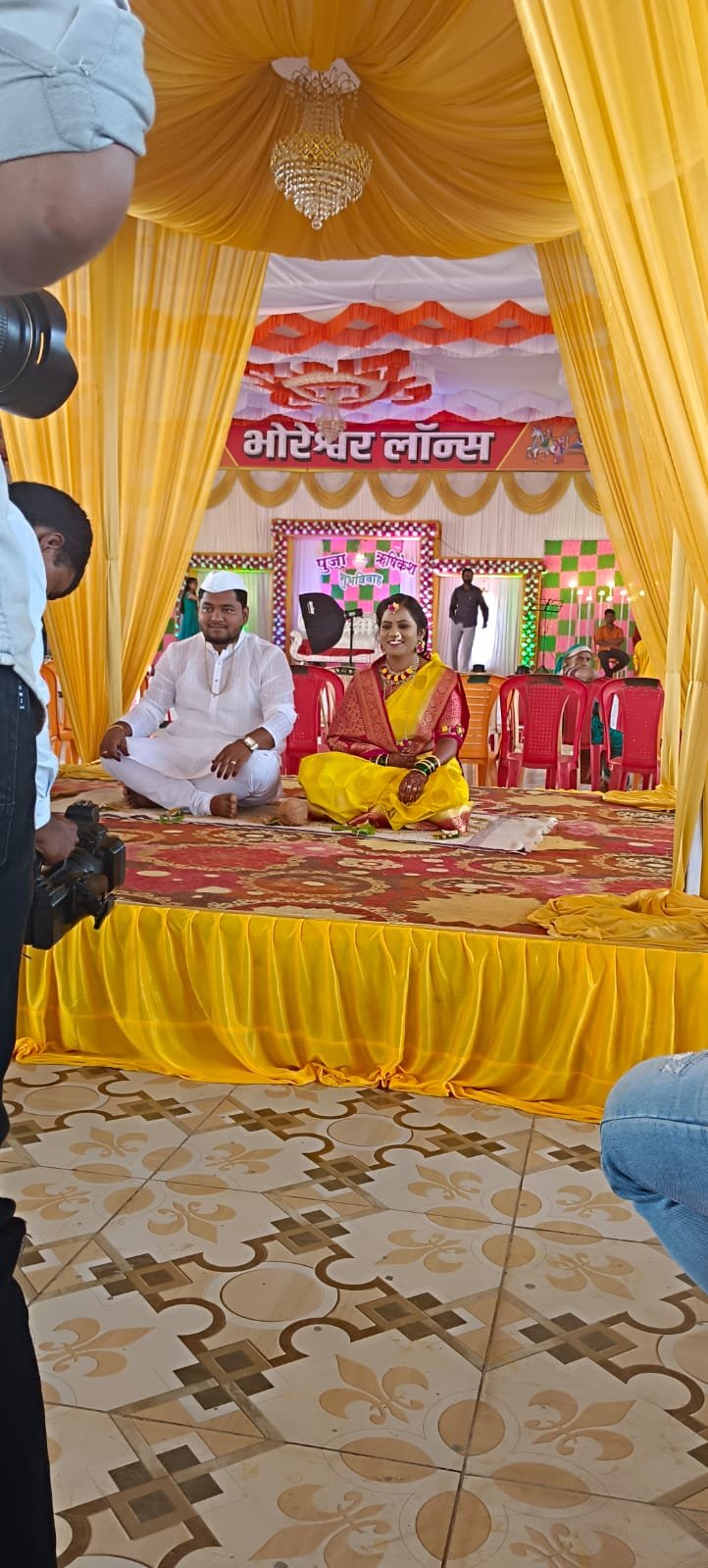 ---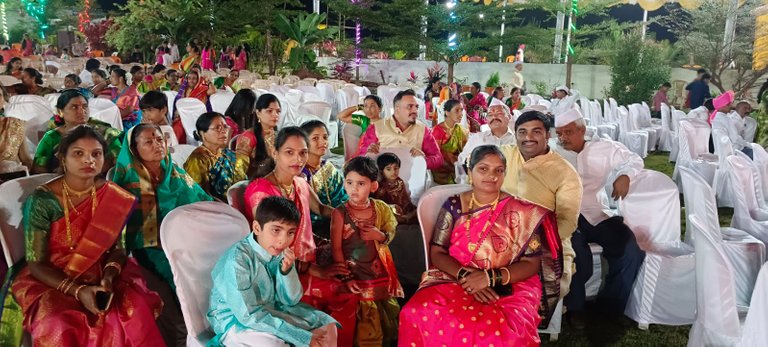 ---
---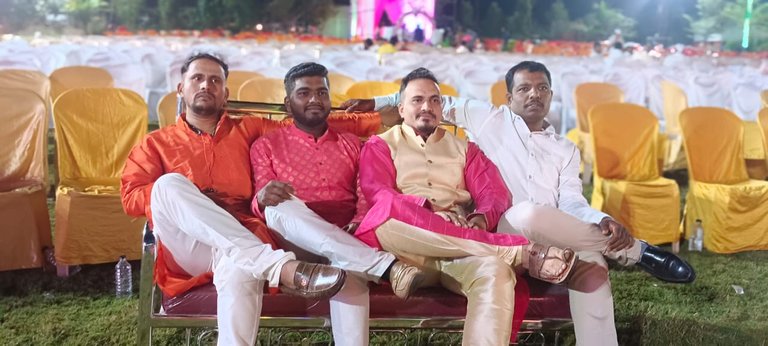 ---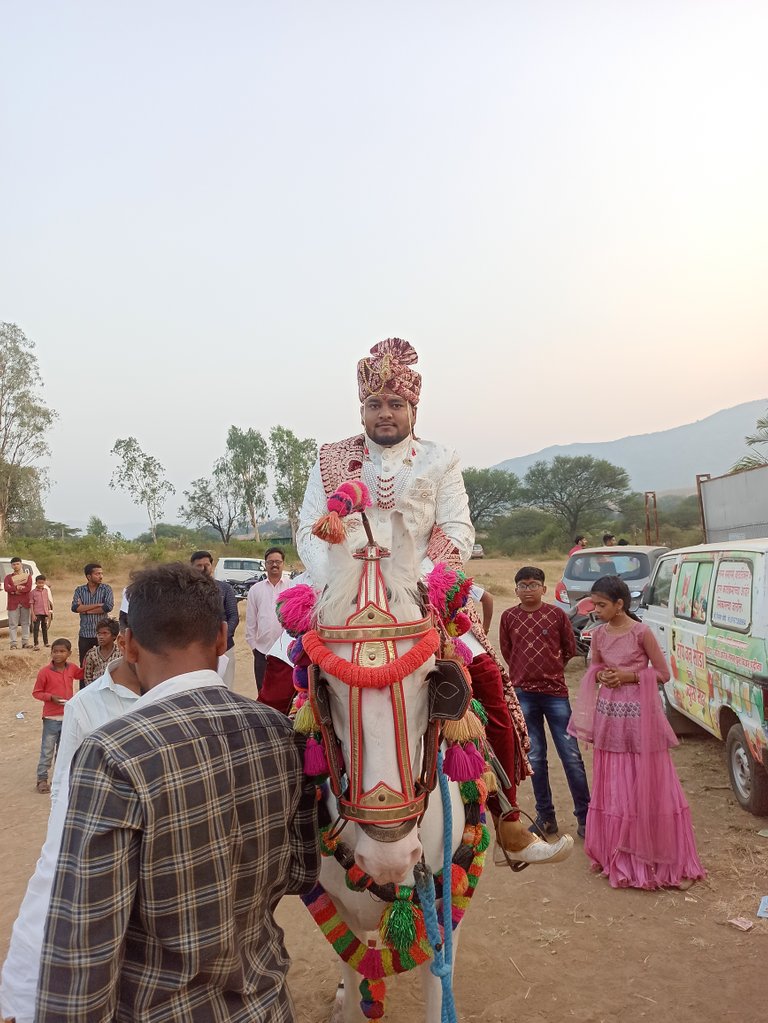 ---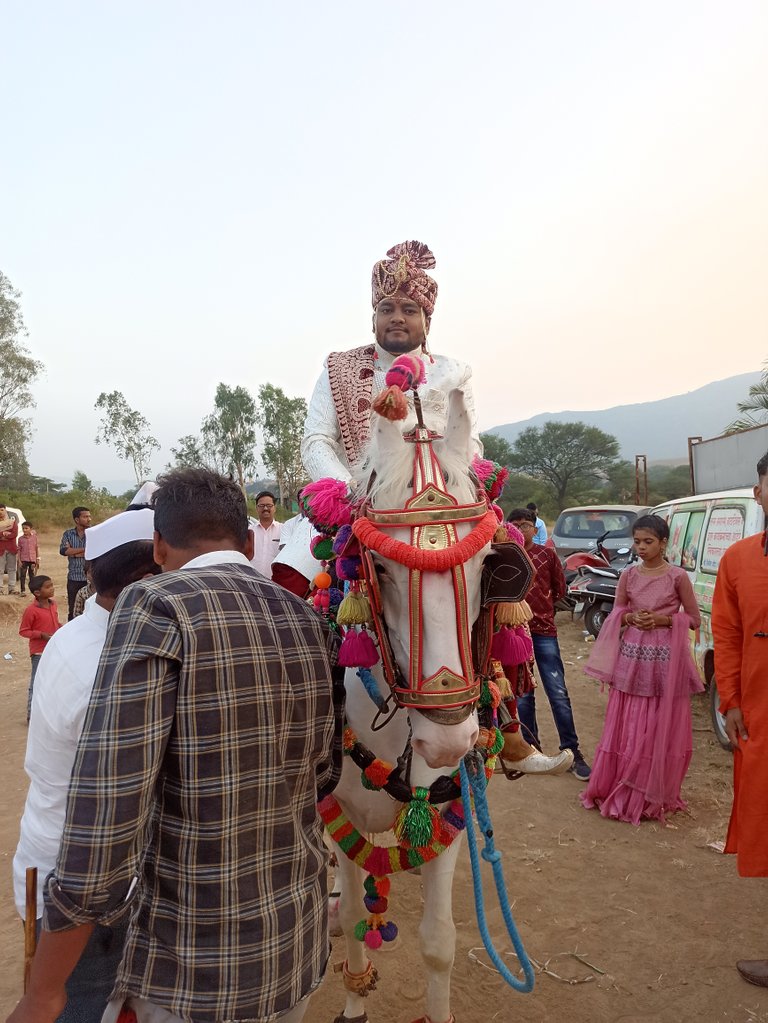 ---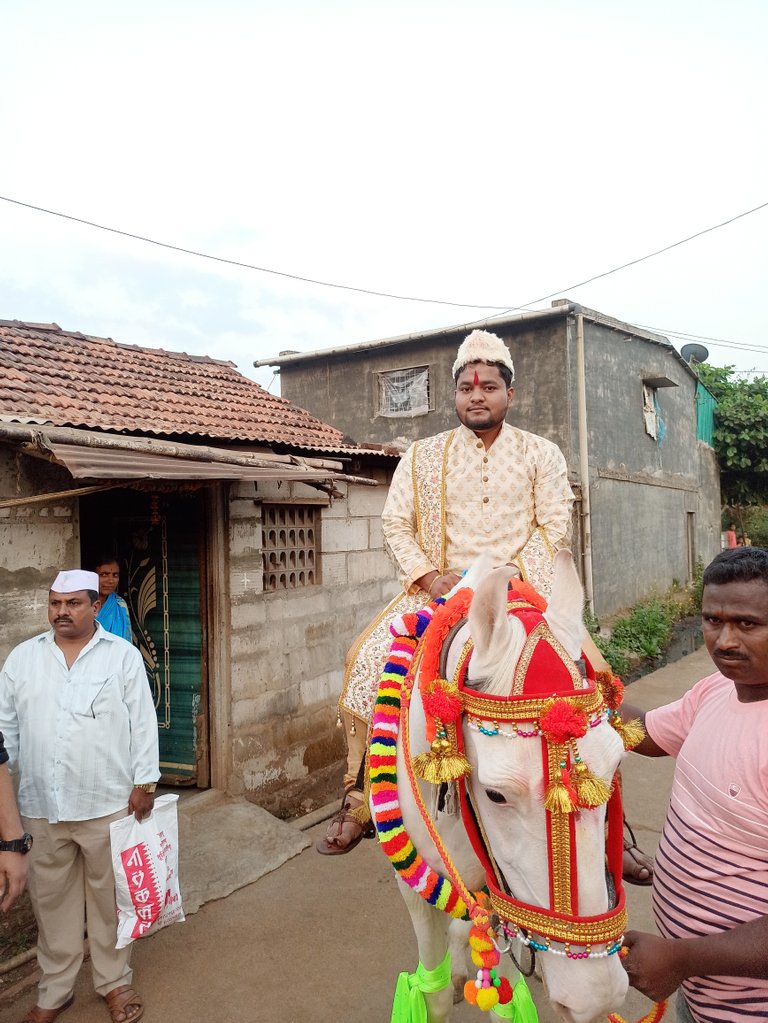 ---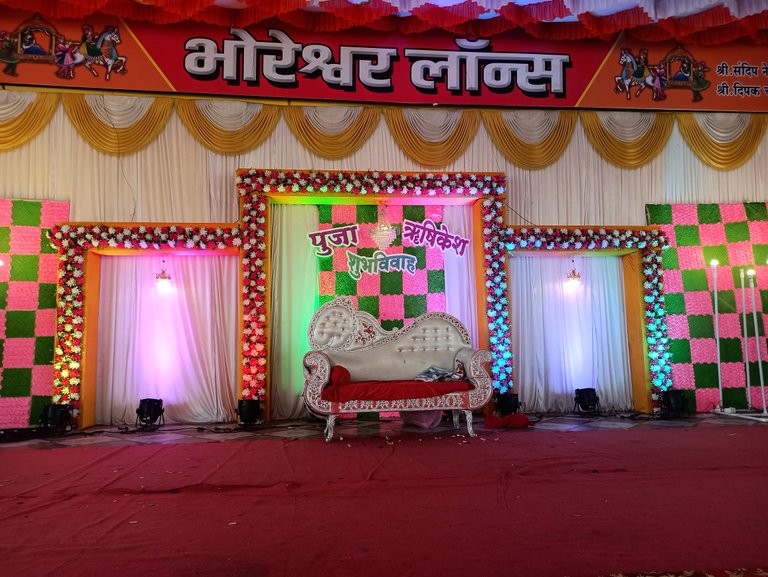 ---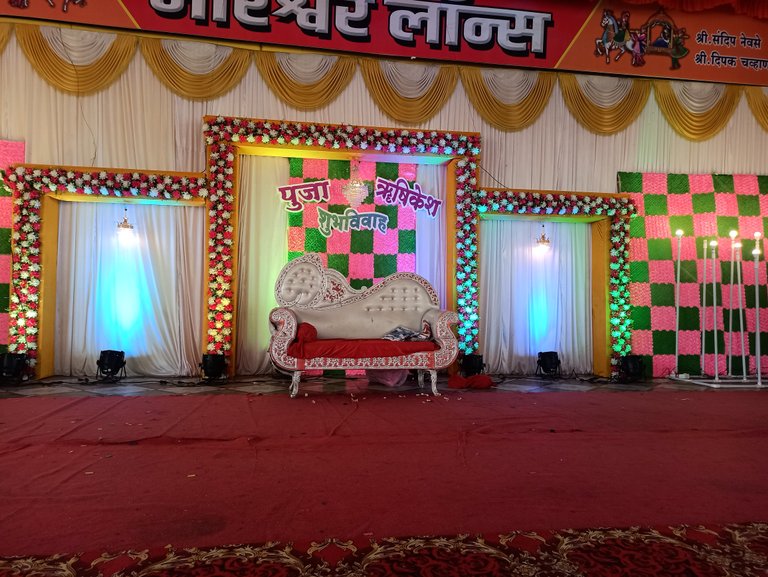 ---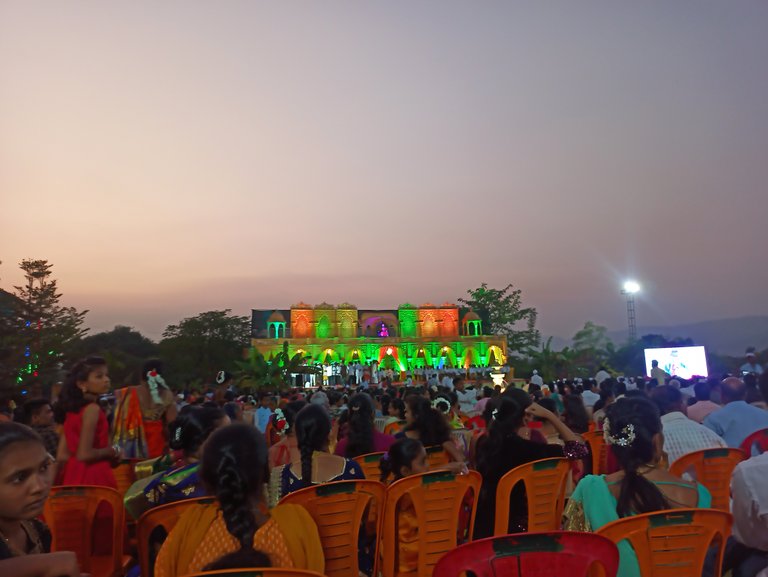 ---
My friend @sanjeevm you know Indian marriage ceremony celebration. I request you my friend please you also share your experiences Indian marriage ceremony celebration.
There are also many benefits of doing this which is that it reduces the stress on our mind. Keys that we can share with certain individuals. And that person is here to share that with you. And we also share those things with that person. Along with that, how is everyone, is everyone very happy, everyone can talk to each other in a very nice way as they meet each other.
I am also wishing my brother all the best for his married life.
THANKS 🙏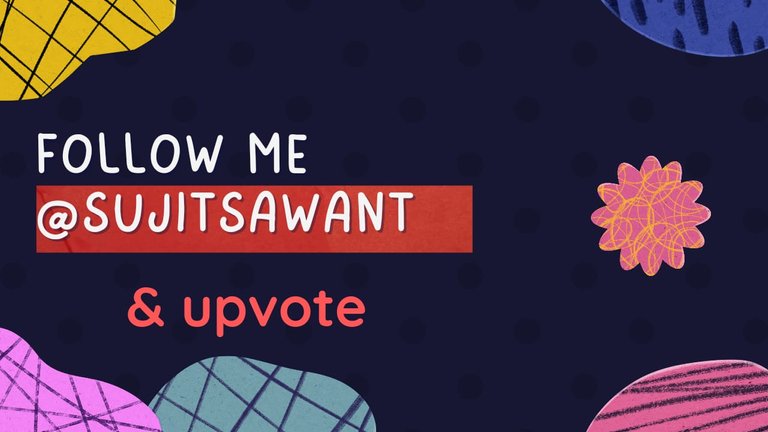 ---

---
---