Today after a long time I went to my village with my mother
Good evening my dear all HIVERS Friends and @asean.hive community friends. I know you are all is very happy and enjoy your life with your family.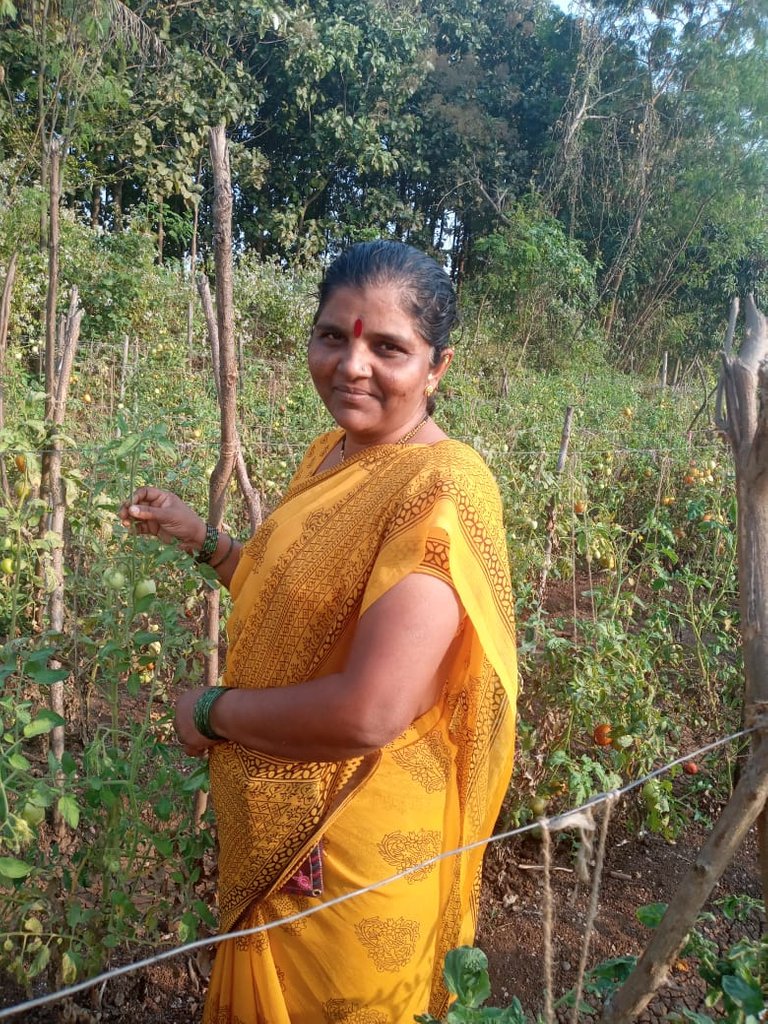 Friends, today I went to the village with my mother. Mother was telling me for a long time to take me to the village. Finally the day came today I was also free and since mother also had time, I took mother to the village. After many days mother went to the village so she felt very good when she went to the village she was very happy. Because she used to be in our village from the beginning and she used to stay in the village and look after all the agricultural work in our village and she has a special affection for the house which is in our village.
My mother has worked hard to live in our village. And also hardworking she always used to work in the farm near our village from the beginning. She used to collect everything in the farm. Now since my siblings have grown up and one of my cousins ​​is in the village, we are looking after the farm work in the village and we also occasionally go to the village to do the farm work.
Today, when I went to the village after a long day, my mother's happiness was clearly visible on her face. And seeing that happy and smiling face of hers gave me great mental satisfaction too. I spent some time at the village house and then mother herself told me that let's come and see our farm.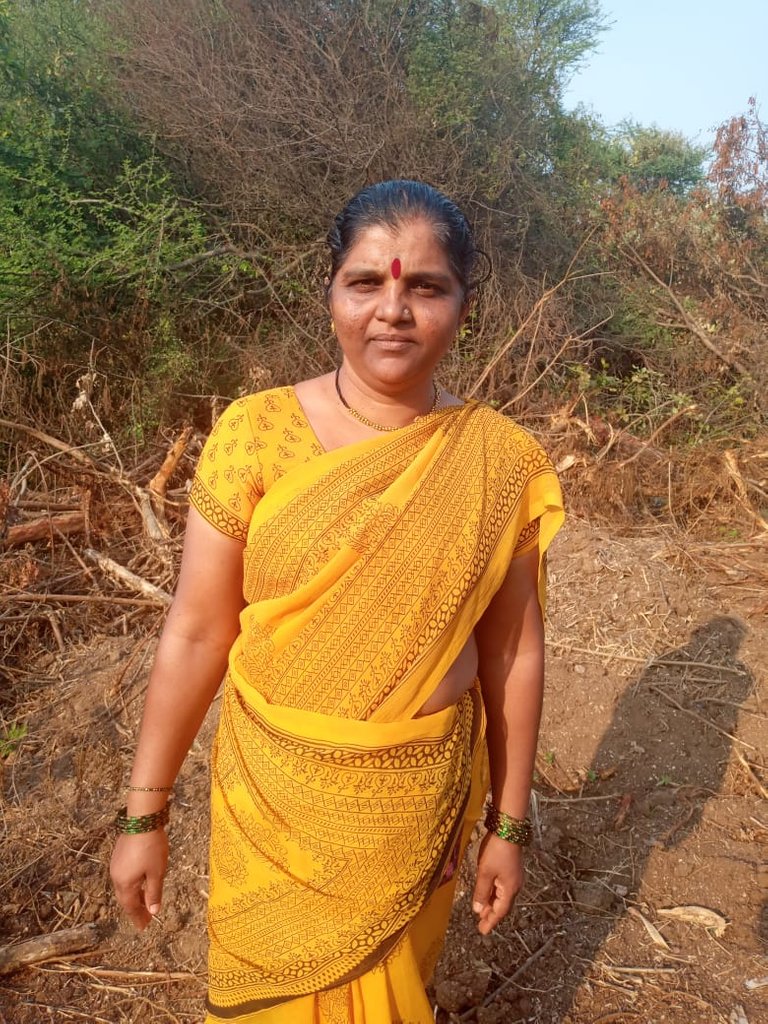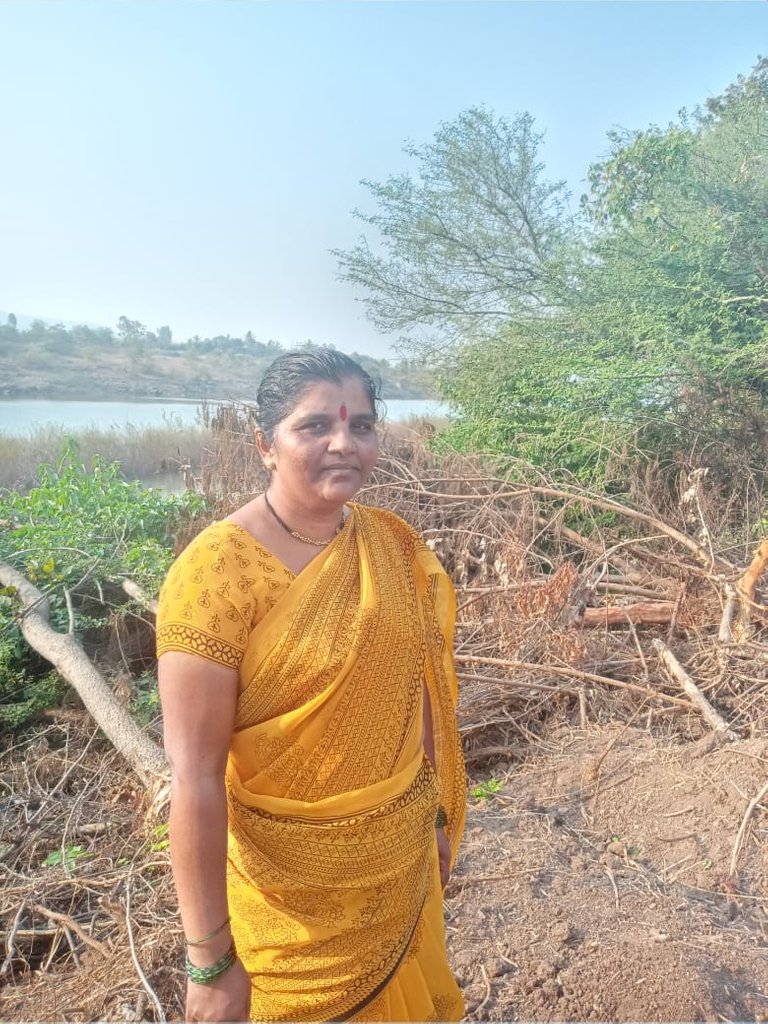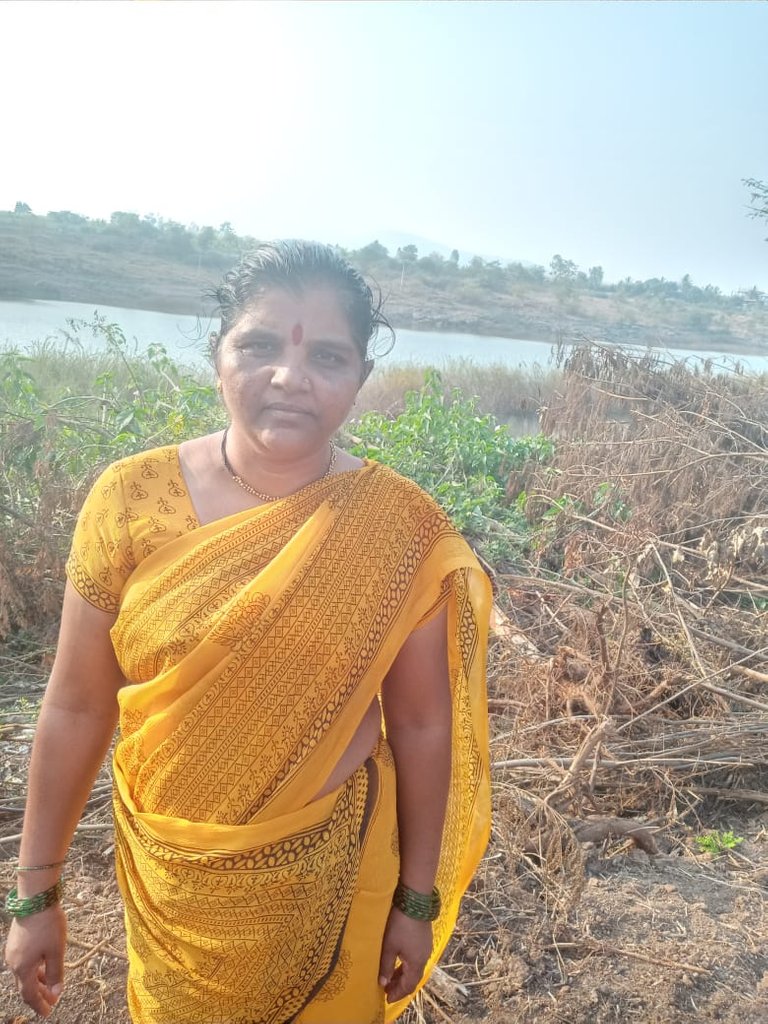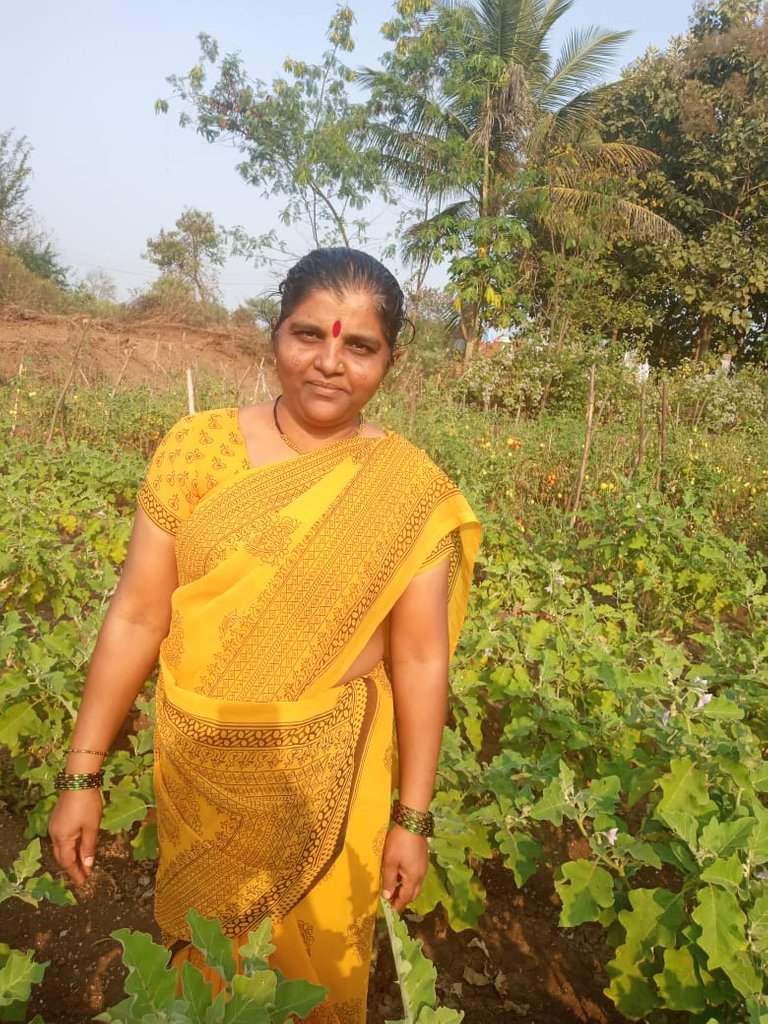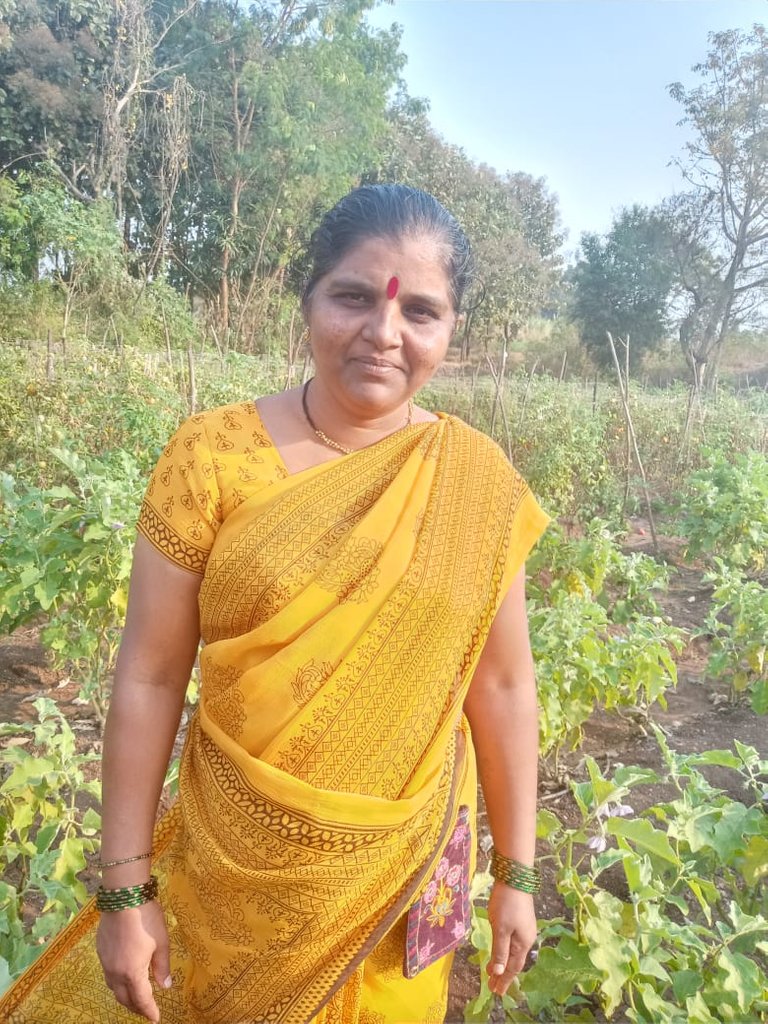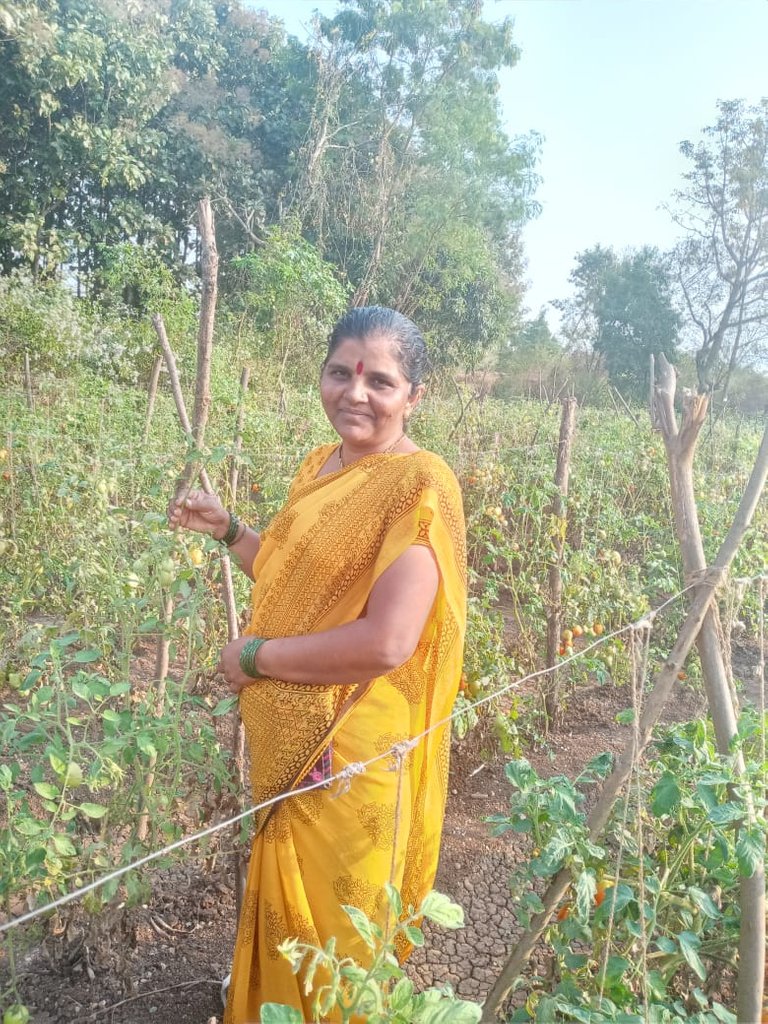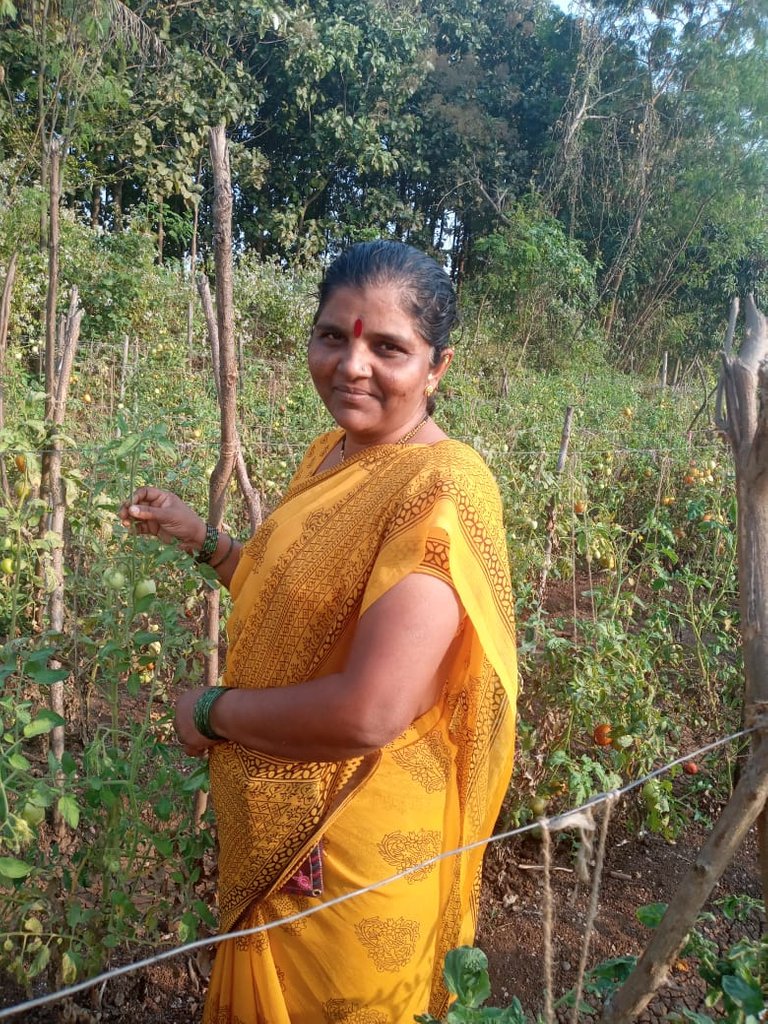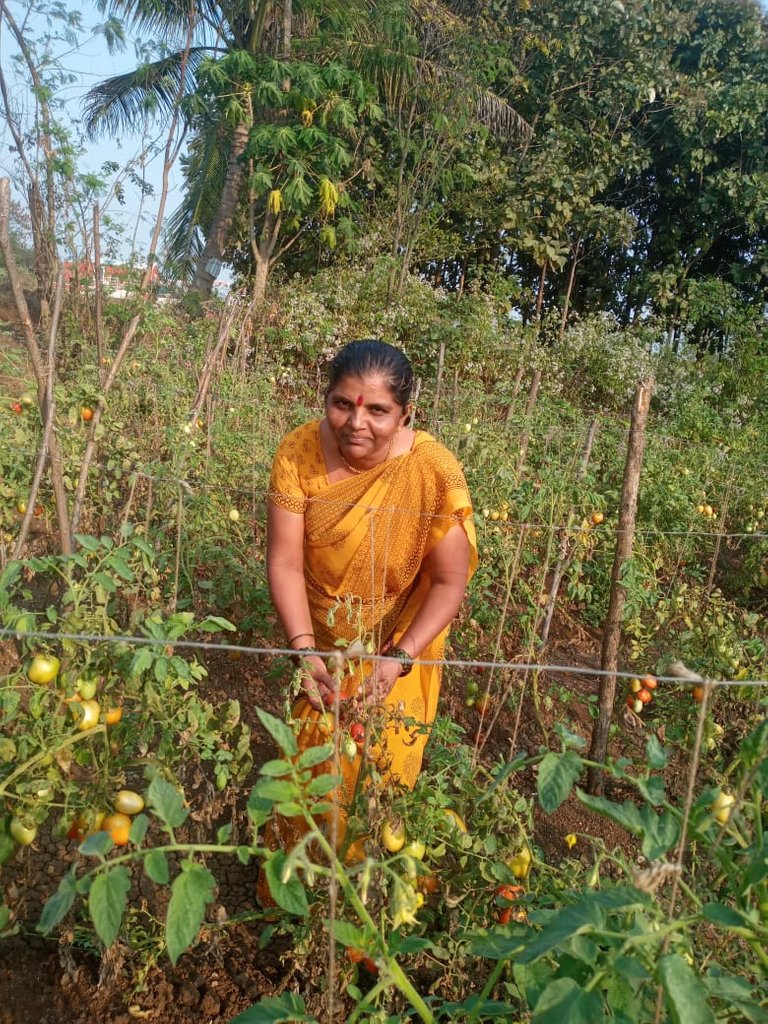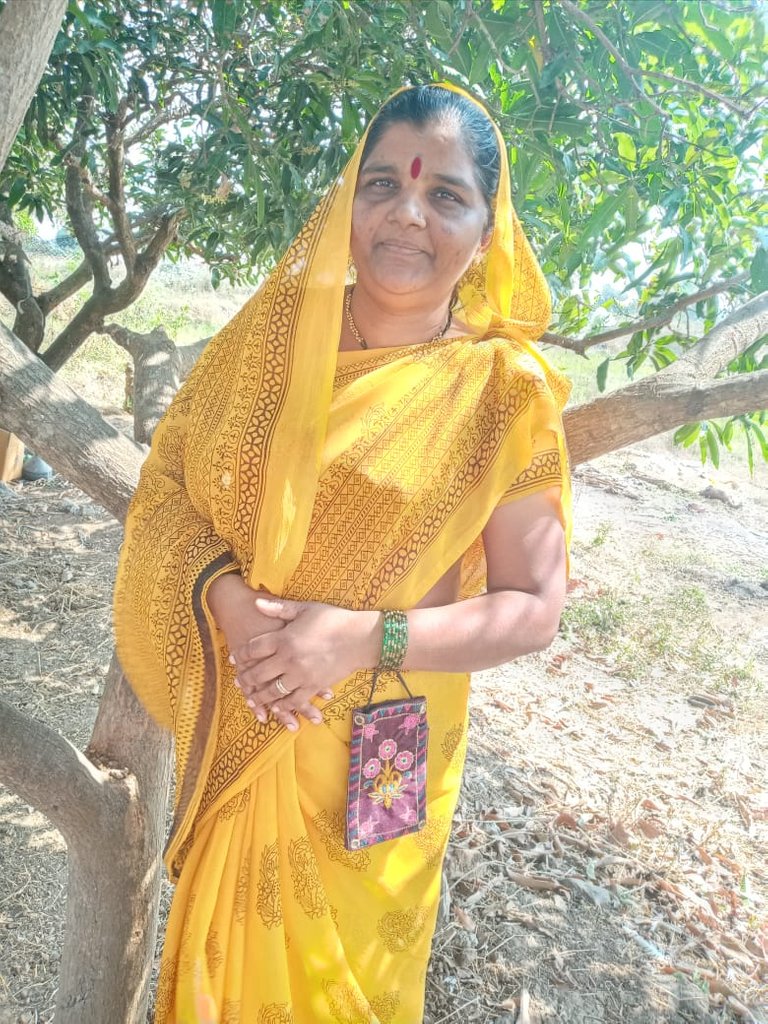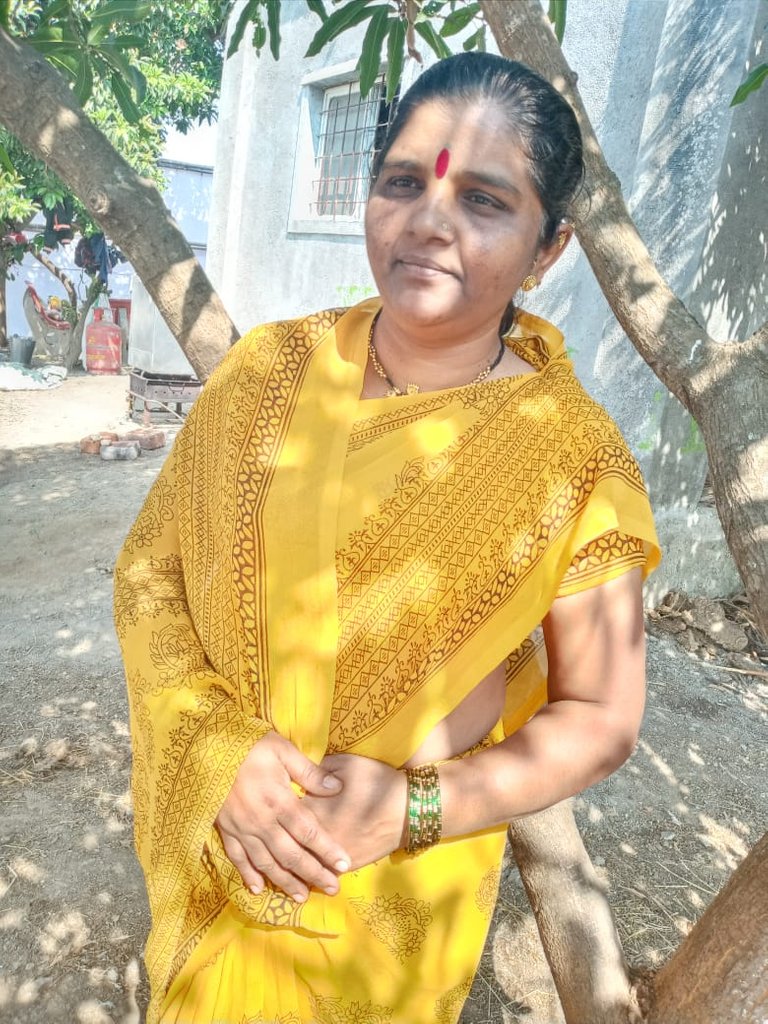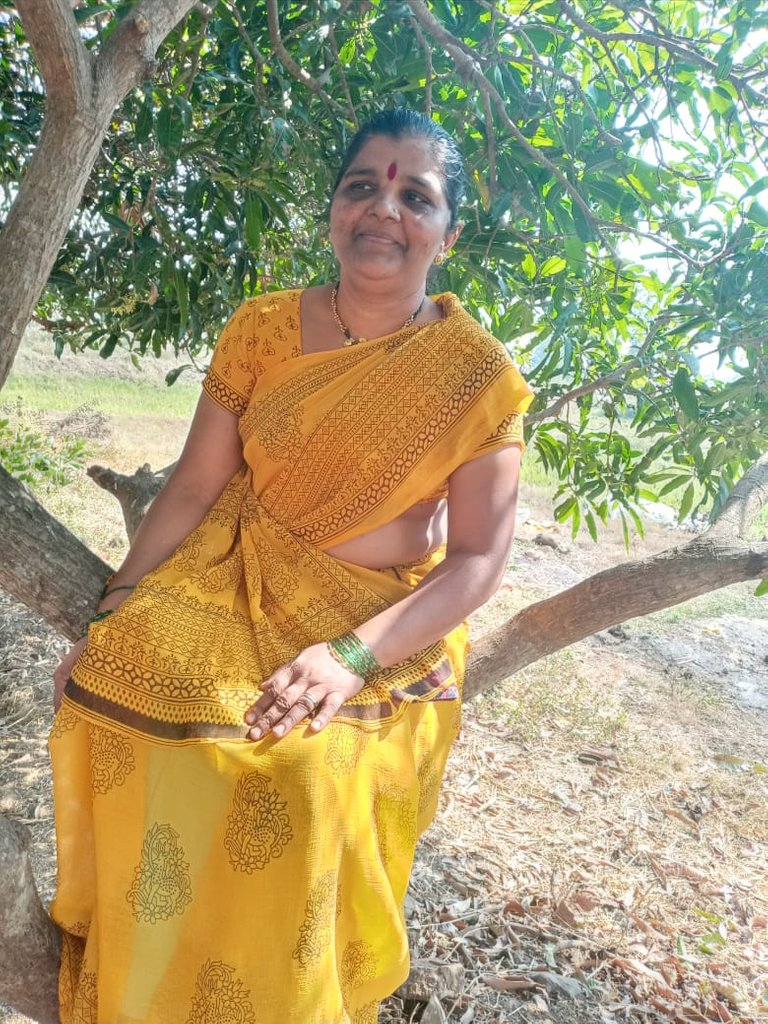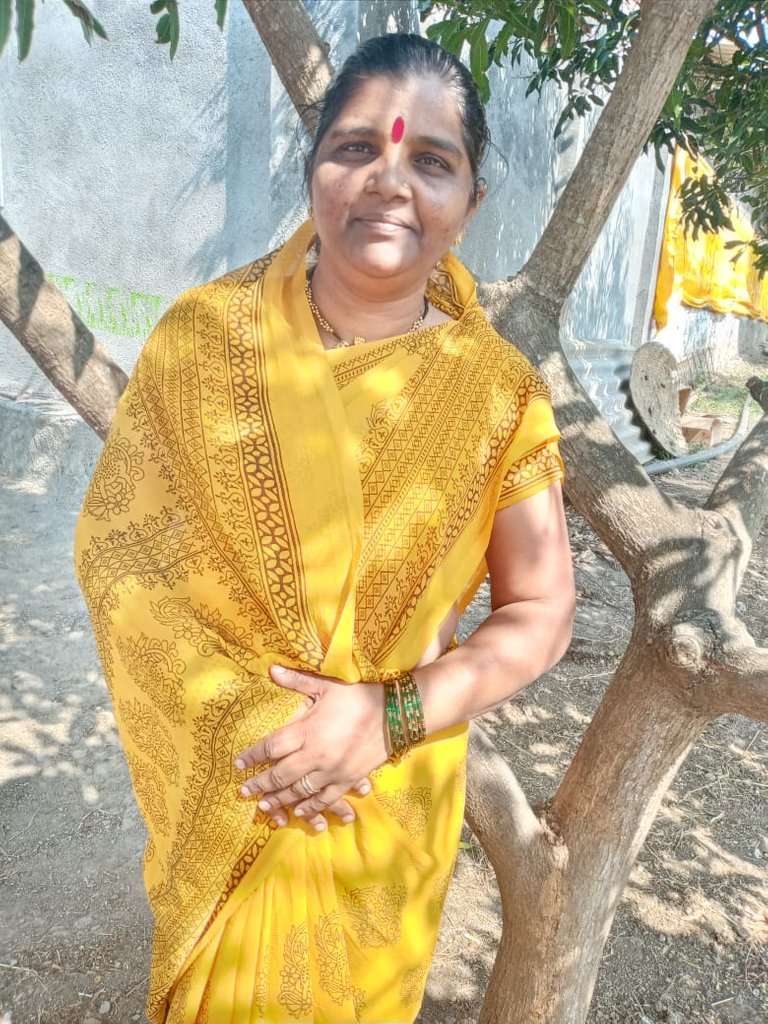 Then I took her to our farm. At present we have planted tomatoes in our farm. She inspected all the farms in a very nice way and actually started working in the fields literally for a while. And really friends today she enjoyed herself a lot in the field too. Because she also likes to work in the farm, she was also very happy when she worked today. How is it, friends, that a person feels very happy after doing something that he likes for a long time.
My mother worked hard all her life in the farm near our village. And the only reason she did that was because she hoped that we siblings would live in the cities and get a good education and be successful in our lives. And really, friends, the education we have today and the position we are in today are all possible because of the hard work of our mothers and fathers. It is true that both of them worked hard for us. When we were young, our home conditions were very bad.
But our parents worked very hard and brought up our siblings very well in that situation and gave good education to all our siblings. And whatever success we have today is because of the hard work of our parents. They have worked hard in their lives and the position I am in now makes it my duty to always try to make them happy in the life hereafter. And I will see to it that they are always happy. I will also send my mom and dad to many different places in the coming time. Because friends, they have not fulfilled many of their desires to fulfill all our needs.
And so now I am going to fulfill their unfulfilled wishes. Indeed I am very lucky to have such loving parents in my destiny. I was born to such parents
THANKS 🙏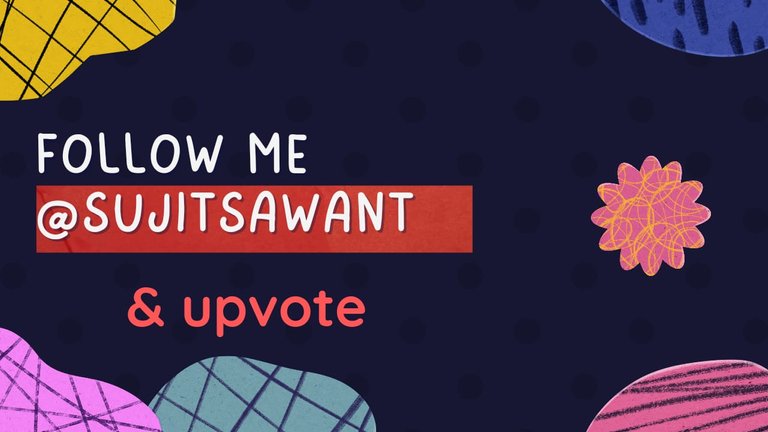 ---
---