Today I was goes to my friend home Dinesh his home garden are very amazing and beautiful
Hello my dear HIVERS friends and our @asean.hive community friends good evening all. Your enjoy and happy in your life. I hope you are health are very good.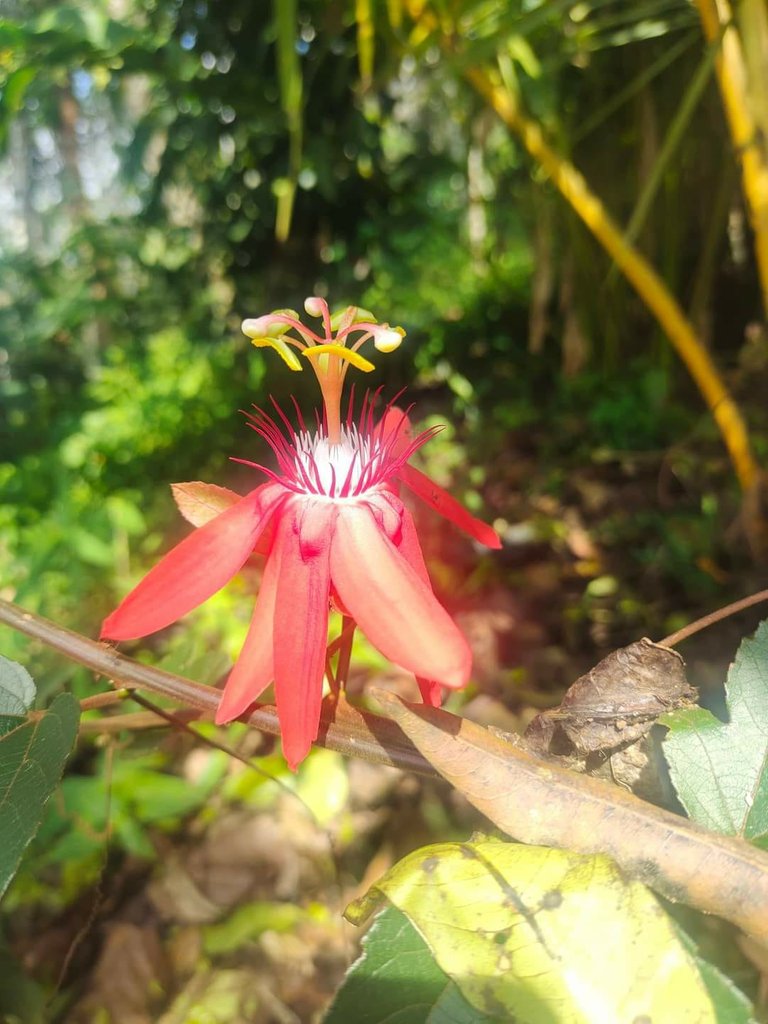 Today I went to my friend Dinesh's house. Because his office is closed on Saturday Sunday and he has a holiday. But I was not possible tomorrow Sunday so I went to his house today to meet him easily. He lives in our Pune, which is about ten to fifteen kilometers from my house to his house. I met him today after about three-four months. And I went to his house almost a year later. Since you also live in Pune, we often meet each other.
But it is not necessary to go home, we used to meet in Pune sometimes in cafes and hotels and sometimes we have met many times at the center. He is my college friend. We were together till post graduation from college. Today I went to his house and asked for many chats. Later, while we were chatting in his garden, my eyes suddenly went to different flowering plants in his garden.
He has really planted different types of flower plants which are very amazing. And all those flowers are really very beautiful and have very beautiful flowers of different colors. Seeing these flowers made my heart very happy and happy. I also admired him for this because he took very good care of his garden and managed the garden very well.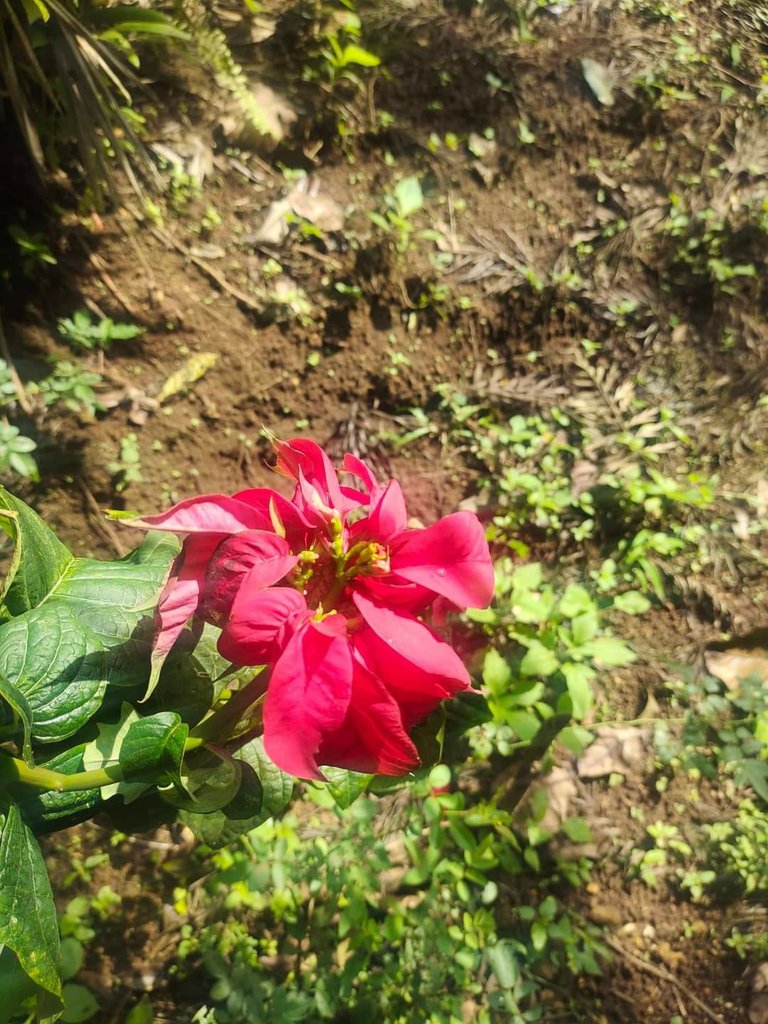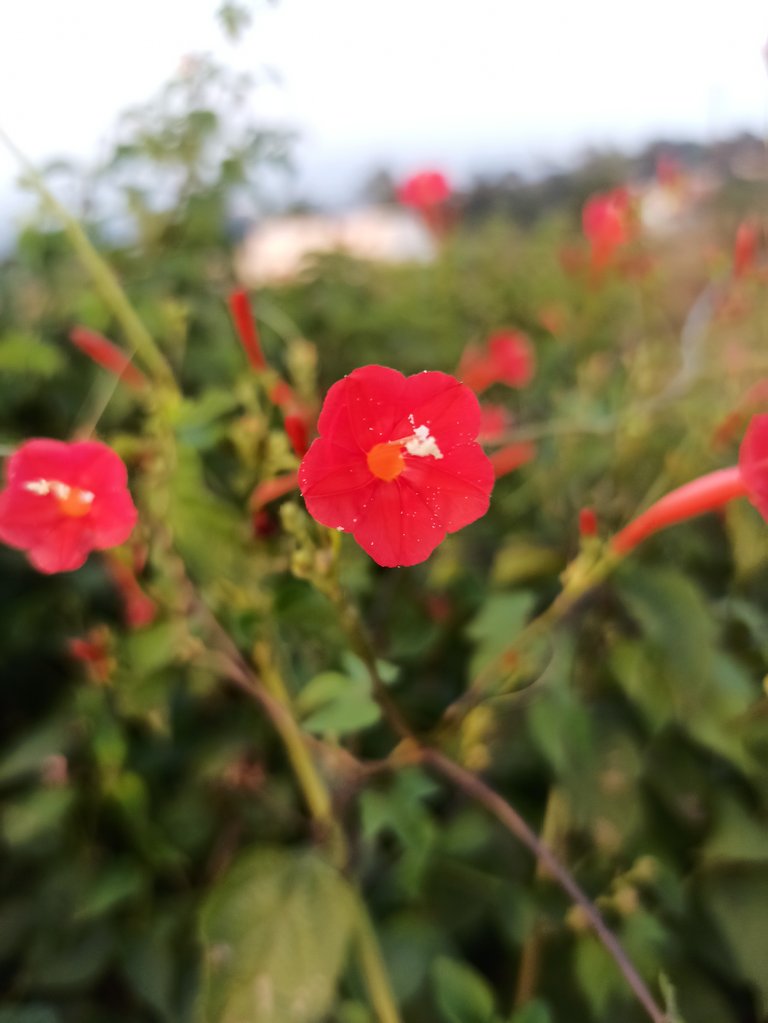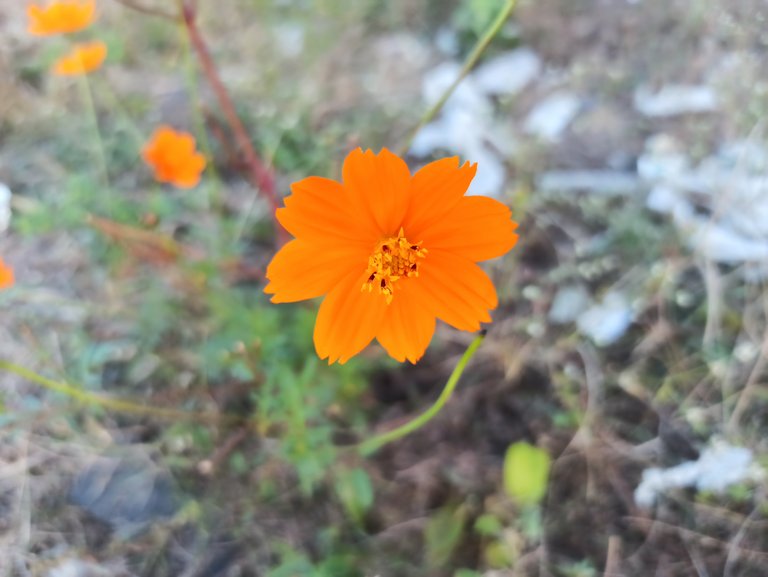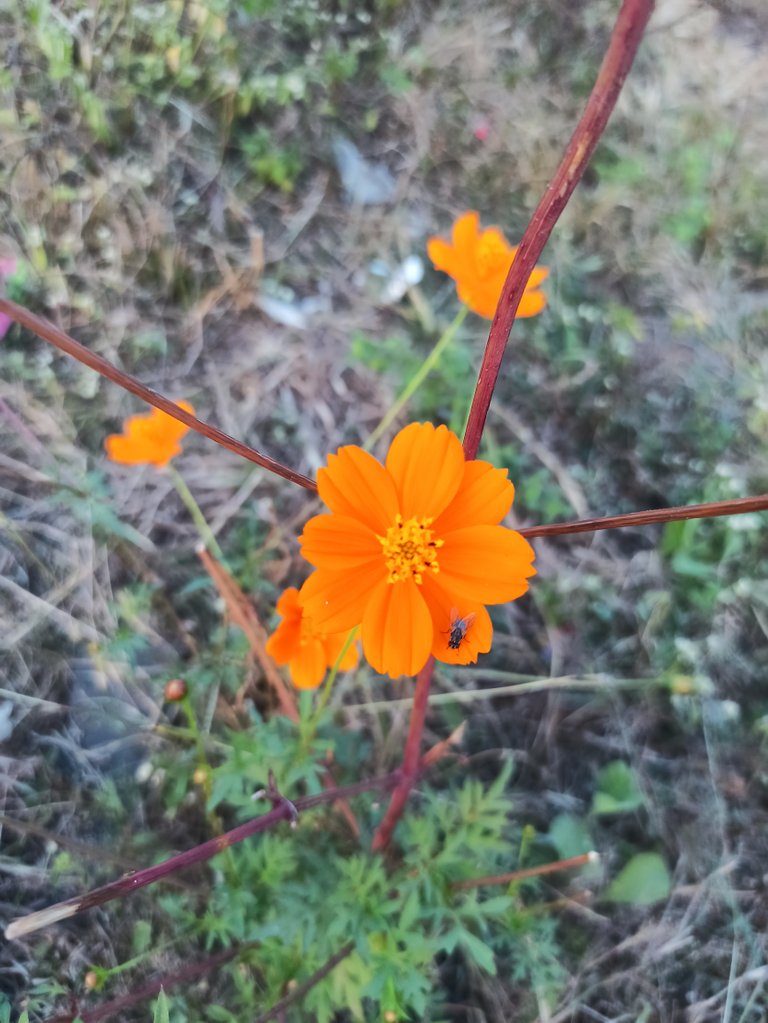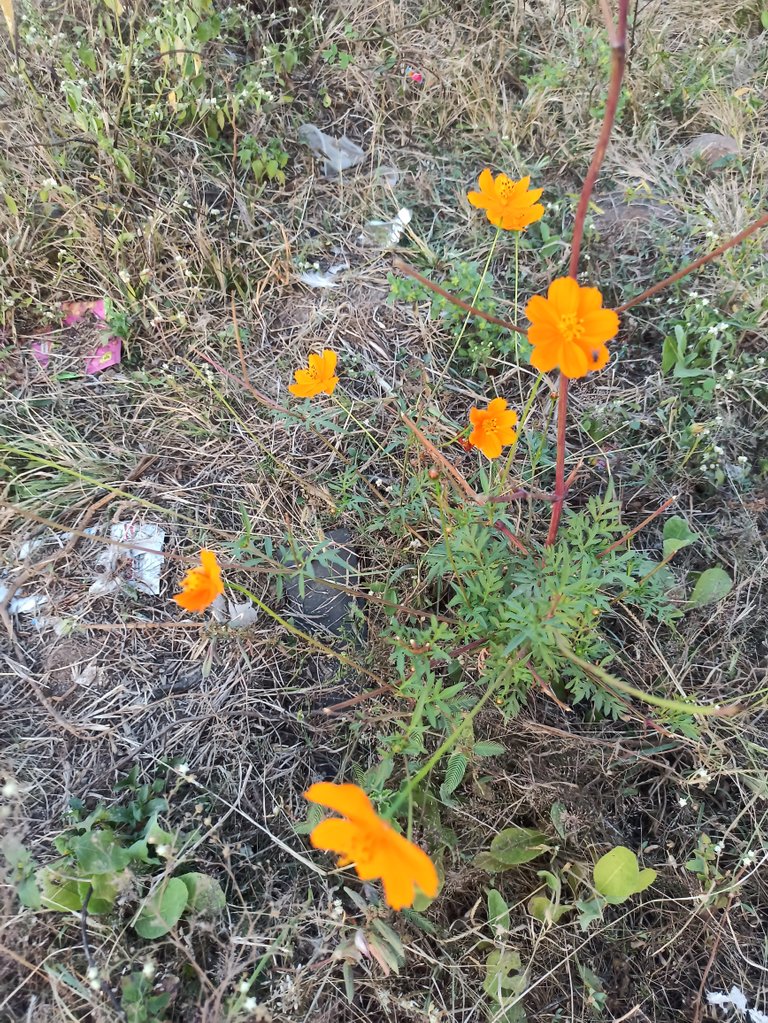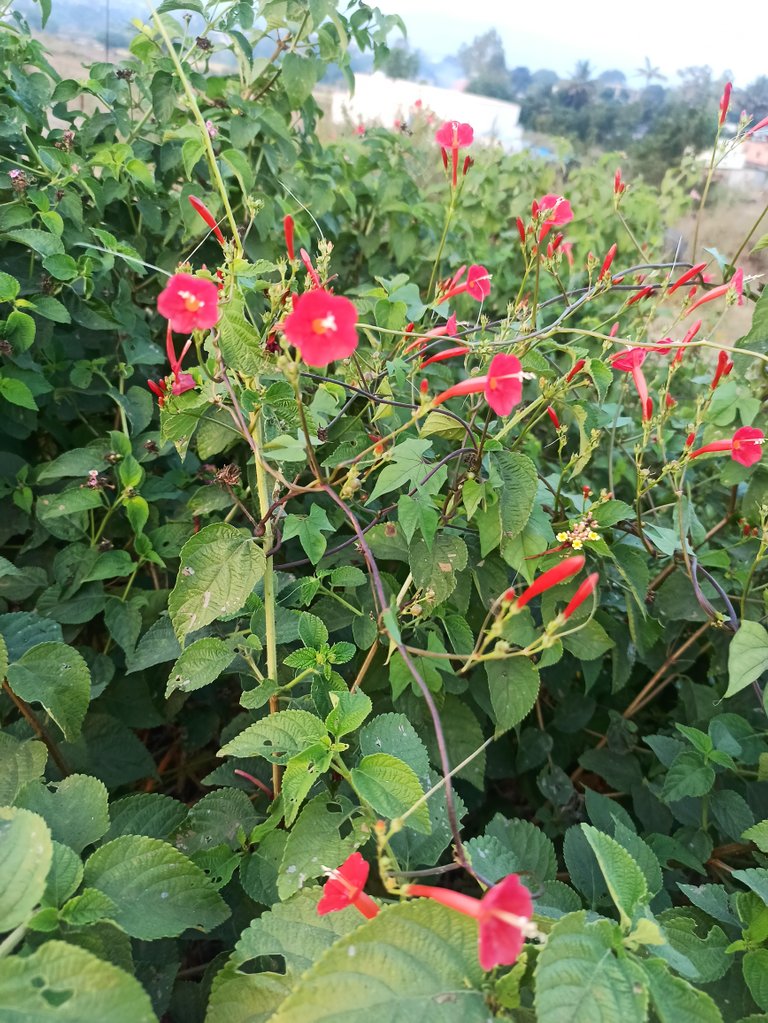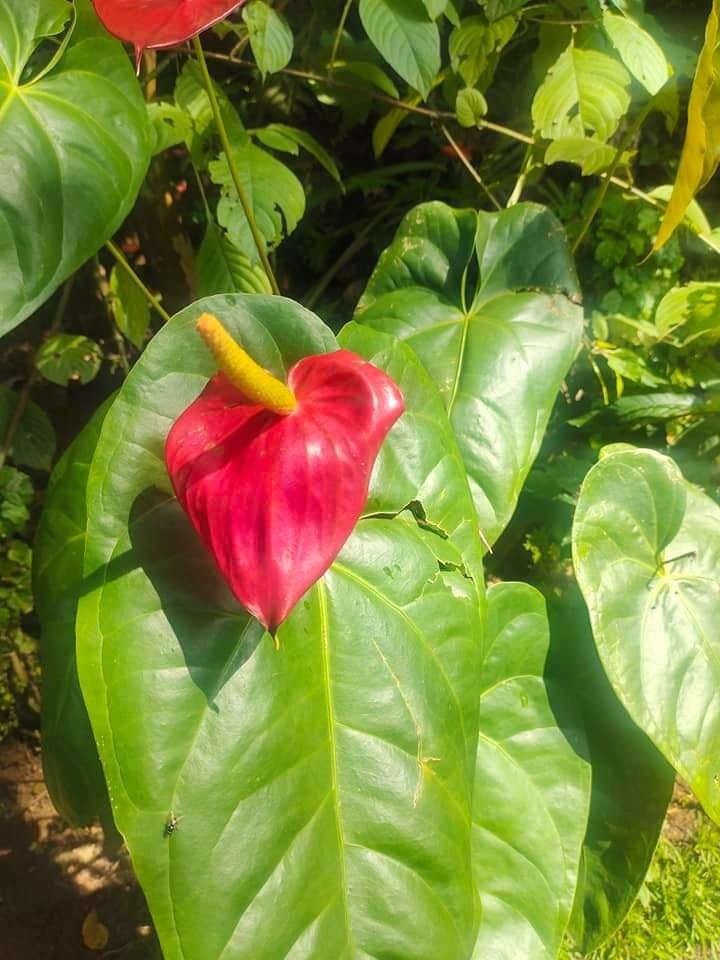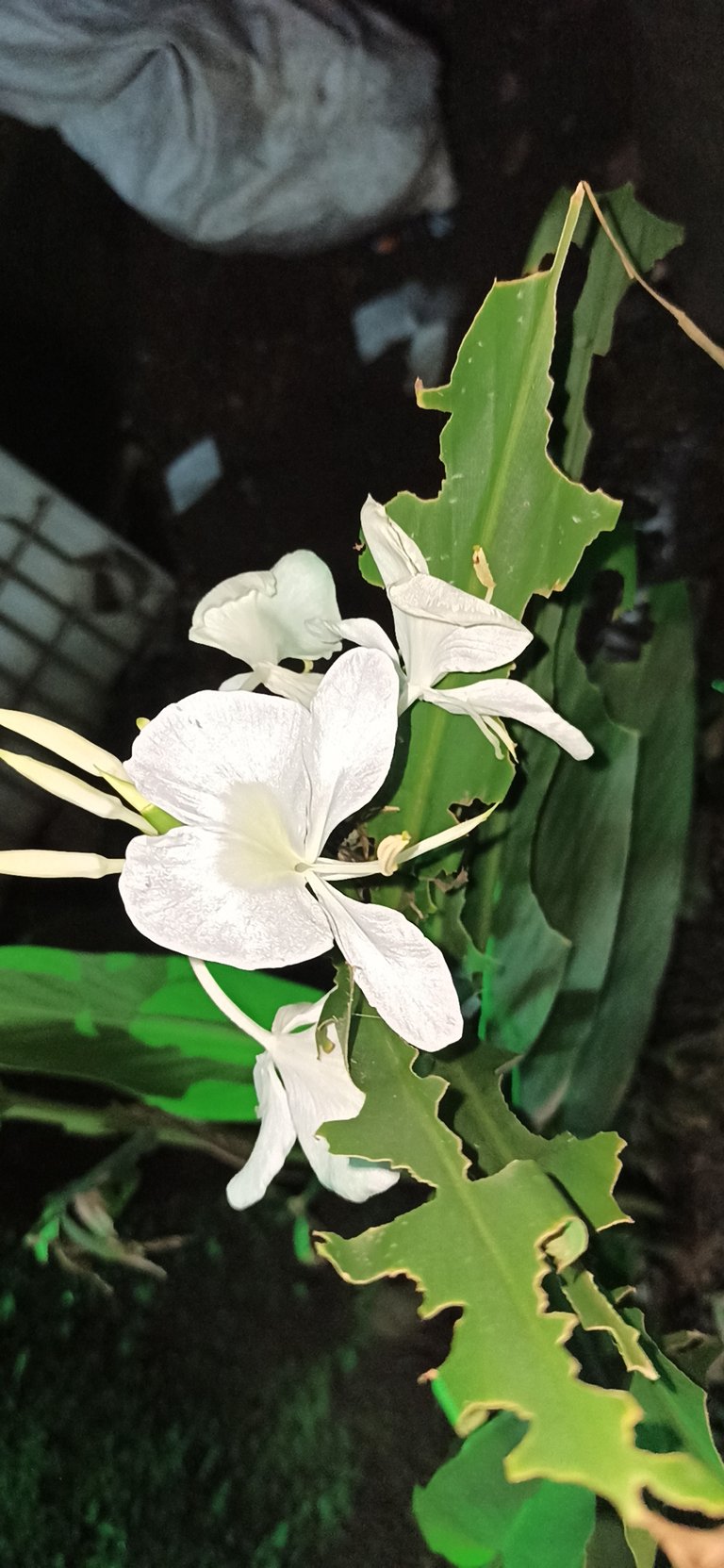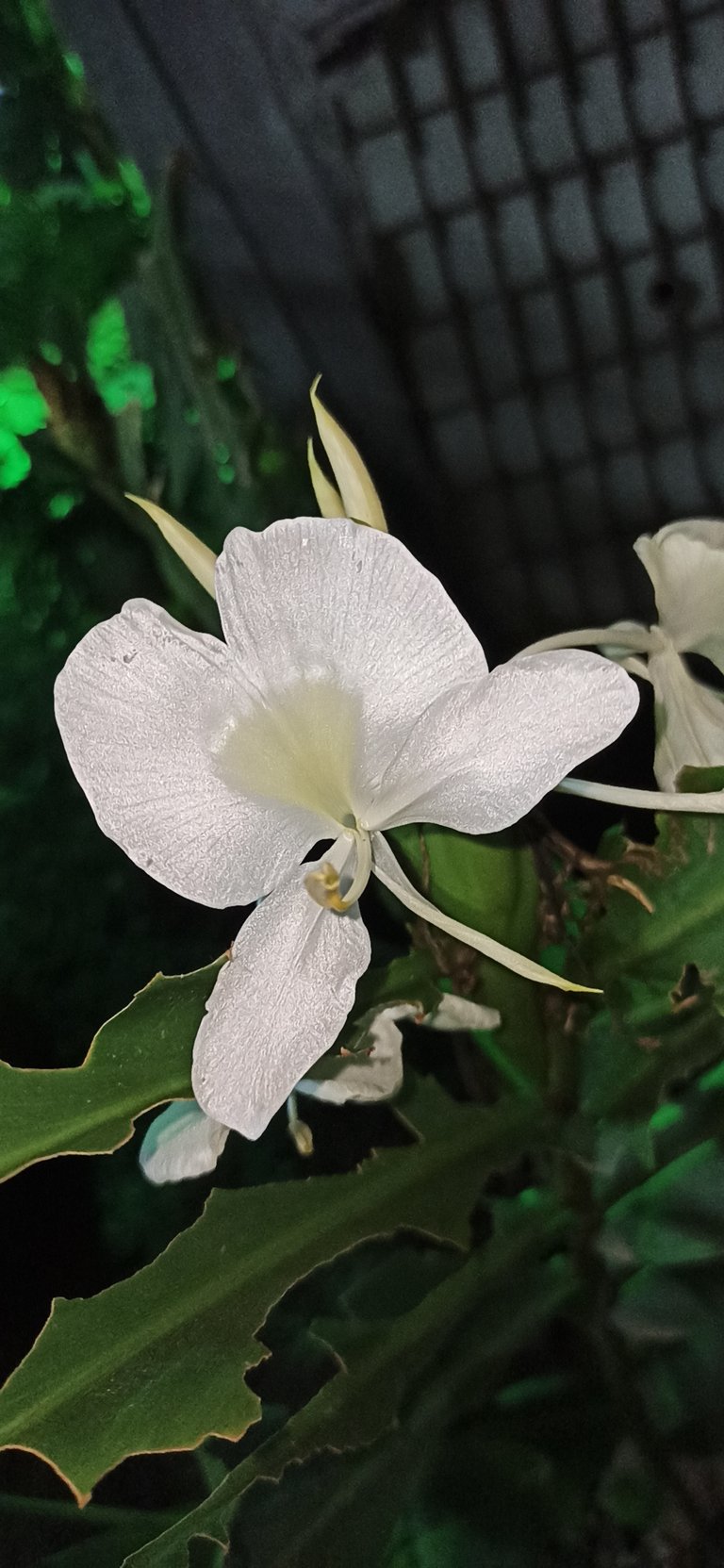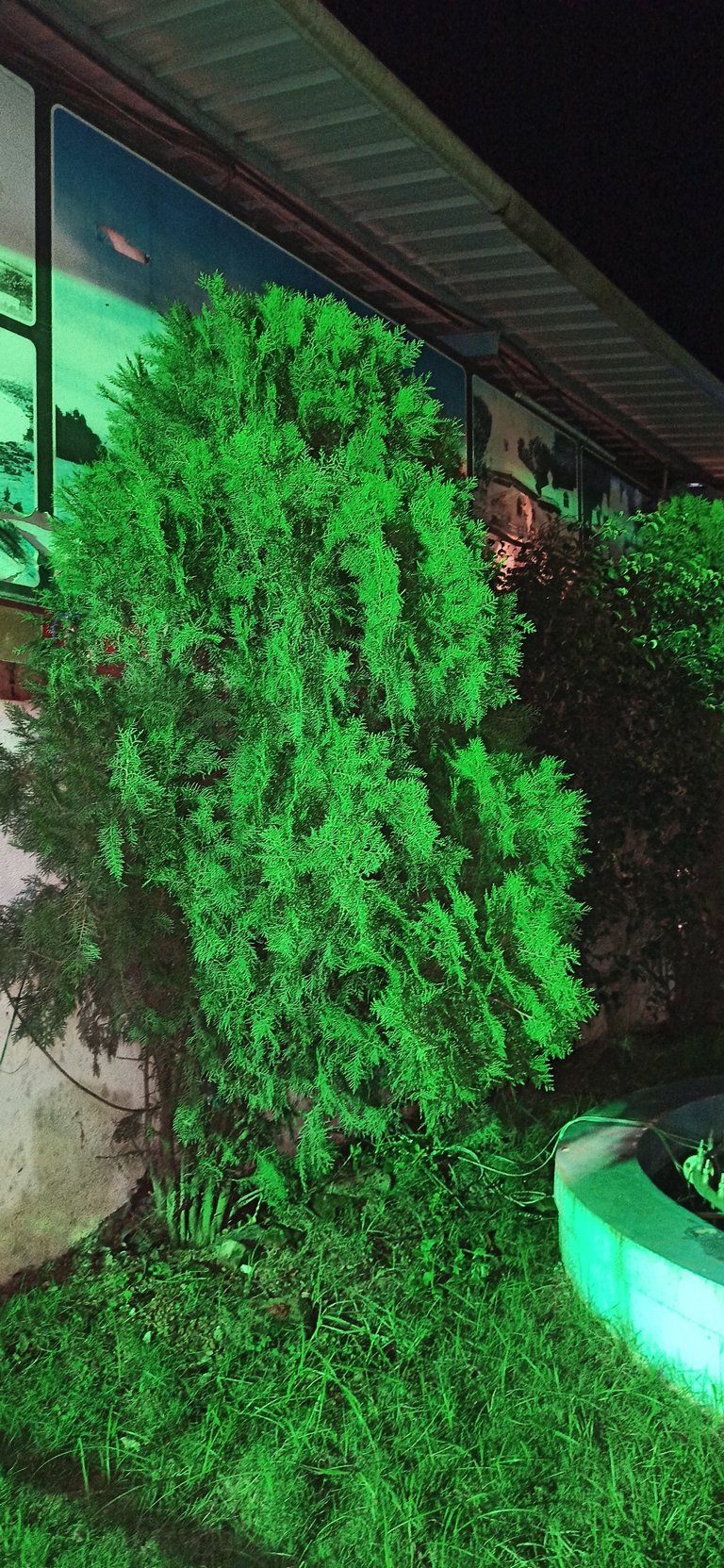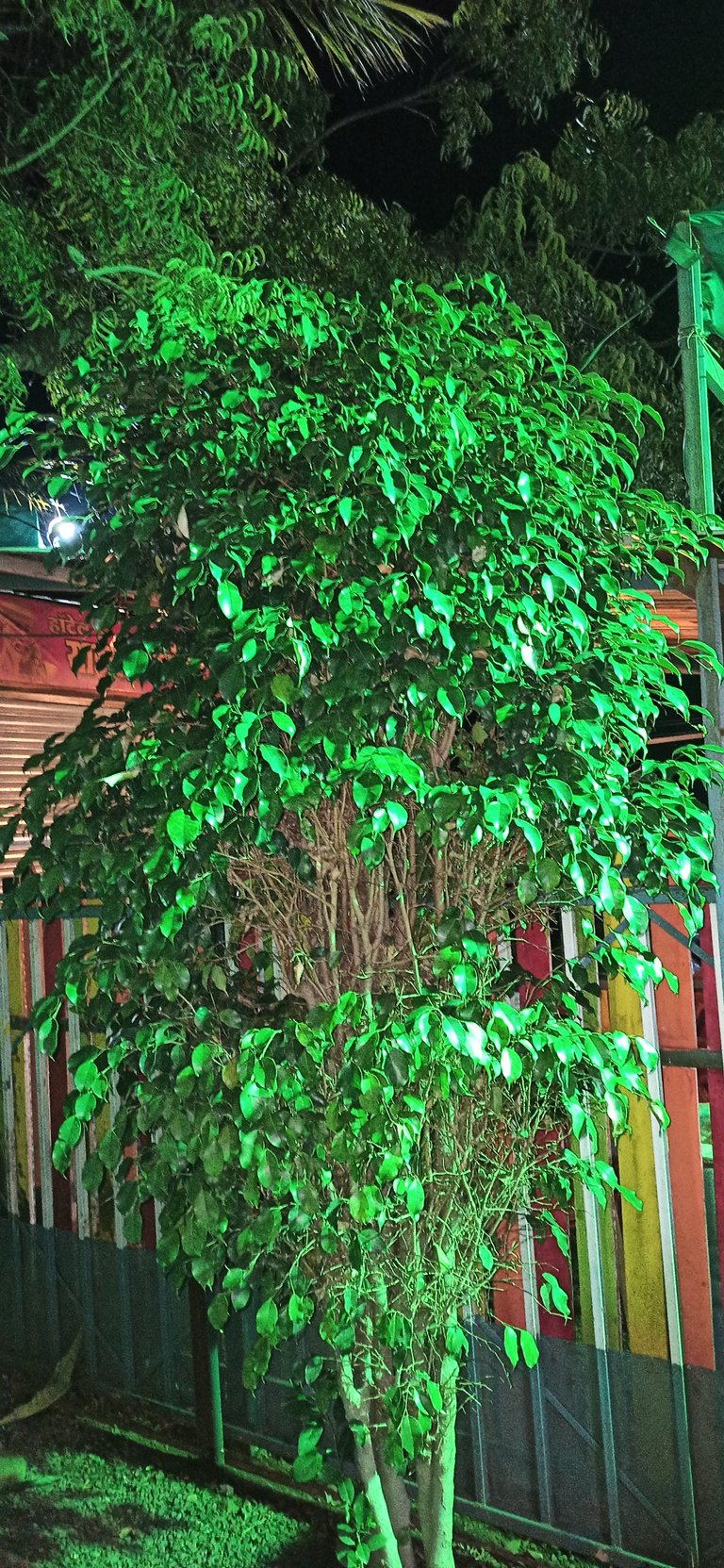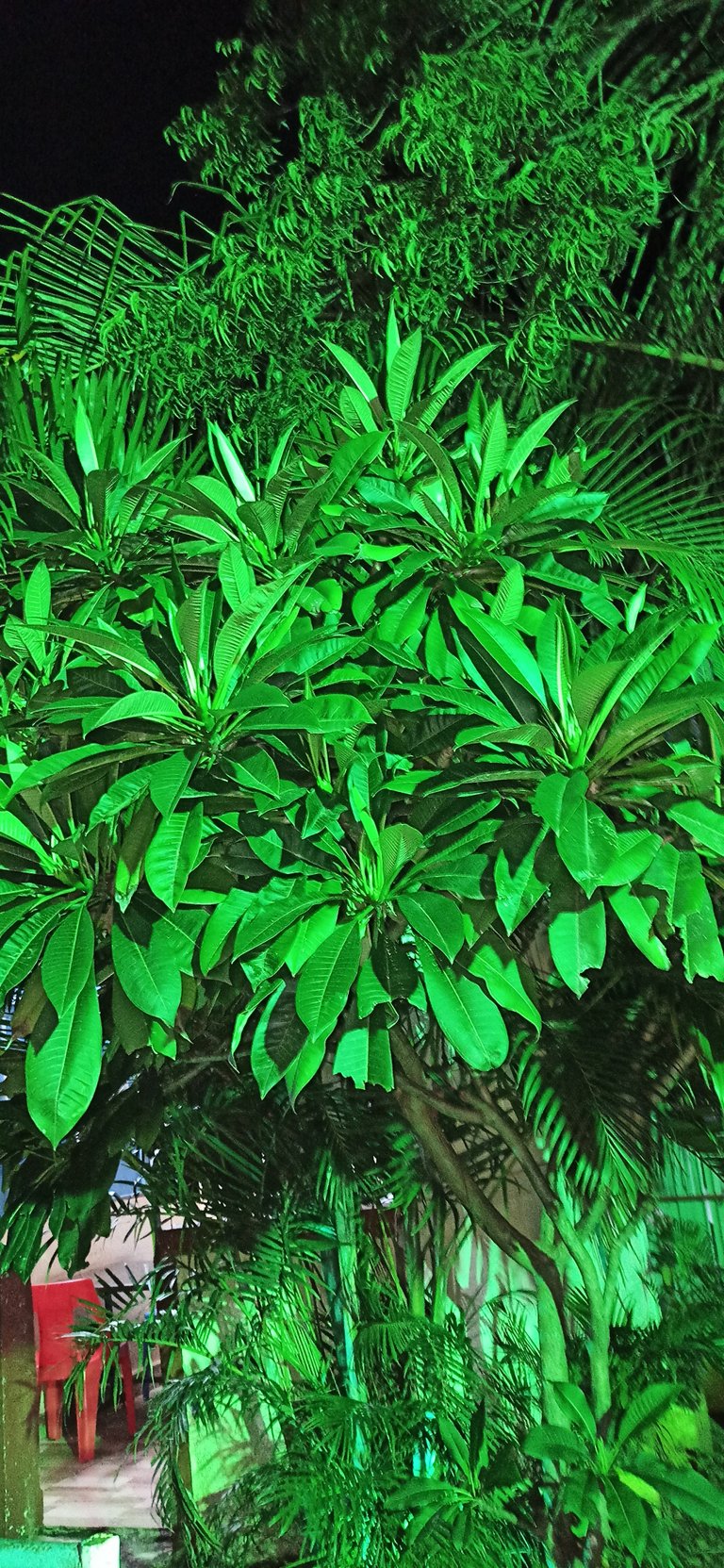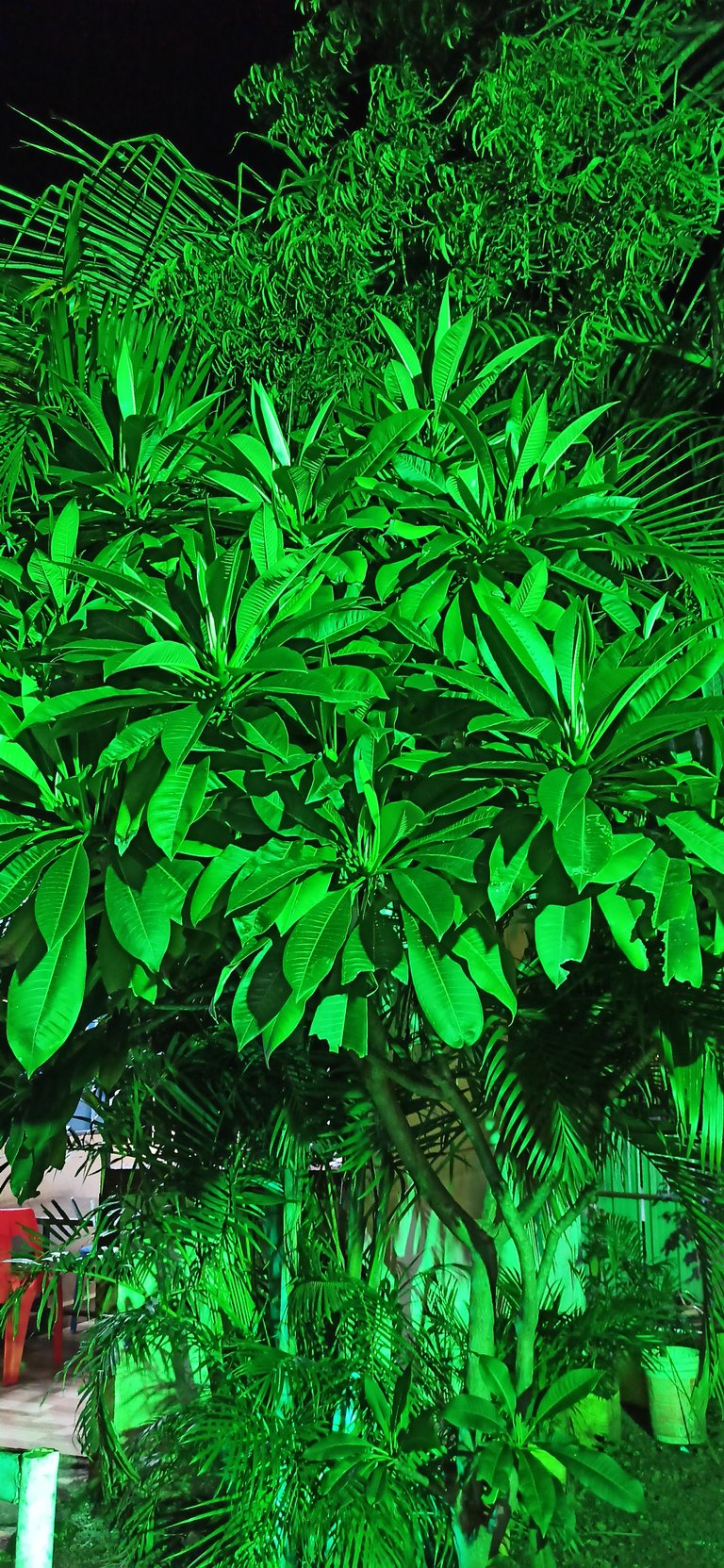 Seeing these beautiful and amazing flowers, my heart did not stop. Anyone's heart will always be happy by seeing these beautiful flowers which are truly amazing. He told me one thing that the reason behind he planted these different flower plants in the garden is that whenever he has free time, I come and sit in this garden and refresh my mood by looking at those beautiful flowers.
While we were having such a conversation, he said an amazing sentence about flowers, that is, he told me that the life of a flower is only three to four days, and in these three to four days, flowers live their lives and always make others happy in their lives, along with their own. It attracts people's minds with its captivating fragrance and pleases them. This sentence also teaches us many things, friends.
I am trying to say that while we are thinking about ourselves in our life, it is also necessary to think about many elements of the society and we should also take care that we do not cause any trouble to anyone. People should always be happy because of us, we should never hurt anyone's heart. Along with that we should always be happy and also always keep others happy.
Because friends there is nothing else in our life if we should be happy with all our close friends relatives. And we should always think that our friends and relatives should also always be happy. Friends, the only thing I would say is that we should take care ourselves that no one should ever be sad because of us.
THANKS 🙏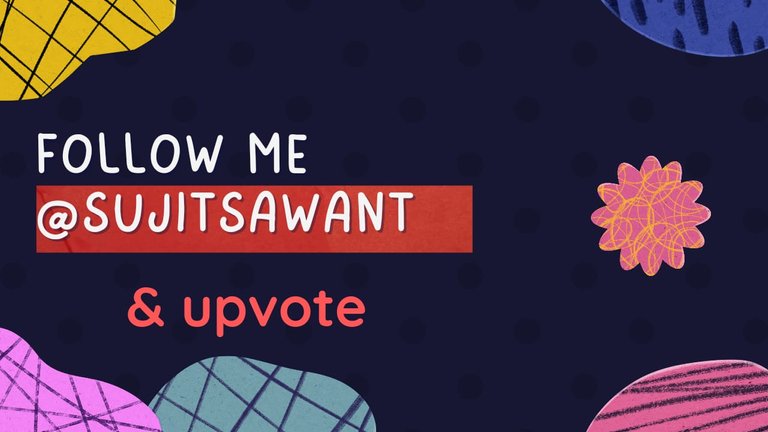 ---
---