Today visit to the Nature Beauty Resort
Hello my dear HIVERS friends and also my @asean.hive community friends. How are you all friends this last some days I am was very busy in my brother marriage. I hope you all are its very great happy and enjoy your life.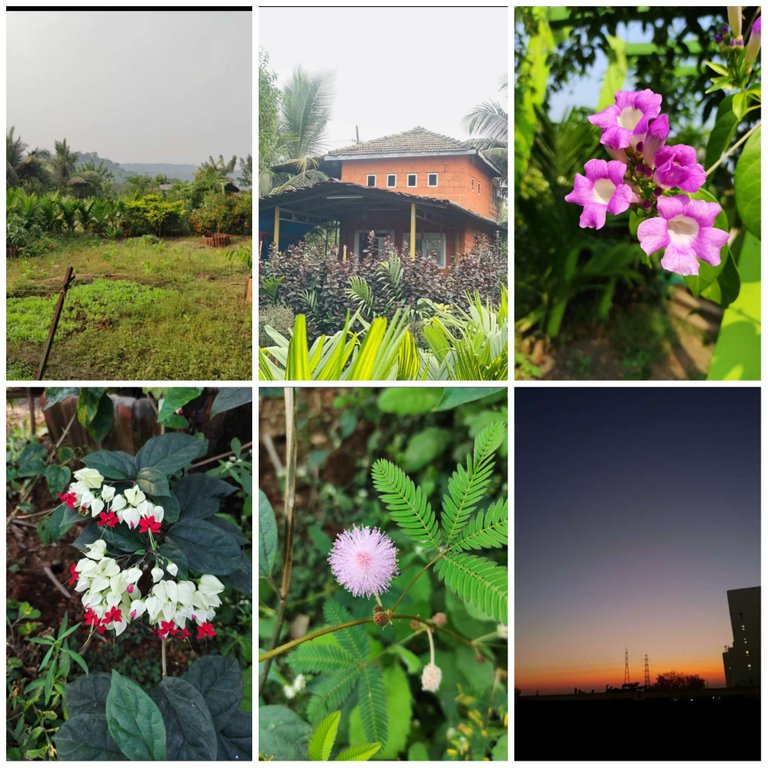 Friends, today we went to a beautiful and nice location. Indeed, when we went to this location, we were very happy to see its beauty. Because the resort that I am going to today is a very beautiful resort and it is a small resort that is completely surrounded by the beauty of nature. Actually the reason for going to see this resort is because my cousin got married yesterday. And we were deciding where to send this new couple on an outing.
At that time one of our relatives suggested the name of this resort to us. And the most important thing is that this resort is a village near our house. So three or four of us, me and my second cousin, went to see the resort. So friends this resort is really very beautiful. Located in a completely hilly area, this resort is blessed with great natural beauty.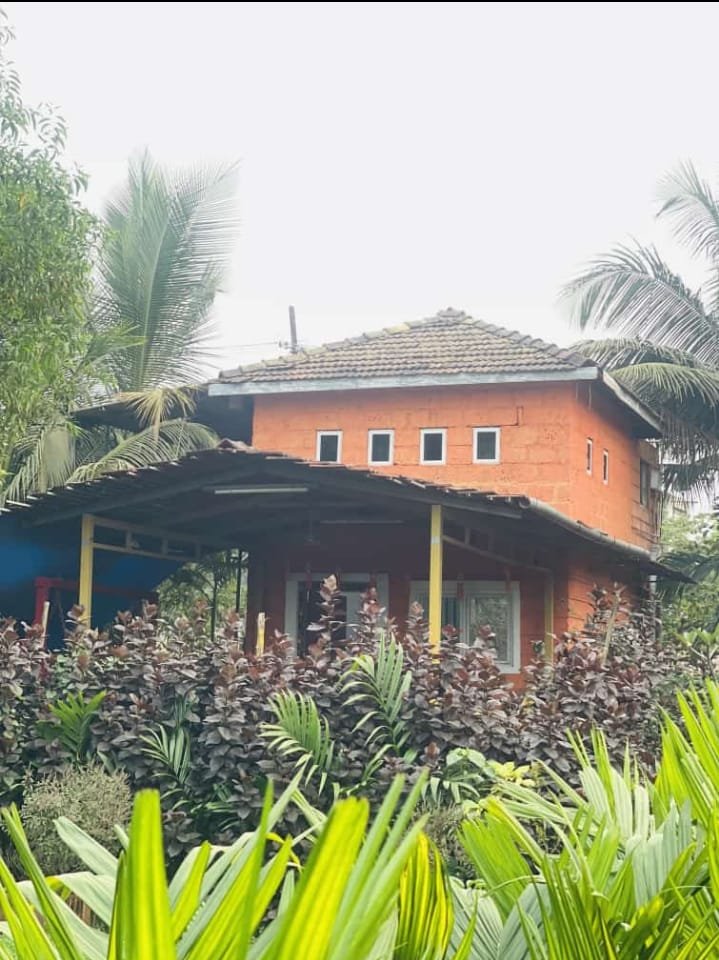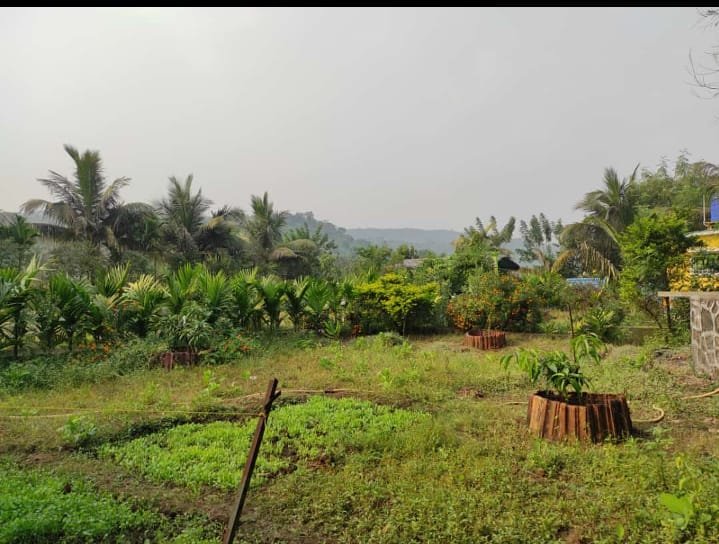 Also, one thing to say is that the construction of this resort is built in the same way as a house is built in our village. But the interior is completely internet decoration done in a very nice way. We came to see this resort because a new couple wanted to send us here. After seeing this beautiful and amazing resort, we all four siblings together finalized the decision to send the new couple here.
![](Uploading... IMG-20221128-WA0084.jpg)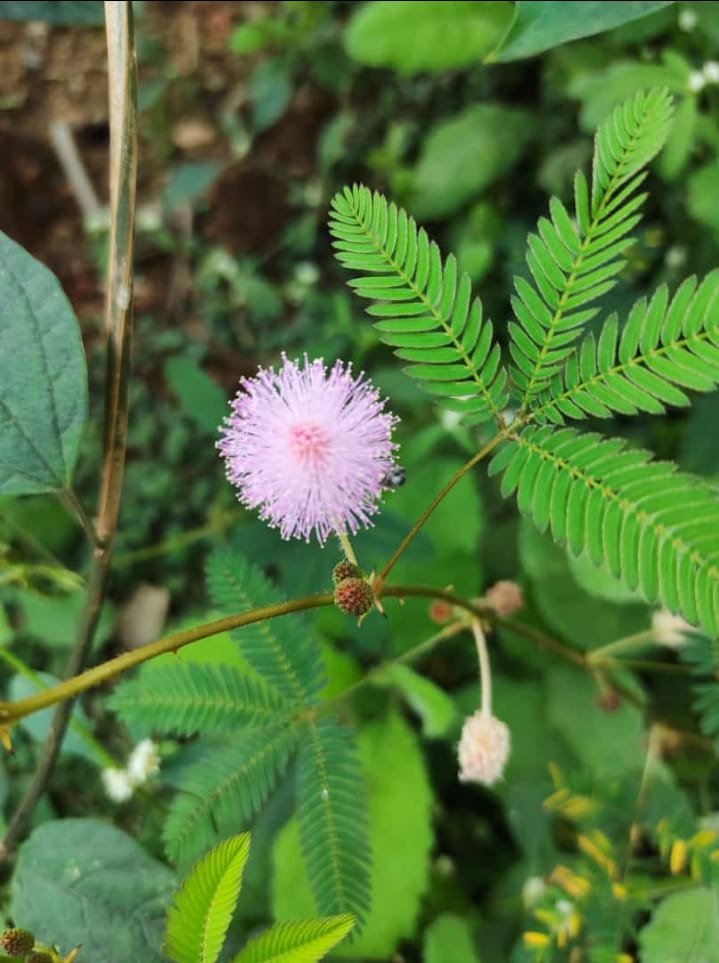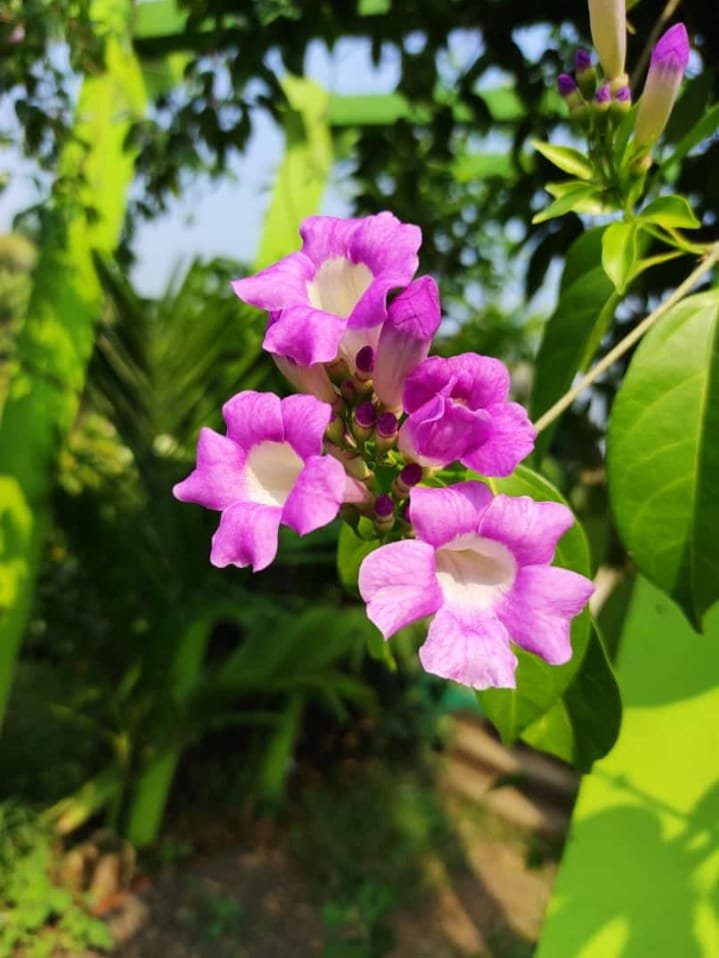 I have taken some beautiful photos of this resort. Also, friends, the garden in this resort is really amazing, there are many different types of flowers and fruit trees. And some of them have very beautiful flowers and I have also taken pictures of those flowers. Really looking at these flowers makes the mind happy. And indeed the name of this resort is Nature Beauty Resort. The environment is very nice for the new couple to spend time together here. Moreover, this resort also has a beautiful swimming pool. Along with that, the service is also very good.
Today we all the siblings together enjoyed a lot at this resort. And we all loved this resort which was really amazing to say the truth. We all enjoyed traveling together with him. Also the food we all tried here was also very good and tasted amazing. And it was evening when we returned. When we were coming, I asked my friends to stop the car where I saw a sunset point.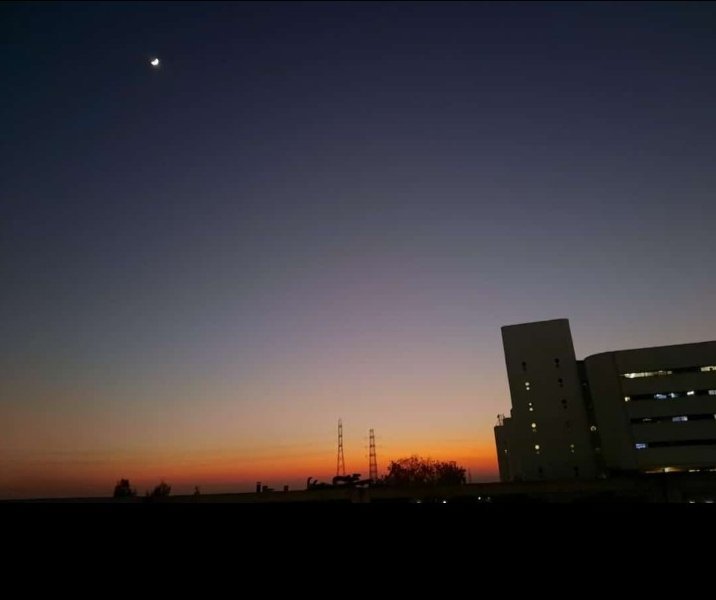 And at that point I also took a beautiful photo of that sunset, the view was really amazing. And we all loved that scene too. With that guys I want to tell you that as I haven't made a block related to my cousin's wedding yesterday, I will make it soon and I will definitely share with you all the ways we enjoyed the wedding.
Also friends one thing can really say that in our India and also in Maharashtra there are so many attractions that you can see. Some very historical places are also there.
And my friends @sanjeevm will definitely agree with me.
THANKS 🙏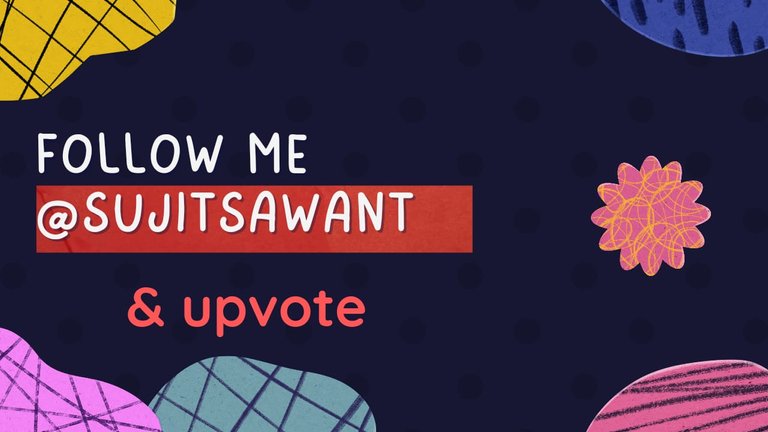 ---
---