Drink a cup of Sanger Coffee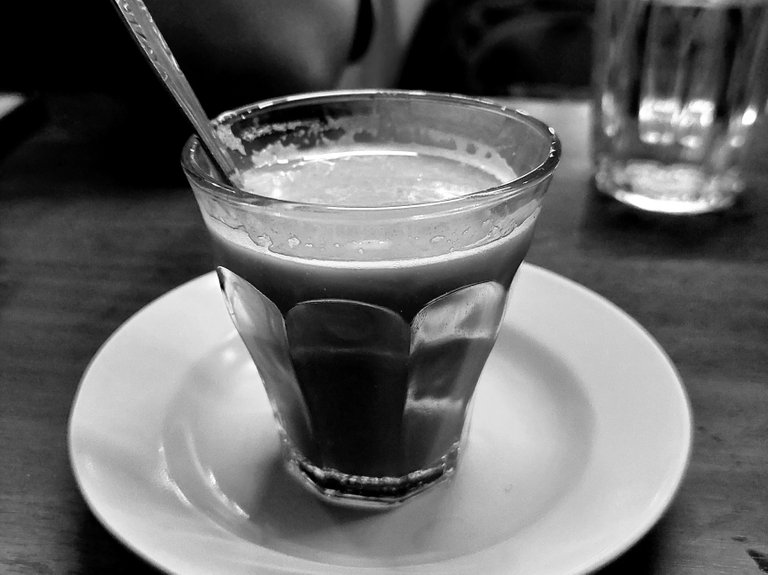 Sanger is a coffee drink mixed with milk, a drink that is often drunk by Acehnese, especially when they are hanging out with their friends.
The coffee used for the process of making Sanger coffee is in the form of Arabica coffee which comes from real coffee beans ground with a special machine.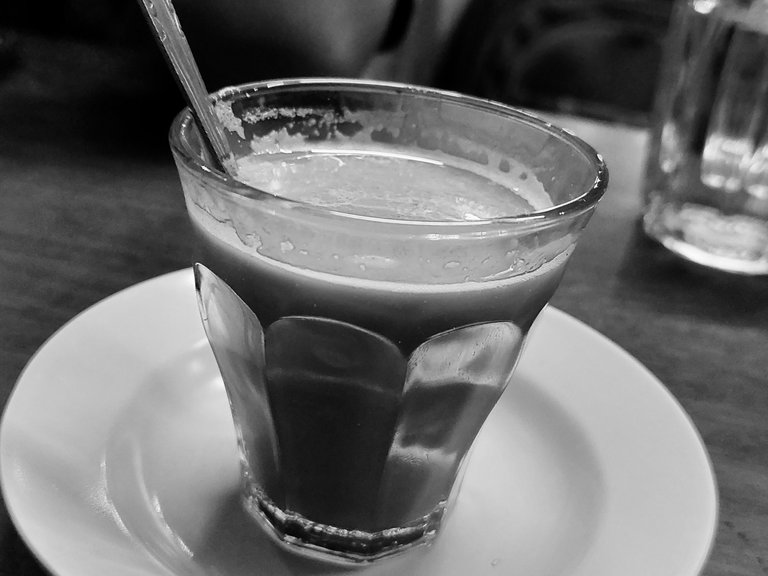 Sanger coffee is said to have been around for a long time, because this coffee has a long history on Earth, Aceh.
For us young men and women, enjoying a cup of sanger coffee has almost become our routine at night because sanger coffee is best drunk at night.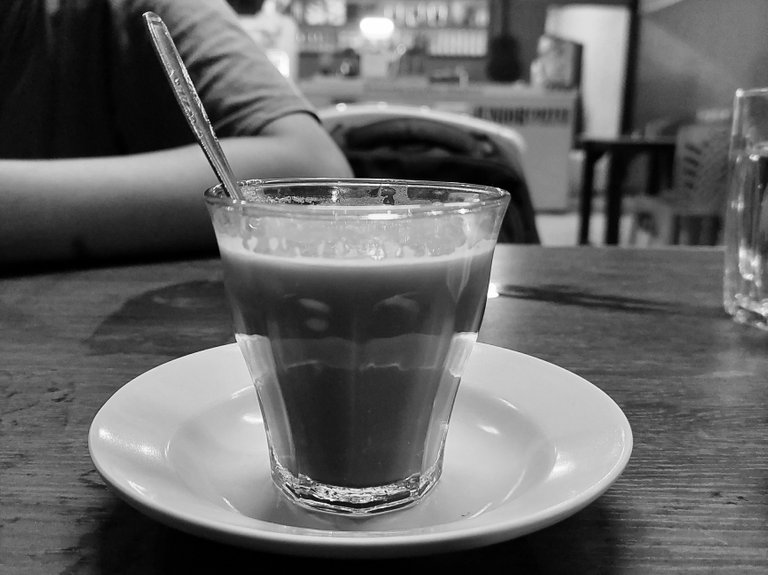 Regard,
@sultan-indo
---
---