New Tasks On Ecency Platform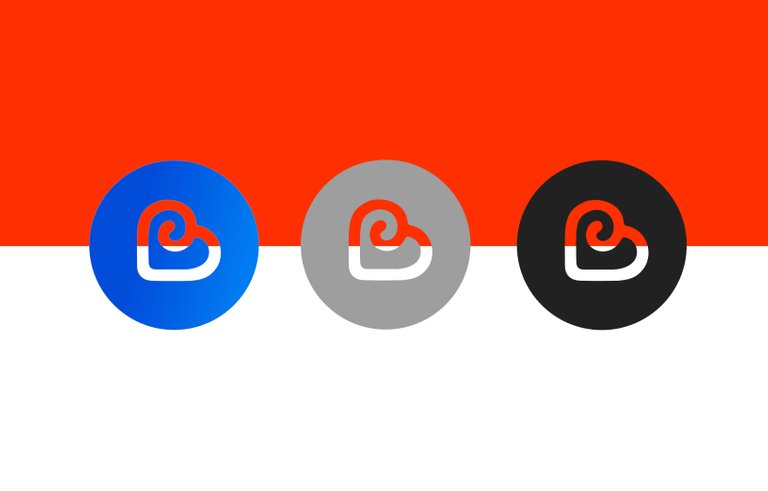 A few days ago, I was officially chosen to be one of the Guest Curators in the @ecency community, and I'm the only Guest Curator from Southeast Asia maybe.
Thus, I have a new task to carry out the mandate given by the @ecency team, namely selecting or curating posts that are eligible for curation.
If I can carry out my duties properly then it is not impossible after the Guest Curator contract ends I will be selected to become a Permanent Curator there.
If I am appointed to be one of the permanent curators in the future by the @ecency team, then I really want to help Indonesian users who are still active on this @ecency platform.
Thank you to the Ecency team and all the loyal users of the @ecency platform so far.
Regard,
@sultan-indo
---
---