MONOMAD CHALLENGE - Photoshoot in Siam Reap , Cambodia
This is my entry for #monomad challenge
This is another photoshoot in Siam Reap , Cambodia .
A beautiful lady with Cambodia traditional costume , Normie is one of our friend that come along during the trip. She try her best to pose like a Cambodian lady , well thump up to her for her great job.
I was actually amaze with their costume which is so elegant and full of detail. They say , this costume is being used during the wedding.
This is some picture that was taken that day :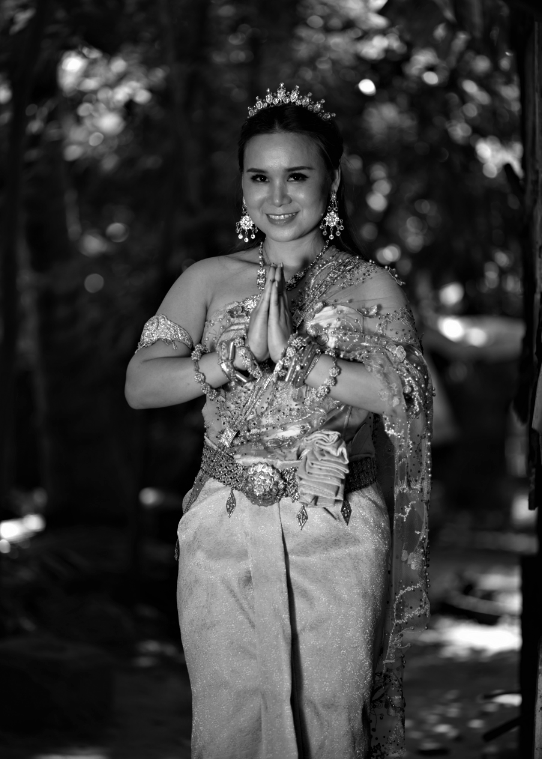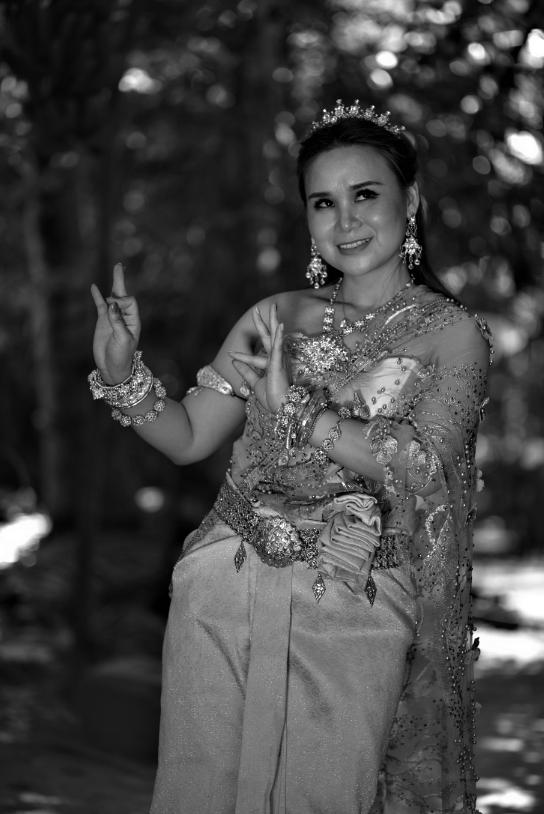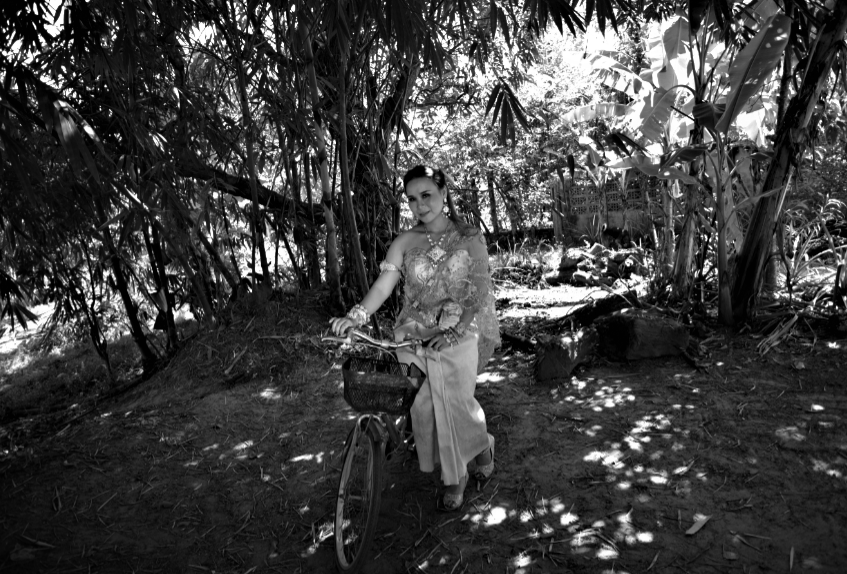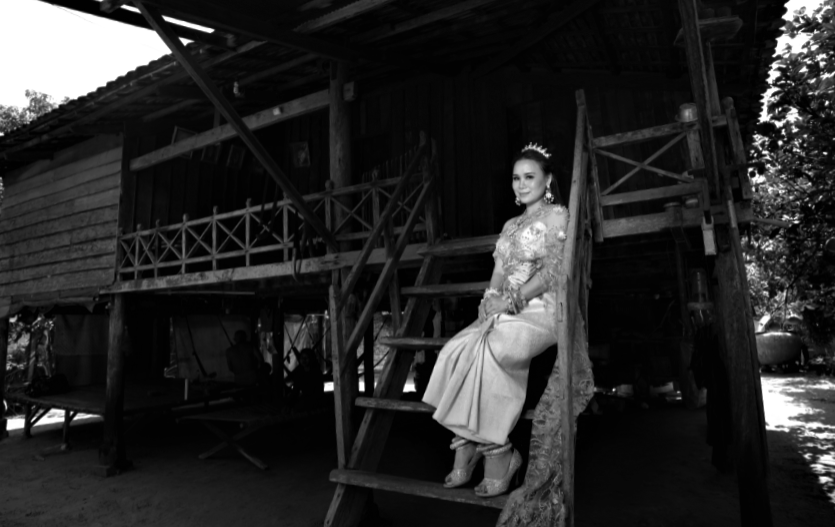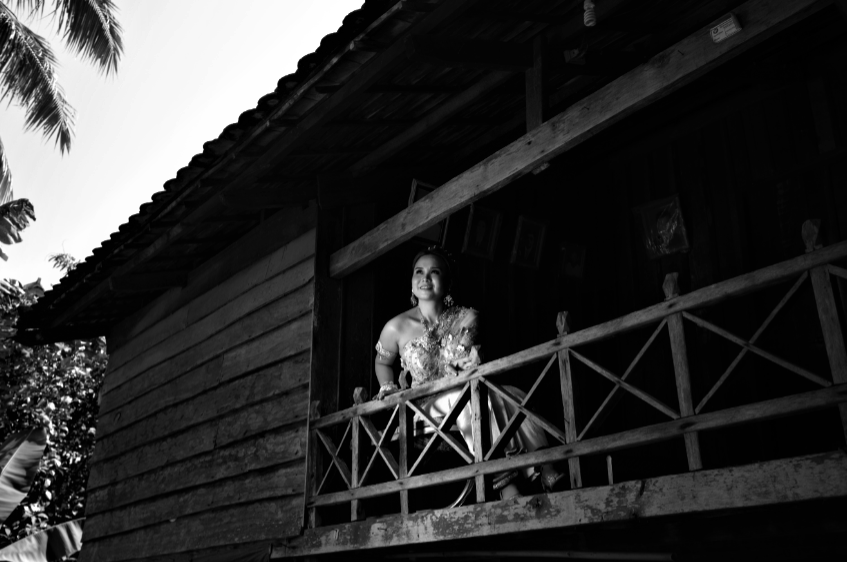 Some behind the scene during the photoshoot :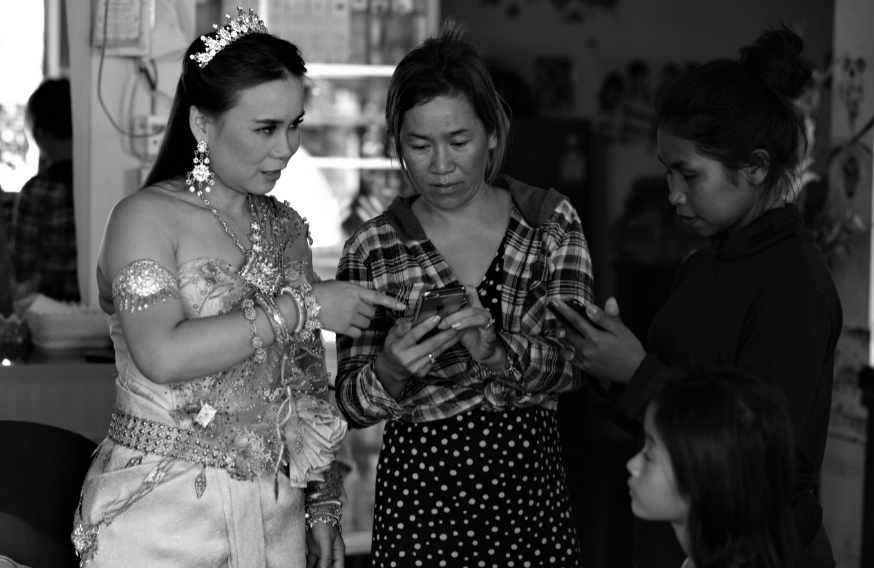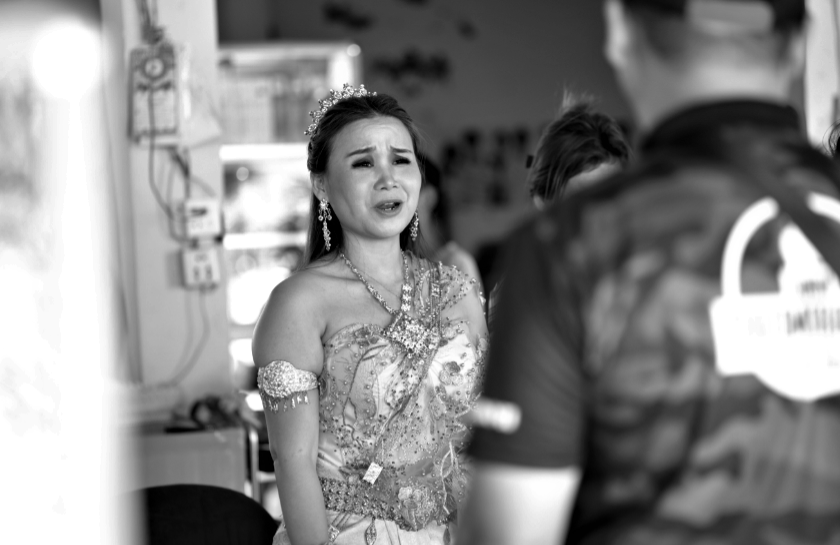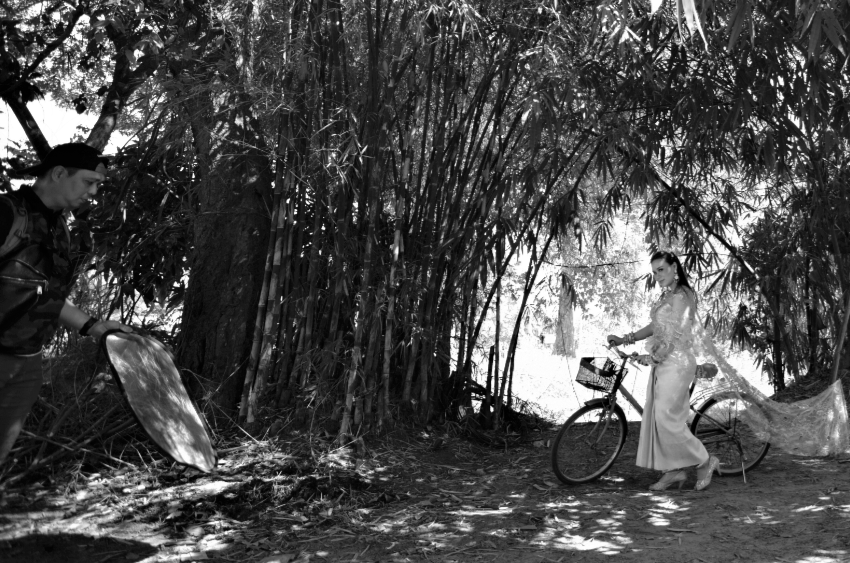 Thanks for stop and enjoy this series . Hopefully you like this series.
---
---