Discovering the Rosedal of Palermo [ENG/ESP]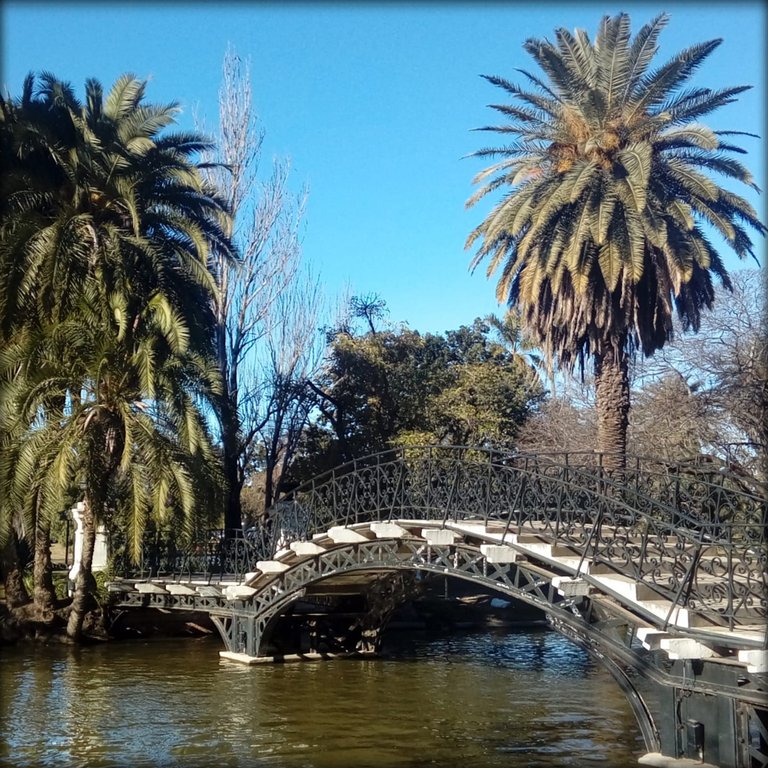 Today I show you one of the most beautiful parks in Buenos Aires, Parque 3 de Febrero, known as El Rosedal de Palermo. This has a collection of more than 18 thousand roses of 93 different species. It has an extension of almost 4 hectares and admission is free. Every day it attracts tourists and residents of the city, who walk its paths, walking among the rose gardens of different shades.
Hoy les muestro uno de los parques más lindos de Buenos Aires, Parque 3 de Febrero, conocido como El Rosedal de Palermo. Este tiene una colección de más de 18mil rosas de 93 especies diferentes. Tiene una extensión de casi 4 hectáreas y su ingreso es gratuito. Todos los días atrae a turistas y vecinos de la ciudad, quienes recorren sus senderos, caminando entre los rosedales de distintas tonalidades.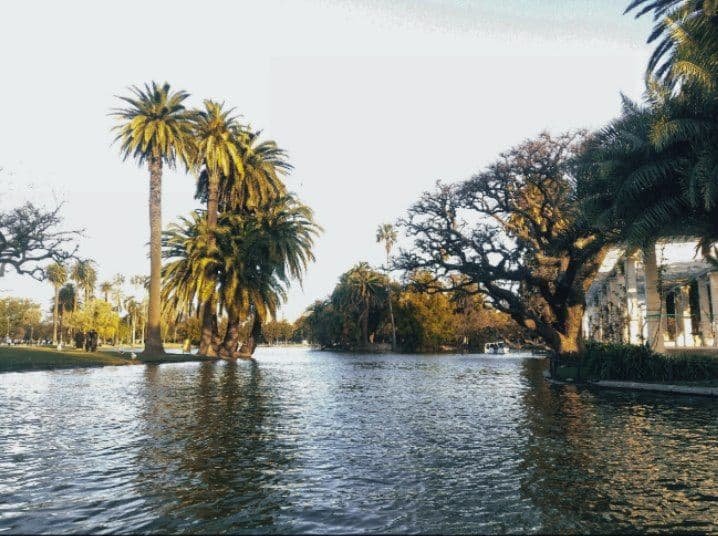 The origin of the Palermo rose garden dates back to 1852, when the land where it is located was known as the Bañado de Palermo and belonged to Juan Manuel de Rosas who was Governor of Buenos Aires. When he was defeated by Urquiza in the Battle of Caseros, his lands were expropriated and in that place the landscaper Carlos Thais designed the 3 de Febrero park whose name refers to that battle.
El origen del rosedal de Palermo se remonta al año 1852, cuando los terrenos donde se encuentra, eran conocidos como el Bañado de Palermo y pertenecía a Juan Manuel de Rosas que fue Gobernador de Buenos Aires. Cuando este fue derrotado por Urquiza en la Batalla de Caseros, sus tierras fueron expropiadas y en ese lugar el paisajista Carlos Thais diseñó el parque 3 de Febrero cuyo nombre hace referencia a dicha batalla.
This space is perhaps the most visited space in the park, since in 2011 it received the Garden of Excellence Award, the most important international distinction in the field. And in 2014 it celebrated its centenary. The most common species of roses are the Rosa Sevillana, bright red, the Rosa Louis de Funes, light orange, among others.
Este espacio es quizás el espacio más visitado del parque, ya que en el 2011 recibió el Premio Jardín de Excelencia, la distinción internacional más importante del rubro. Y en el año 2014 festejó su centenario. Las especies de rosas más comunes son la Rosa Sevillana, de color rojo brillante, la Rosa Louis de Funes de color naranja claro, entre otras.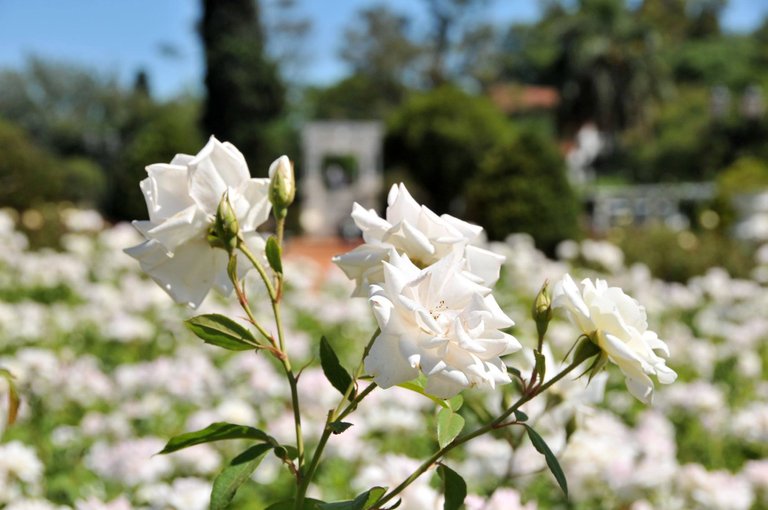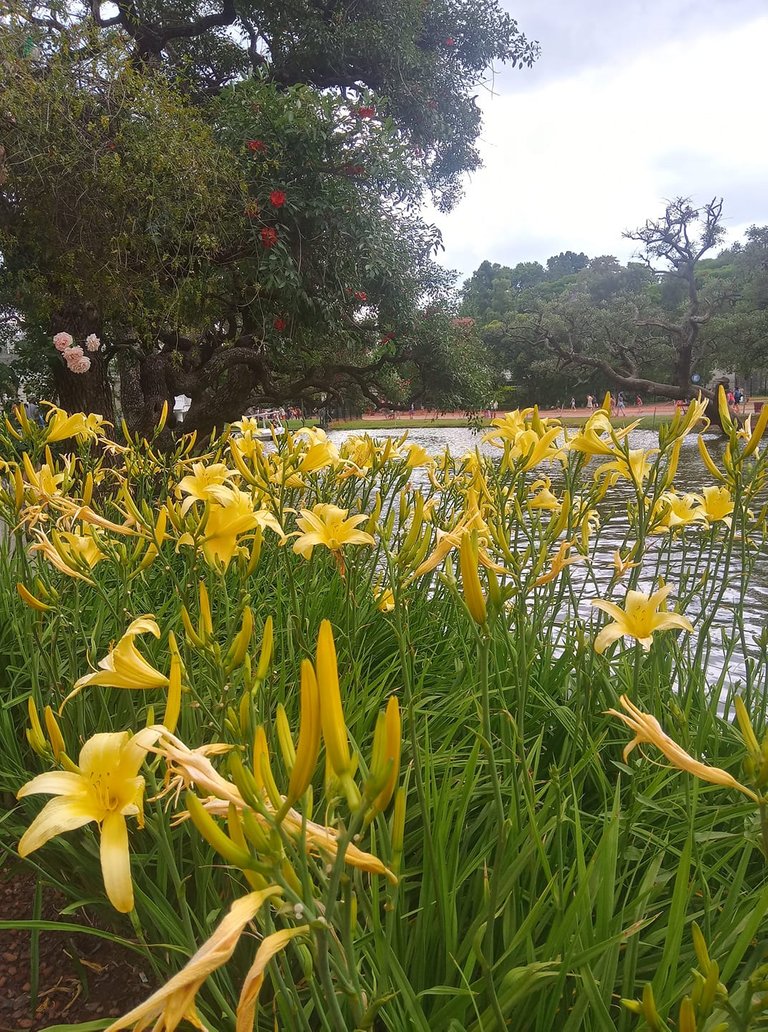 The most outstanding points of the rose garden are the lake, where numerous species of fish live in its waters. Ducks and geese can also be seen walking and swimming. It also has a pier where you can rent pedal boats to explore it and have fun doing something unusual.
Los puntos más destacados del rosedal son el lago, donde es sus aguas viven numerosas especies de peces. También se pueden ver caminando y nadando patos y gansos. También tiene un embarcadero donde se pueden alquilar botes a pedal para recorrer recorrerlo y divertirse haciendo algo atípico.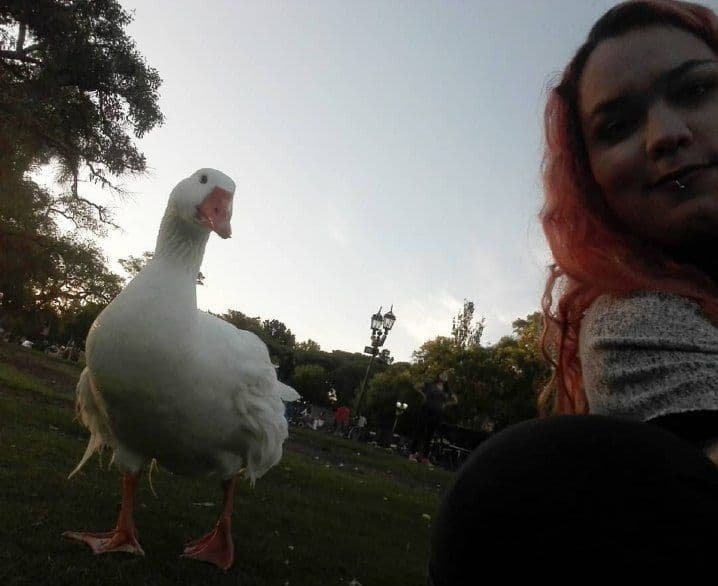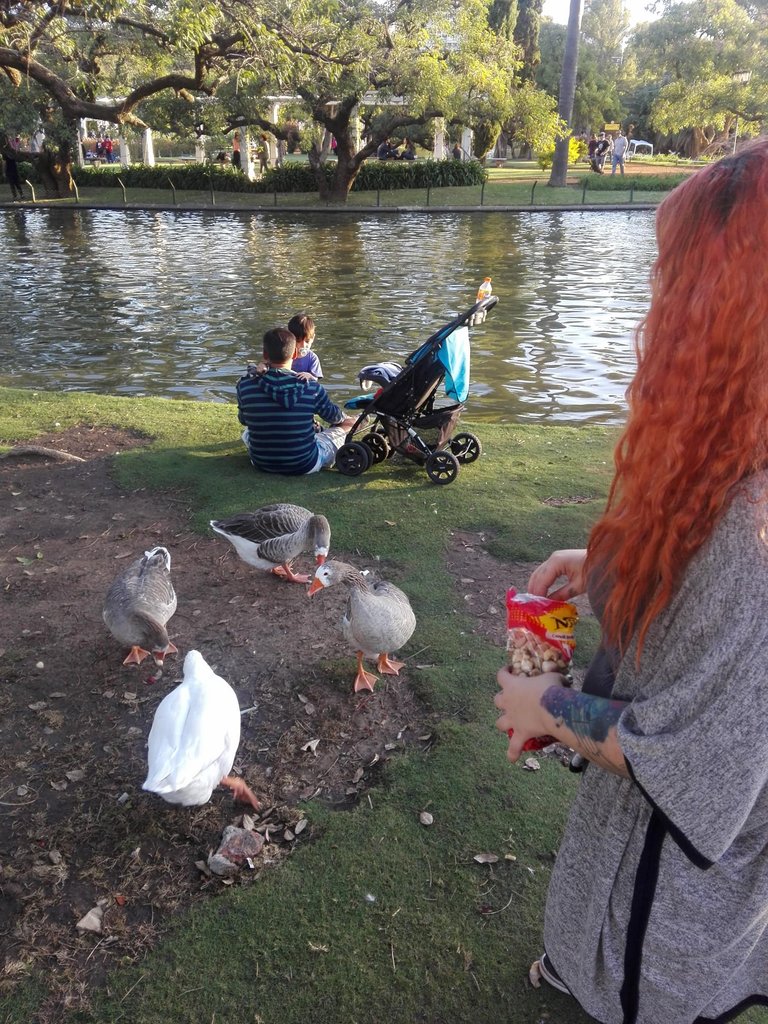 The Andalusian Patio is found within the route. It is located at one of the entrances and its beauty is remarkable. It recreates a small Andalusian patio with its benches, a beautiful fountain and a roundabout.
Dentro del recorrido se encuentra el Patio Andaluz se encuentra en una de las entradas y su belleza es para destacar, recrea un pequeño patio andaluz con sus bancos, una hermosa fuente y la glorieta.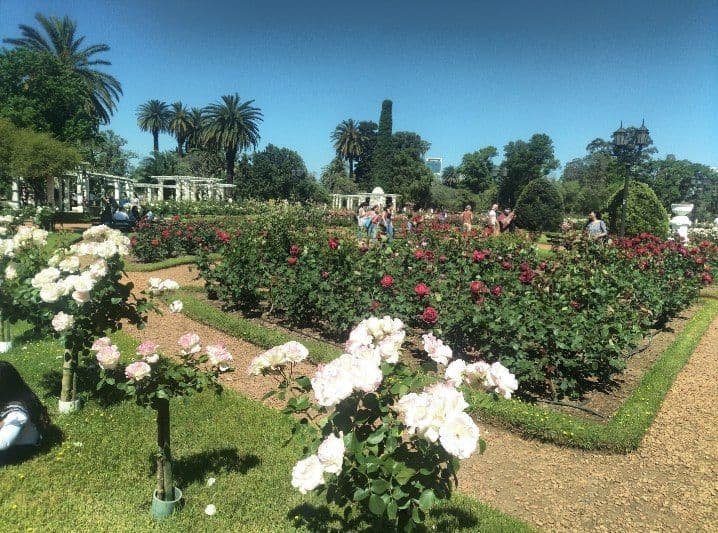 Around the rose garden, various physical activities are carried out, taking advantage of the purity of the air and the peace of the green. It is very common to see people jogging, cycling or rollerblading. It is definitely an emblem of landscape design and gives a privileged image within the city.
Alrededor del rosedal, se realizan diversas actividades físicas, aprovechando la pureza del aire y la paz del verde. Es muy común ver gente trotando, en bicicleta o patines. Definitivamente es un emblema del diseño paisajístico y regala una imagen privilegiada dentro de la ciudad.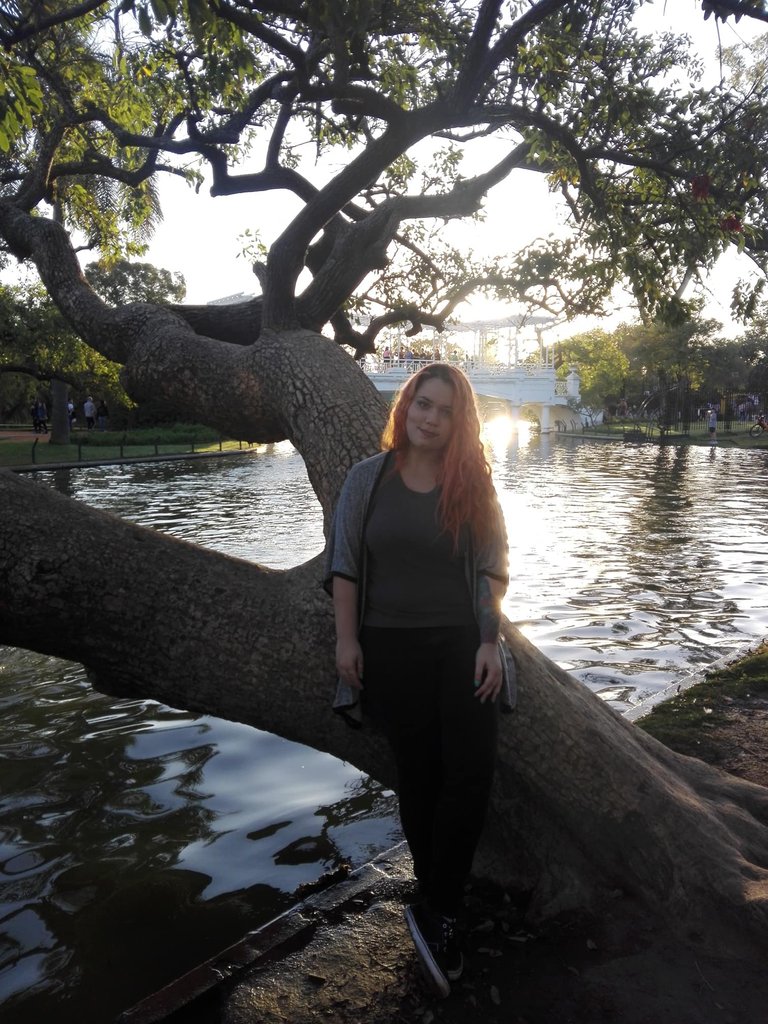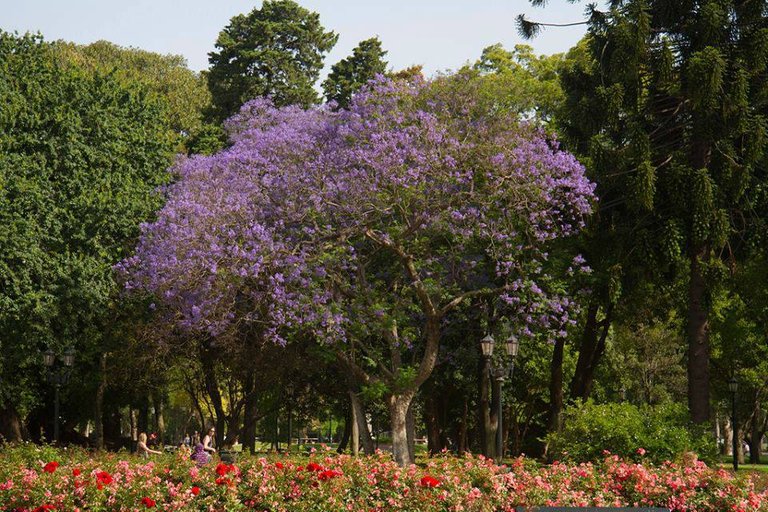 All the text written here as the uploaded photos are of my own production. Greetings!
Todo el texto escrito aquí como las fotos subidas son de mi propia producción Saludos!
---
---