My Introduction Post in Hive (ENG/ESP)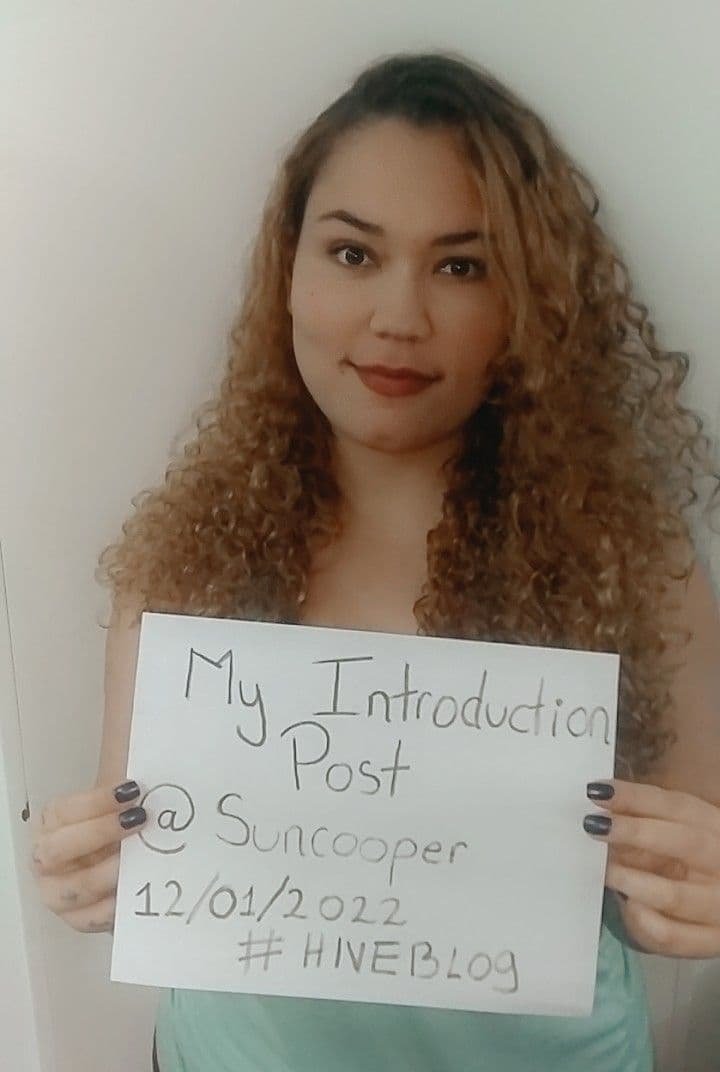 Greetings to the entire HIVE community, I want to introduce myself; My name is Sun Ling Otero, I am from Caracas, Venezuela and I currently live in Buenos Aires, Argentina where I have been living for 3 years. I am 29 years old and I have a degree in audiovisual sciences, I specialized in audio and camera.
Saludos a toda la comunidad de HIVE, quiero presentarme; mi nombre es Sun Ling Otero, soy de Caracas, Venezuela y actualmente vivo en Buenos Aires, Argentina donde ya tengo 3 años residiendo. Tengo 29 años de edad y soy graduada en ciencias audiovisuales, me especialicé en audio y cámara.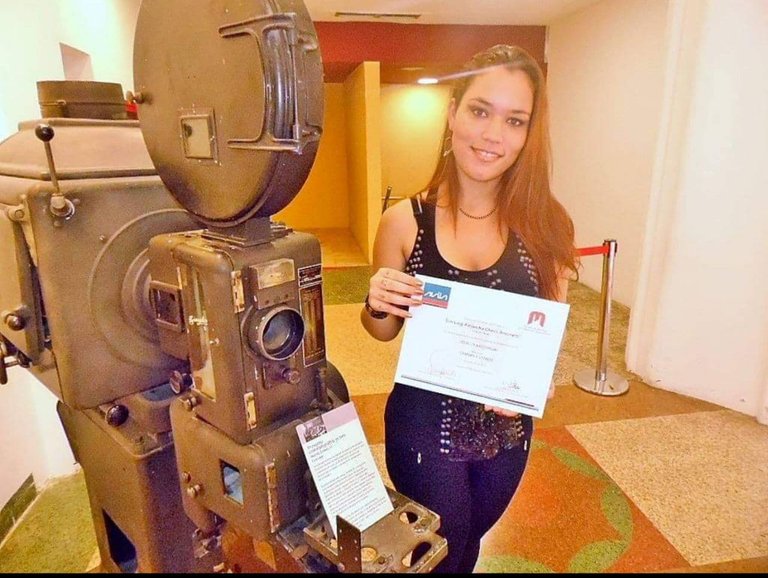 I come from a family of musicians and my case was not the exception, one of my passions is music, since I was girl I studied choral singing in conservatories, participating in various choral groups for more than 15 years, where I had many experiences that I will tell you about in my next post.
Vengo de una familia de músicos y mi caso no fue la excepción, una de mis pasiones es la música, desde pequeña estudié canto coral en conservatorios, participando en varias agrupaciones corales por más de 15 años, donde tuve muchísimas experiencias que les iré contando en mis próximos post.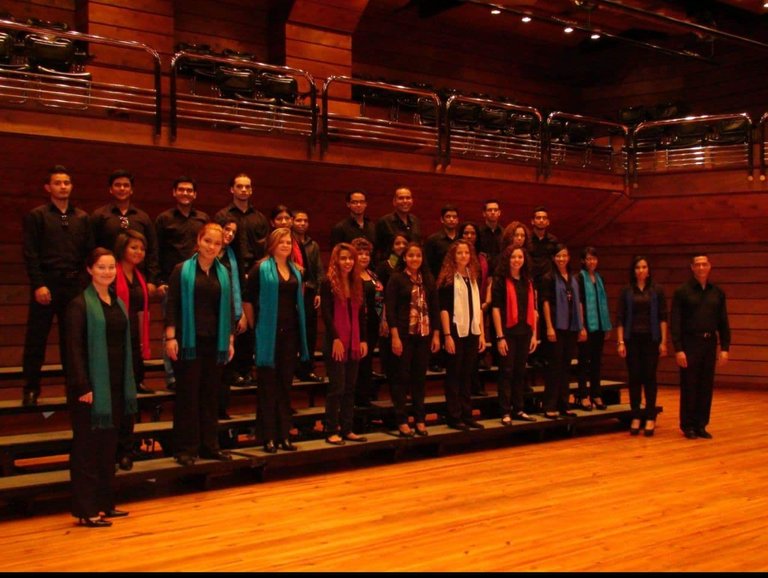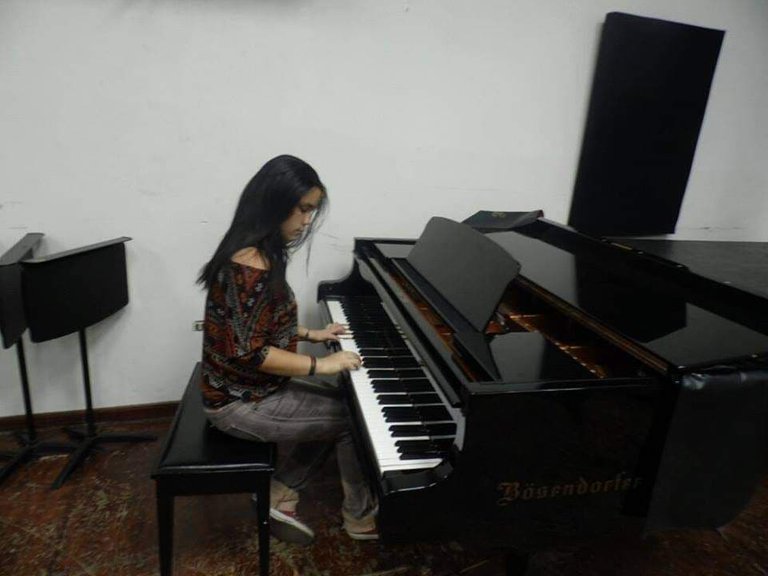 As an adult I studied dance, specifically Tribal Dark Fusion, which is a mix of belly dance with ATS (American tribal Style), rock, hip hop, among others. The clothing in this style changes a bit, it is more gothic, rocker without ceasing to be stylized. I had the opportunity to dance with the group Sombras in various theaters in Caracas, I learned a lot from my teachers and classmates.
De adulta estudié danza, específicamente Tribal Dark Fusión, que es una mezcla del belly dance con ATS (American tribal Style), rock, hip hop, entre otras. La vestimenta en este estilo cambia un poco, es mas gótica, rockera sin dejar de ser estilizado. Tuve la oportunidad de bailar con la agrupación Sombras en varios teatros de Caracas, aprendí mucho de mis profesoras y compañeras.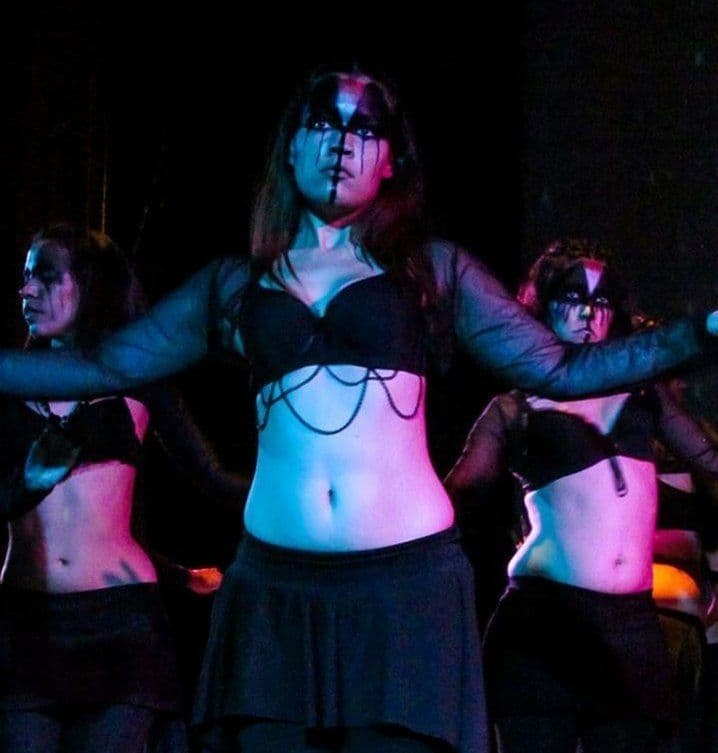 My mother is an actress and a theater teacher, that's why I had an affinity with the 7th art and I decided to go also for the audiovisual area, I had the opportunity to do various things, I have worked on television as a tv producer, on radio I was also as an operator, in the recording and edition of audio.
Mi mamá es actriz y profesora de teatro, por eso tuve la afinidad con el 7mo arte y decidí irme también por el área audiovisual, tuve la oportunidad de hacer varias cosas, he trabajado en televisión como productora de programas, en radio también estuve como operador de estudio, en la grabación y edición de programas.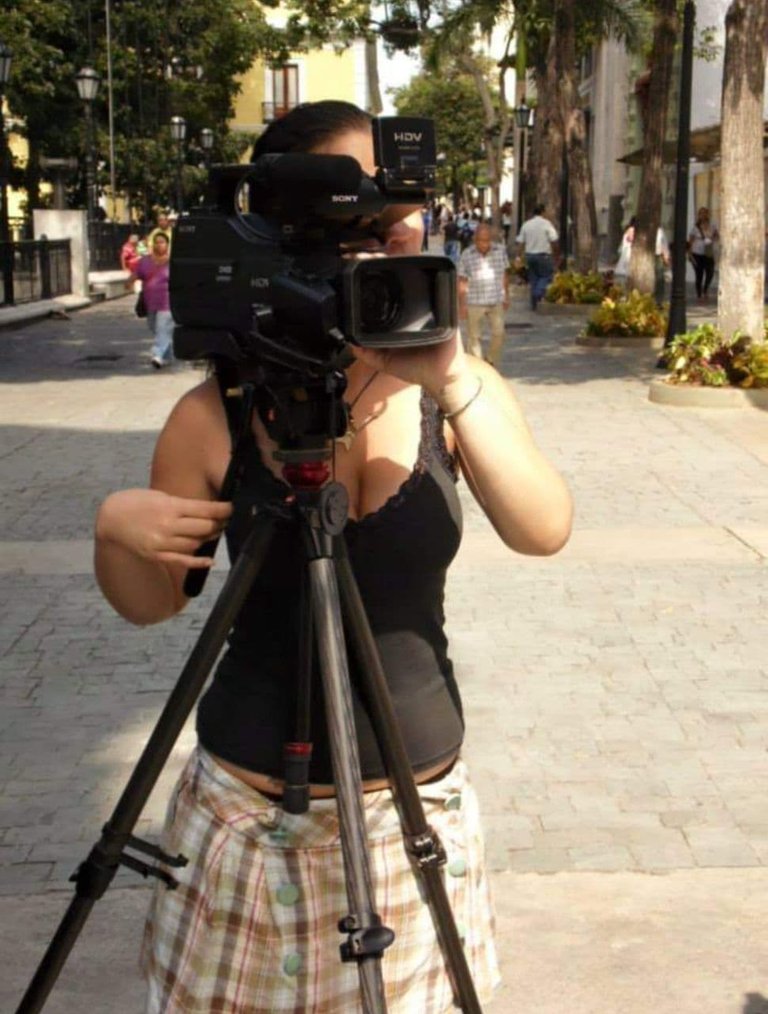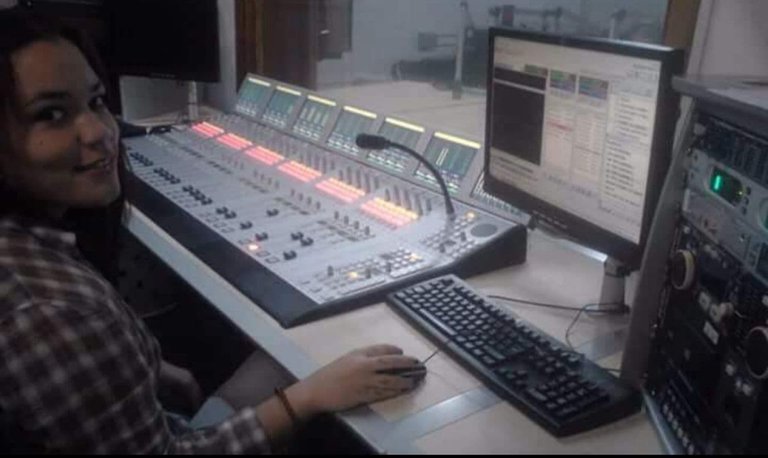 Upon emigrating from my country, I first spent time in Lima Peru, where I was able to continue with music by giving lyrical singing classes to young people and adults and I also continued with audiovisuals, working this time in film as a camerawoman and on some occasions in rock concerts and metal as a sound engineer.
Al emigrar de mi país, primero estuve un tiempo en Lima Perú, donde pude seguir con la música dando clases de canto lírico a jóvenes y adultos y también seguí con lo audiovisual trabajando esta vez en cine como camarógrafa y en algunas ocasiones en conciertos de rock y metal como sonidista.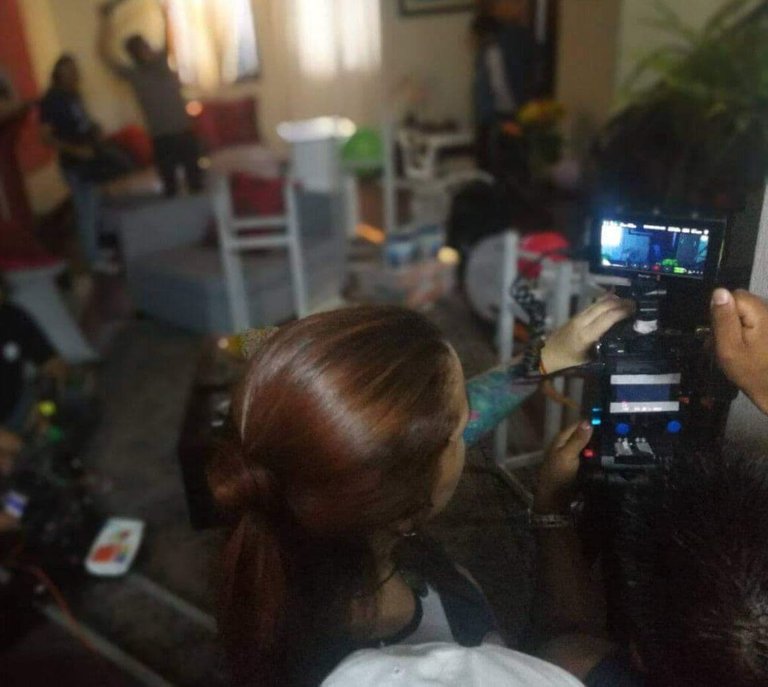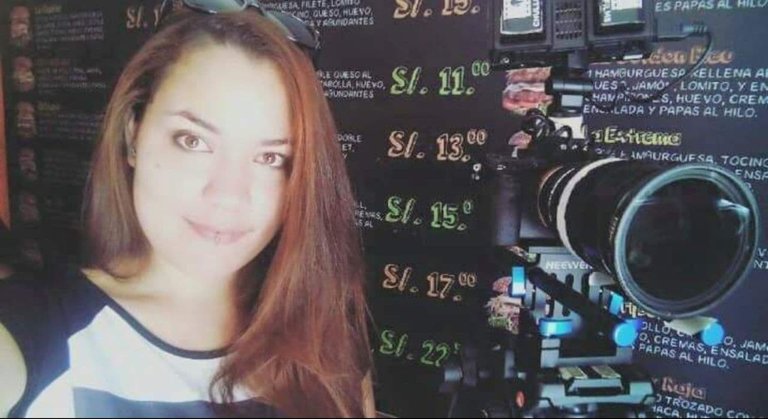 I have as a hobby to search every day for some curiosity about history, events, art, etc. I would love to share it with the community to exchange experiences and knowledge that will help us to be better people in this world that is increasingly demanding of knowledge.
Tengo como hobbie buscar todos los días alguna curiosidad de la historia, acontecimientos, arte, etc. Me encantaría compartirlo con la comunidad para intercambiar experiencias y conocimientos que nos ayuden a ser personas mejores antes este mundo cada vez más demandante de conocimiento.
---
---