We are powerful - @ecoTrain - What prevents actions?
"WHAT PREVENTS ACTION?"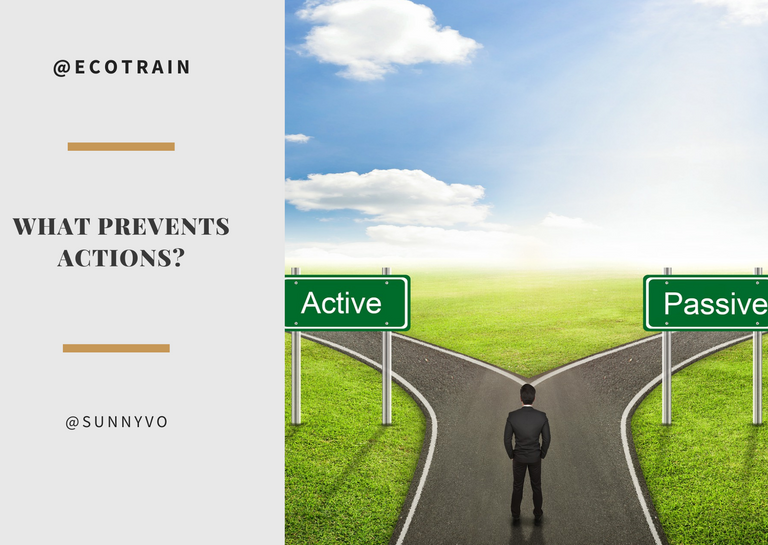 It's a shame that this is the last topic about action. I really enjoy joining ecoTrain contest, especially this series since I found out about this community. The topics have been challenging, but also exciting, these are questions that require some serious thinking and clashing with my values, beliefs and identities.
Before discussing what prevents actions, perhaps we should look at the causes of what I like to call "wrong actions", What causes wrong actions.
First, let's have a look at a real incident in my country — Vietnam. In 2009, a monosodium glutamate producer discharged untreated waste into Thi Vai river, in Dong Nai province that is believed to be responsible for the heavily polluted main waterway.
This company was obviously aware of the disastrous impact it would have on the environment, yet they still went on with it. Why did they do it?
Many people said that it is the result of cost and benefit, the benefit was too great that they ignored the cost.
But I wonder if it is that simple.
I used to think that only when I do something, then it can be considered a right or wrong action until I learn that doing nothing or keeping silent is also considered a wrong action.
Why do many people choose to use disposable products instead of eco-friendly ones? Why don't you report that your friend cheat in the test?
We tend to choose what is convenient, instead of what is right.
Moral disengagement
I have recently come across this term in an online course about morality. Albert Bandura explains Moral disengagement is how people do harm to others and be able to live with themselves by disengaging from their moral self. He also suggests a lot of mechanisms of moral disengagement.
Some of these really help me understand and explain our behaviors.
One of them is "Diffusion of responsibility", which usually happens in a group when a person is less likely to take action to solve a problem as he or she thinks that they are equally responsible.
One example of this is the fight against climate change, set aside the political aspect, the world has not come to an agreement for years.
Blaming others and spreading responsibility leads to no actions.
What I like to bring to your attention here is the factors that affect moral disengagement.
One of them is the locus of control which could be categorized into internal and external. If your "locus" is internal, it means you believe in your own ability to control something, whereas the external is the belief that your life is controlled by external factors that you have no influence on it.
Can you guess which one is likely to take no action to change something that they disagree with?
If your answer is people with strong external locus, then you are correct.
As a teacher myself, I believe education plays a crucial role in this, we need to teach people to have a strong internal locus. When people think they are powerful, they are more likely to stand up, raise their voice and protect what they believe in.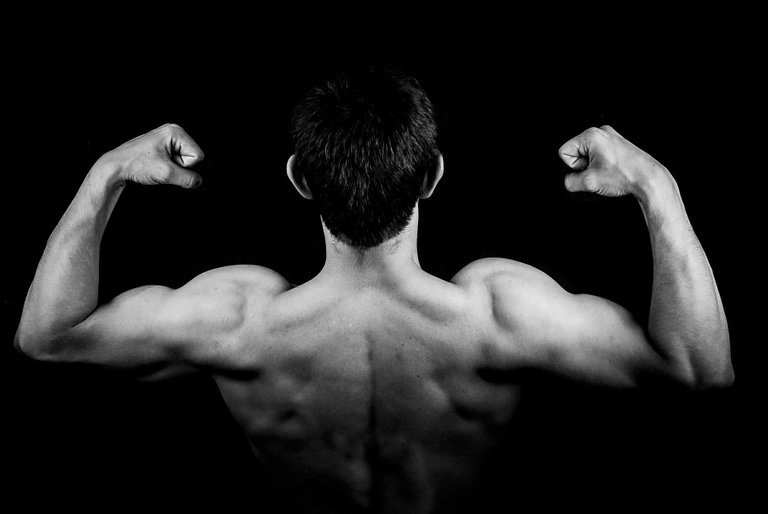 sourcce
Another factor is moral identity. This is another psychological concept focused on the importance of morality to the identity of a person. When people are confused about their identities, it may prevent them to take action.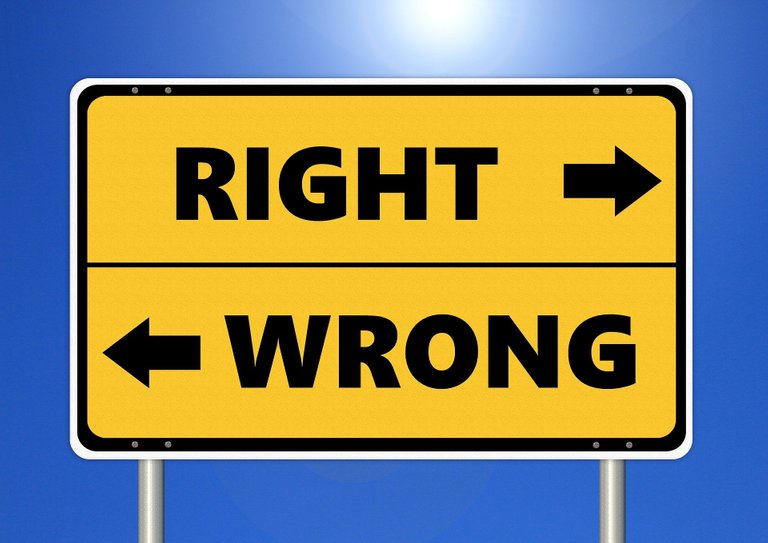 source
---
Final thought, though there are many factors that can affect people's behaviors or actions, I think it is important to look into the problems and find many approaches to tackle them.
It is worth it to consider it from a psychological point of view, the lack of morality could be the biggest challenge we are facing in today's society. If everyone has a strong internal locus, then we may have hope for a better world.
---
---