FOR LADIES: 11 WAYS TO GET A MAN PROPOSE TO YOU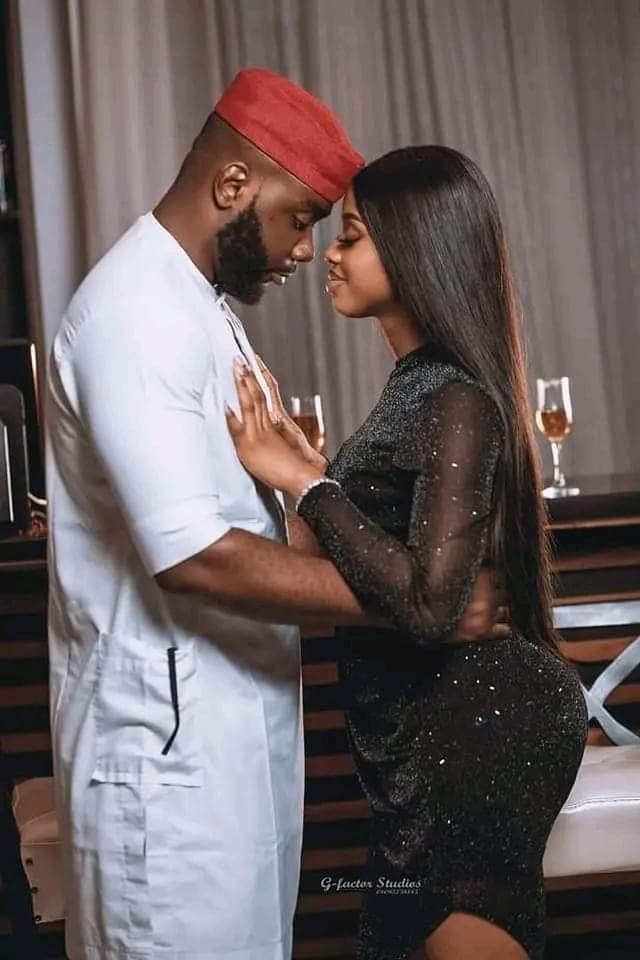 A lady would say "I have been dating this guy, I do not know why he refuse to propose. What can I do to make him seal the deal"? I gat your back...
Let him realize you can slip out of his hand; he shouldn't be thinking you do not have life outside that relationship. Keep the door open for other men till you notice dedication in that relationship. This isn't always all about double dating. How are you able to be in courtship for 3, 4, 5 years even greater, and you are chasing serious men away due to one unserious guy somewhere? He continues giving excuses, those excuses aren't true, shake the table he will run fast and propose if he certainly loves you.

Show less concern about the relationship. Never suggests a man that you are more concern about that marriage than he do. Desperation will make him get bored on you.
**Don't worry and disturb him with calls. When you call a man once in some time, that call becomes unique and special to him. You are busy calling all of the time and in the meantime he's busy calling the one he actually loves. That's why you pay him a surprise visit. "Why don't you call me before coming? How can you just bang into my house like that? When he begins offevolved saying that, know that he's getting uninterested in you.
Don't make yourself too available, be scarce. Even if you are not doing anything, tell him you are busy. He should know you have other things to pursue outside him. Some of you will be running around him each time, posting his pictures always on social media. You are just deceiving yourself.

Be independent. Men loves independent and busy women. Let him be the one complaining you are too busy. You have a dream to pursue, don't be a liability and be dumping your frustration on him. If you do he will run away. No man wants a liability. You have other things to offer aside from your body.

Give him space. Men loves privacy. Don't be going thru his phone to know who calls and all of that. When you start doing that he might get bored on you.
**Reduce jealousy. Jealousy can be good to some extend. That is a prove you genuinely value the relationship but don't take it too far. You hear some ladies say "I have been calling, your phone is busy, who were you calling? Why didn't you pick my calls and all of that". Mind your business my friend, he knows where his heart belongs to. Stop tracking him everywhere.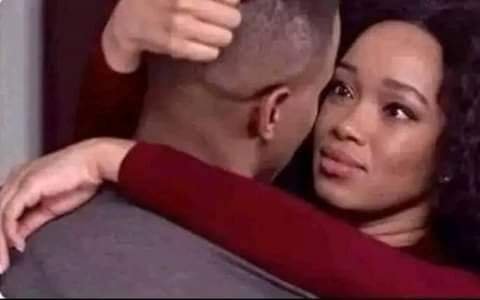 source
Don't pressurize him to marry you. When you do, you have all of sudden take away that candy taste in that relationship. Even if you succeed, you won't enjoy that marriage. You hear him saying, "I didn't plan for this, you pressure me into it".

Don't show him that you love him but show him that you respect him. That's what the Bible teaches. Wife, respect and submit to your own husband. Let him be the one to love you more than you do. Use your virtue and distinctive features to win his love.

Don't honour every of his date. Sometimes decline politely. "Oh, I would have loved to, but I have a few things to do. Maybe when next I will try and make it up to you". When you eventually honour his date, he will value and appreciate you. And when you go out with him, be looking time, tell him you have restricted time to spend with him. Honestly, if you can follow these principles and ideas, he's going to run and seal the deal.

Don't chase him away, use knowledge. Like I said before, decline politely. Don't be rude. Be friendly and at the equal time be difficult. Apply wisdom and knowledge else you chase him away.
These are secrets I desire all ladies should know!
@sunnywise
---
---