A RUN FOR MY COFFEE
All that concern sports and exercise gets me so excited. For real. I enjoy running, especially that early morning roadwalk and the feel I get after each run is amazing. The lightness, the heart thumping, the sweat, everything.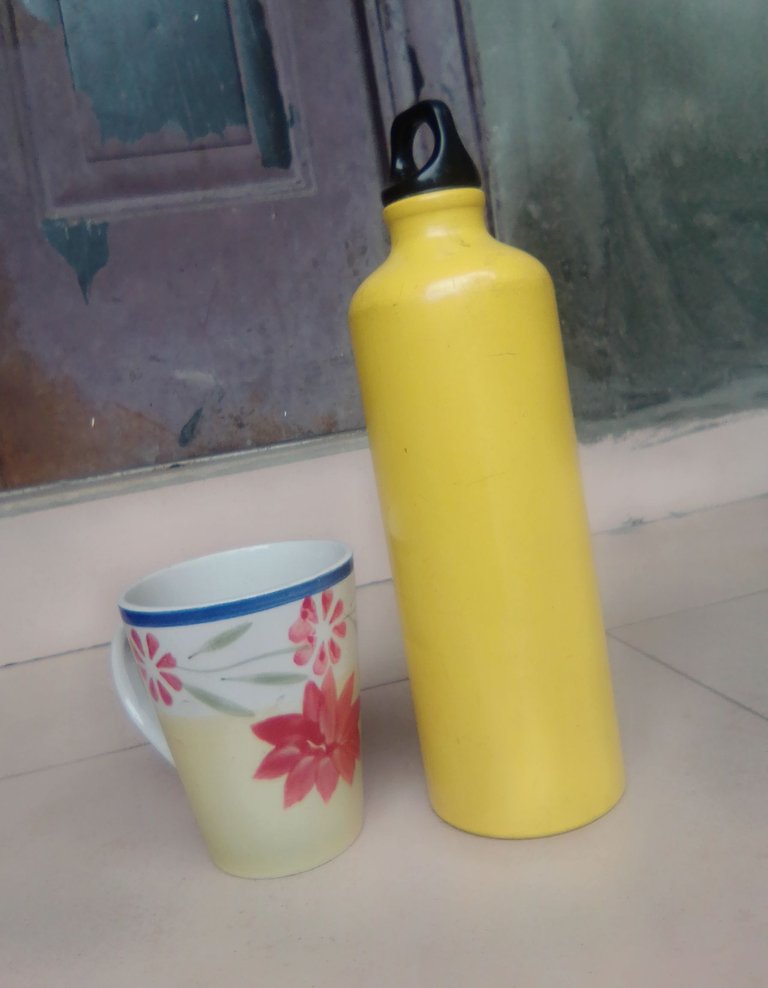 But there are lazy days too. Days when getting off my bad at that early hour seems like a lot.
I enjoy coffee too. I like it a lot that you can already tell. Not like I take it every day but it's essential for me to function at certain times. There are days when a cup gets me so giddy, calms me and makes everything brighter and better.
So, One mile is not too much run compared to what I occasionally do. It's nothing that should get me nervous. I might not break too much of a sweat even. Since running is something that I enjoy, then I have no qualms making that run.
On those lazy days, I just see the cup of coffee as an incentive and that is good enough to pull me out of bed and get tying my boot lace.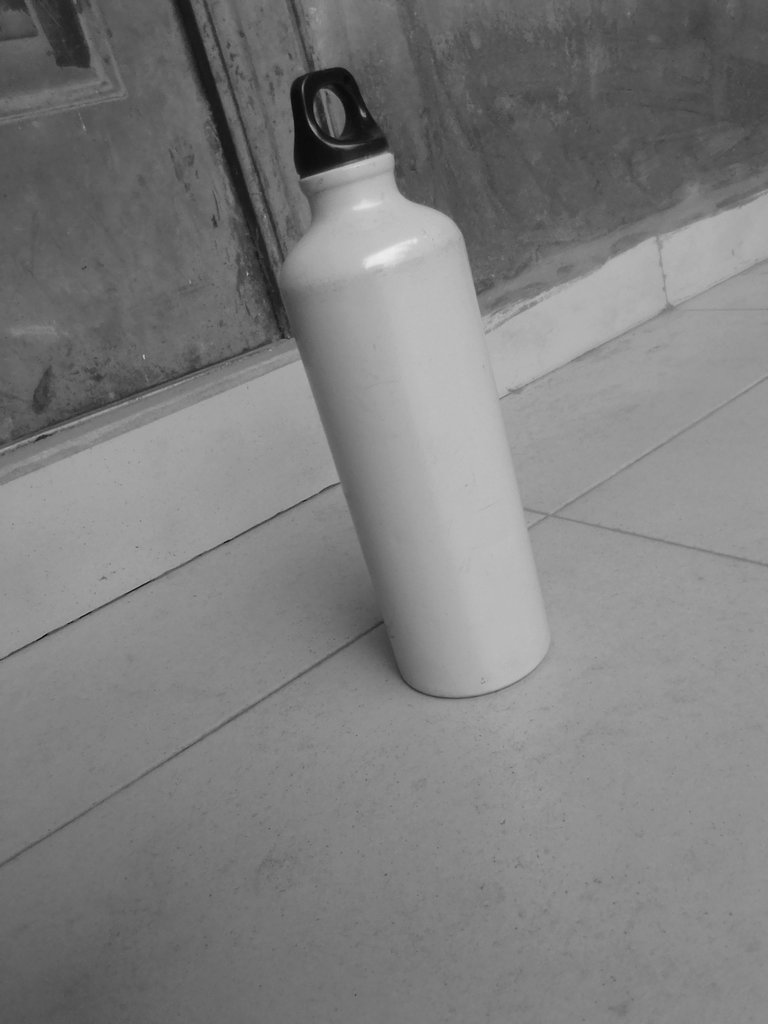 The last time I did some running was last year. Asides occasional football games, nothing more. And that's where coffee becomes the bait, the reward.
After some little run, maybe an added exercise, breaking some sweat and a steaming cup of my coffee, tell me what else could perfectly relax my bones and soothe my nerves.
The idea of having coffee on-the-go is delightful. I make my runs with water but coffee for a change will be great. Thanks for the idea, by the way. The mere thought of having some in my favourite thermos flask, rather than water is cool.
My flask is a gift from my sister. That's a lie tho. I liked it so much that I took it without her knowledge. She has an assortment of those. It's good enough to last a few hours, not up to a day and I don't mind that. I only make enough coffee to fill my cup three times. It always serves.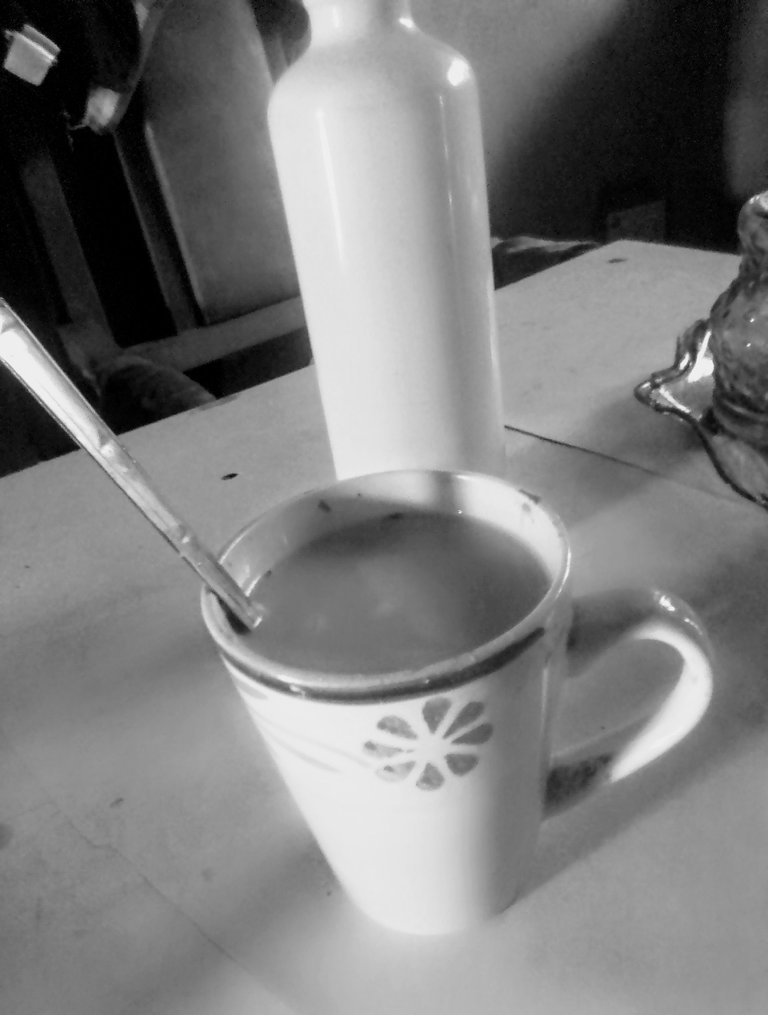 Taking occasional sips from it as the sweet taste envelopes my tongue, warm enough to keep out the cold and strong enough to keep me energized. Or having it as a reward for a good run is an enticing offer. Exactly what is perfect. An especially great way to start my day, don't you think?
So, for my coffee, I'd make that run. Certainly. Cause why not?

All images are mine
Thanks for stopping by.
SOKA🖤
---
---