FROM THE FAMILY'S CUP
Whenever I go through the family album, I see in the hands of my forefathers mugs containing some liquid.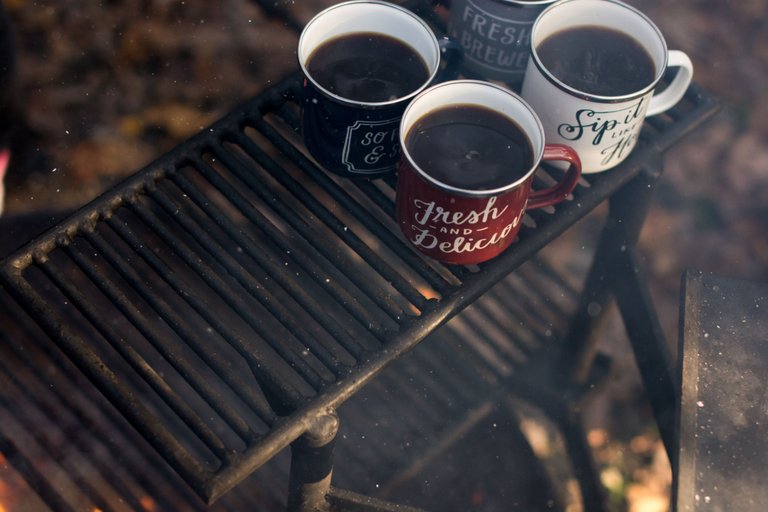 Source
My grandpa said it's not tea. That it's a different kind of beverage. He called it coffee. I've done enough research to know what it is truly. Grandpa told him his father had called it the family "cup of love". Since I had neither seen nor tasted it, I only concluded that it no longer appealed to consumers and the market packed up.
Grandpa disagrees. He mentioned it went extinct for issues bordering around climate. Not a very clear explanation but what can I do? He himself was told the story. It's been a long time since coffee was around. Sometime in the early 2000s. It 2500 already, over 400 years now. So you see? Although I long to take a sip from the family's cup of love. I want to know why it was such a special drink to the family.
Today, I decided to go into the basement. I would be resuming basketball practice and all of my gear is down there. They've been there for about two years.
While rummaging through the things there(it's all scattered down there), my eyes caught sight of a bag covered in dust which I'd never seen there, ever. There's a pile of other things on it. Maybe someone had put my stuff there, I had thought.
One after the other I dismantled the heap. it felt too light to hold all of my stuff but I go ahead to look into it. I find a spot on one of the wooden shelves and make for myself a seat out of it. The bag's zip was a little too tough but I manage to open it. The contents of the bag are newspapers, a telephone I'd never ever seen in all my years and a little box.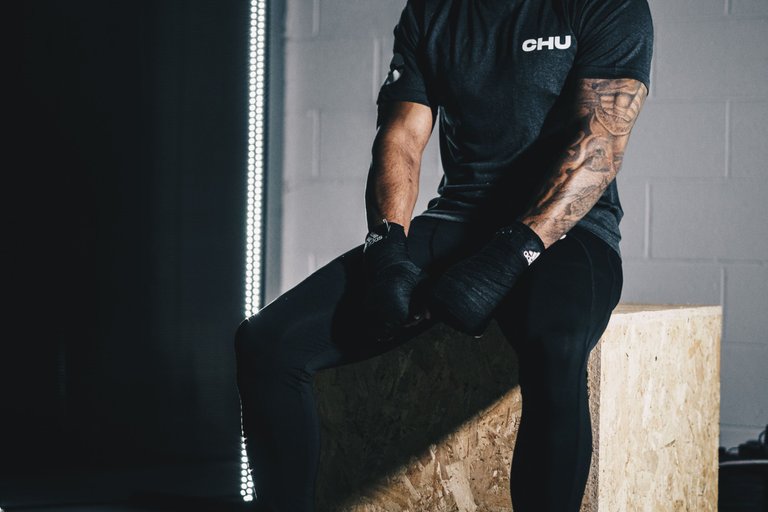 Source
The box is vacuum sealed and neat, a beautiful wrap. I open the box, and this very lovely smell hits me. I couldn't place what the smell was but I noticed there's a note in it that reads,
"Hello, you! You don't know us, of course but we're family. I put a few packs of coffee, the family's special cup of love, because we want you to enjoy something refreshing seeing that it may no longer be there then. Drink with the rest of the family and have a feel of what our moments were like. You'll find a phone with pictures and videos to help with the experience too.
Love from Family,
05/07/2021."
I grab the bag and run down to show the rest of the family what I had found. They all gathered round beaming with shock and excitement. It was thoughtful of them to have thought of us.
Mother put some water to boil. We sat around the kitchen table and set cups in front of us. Mother made sure to get out those pretty mugs we never got to use expect during special occasions. This was very special to our family.
The coffee bags still look new. Size just like regular tea but with red and black designs, some instructions on how to make it and a picture of a pretty mug holding hot coffee.
We follow the instructions and pour ourselves cup. The first show of it's speciality was evident when the rich, pleasant aroma from the cups hit my nose. More intense than when I had opened the box. Was a little heady at first but nice. Being the one who had found the treasure, grandpa thought it was necessary I drank from the drink first. I was excited to.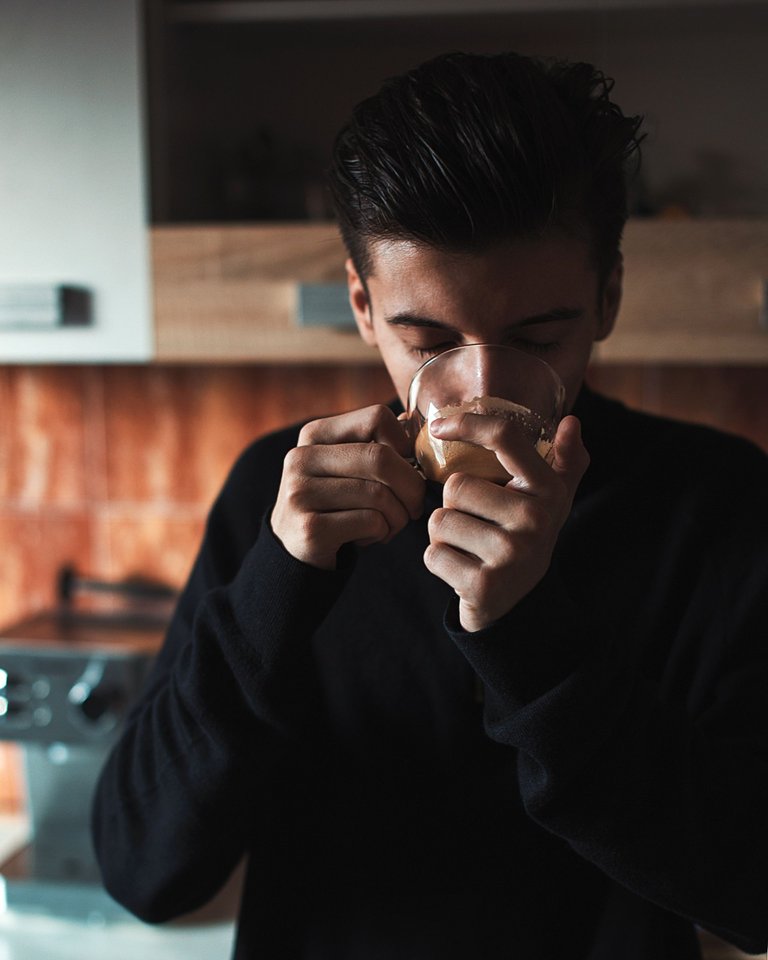 Source
I brought my mug to my lips and again, the smell hit me, a little strong but I liked it. I took a sip from the hot drink and my eyes watered. The drink was perfect. Nothing like I had tasted before. It's no surprise it's the family's special.

Thanks for stopping by.
SOKA
---
---