Reflecting with my Coffee [ESP/ENG]
https://i.postimg.cc/yYjRq3Qj/woman-601568-480.webp
Fuente

"ESPAÑOL"

Café de mis mañanas, mi dulce compañía , contigo a todas horas, mi vida alegrarías.
Cuando pruebo mi sorbo de café , pienso que esta vida es tan efímera y se pasa en un segundo , sin darnos cuenta que por muchos años que vivamos la vida siempre se sentirá como un suspiro.
Un día estamos degustando una rica y buena taza de café con amigos , o simplemente en la necesaria soledad y al minuto siguiente podemos estar en un hospital debatiéndonos entre la vida y la muerte o con las angustiosa experiencia a través de algún familiar cercano y muy querido.
Es que a medida que cada sorbo atraviesa mi garganta vienen a mi esos pensamientos que me hacen volcarme en mi interior y analizar que la vida se trata de instantes que hay que aprovecharlos cuando se presentan , porque así como vienen también se esfuman en la nada.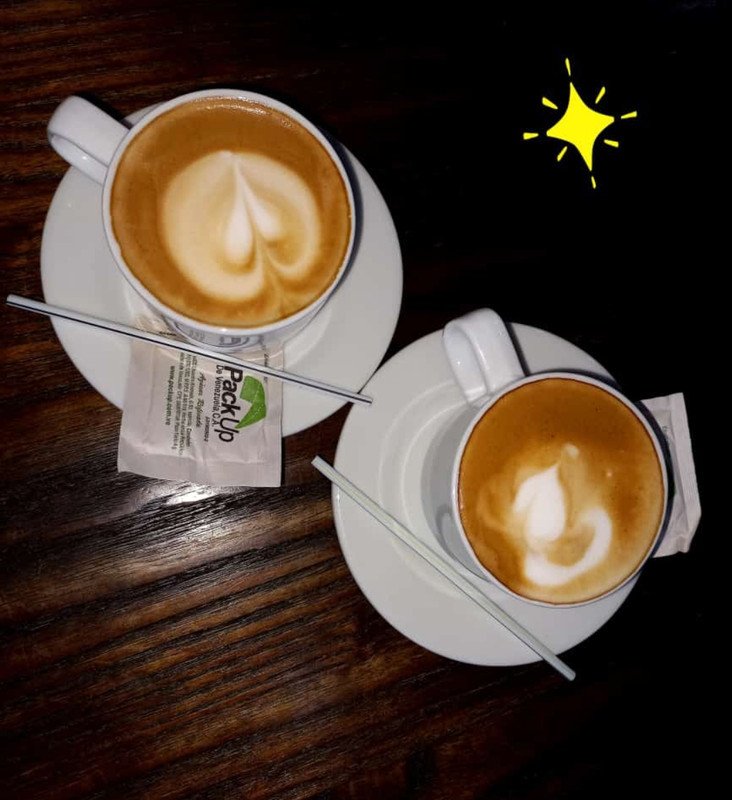 Pensamos que somos intocables aún viviendo estos duros momentos de pandemia. Creemos erróneamente que los malos momentos, el sufrimiento y la desolación solo le toca al de al lado, hasta que lo vivimos en carne propia y entendemos que no estamos exentos de nada y que no cargamos con una protección especial que nos aleja del mal, somos nosotros mismos los que debemos tener conciencia de esa realidad.
El café siempre será vida , siempre será éxtasis a nuestros sentidos , ya que si estás en este momento disfrutando de tu taza , ya sea marrón, negro, con leche , con azúcar, sin azúcar, como sea , la vida te está diciendo SI, porque estás vivo, estás con salud , estás respirando y percibiendo ese aroma de café recién colado , y a la vez te invito a que hagas una introspección de todas aquellas cosas por las cuales tienes que agradecer.
Mientras haya vida siempre la luz de la esperanza estará encendida. Hoy con mi taza de café te pido a ti que me lees que te sigas cuidando, que sigas manteniendo las medidas de bioseguridad , que al cuidarte también cuidas al amigo , al vecino, al familiar, al anciano que va por la calle , a todos los que se encuentren a tu alrededor, para que llegue el momento que nos tomemos una gustosa taza de café en una hermosa cafetería sin que el miedo nos ataque y con las tranquilidad que haz hecho lo correcto por ti y los demás.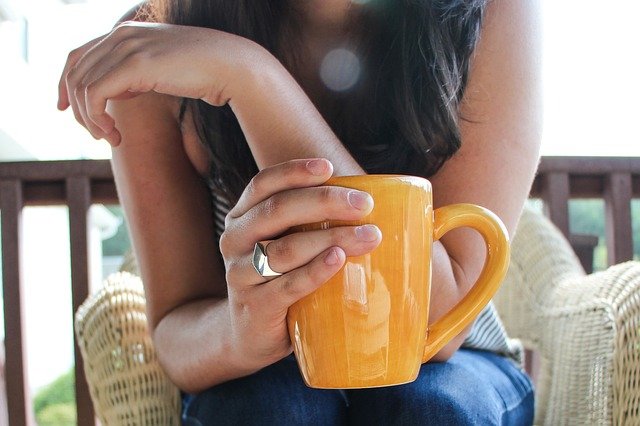 Source
"ENGLISH"

Coffee of my mornings, my sweet company, with you at all times, my life would rejoice.
When I taste my sip of coffee, I think that this life is so ephemeral and passes in a second, without realizing that no matter how many years we live, life will always feel like a sigh.
One day we are enjoying a nice cup of coffee with friends, or simply in the necessary solitude and the next minute we can be in a hospital debating between life and death or with the anguishing experience through a close and beloved family member.
As each sip crosses my throat, those thoughts come to me that make me turn inside myself and analyze that life is about moments that must be seized when they come, because as they come, they also vanish into nothingness.
We think that we are untouchable even though we are living these hard moments of pandemic. We mistakenly believe that the bad moments, the suffering and the desolation only touches the one next to us, until we live it in our own flesh and we understand that we are not exempt from anything and that we do not carry a special protection that keeps us away from evil, it is we ourselves who must be aware of this reality.
Coffee will always be life, it will always be ecstasy to our senses, because if you are at this moment enjoying your cup, whether it is brown, black, with milk, with sugar, without sugar, whatever, life is telling you YES, because you are alive, you are healthy, you are breathing and perceiving the aroma of freshly brewed coffee, and at the same time I invite you to make an introspection of all those things for which you have to be thankful.
As long as there is life, the light of hope will always be lit. Today with my cup of coffee I ask you to read me to continue taking care of yourself, to continue maintaining biosecurity measures, that by taking care of yourself you also take care of the friend, the neighbor, the family member, the old man who walks down the street, everyone those who are around you, so that the time comes for us to have a tasty cup of coffee in a beautiful cafeteria without being attacked by fear and with the peace of mind that you have done the right thing for yourself and others.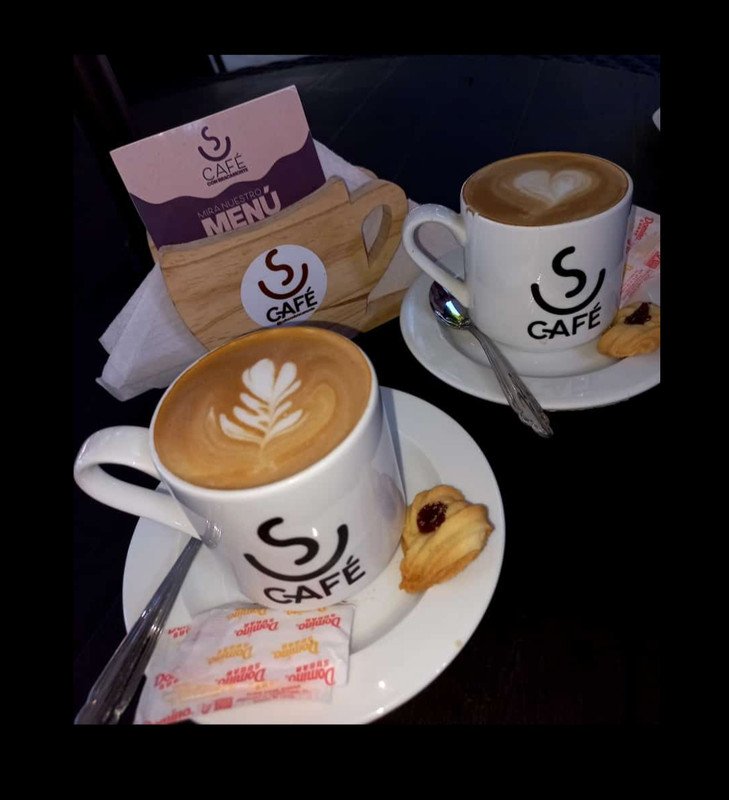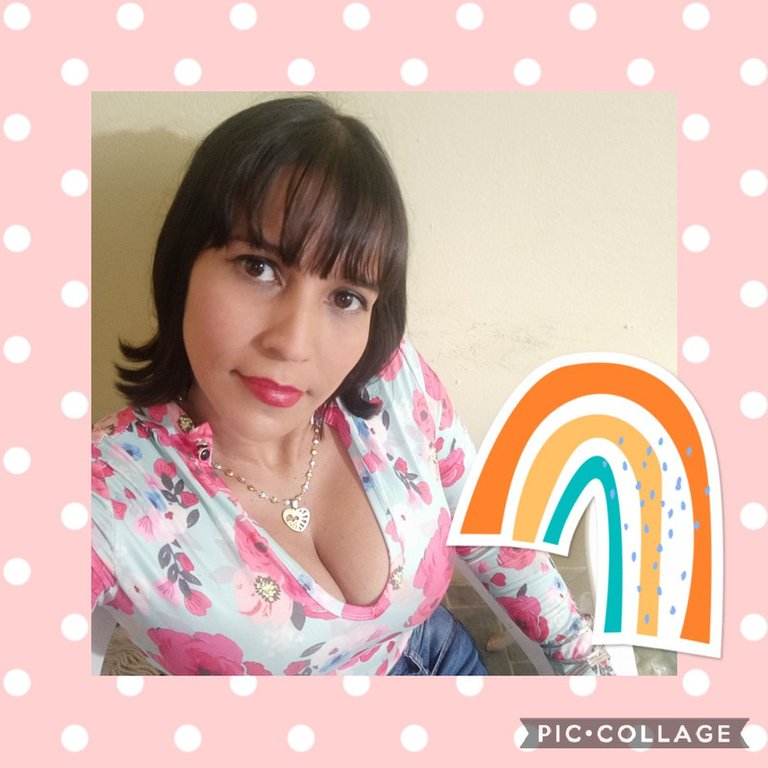 "DESPUES DE LA TORMENTA SIEMPRE SALE EL ARCOIRIS. ¡NUNCA TE RINDAS!"
Gracias por dedicar un tiempo para leer mi publicación, la escribí con mucho amor.
Thank you for taking the time to read my post, I wrote it a lot of love.
Me despido.
I bid you farewell.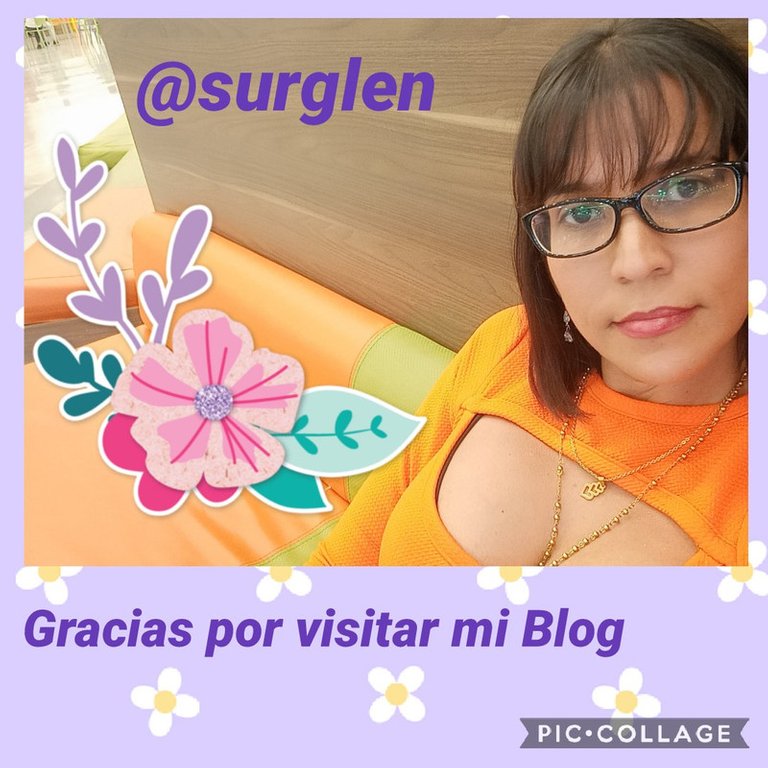 Todo el contenido que se encuentra en esta publicación es de mi autoría, cualquier duda hacer mención a mi persona y con gusto les responderé @surglen.
All the content found in this publication is my authorship, if you have any questions, mention me and I will Gladys answer you @surglen.
Las Fotografías son de mi propiedad, excepto las citadas con su fuente.@surglen
Photographs are my property, except those cited with their source. @surglen.
Avatar realizados en Bitmoji
Los separadores/Separators Aquí/here
---
---