Drinking coffee, when the office is my Home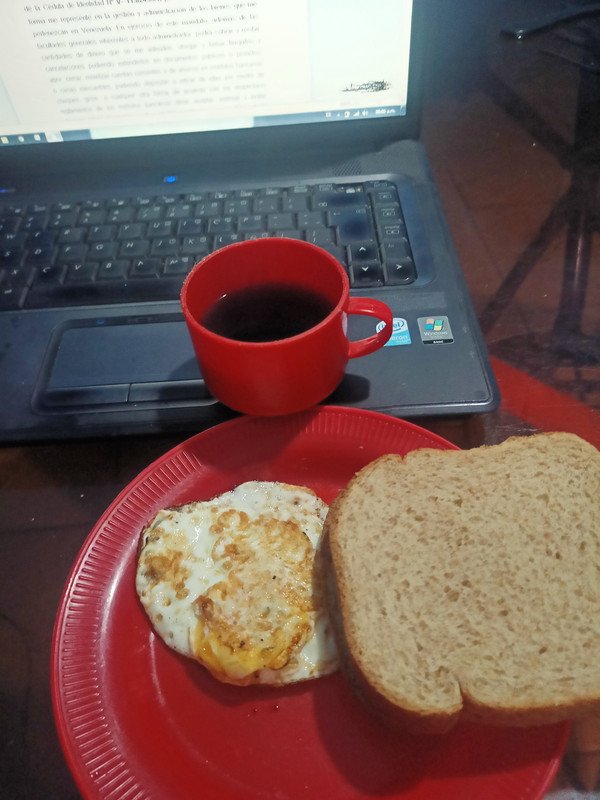 "My rich morning coffee"

Drinking coffee when I wake up is part of my daily routine.
Today I had to work from home, since I had some documents to deliver and I preferred to use the remote option.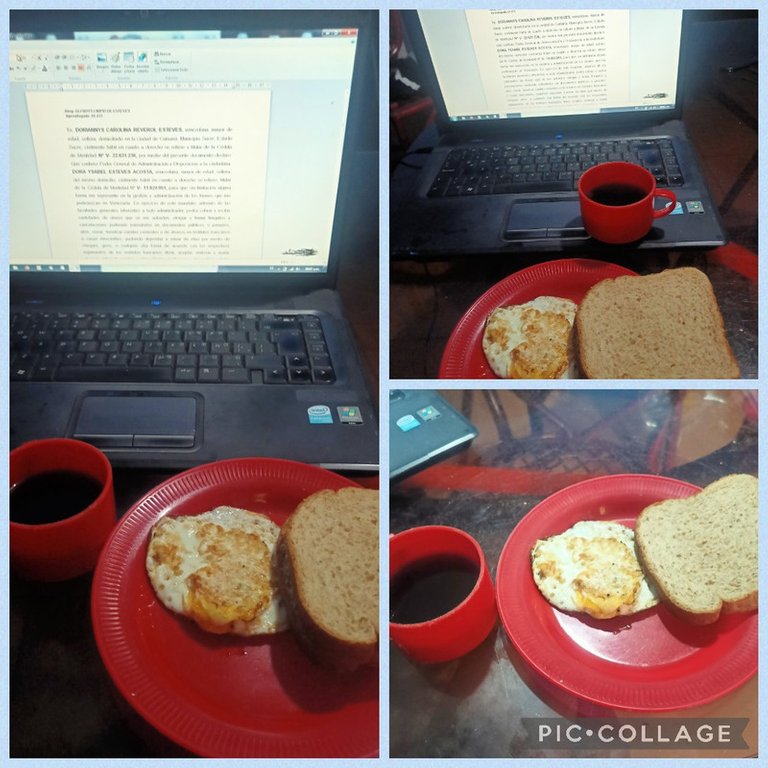 I got up early and brewed my black coffee. Today I strangely felt the need to sweeten the coffee a little, since as I have said on several occasions I no longer drink coffee with sugar, but today was a different day and the body has to be given what it asks for within limits.
In addition to the cup of black coffee, I had whole wheat bread, rich in fiber and I enjoyed it with fried egg, for me this is a nutritious breakfast and also fills me with energy to start my day.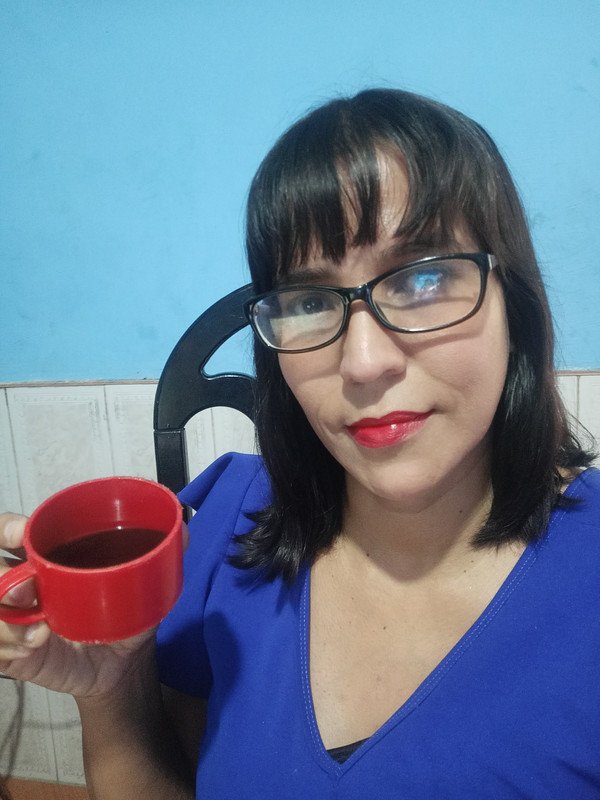 With the pandemic on several occasions I have had to work from home and many times I prefer to avoid any kind of contagion, although I know that we can not avoid going out all our lives, but we must always take the necessary precautions, so I try to have my defenses high, coffee is a high source of oxidant, as well as the egg for its protein value and the fibers of my bread complement my breakfast.
With my cup of coffee I concentrate on what I am doing, to give the best professional service. With my high spirits and my will to do things with love everything is flowing in the best way. Tomorrow is another working day, I will prepare my morning coffee with a smile on my face and my desire to always work to continue contributing to the country as a good citizen.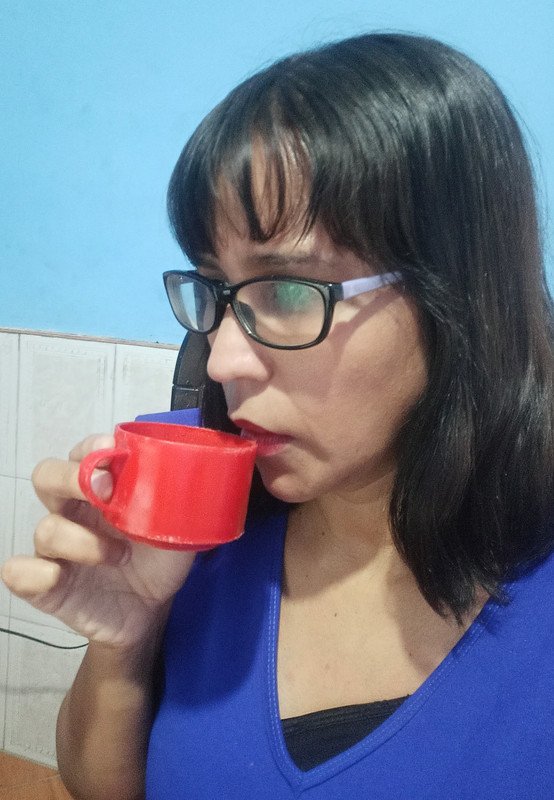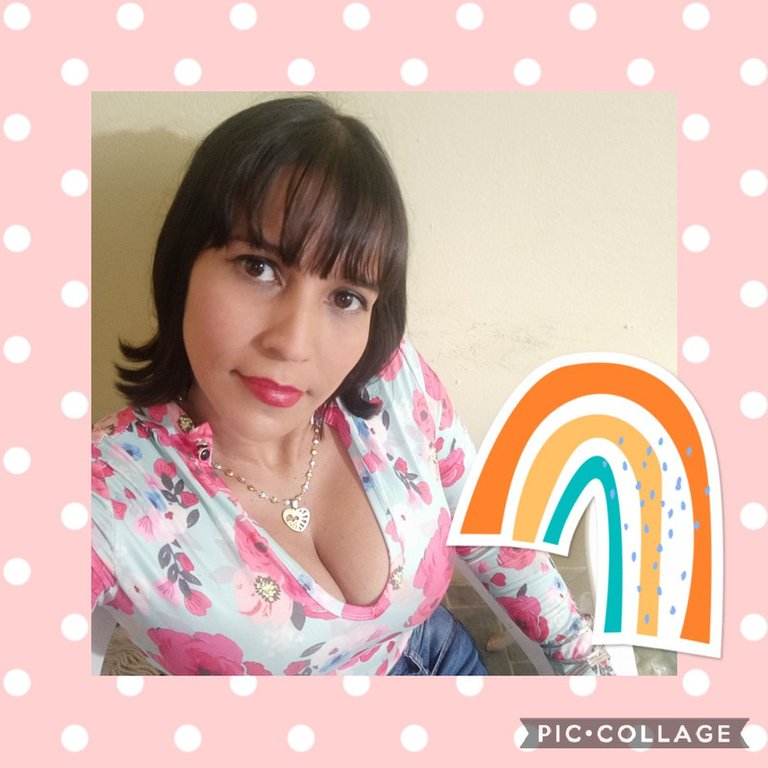 "DESPUES DE LA TORMENTA SIEMPRE SALE EL ARCOIRIS. ¡NUNCA TE RINDAS!"
Gracias por dedicar un tiempo para leer mi publicación, la escribí con mucho amor.
Thank you for taking the time to read my post, I wrote it a lot of love.
Me despido.
I bid you farewell.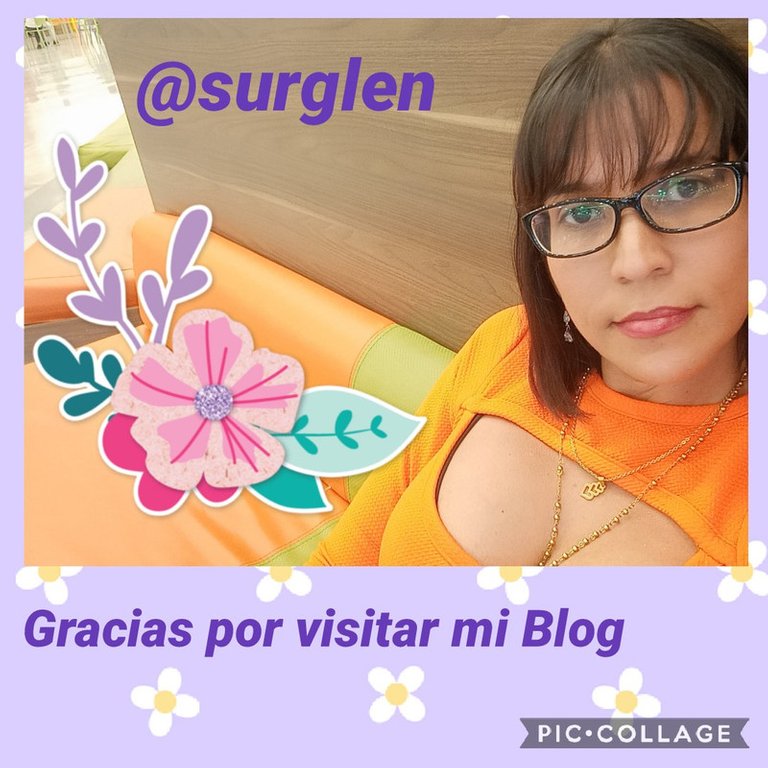 Todo el contenido que se encuentra en esta publicación es de mi autoría, cualquier duda hacer mención a mi persona y con gusto les responderé @surglen.
All the content found in this publication is my authorship, if you have any questions, mention me and I will Gladys answer you @surglen.
Las Fotografías son de mi propiedad, excepto las citadas con su fuente.@surglen
Photographs are my property, except those cited with their source. @surglen.
---
---