A Garden All Her Own!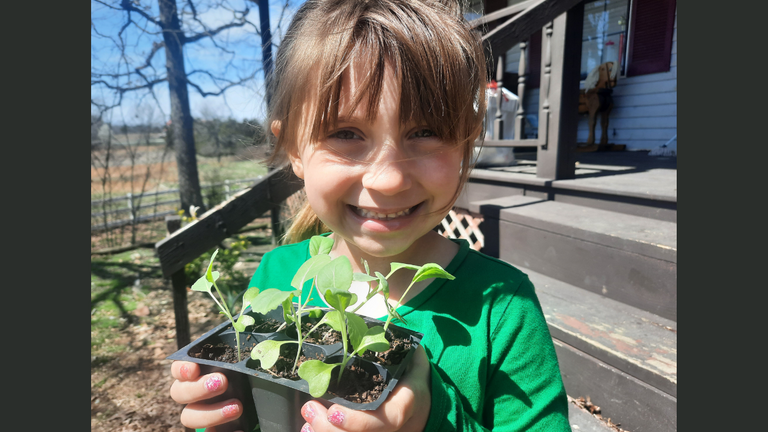 ---
---
Our Little Homestead Helper is getting a older; and, while it does make me a bit sad, it also brings the opportunity for me to get her a little more involved in the garden.
This year, I've decided to let her take charge of her very own garden, and the smaller space right beside the house that we've used for the past few years is the perfect training ground for a budding gardener. In this video, I surprise Our Little Homestead Helper with the news that she gets her own garden, and we set about planting some cabbages!!
Watch The Video Below!
---
---