My First Swarm Capture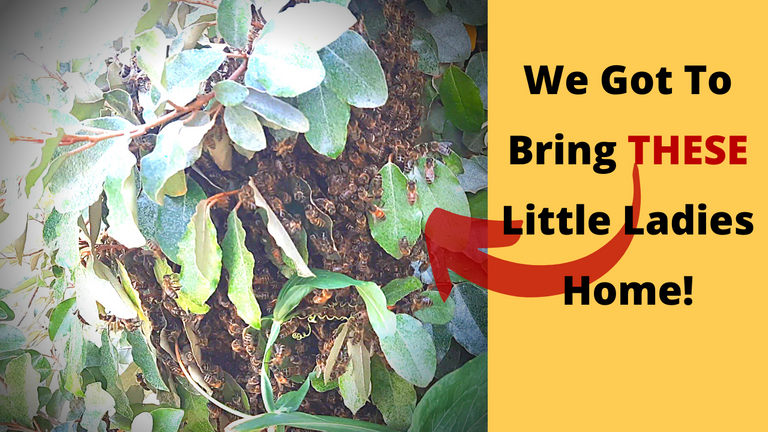 ---
---
This video is actually from last year, but I somehow forgot to post it. On this particular day, I had some errands to run in town. While out, I happened across a SWARM OF BEES! They were in the parking lot of a doctor's office, so I called them to ask if I could capture the swarm. Not only did they say 'yes', but they were excited to come out and watch.
Unfortunately, I was not able to set up my camera to get video of the capture. However, I did get a few shots of the swarm, and we were able to video the process of getting them all set up once I got them home.
Check Out The Video Below!
---
---