➤ What I learned from Machiavelli
Greetings dear friends coffee lovers, this is my participation in the

#SPILLTHEBEANS

CONTEST for which I want to take the opportunity to invite friends

@esalcedo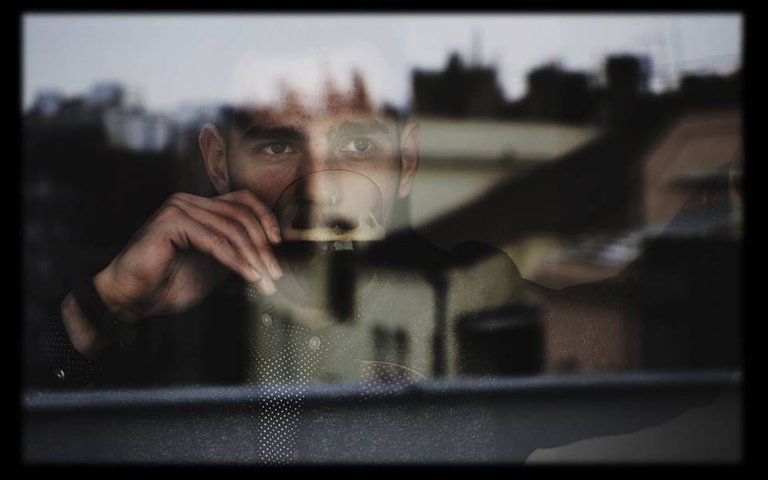 source

  As a university professor I have learned many things throughout these years of my career, perhaps the most important of all, is that to be able to physically and mentally resist the stress of teaching classes to about 30 students, you need to drink coffee and make it an ally, simply because this drink with its aromatic properties helps to fully awaken all the cells of my body, or at least that's how I feel, especially when I am under circumstances of great pressure and responsibility at work, that is something that people fail to understand, they even make jokes about it, without knowing how crucial something, so ephemeral can be for the proper performance of an individual.
To tell you about one of these experiences, I need to remember some anecdotes, for that, I take advantage of the free time between some classes, and in the comfort of my office, I sit down to think while I enjoy a big cup of hot coffee. Tourist route design is one of those subjects that are difficult for a professor, especially when he is new, not only because of the content but rather because of the responsibility involved in traveling outside the university and the state itself, with a group of young teenagers who are not yet mature enough to understand their life attitudes.
At that time I was one of the professors who had recently joined the campus and due to life's circumstances I had to substitute for the regular professor of that difficult subject, a subject whose objective was to spend a whole week aboard a bus, traveling the roads of an area and making an inventory of tourist attractions along with the available hotels, in principle, it sounds very easy, but believe me when I tell you that it is not.
From very early in the morning, I would wake up every day and almost immediately brew my cup of coffee to brighten up my life, at the same time blowing a whistle for all the students to get up and be ready in the next 20 minutes to leave for field activities.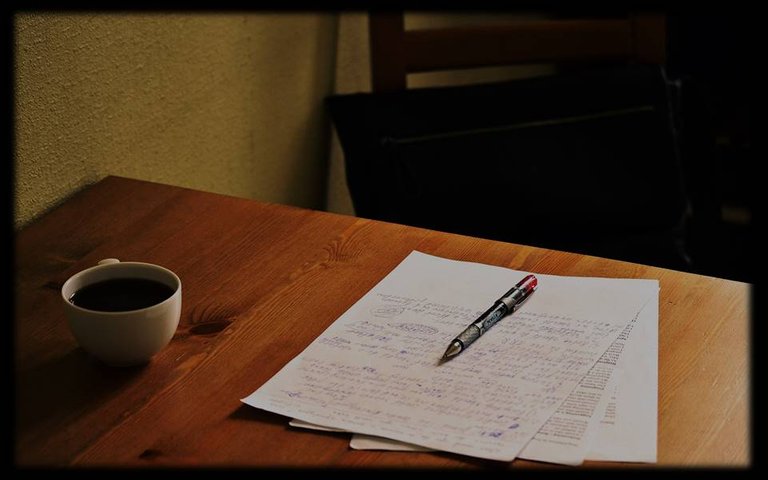 source
  That routine of authority to the military rhythm worked very well for me, to say the least, at least the first 2 days. Then things started to get complicated, when on the third day as if it were some sort of perverse biblical reference, I noticed when I got up that my coffee had disappeared. Some sinister villain lacking compassion had realized that the source of my energy to wake up early came from the magical brew, so they decided to take it out of my equation, no doubt to laze around and sleep a little longer, taking advantage of the virtues of the comfortable hotel where we were staying.
To my greatest misfortune, we were in a low tourist season, where all the service stores and restaurants were closed on the peninsula, which made it impossible to get a new coffee, unless I ordered it from a nearby town, but that would take at least a day and that was something I was not willing to wait for. My only argument for strength would be to show these young rascals that their life would become infinitely wretched unless they released the coffee they had kidnapped as soon as possible.
My bad mood was evident that day, I practically took them all through the most complicated paths of the nearby mountains at a jogging pace, negative evaluations were coming out everywhere as if I were the worst soccer referee issuing red cards, I could feel how the fear of scraping the material and with it their grade project, ran through their delicate teenage minds, just like the beads of sweat that soaked all their clothes for the long walk.
If I learned anything from those years, perhaps influenced by Machiavelli's book The Prince or by Xun Xu's Art of War, I do not remember it well, it is that psychological pressure and fear can be persuasive enough in a war to execute an act of atrocious revenge without spilling a drop of blood.
Finally, my goal was accomplished, that same afternoon just before the sun crowned the central point in the skies, announcing that it was noon and time for lunch, I heard from the back of the formation a young joker announcing his unconditional surrender, as he could not stand the pressure of his comrades, who judged him responsible for all their misfortunes for having stolen my coffee bag.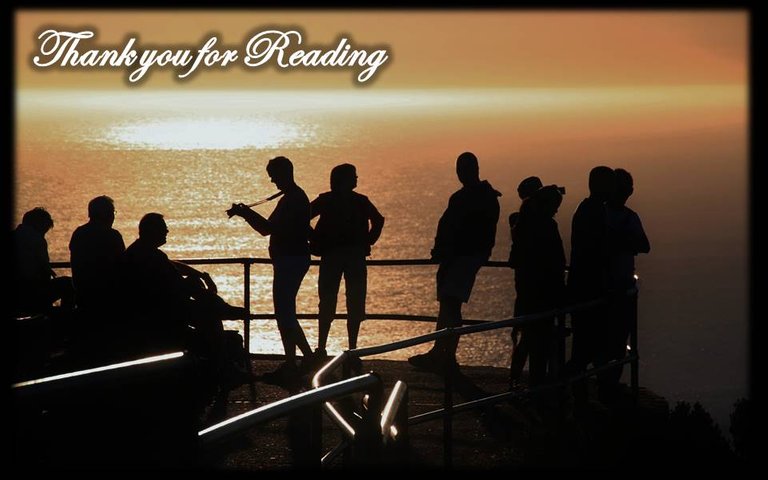 source

Thank you for reading
This is an Original Story written by @susurrodelmisterio for Hive.
All copyrights reserved.
© Copyright 2023 Susurro del Misterio

---
---