🍄🥰🍄 A special world 🍄🍄
Happy #Fungifriday 🍄
My contribution to #FungiFriday by @ewkaw 🤗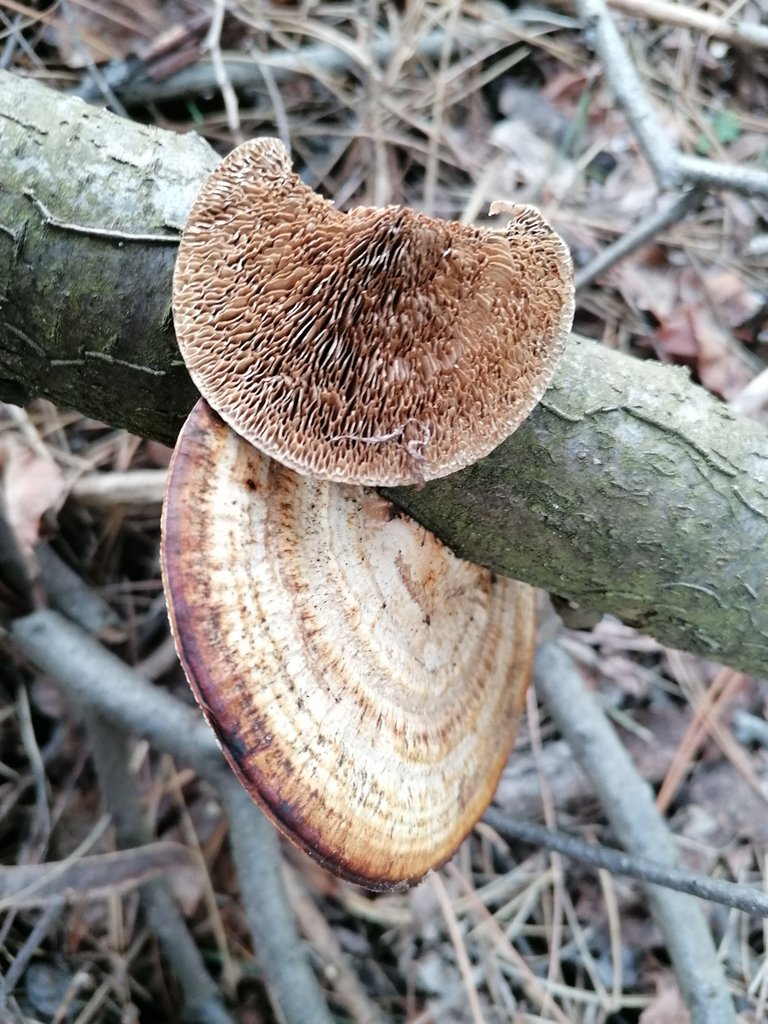 Where to find beautiful and different mushrooms?!
In my forest in Deliblato Sandston.....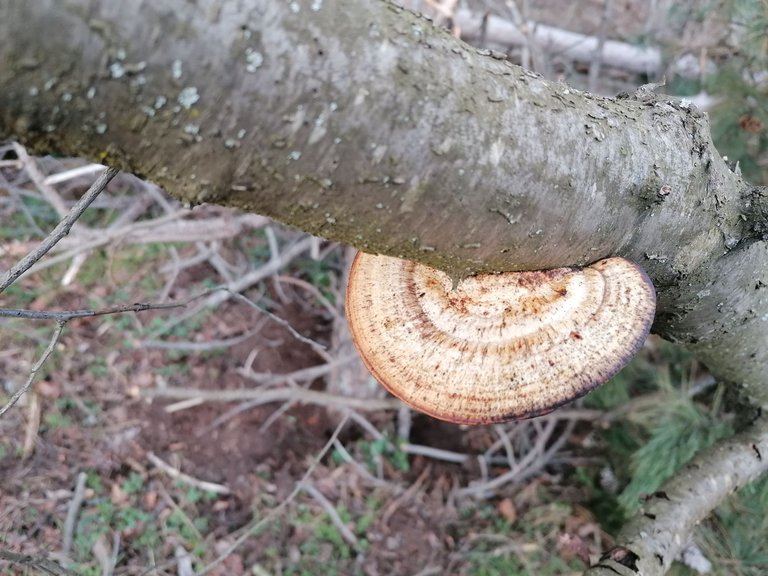 This time I start with the polypore that I often meet.... There are a lot of dried trees, and dry branches..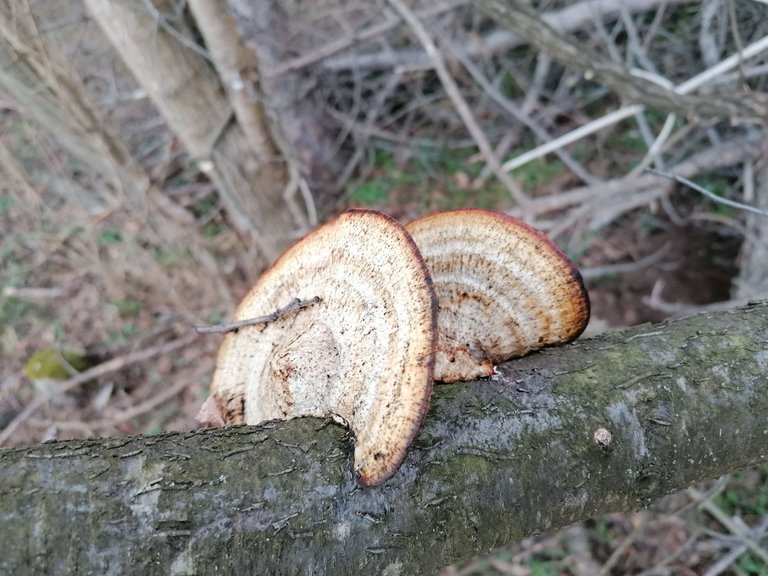 and that's where they found their place.... The winter was mild, there was a lot of rain and they started to spread ....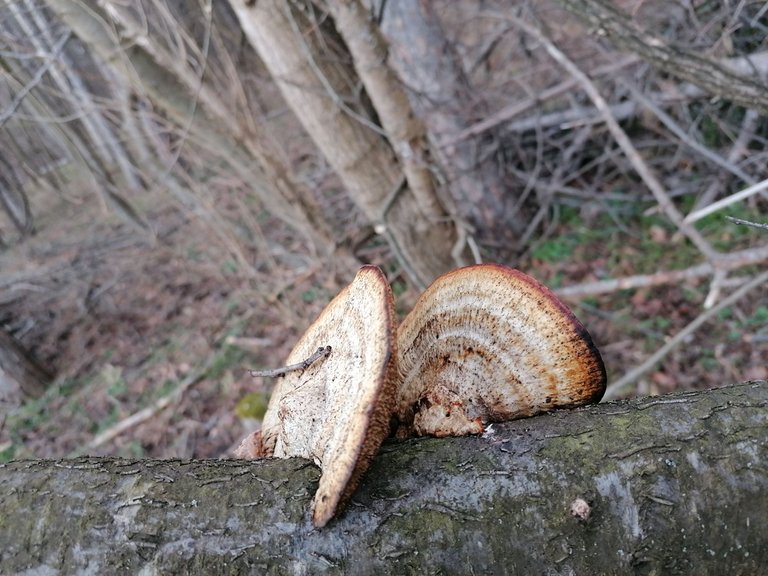 visited various forests, but I still always come back here... Sandy roads are my favorite.... in combination with the forest and pines...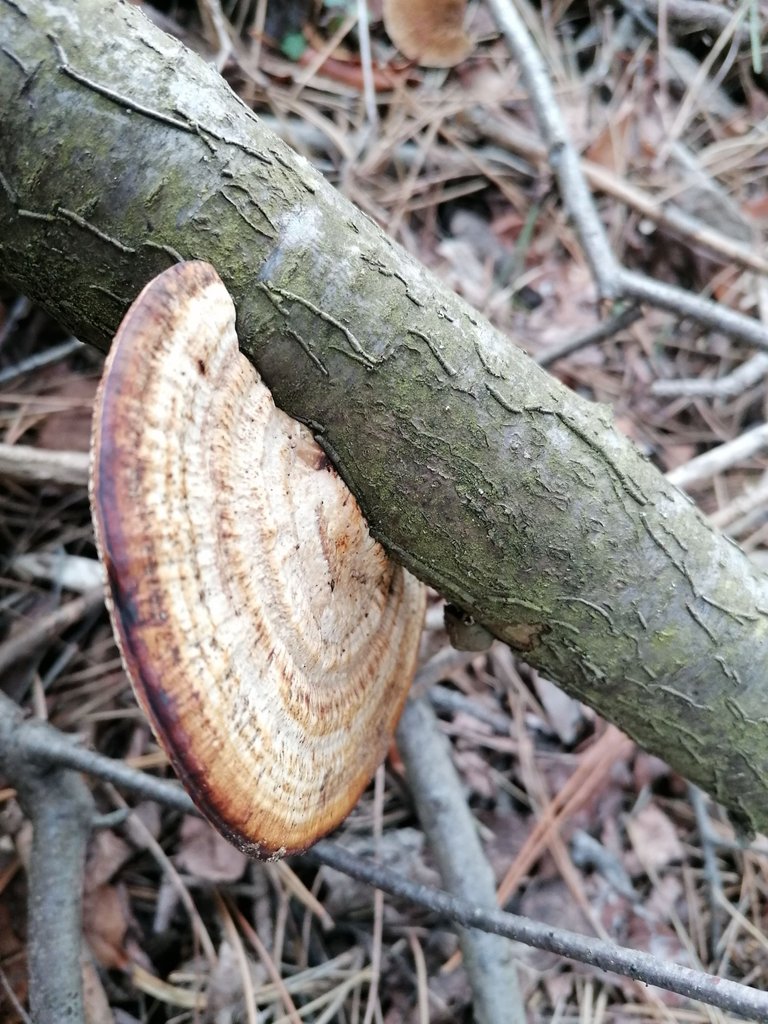 Every walk is healing....
Here too I came across rare mushrooms, and every season I am surprised by a new mushroom....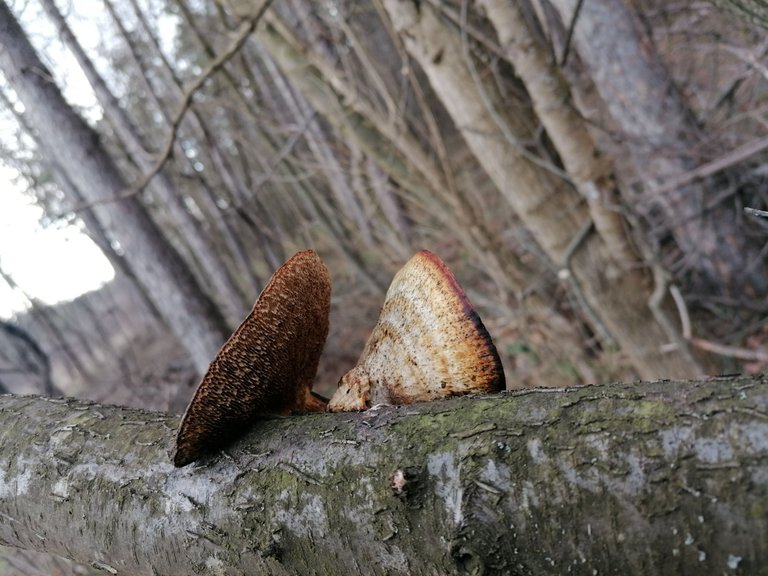 Which I meet for the first time and I slowly realize how big a world it is that lives with us, and we are so little aware of them....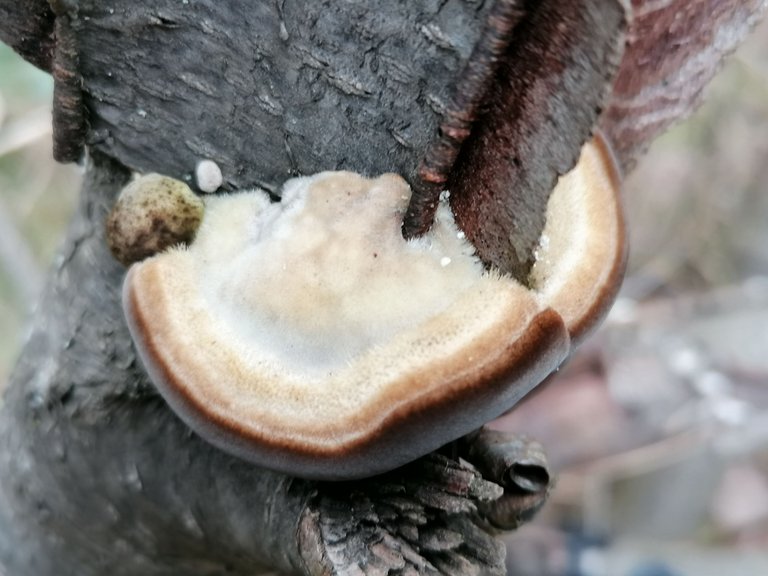 walk a little along the road, then I enter the forest... The branches crackle and the dry leaves rustle while I walk....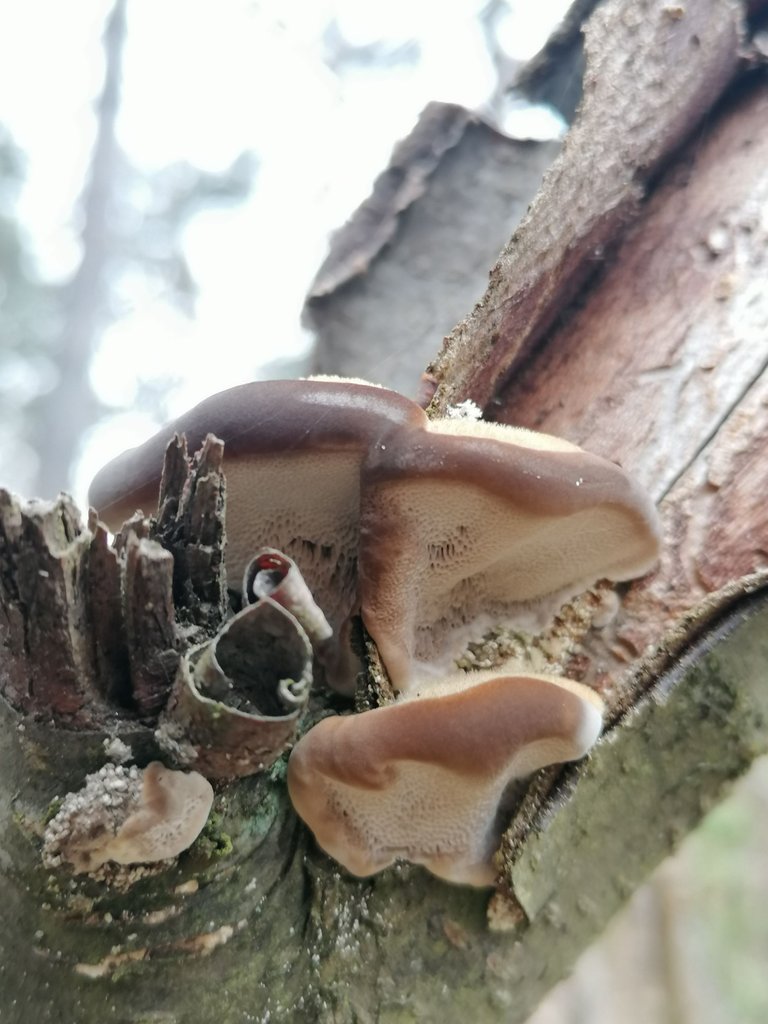 .. I love the smell in the depths of the forest, and there is a possibility to find some new mushrooms.... 😁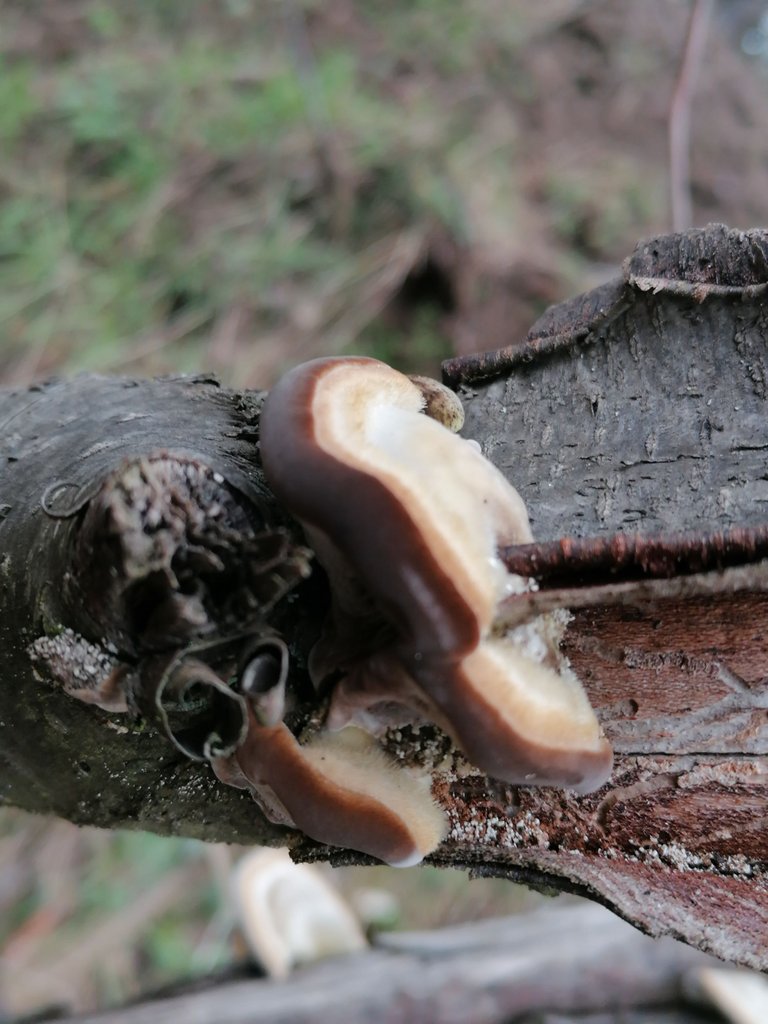 Here is this velvety mushroom with a brown edge, I meet it for the first time....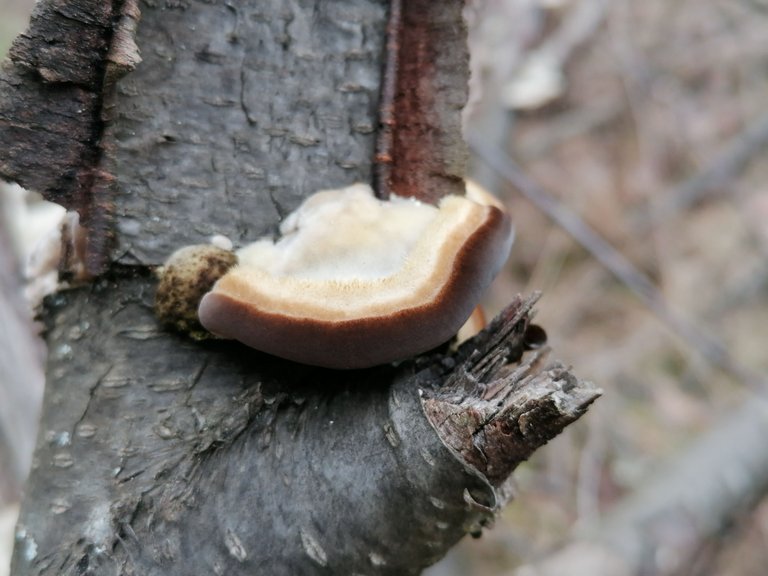 A little sun, a little cloud, and the day is slowly winding down...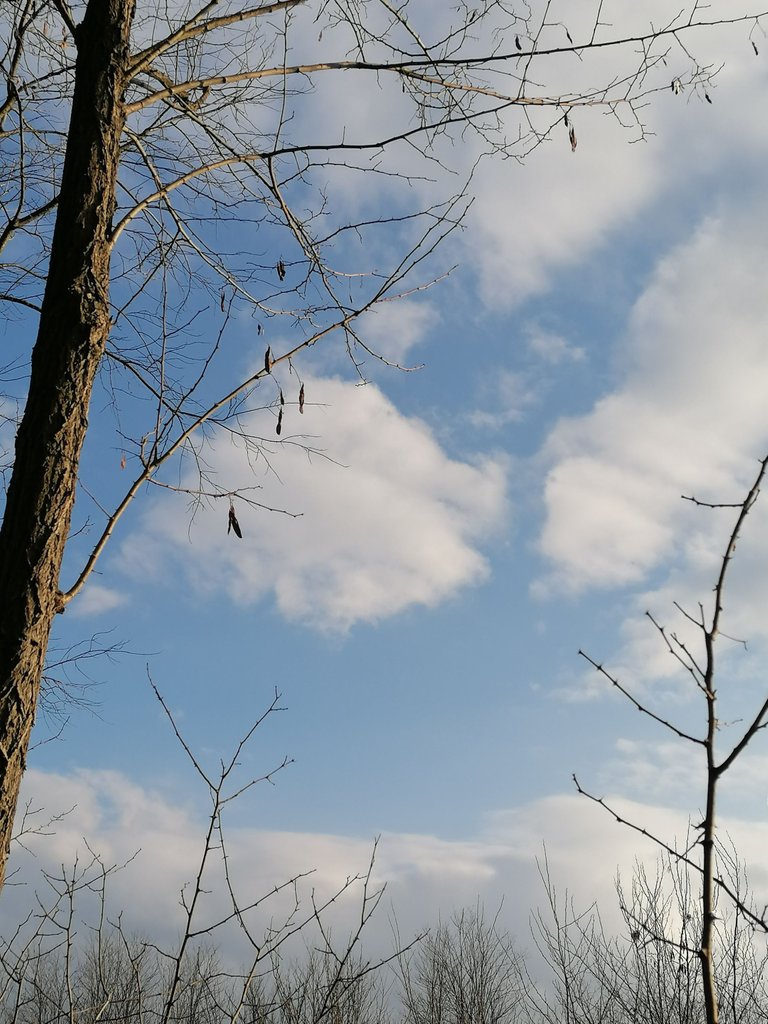 I can forget the names, but not what I see... I remember all the mushrooms I've met, and mostly I also know in which places I've met them...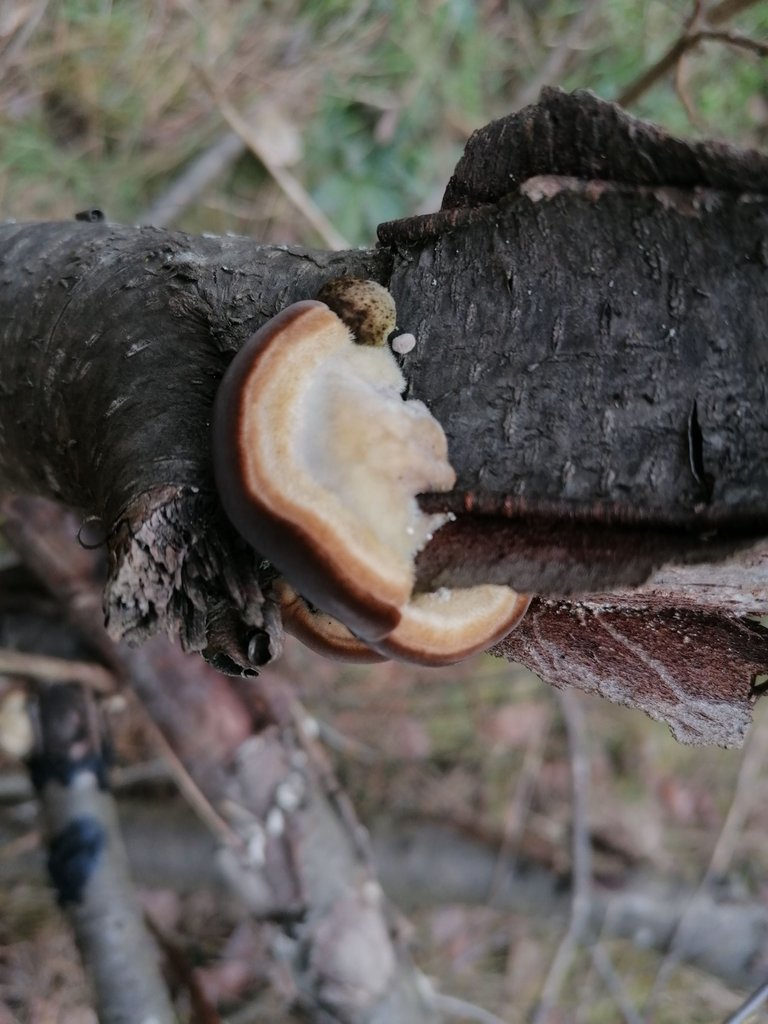 And while I was admiring the velvet mushroom... My eyes were drawn to the neon glow of the cup mushroom... This year I met them everywhere....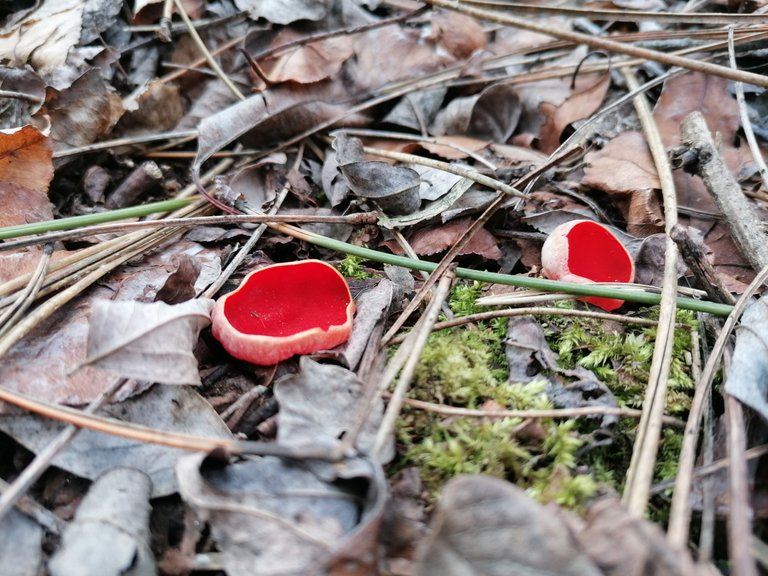 So my walk ended with a striking mushroom...
Thank you very much for visiting my blog ❤️
Have a nice evening ✨
---
---