Feathered Friends - Show Me A Photo Contest Round 91
I am a participant in this #FeatheredFriends Show Me A Photo competition hosted by @nelinova
         ROUND 91
SHOW ME A PICTURE OF BIRDS
     🦆  TWO BIRDS  🦆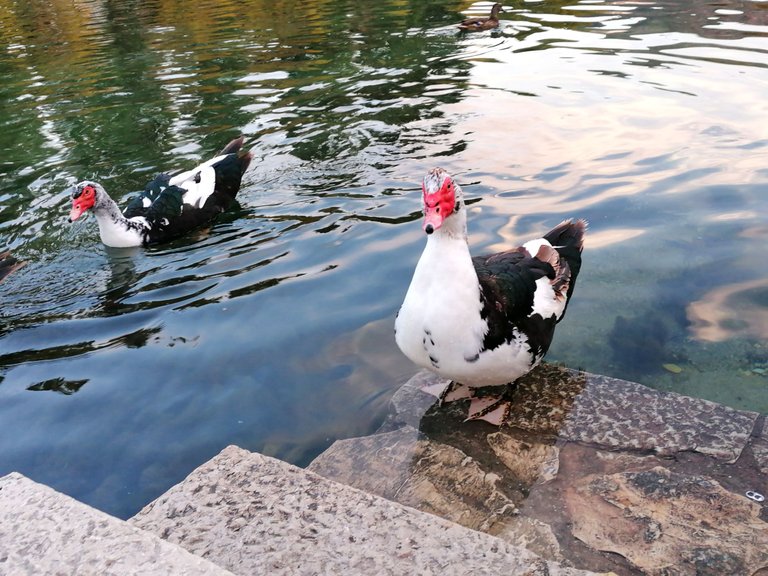 This time we have two birds as our theme...
I came across a whole flock of ducks and it was difficult to single out two birds...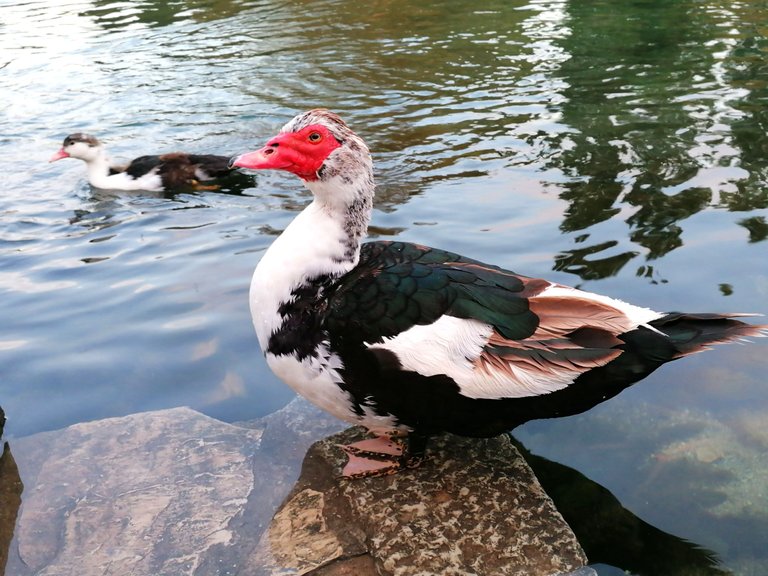 This duck in particular is very curious and is not afraid to approach.... I had some buns with me and I decided to share them with my friends duck.... 🤭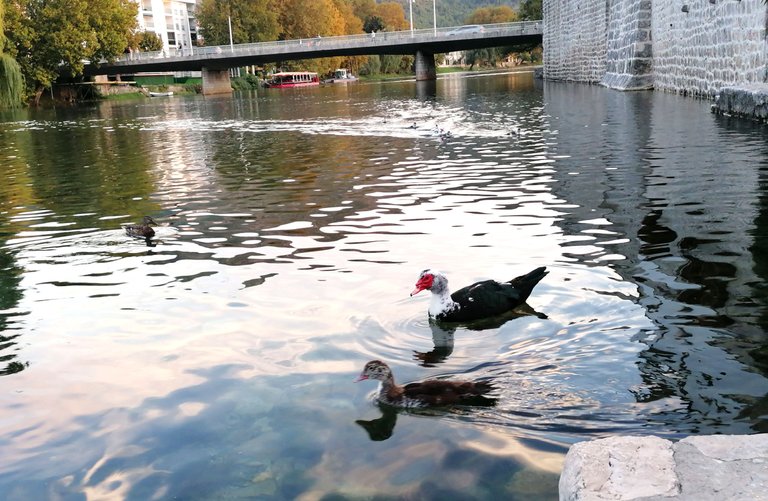 ... duck was the first to arrive, of course, and ate what I threw, and then climbed up the stairs and watched me...
And let me take a picture of him... I think he was waiting for some more food...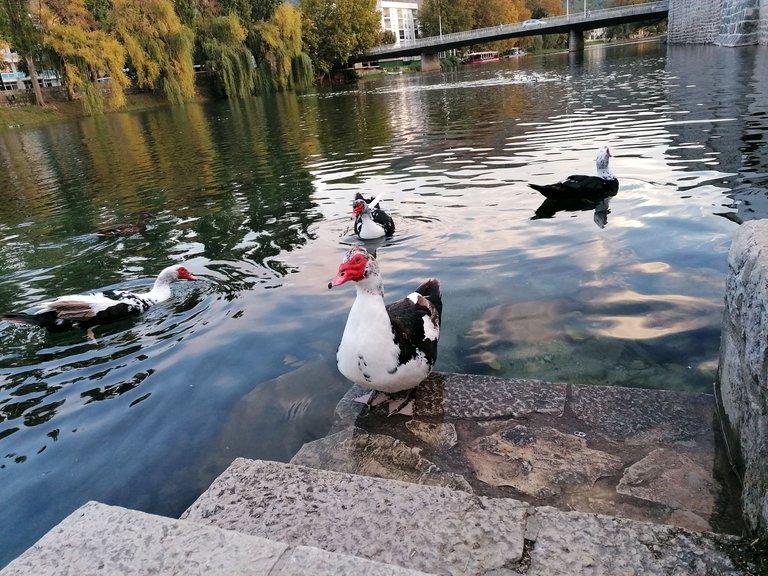 Here the whole company arrived to check if there was still some food...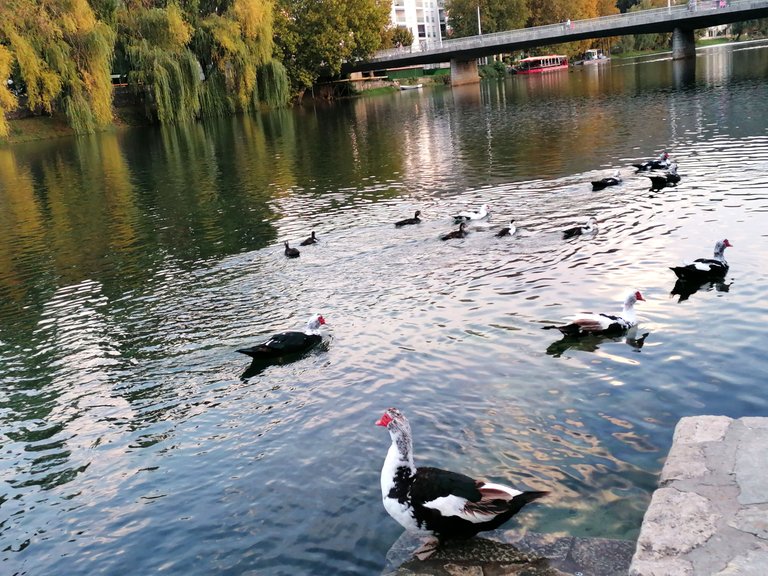 You can see now how difficult it was to separate the two birds 😊
Thank you very much for visiting my blog 💕
Have a nice evening ✨
---
---