'Love the Clouds' Contest #149

 Hello everyone ☀️🤗

I hope that your day has started well, that the sun is warm and you are in a good mood...🌻
I decided to join the Love the Clouds contest hosted by @tobetada
☁️⛅🌤️🌥️☁️⛅🌤️🌥️☁️⛅🌤️🌥️☁️⛅☁️☁️☁️
You can find more about the competition here:
https://peakd.com/hive-131609/@tobetada/welcome-to-the-love-the-clouds-contest-149
This is my entry ☁️⛅☁️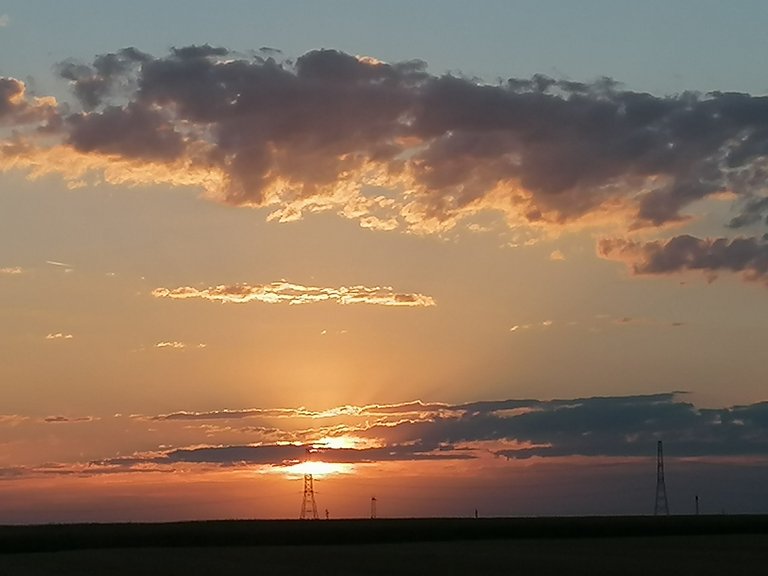 The clouds that I see every day, at dusk, take on the color of the setting sun and the slowly creeping night....
I like to walk while the sun sets, the colors of the sky change, the pleasant freshness slowly comes... Even after a hot day, this walk is a real refreshment....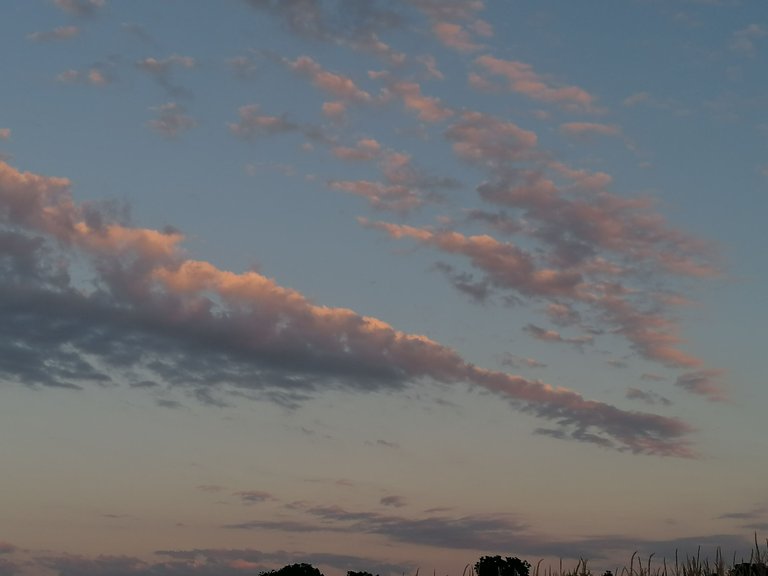 Cloud

"On the eve, suddenly,
From no one's depth,
He appeared above the city
Cloud one.
The wind of the heights swayed him,
And he stopped to glow,
But everyone's eyes were wide open
Focused on earthly things.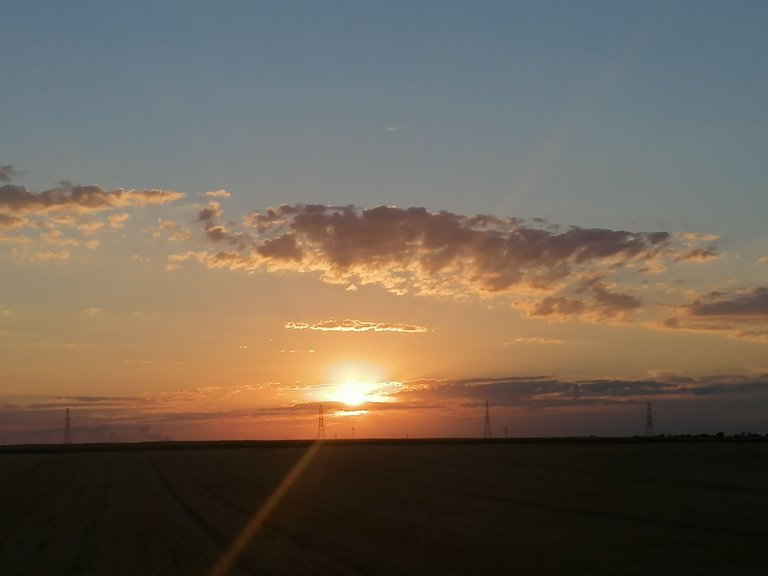 And everyone went his own way:
For power, gold or bread,
And he - bleeding beauty -
With your sky.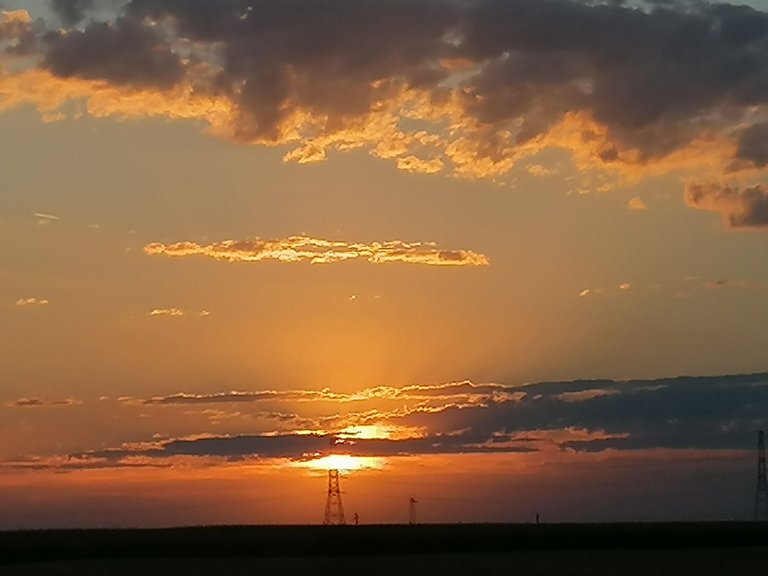 And he sailed all the more,
Who dares to go up to God;
The wind of the heights swayed him,
The high wind blew it...
Vlada and Fairytale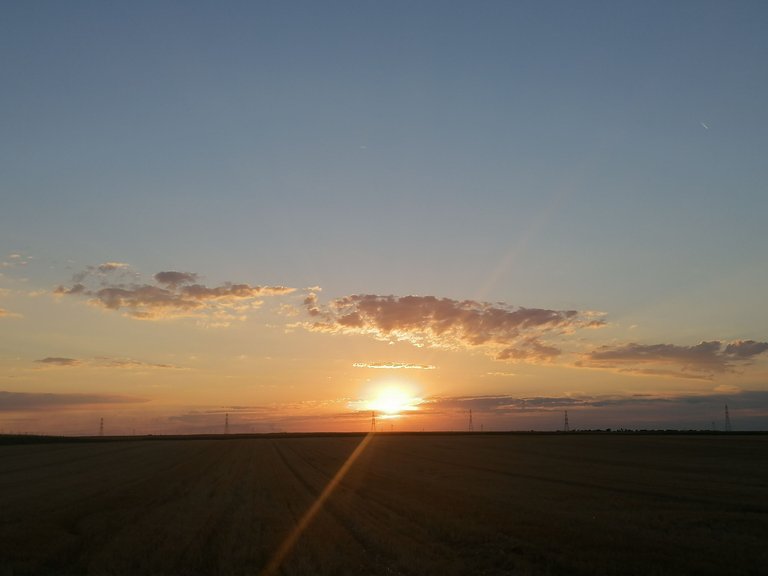 Thank you very much for visiting my blog ❤️
Have a nice evening ✨✨✨
My source:
---
---