Mysterious object 👽
Happy #Fungyfriday 🍄
My contribution to #FungiFriday by @ewkaw 🤗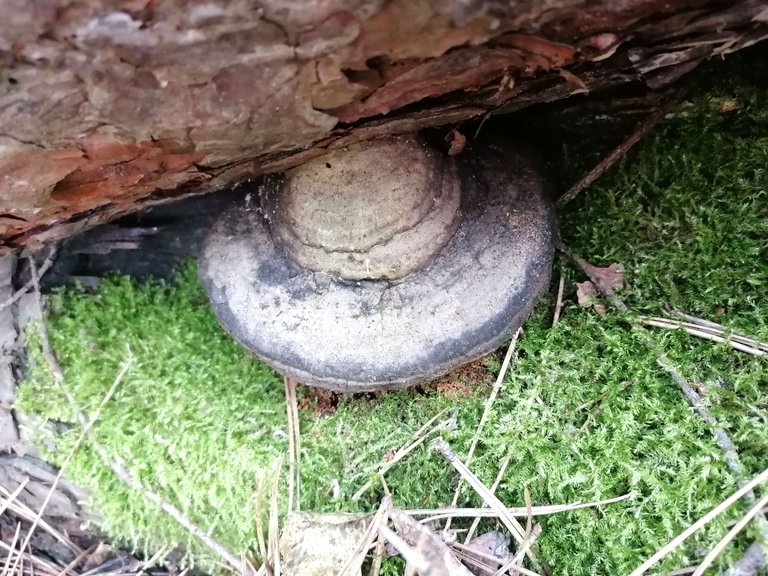 The most unusual mushroom I met this fall....
I believe it is old and belongs to polypores.
I passed that way many times, but I didn't notice this UFO.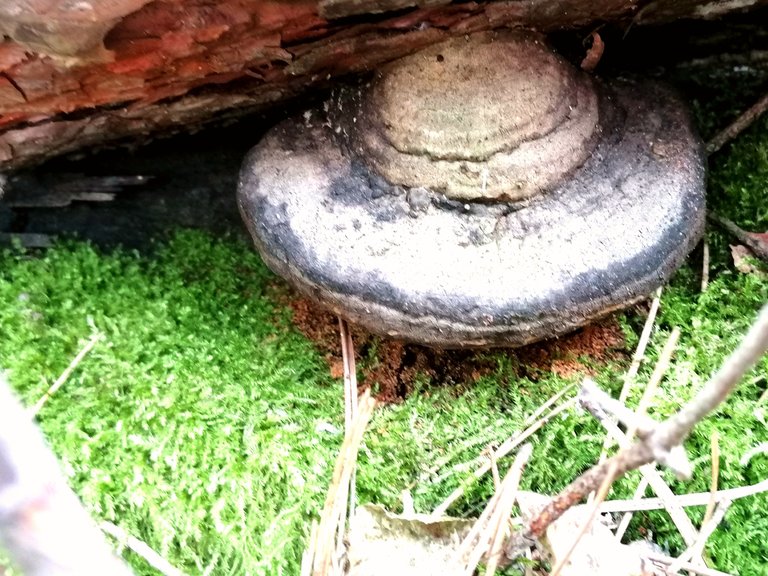 Until now I had a couple of mushrooms that resembled these mysterious objects.... But this one seemed to land and freeze in time....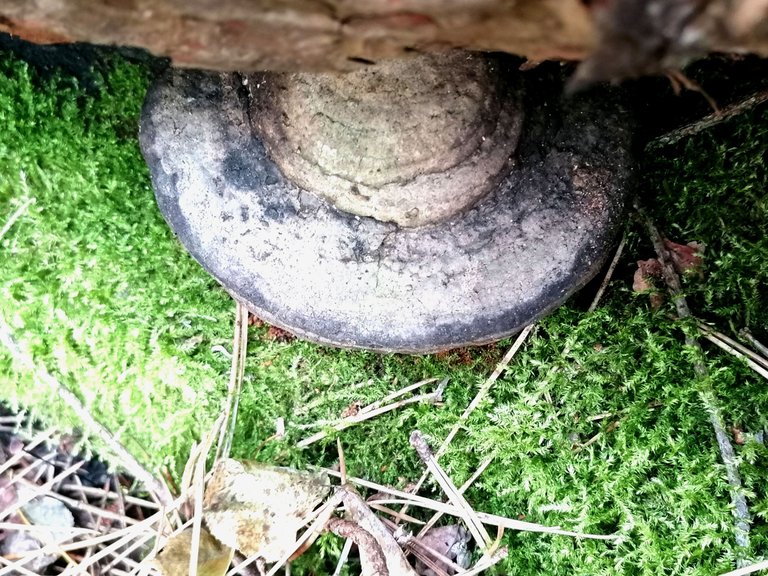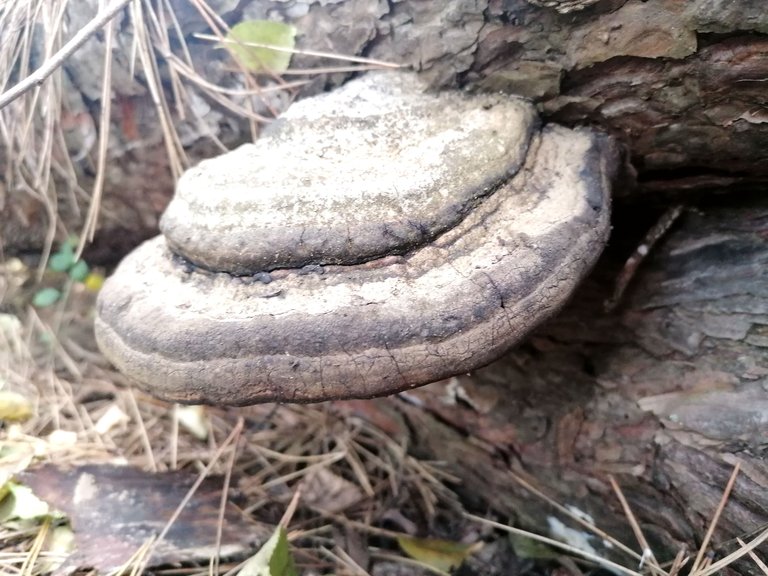 I decided to take a closer photo of them.
From this angle, you can see an ordinary, slightly larger mushroom, and I think it's also old...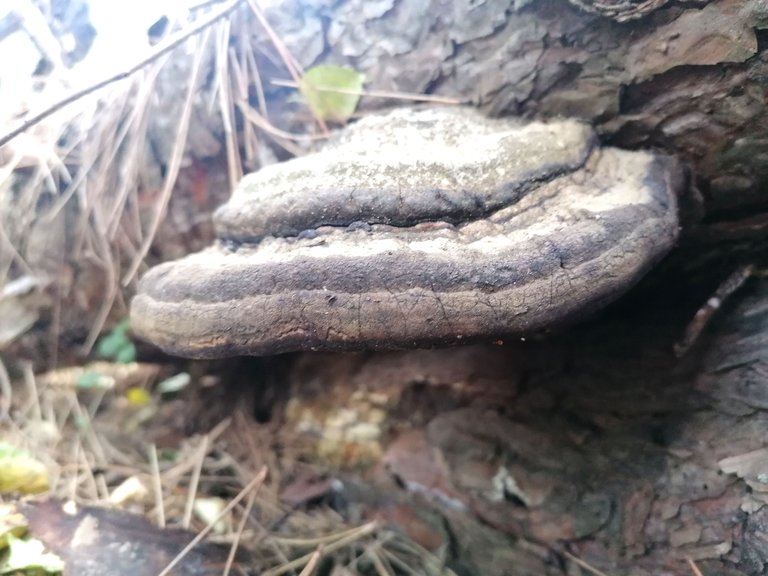 I look at her so lonely, as if she has been waiting for someone for centuries... I look at the sky..... maybe a mysterious object will appear right now...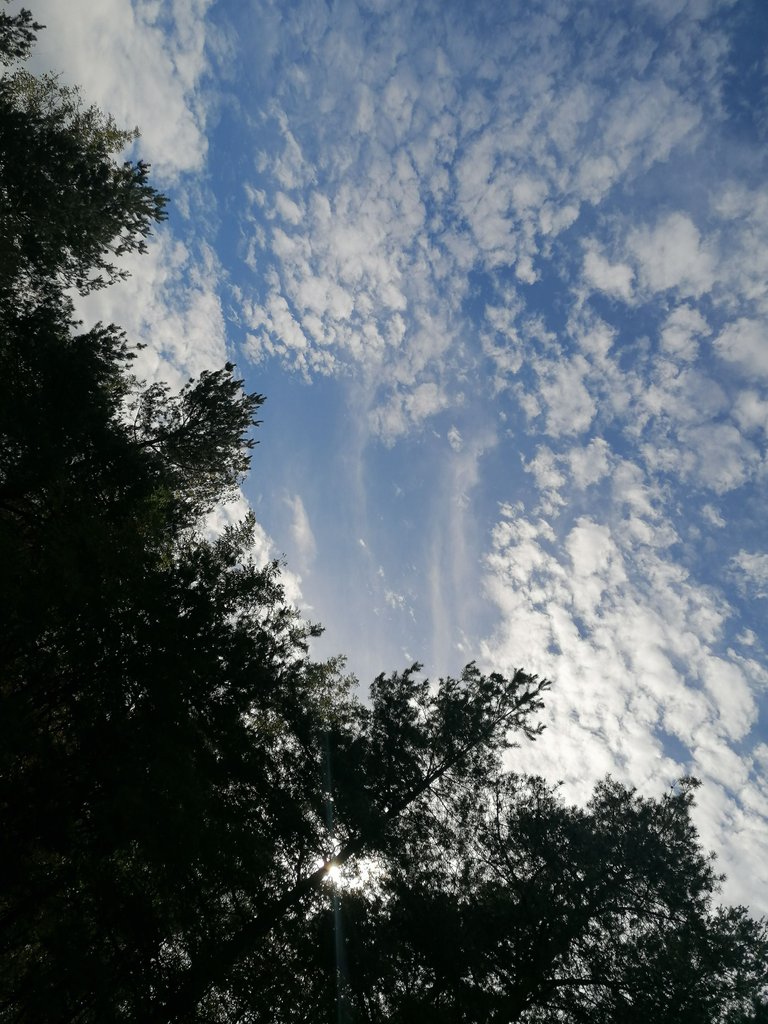 The blueness of the sky, and lots of white clouds.... That's all I saw....
And when I looked down I saw this flower... One of the few that blooms this time of year....probably thanks to the warm weather...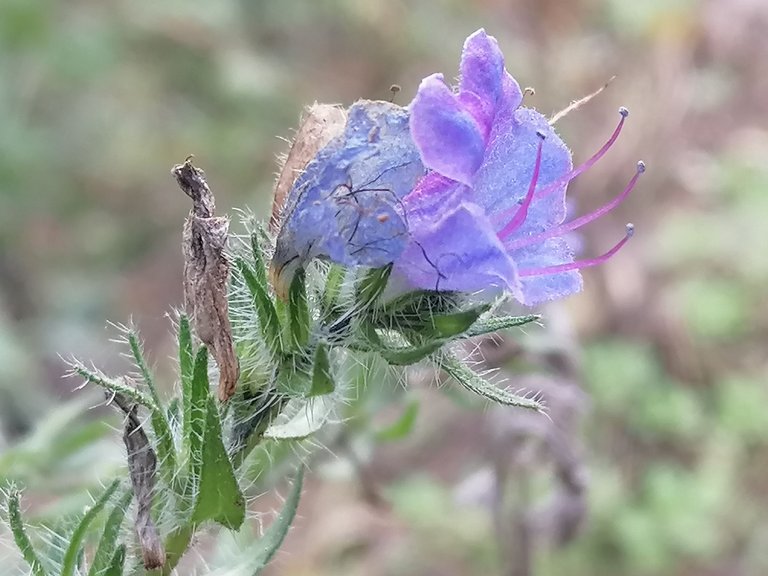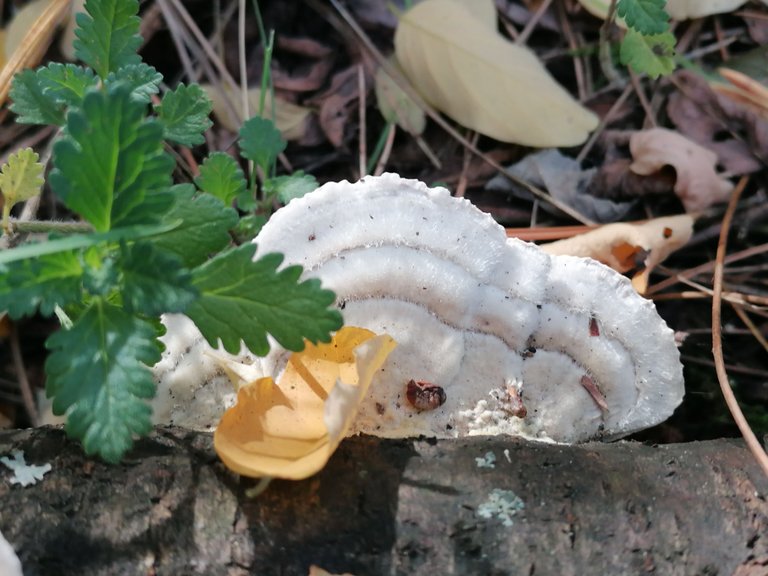 Here are also beautiful white mushrooms..... Fresh and so plush...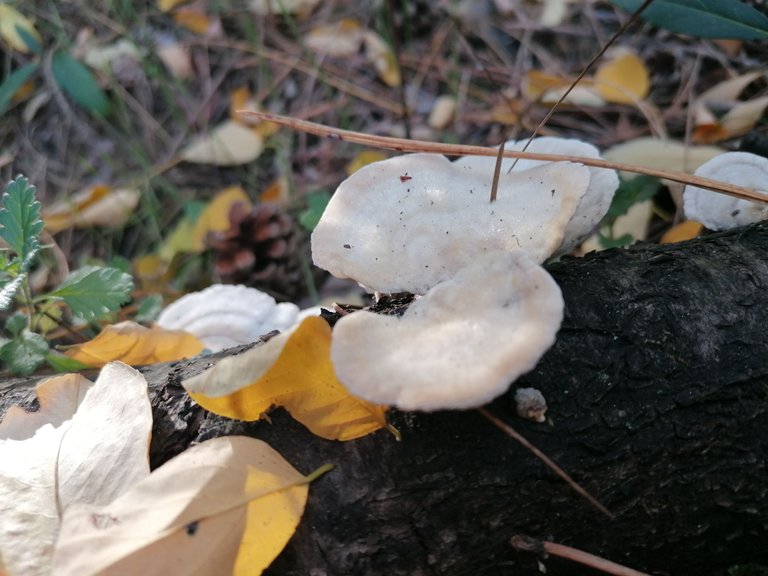 Surrounded by dried leaves, and from a little more distance....I could have mistaken these white mushrooms for leaves...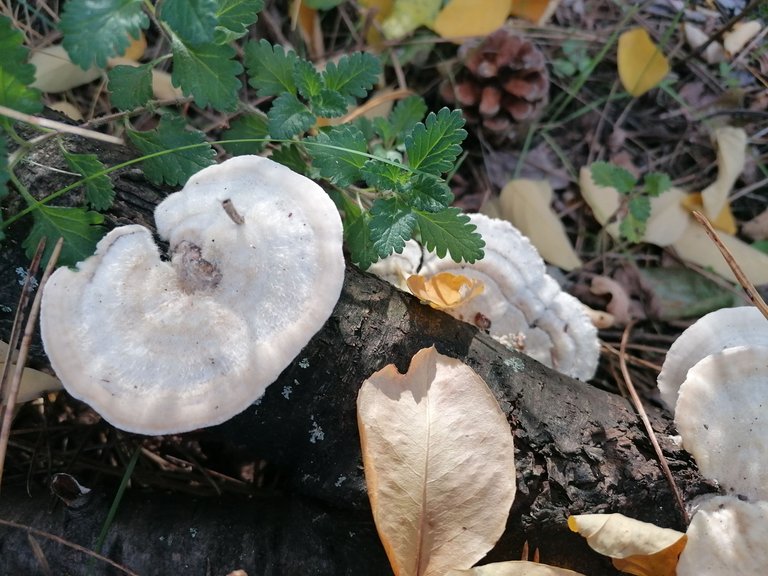 The sky catches my eye again....the infinity I see...maybe I will witness a UFO appearance after all?!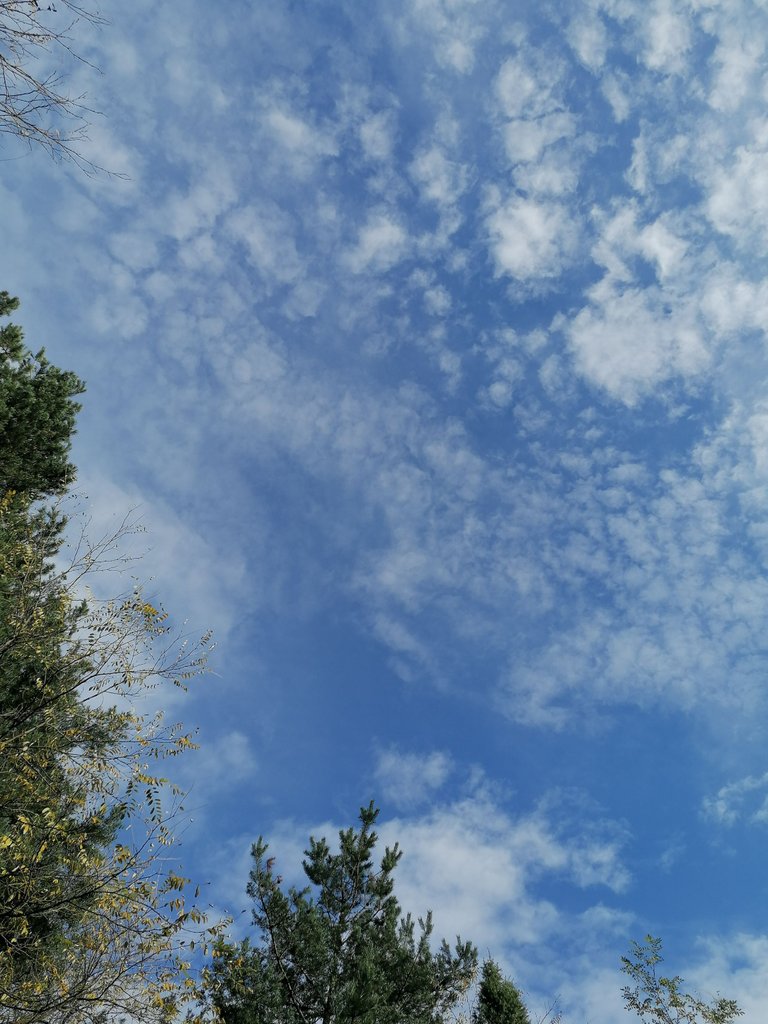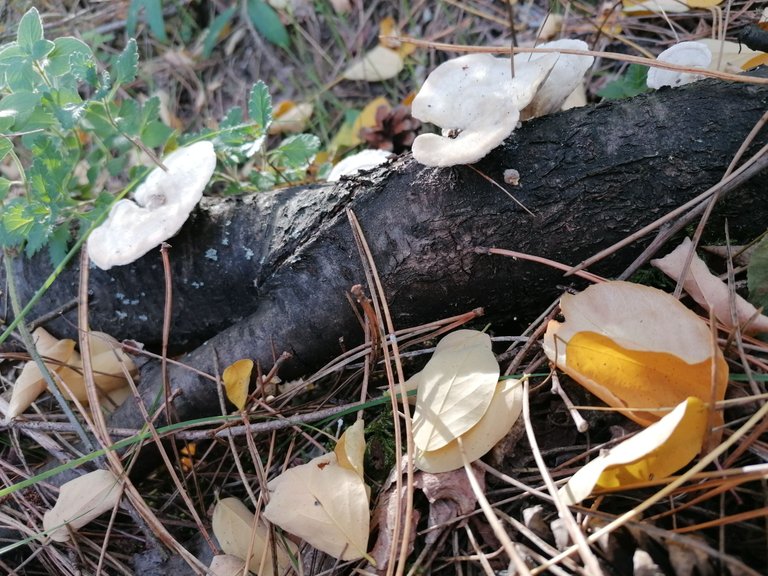 Still no... I observe these white mushrooms a little longer, between the dried leaves.... And I slowly start to walk further....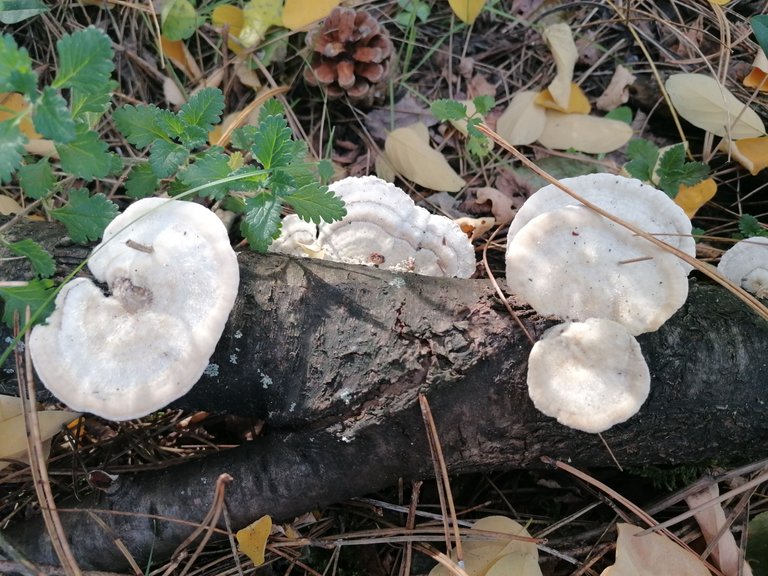 Thank you very much for visiting my blog 💕
Have a nice evening ✨
---
---