Running away from the rain...🥰
Wednesday is #Wednesdaywalk hosted by great @tattoodjay 🌼 who collaborating with the wonderful @elizacheng who is hosting #Makemesmile 🌼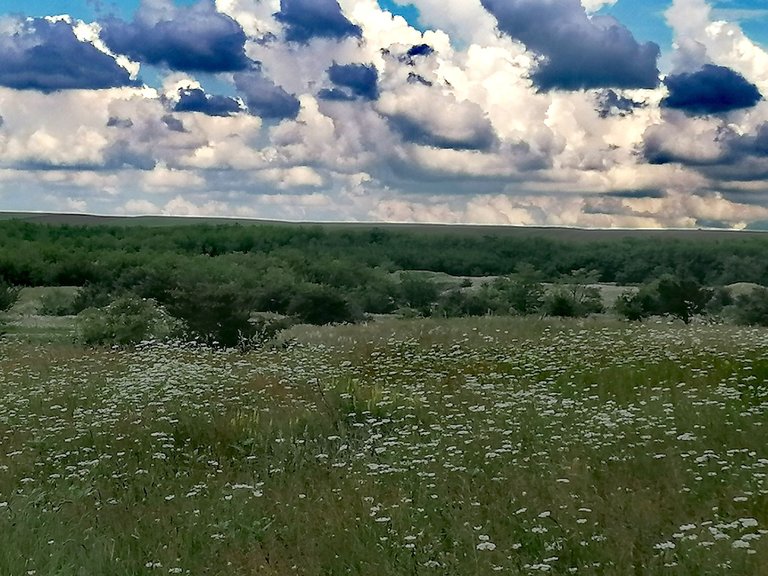 The contrasts of the sky and the fields with flowers... Still, it was worth stopping and walking among the grass and flowers, regardless of the thunder...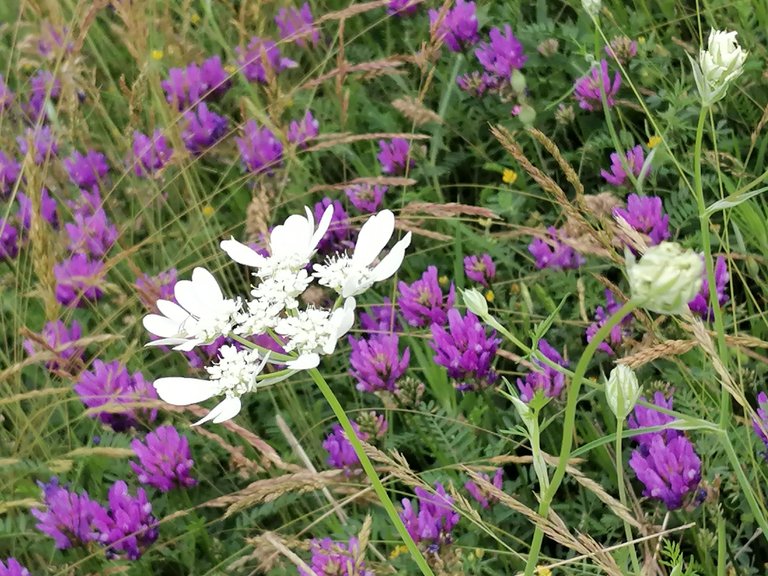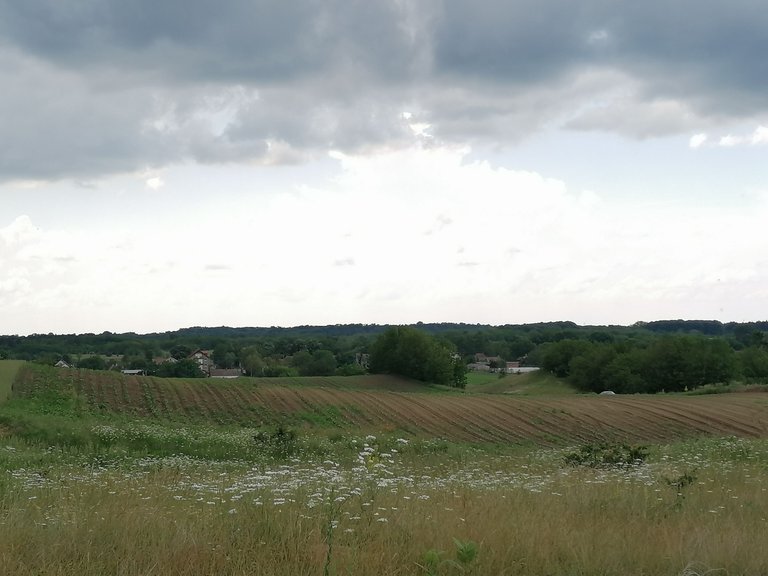 Cloudy day, in the forecast of rain... The sun is still fighting, clouds in the distance... we are going for a walk to Šušara...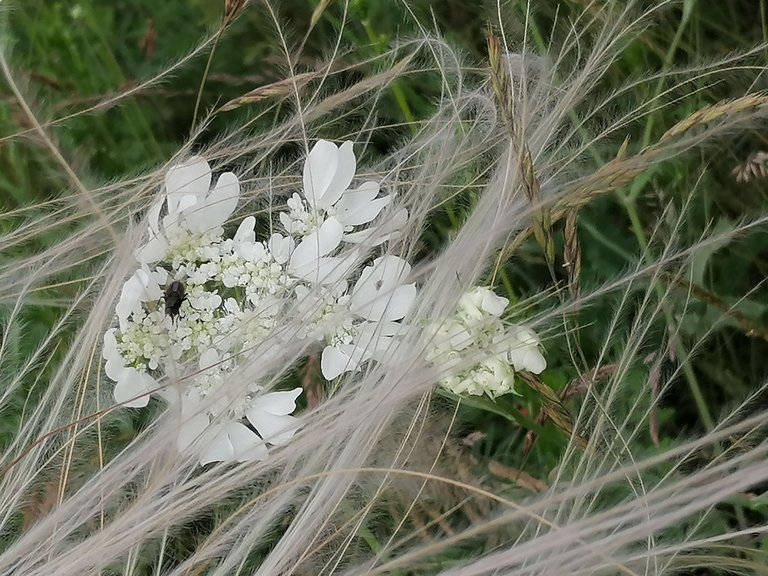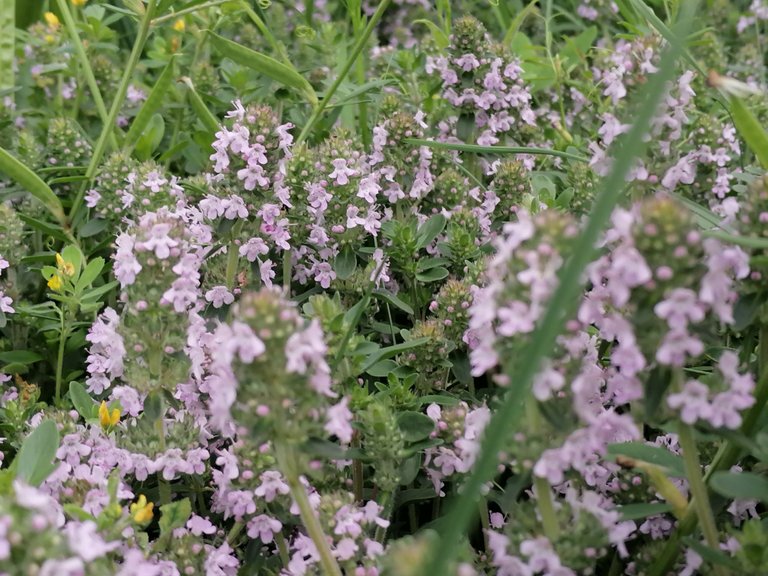 I haven't been for a long time, I miss the forest... As we arrive, they slowly spread from a distance gray-black clouds...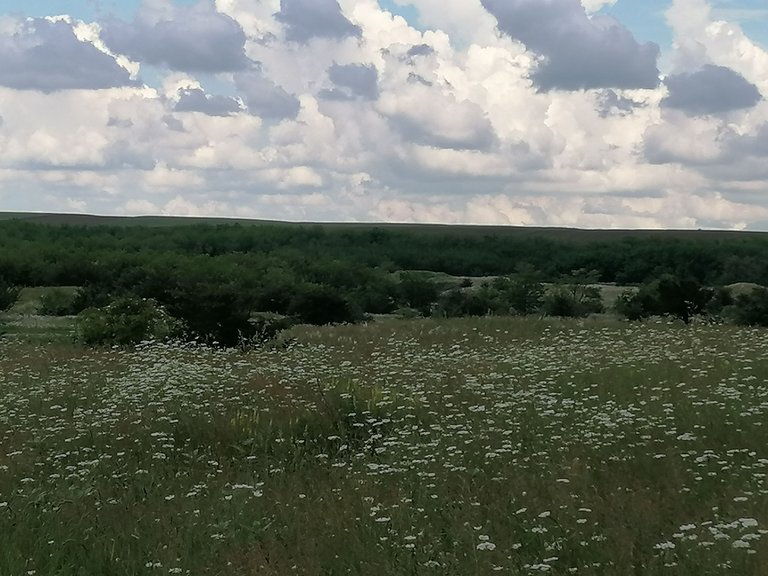 We entered the forest and we are going for a walk... Have we been walking for ten minutes, when there is thunder above us 😂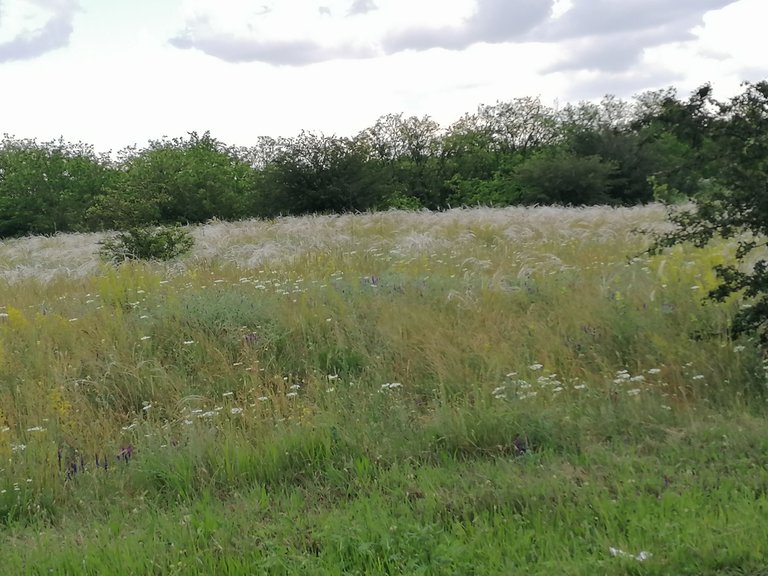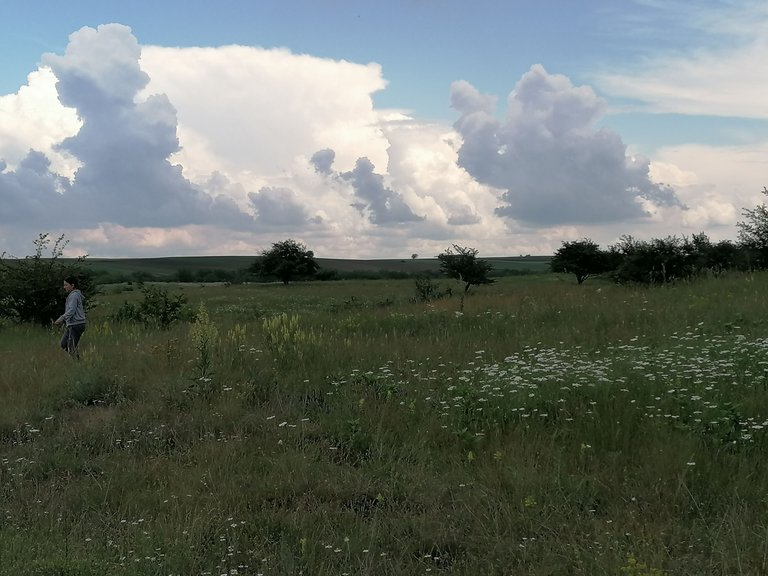 Get back in the car... these days it alternates between rain and sun, and we didn't bring an umbrella 😂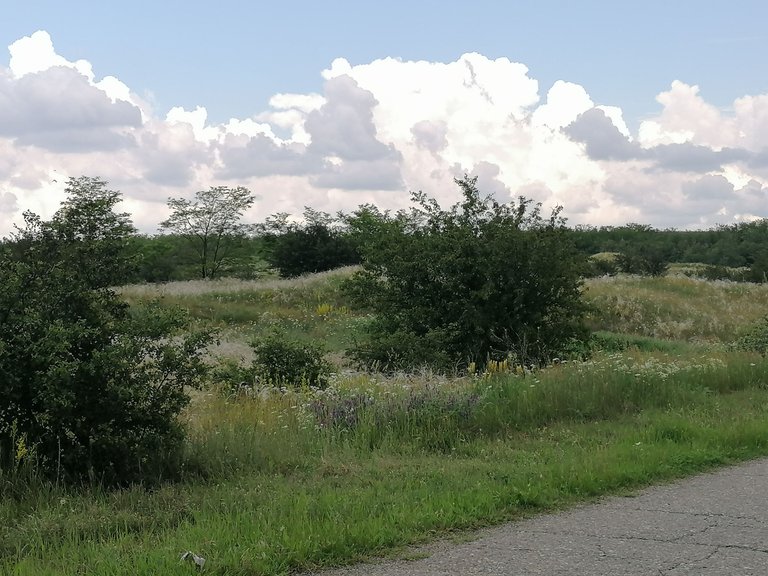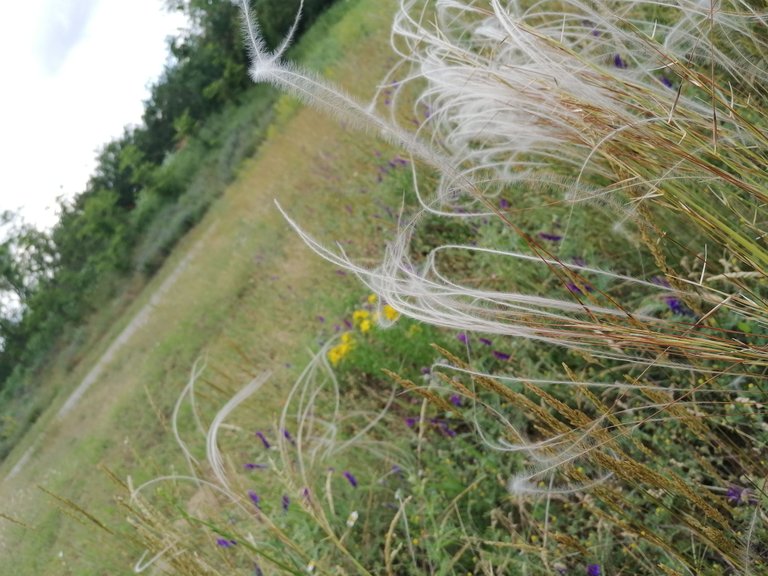 And so the walk in the forest ended before it began...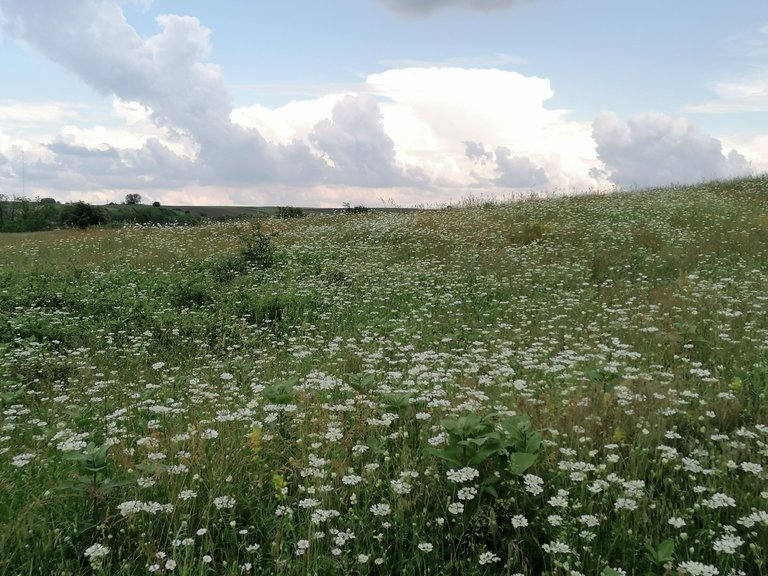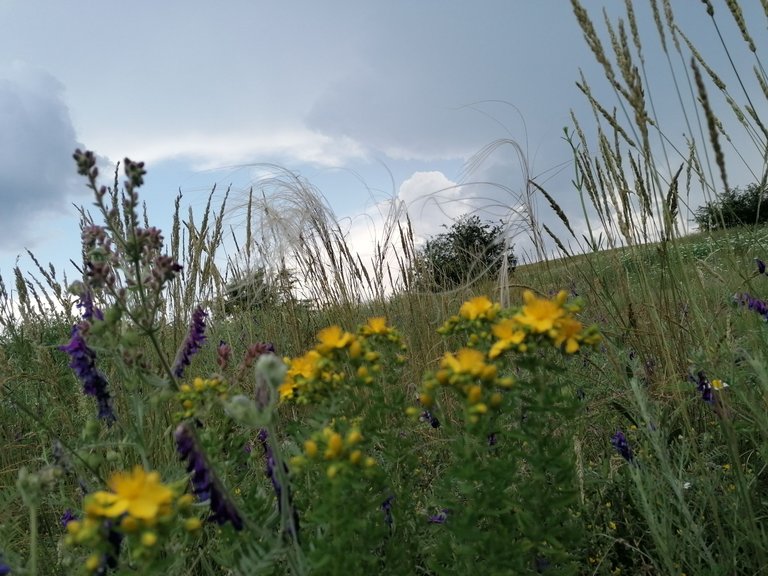 We return home, we are followed by thunder, we leave the village and climb a small hill, and we stop there to at least take a short walk in this undulating valley...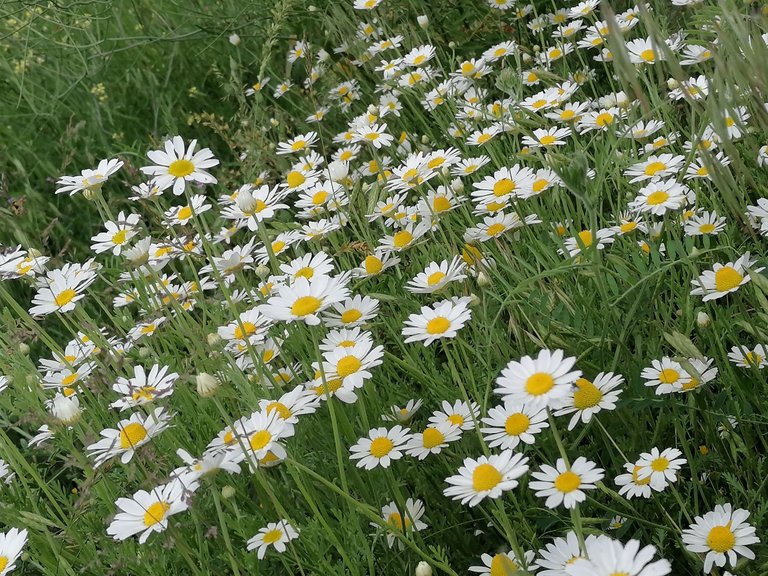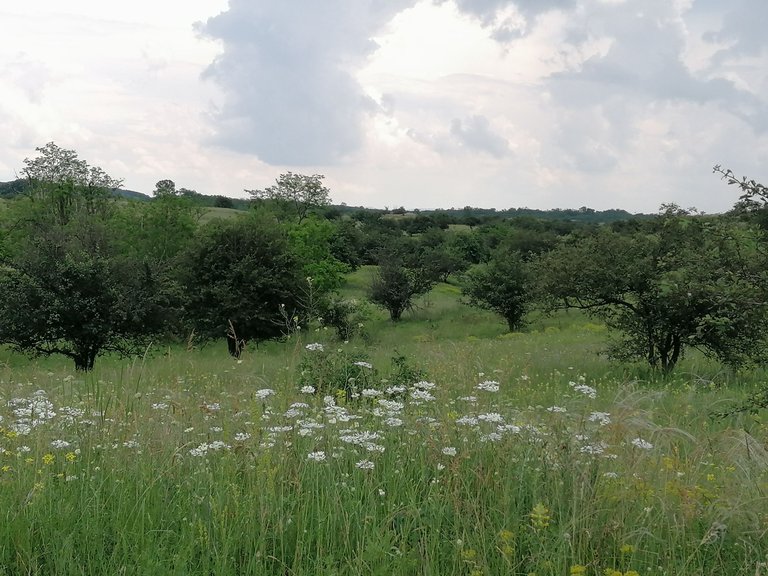 Full of field flowers, and the rain is about to start falling... a quick walk and capture the beauty of this part of Šušara fields...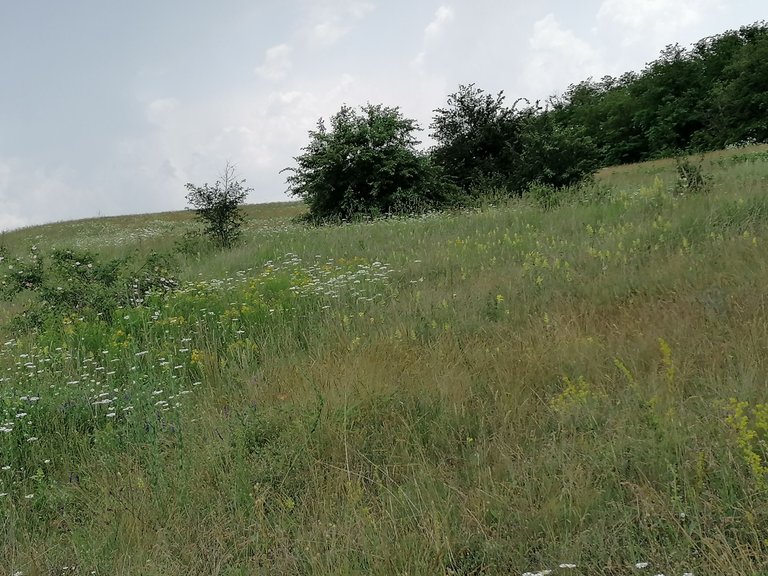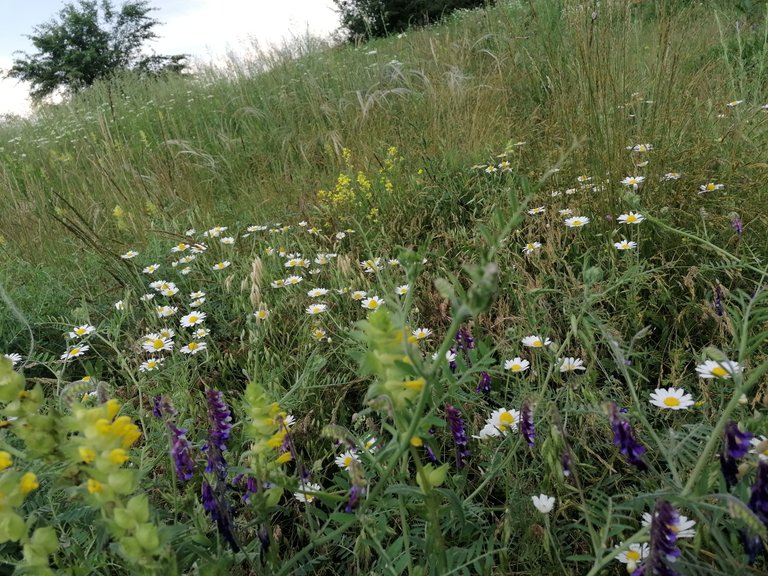 The walk was short, it started to rain and we quickly ran away to the car...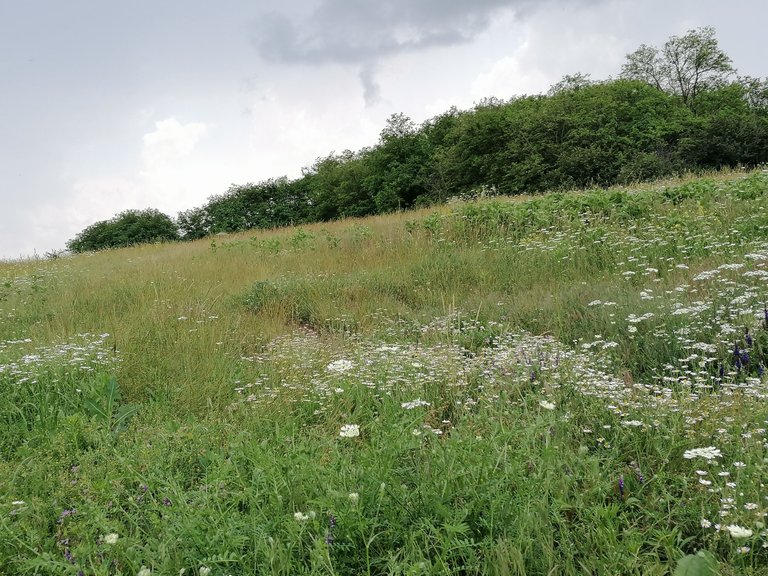 However, I managed to take at least a few photos.
Not as much as I wanted... And I needed at least some sun for a complete mood....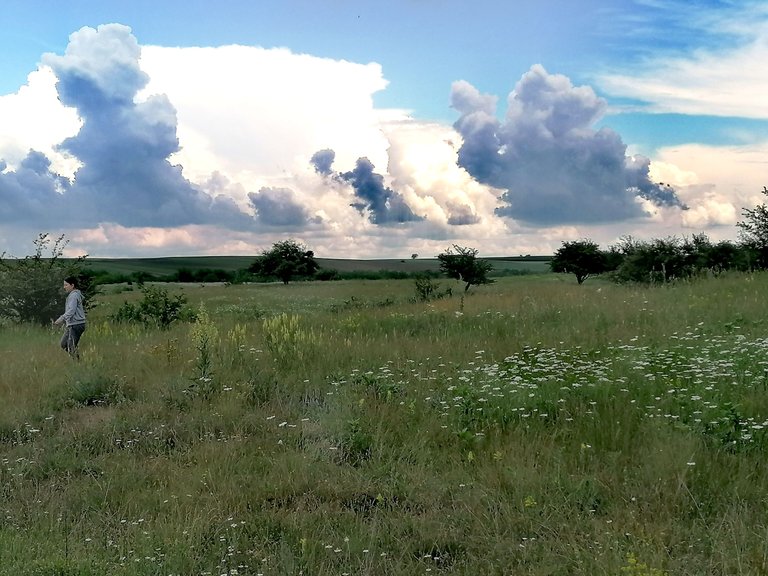 Thank you so much for support my work ❤️
Have a nice evening ✨
---
---