It's #BeerSaturday again!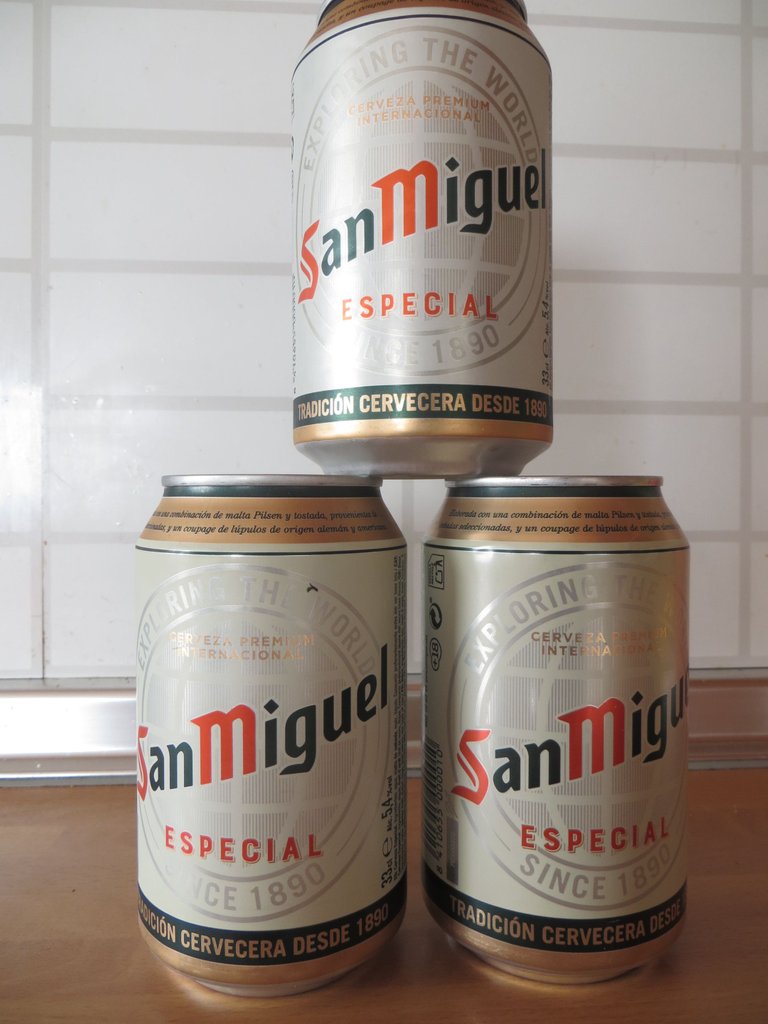 It's #BeerSaturday again!!!
Today I'll write about one of the most drunken lagers (5,4% alcohol) in Spain, San Miguel.
Maybe you've been asking yourself if something happend to me, because there's no glass in the picture…. No worries, we get back to the glasses with future posts. This is just a beer which I drink from the can.
The reasons:
there is nothing to smell in this beer, and less when you drink it cold, which one should do.
This is beer for enjoying it's for when one is thirsty in the summer or to accompany a quick snack. I use to drink it with a hamburger, pitta, this kind of stuff. Fat or fried food and you want to wash your mouth but you just don't want to use water for it? San Miguel is your companion!
I've been doing a little research about it, and the Spanish beer with the most presence around the world seems to have its roots in Southeast Asia. If someone from that area is reading this post, please leave a comment telling us if you know this beer and what is your opinion about it.
If you like my former beer posts, wanted to upvote them but can't do it anymore because they're older than 7 days, you could also make me happy with Beer tokens. I'm always happy to return the favour with some LUV.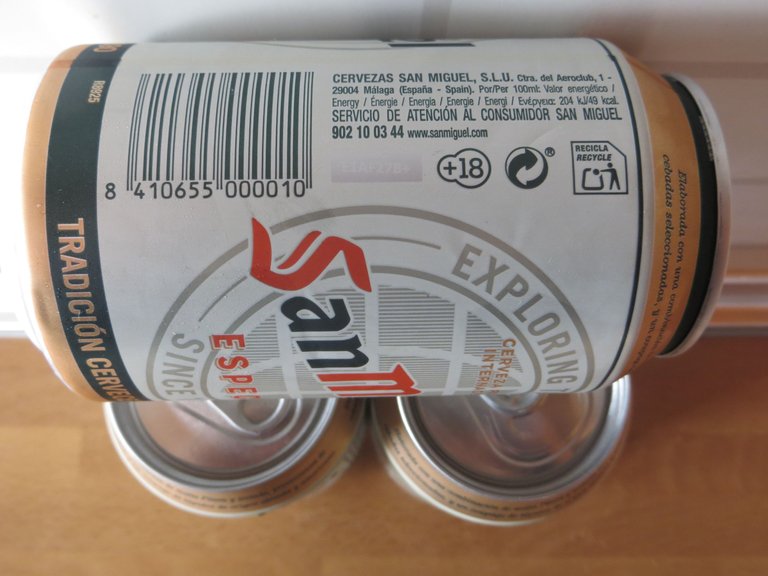 ---
---