#MyFoodPhotography: Leffe Blond for #BeerSaturday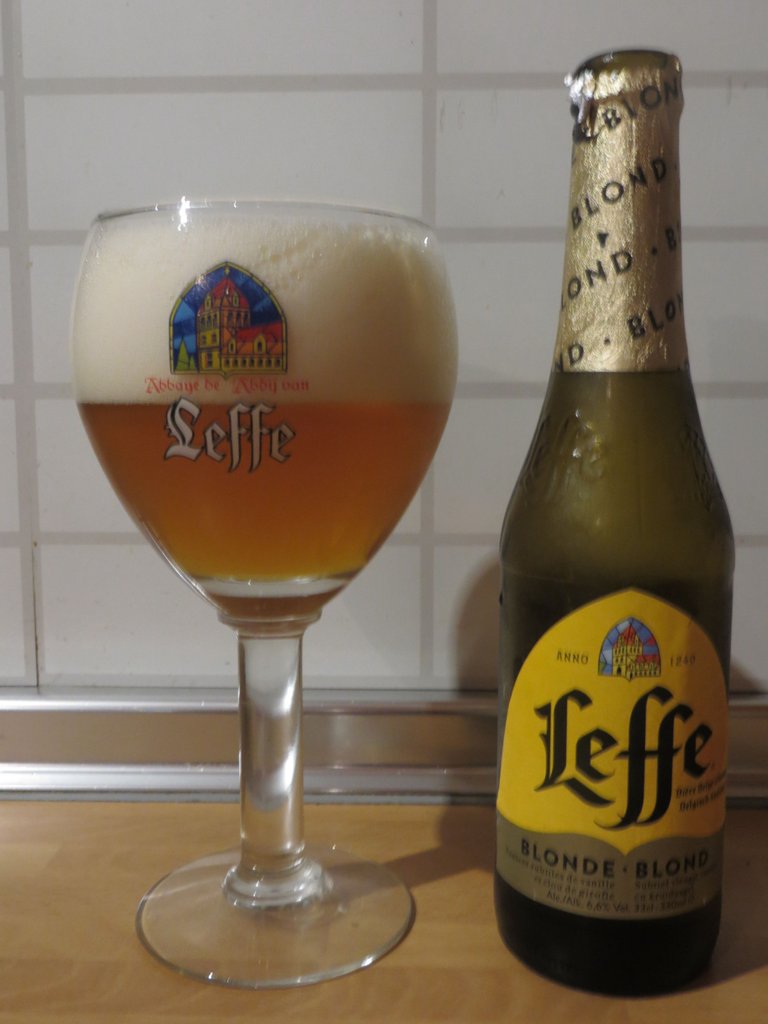 I just missed #BeerSaturday by a day, but I've been told I could write and post as well on a different day, so let's do my second beer post (the first one was about Duvel, in case you've missed it, you can still find it in my blog).
I'll stick with the Belgian beers, and today, I'll take you to the Abbey in Leffe, where monks have been brewing this beer since 1240!… There are quite some Leffe beers, and probably I'll write about another one later on, but let's start with the most exported (by AB Inbev) and most drunken one: Leffe Blond.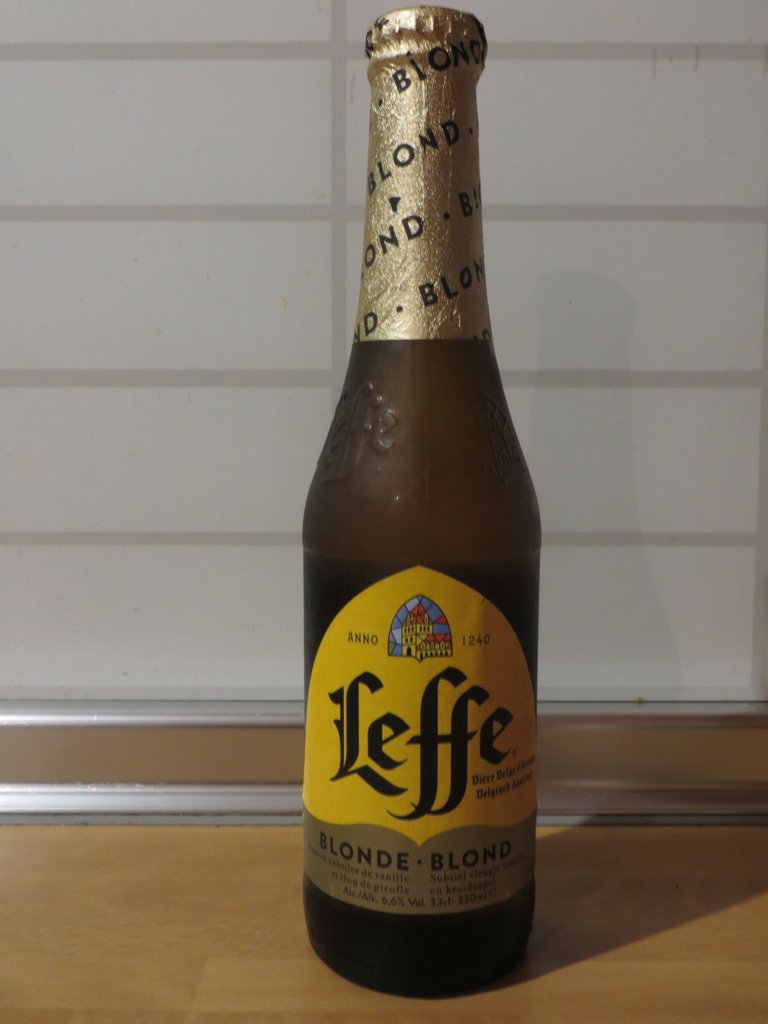 With an alcohol percentage of only 6,6% (usually I drink more heavy stuff) it's a very accesible beer, and you wouldn't get drunk too fast from it (that could be different when you'd drink Duvel, for example) You'll taste a mild malty aroma, but no worries if you don't like malt in general, I don't like too much malt too, and this one is really tasty; put it a bit in the fridge and it will lessen your thirst. Leffe recommends to serve this beer at 8 degrees Celsius.
Obviously you should drink Leffe from the Leffe glass and not too cold to be able to appreciate its arromas, but even though they made it a bit sweeter than let's say 20 years ago and I could agree with a (very soft) vanila touch, I can't find the clove aroma in this beer. If you have got other experiences, please don't hesitate to comment below. I'm interested as well to read which other aromas you find in this beer.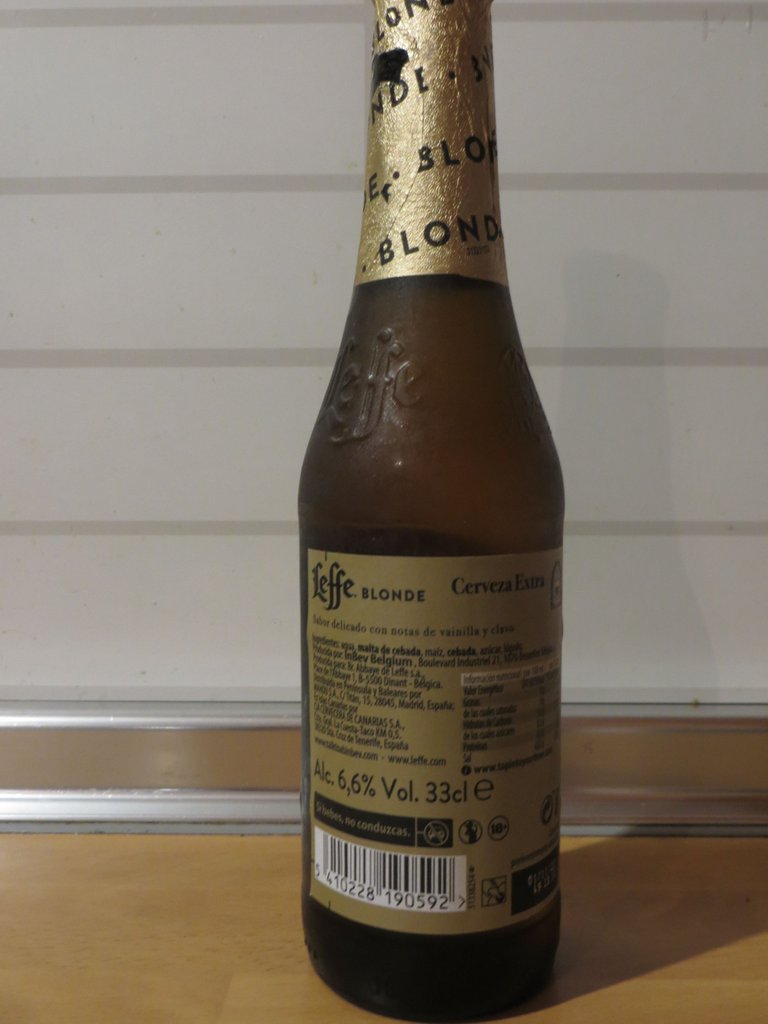 ---
---