Best Movies To Watch, Ngeri Ngeri Sedap
Hello guys....
A few days ago I went to the cinema to watch a film that is currently popular in Indonesia, this movie is entitled 'Ngeri Ngeri Sedap', directed by Bene Dion Rajagukguk, and released on June 2, 2022.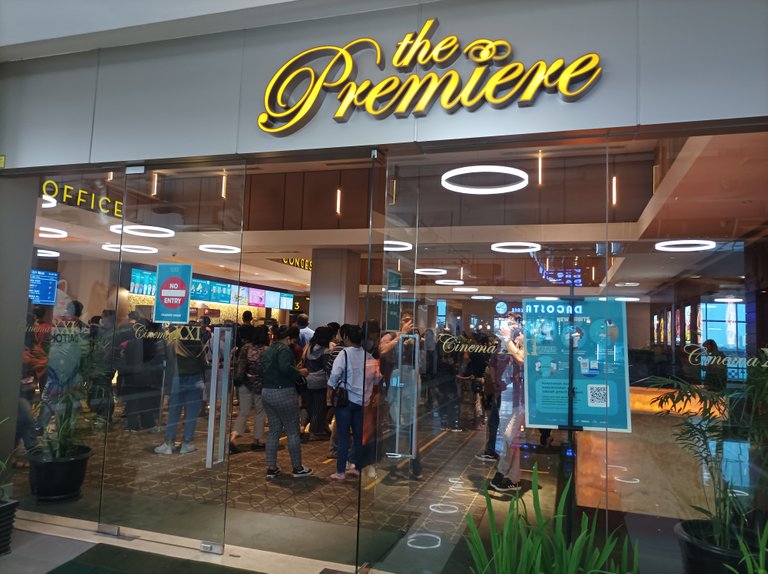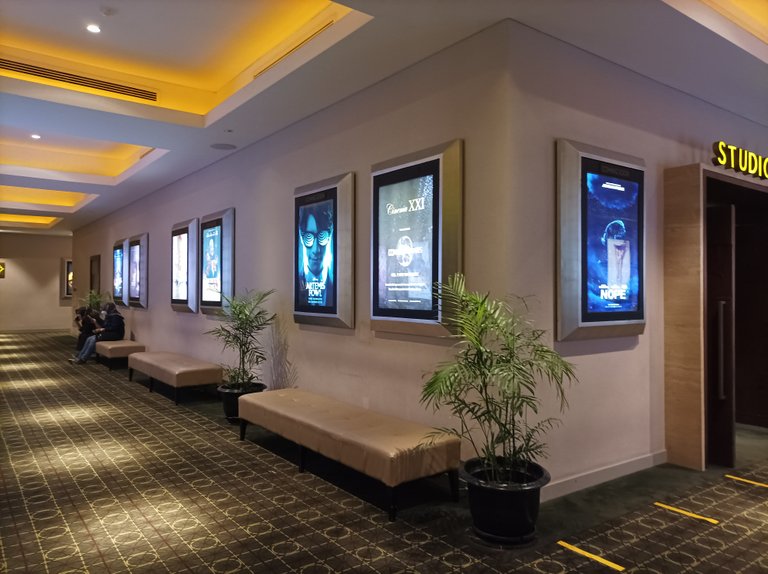 'Ngeri Ngeri Sedap' is a film that tells the story of a family who has a Batak ethnic background, and is located in the area of ​​Lake Toba, North Sumatra. This film tells about the unrest of overseas children who are bound by customs and culture. Where there is a husband and wife who have 4 children, 3 sons and 1 daughter, where their three sons migrated out of town and had not returned for several years. This husband and wife want their children to go home to attend a traditional event that will be held and of course because the parents miss their child. But the children did not want to go home because they had some differences of opinion with their father, but in all kinds of ways the parents did it until finally the children were willing to go home.
Even though they have succeeded in bringing their children back to their hometowns, the problem does not end there, there are still problems between the relationship between the father and his children. But at the end of the story has a good ending and fun.
Watching this film, emotions are like being played with from a funny story that makes the audience laugh but suddenly the audience is made to cry because of the sad story. This film is really like a story that is usually felt in life, very real, moreover I am also a Batak person and live in North Sumatra, so this film feels very close to my life.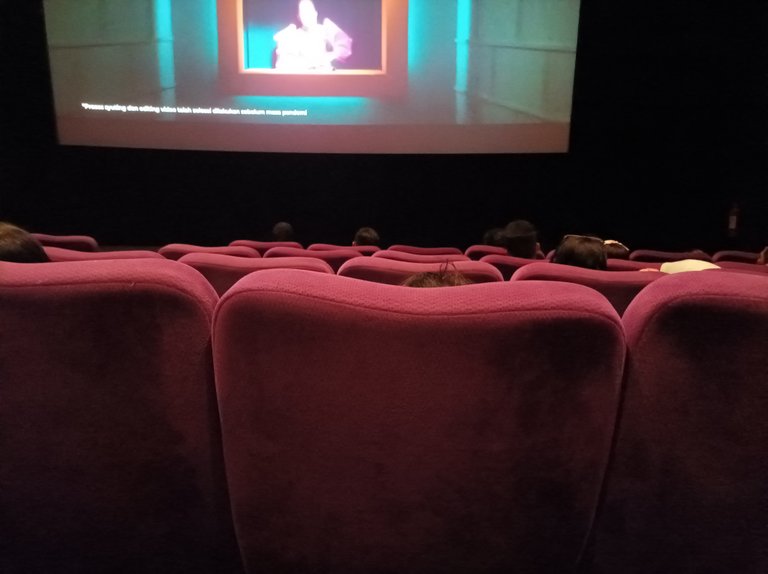 This is a must-watch film, the film is very good, this is even included in my favorite movie list. At first, many thought that this film was a comedy because the director and actors were comedians, but in fact this film has a mix of sad and funny stories. This film is very touching, even one cinema room was crying watching this film.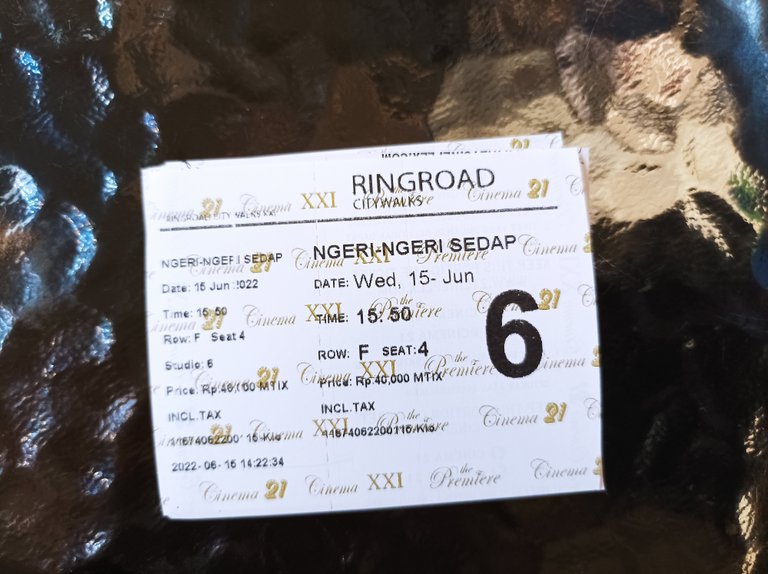 There are also a lot of people who watch this film, even though it's been more than a week but the audience for this film is even more and more, I even ran out of cinema tickets several times.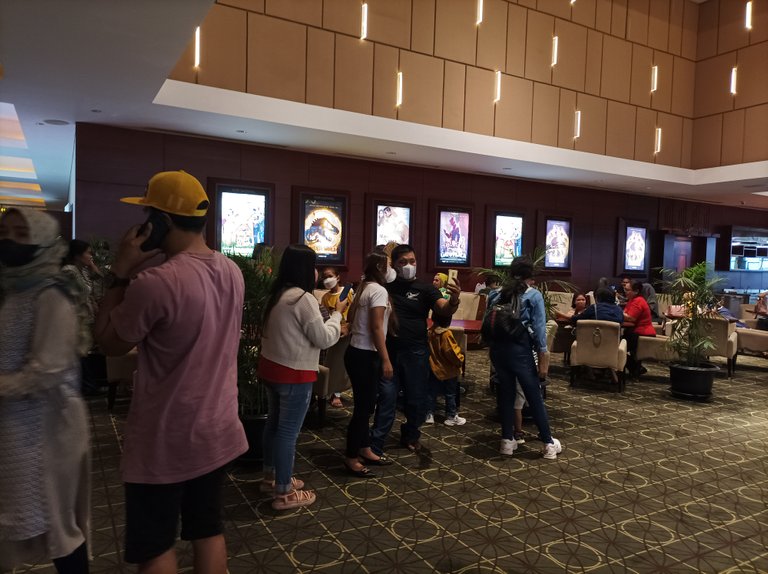 Alright, that's it for this time. I will show again what I did in the next post.
Thank you for reading my post and don't forget to read my other posts.
---
---