Cozy Coffee Shop : Kokoro こころ Coffee
Hello guys....
Yesterday my friend invited me to visit a coffee shop that is quite famous in the city where I live. This is Kokoro こころ Coffee, this is a coffee shop that is quite famous but unfortunately I just found out about it so I was only able to visit it this time.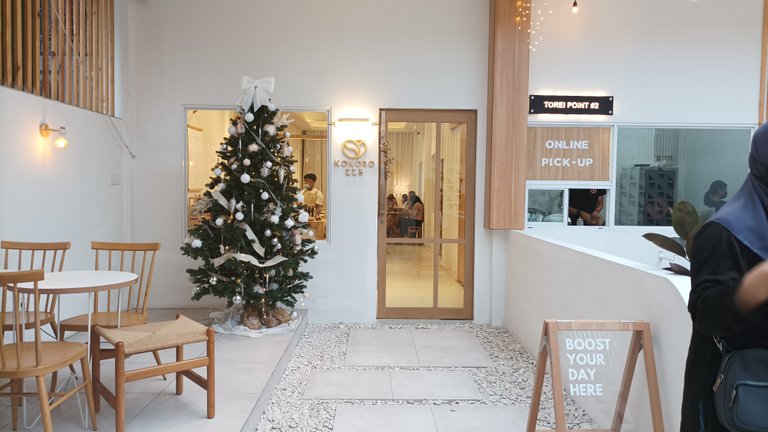 This place is very beautiful, comfortable and also has a warm atmosphere. Really feel at home if you sit here for a long time. Actually the place is not too big, even small, there are only a few tables. But has 3 different places bordered by a door, first a main place with a few tables and a cash register too. Then there is a place for people who want to smoke, as well as outdoor tables. So we just choose where we want to sit. Because I wanted a cool place so I chose to sit in the main place near the cashier.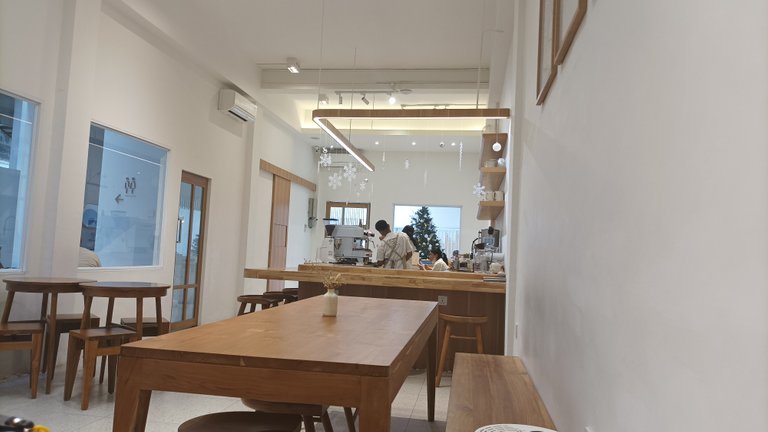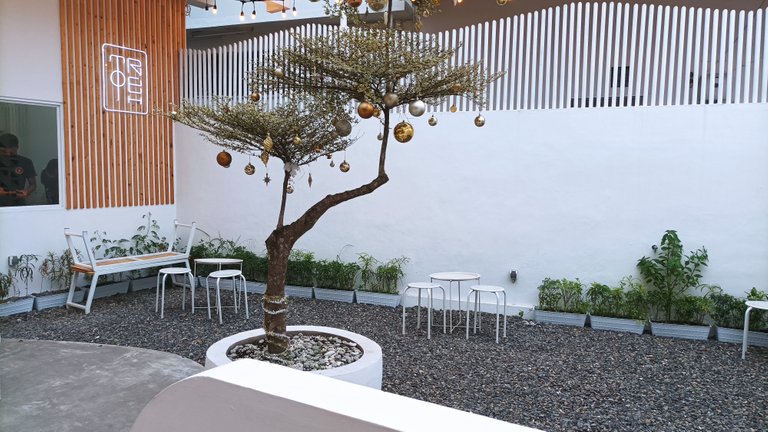 The menu choices here are also many, not only coffee but also tea and several other drinks that all seem delicious. And not only drinks but also some food, ranging from snacks to heavy meals.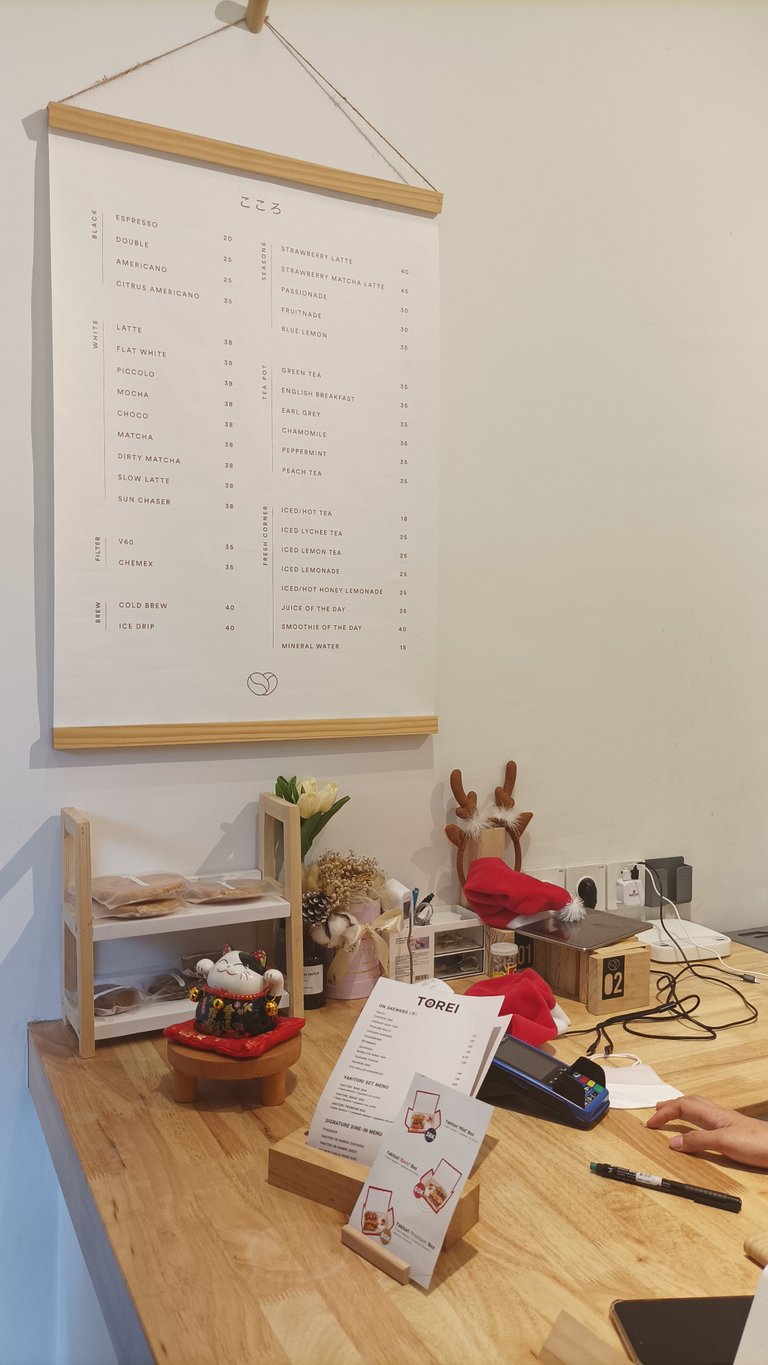 Because it's late afternoon and I've had lunch so I just ordered a drink, the drink I ordered was a strawberry latte.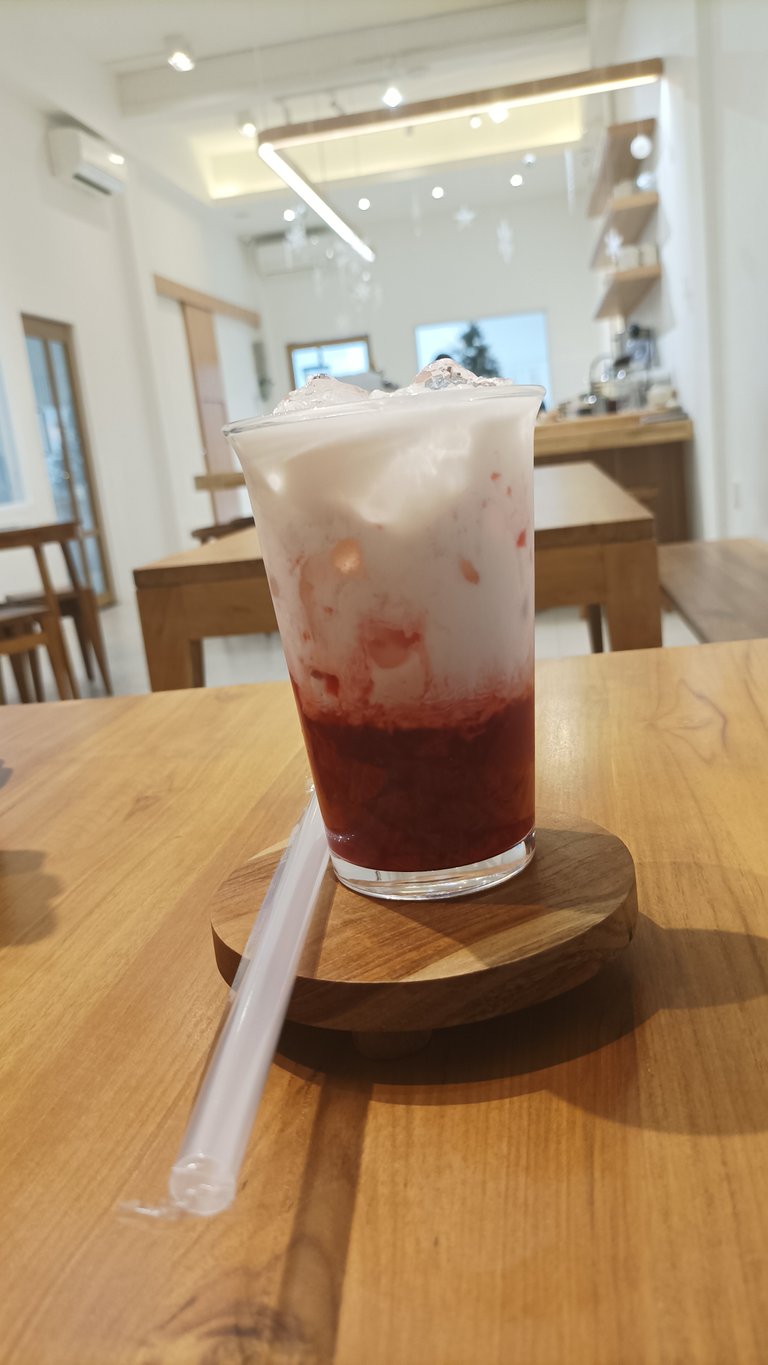 The strawberry latte is presented very beautifully and also attractively, from the appearance alone it looks very delicious. And before drinking it I will stir it first, so that the strawberry blends with the milk.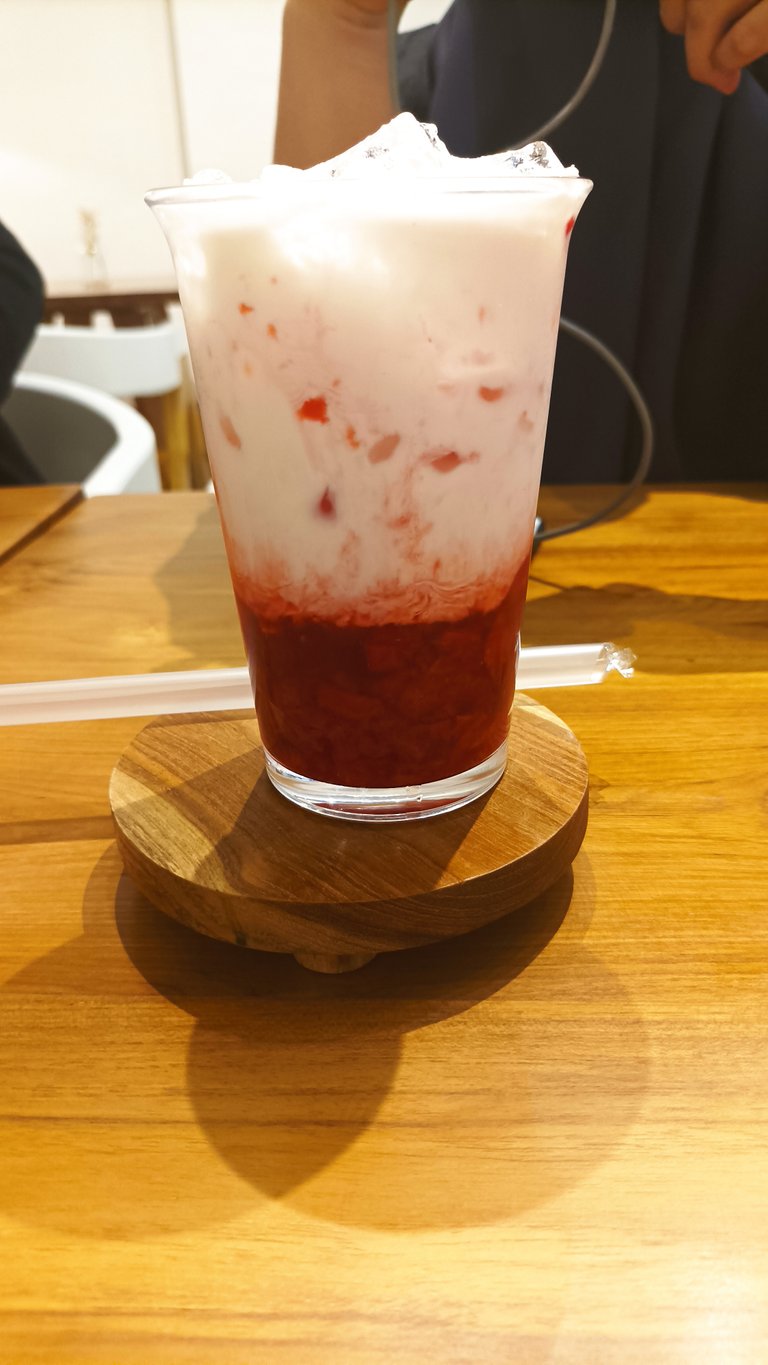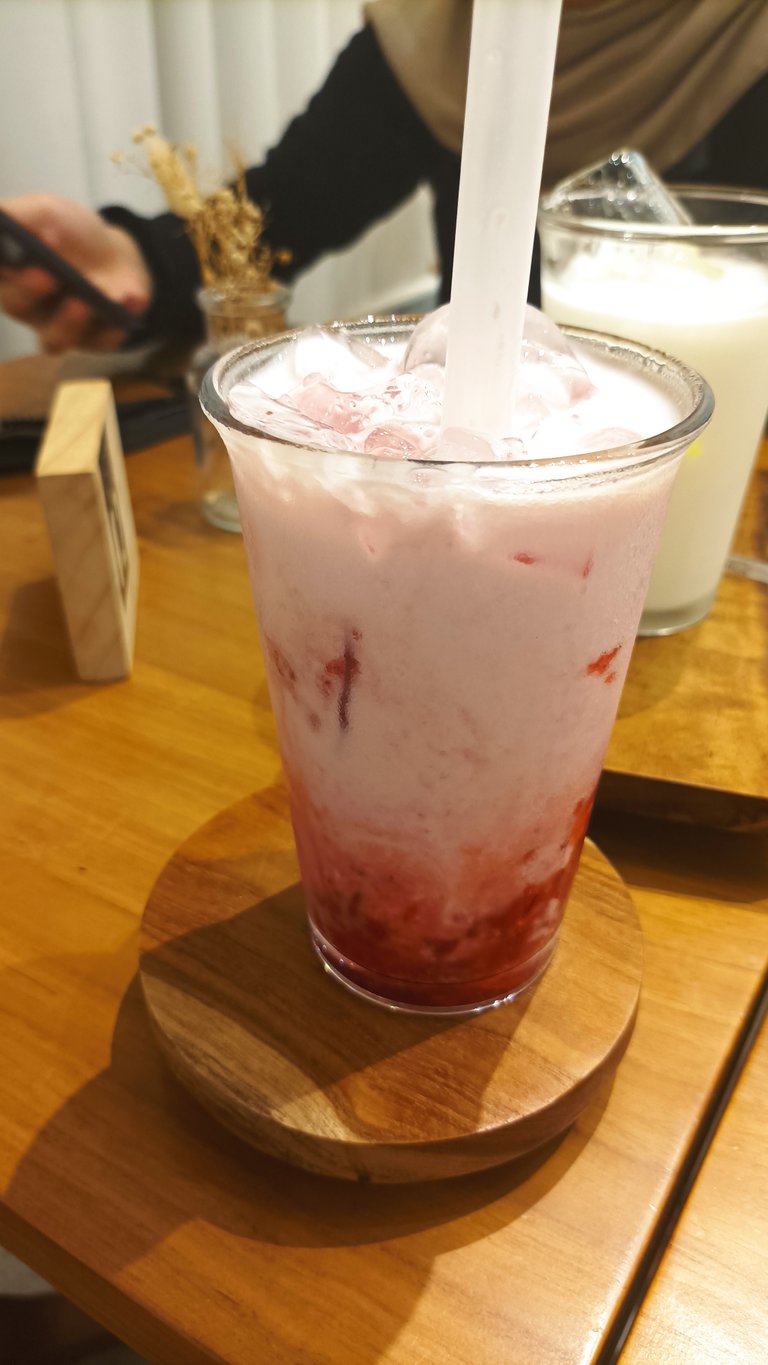 The drink is very good, the mixture of the sweetness of the milk mixed with the sour taste of the strawberry is really very delicious. I like it very much.
Other drinks ordered by my friend were also delicious, and of course the appearance also looks very beautiful. The table setting is also beautiful. It's really very comfortable to be here.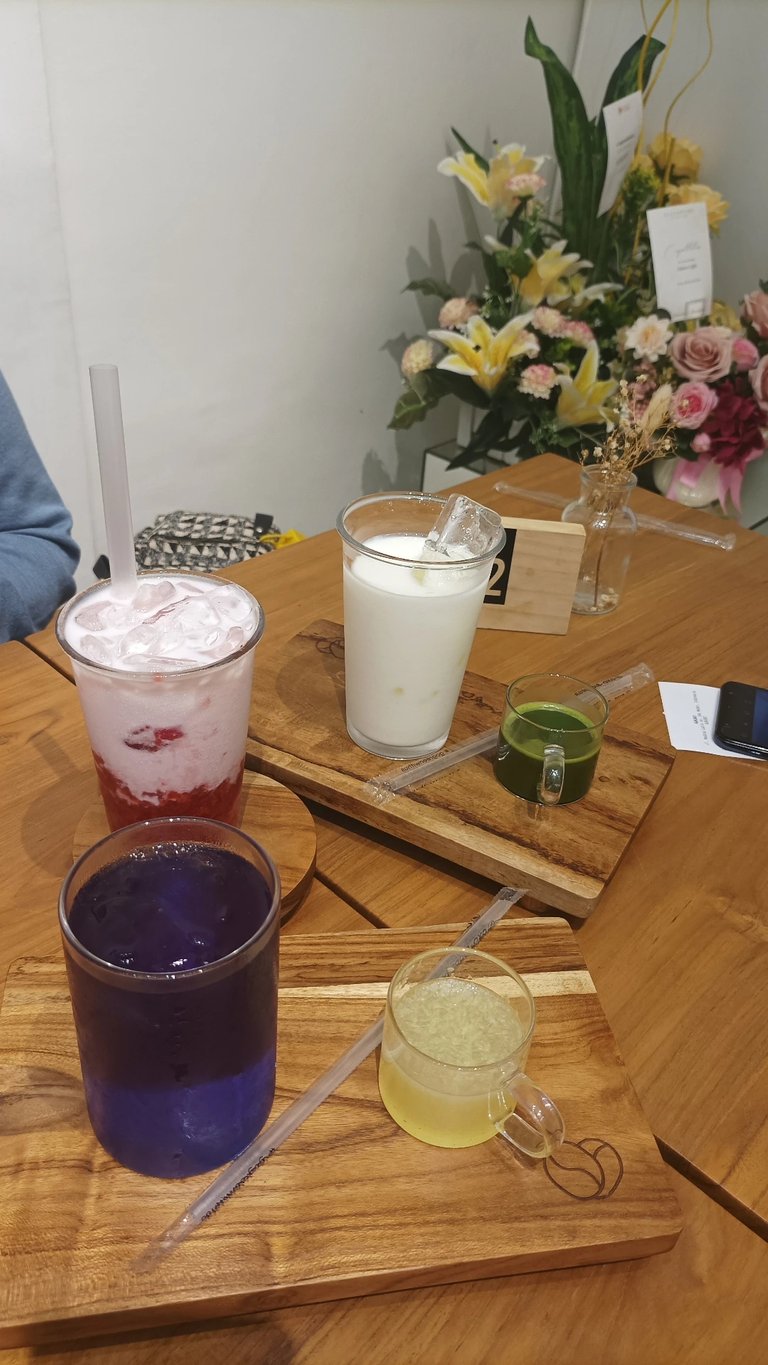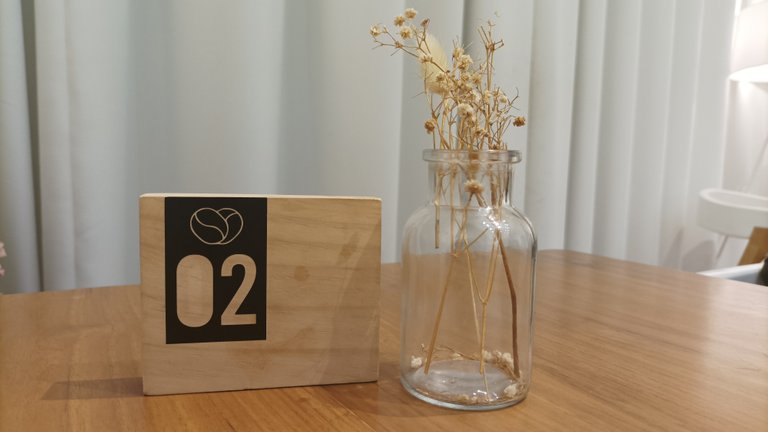 The location of this coffee shop is quite far from my house, maybe about 1 hour drive by car. But it's okay even though it's far but it's really worth it if you come here. I really recommend you to come to this Kokoro Coffee if you come to Medan.
Alright, that's it for this time. I will show again what I did in the next post.
Thank you for reading my post and don't forget to read my other posts.
---
---