Let's Make Sparkling Orange Coffee
Hello guys....
Today I will make a drink that has a unique and delicious taste, this is Sparkling Orange Coffee. Yesterday when I was at a coffee shop I tried the orange coffee, the taste was delicious and interesting, so I decided to re-make the drink at home. Actually I saw the recipe for making this drink from some examples I saw on Youtube or Instagram.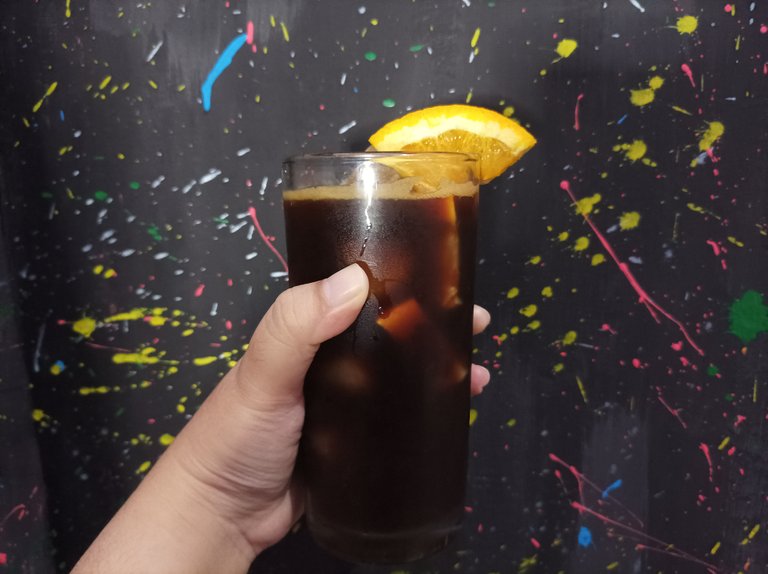 To make this drink is very easy, and has ingredients that are also easy to obtain. The ingredients I use are Sprite soda, one Sunkist Orange and of course coffee.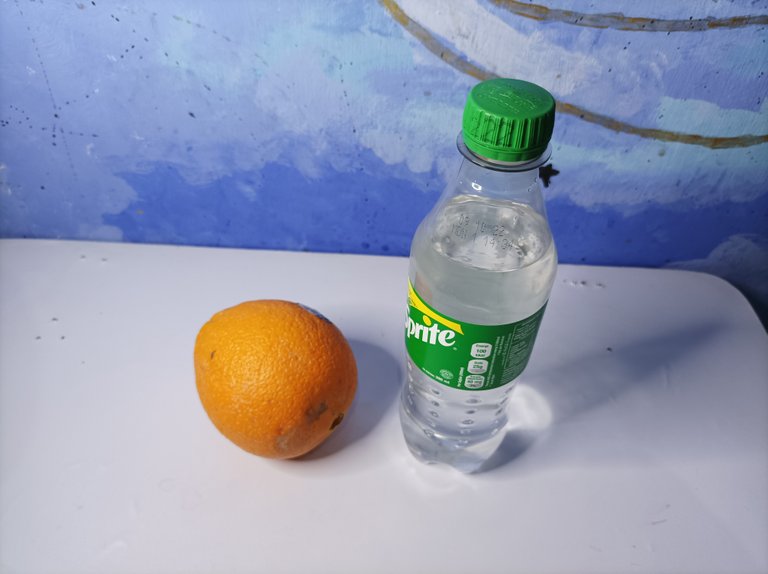 First I will make sparkling oranges into ice cubes. The way to make it is very easy, squeeze the oranges and put them in a container, add the Sprite, this uses a 1:2 ratio, Orange 1 while the Sprite is 2. Then when it's mixed, put the Sparkling oranges into an ice cube container and refrigerate for a few hours until frozen.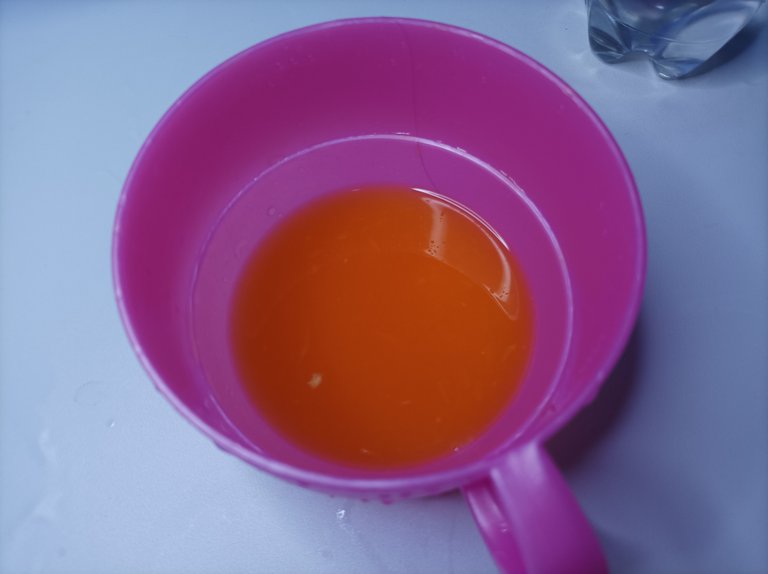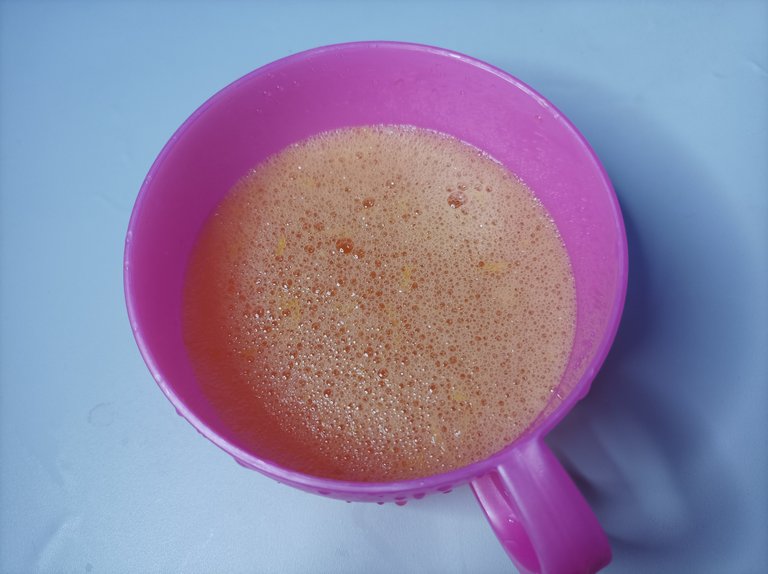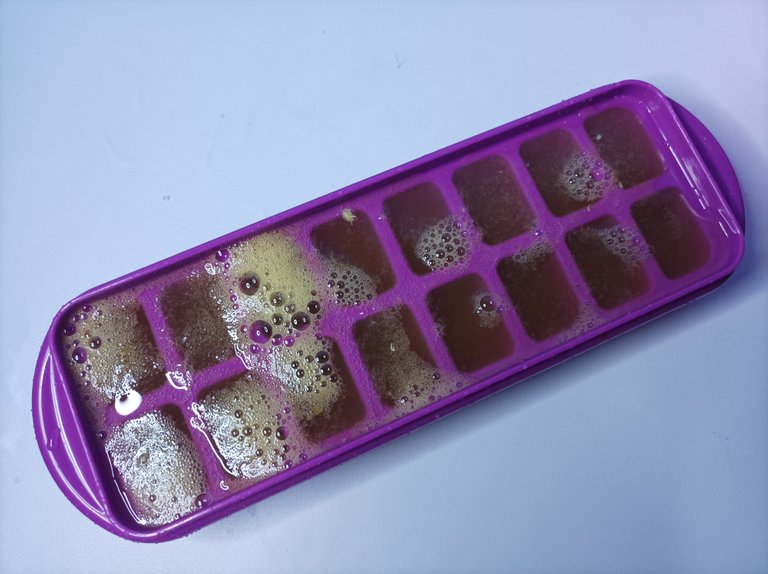 If the ice cubes are finished then the Sparkling Orange Coffee drink can be made. Prepare the ingredients first, put the ice cubes that have been made in a plate, then a few pieces of orange that have been cut into small pieces and a cup of coffee.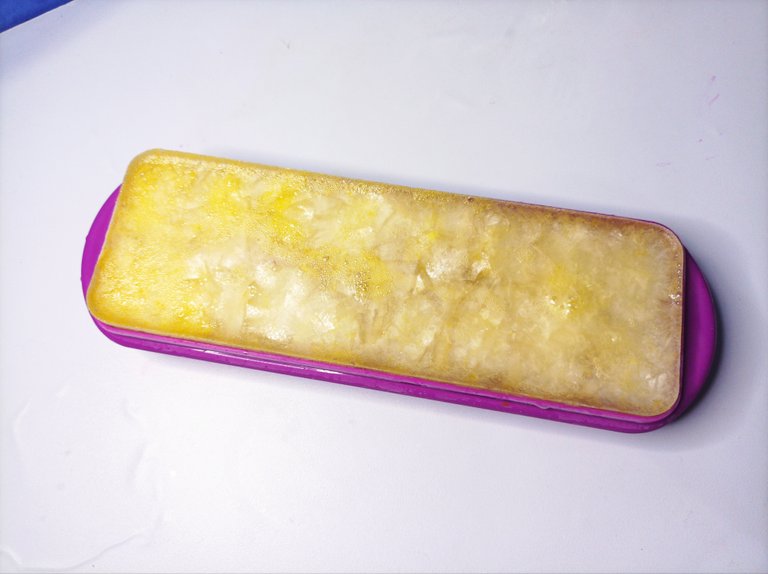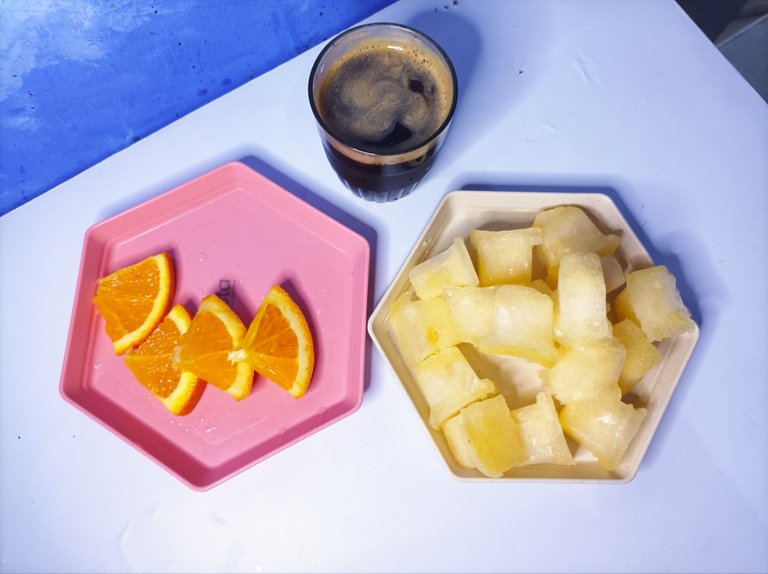 Let's make the drink, first put one slice of orange into the glass. Then add some ice cubes, and add the orange pieces again, and keep repeating until the glass to be used is full of ice cubes and oranges.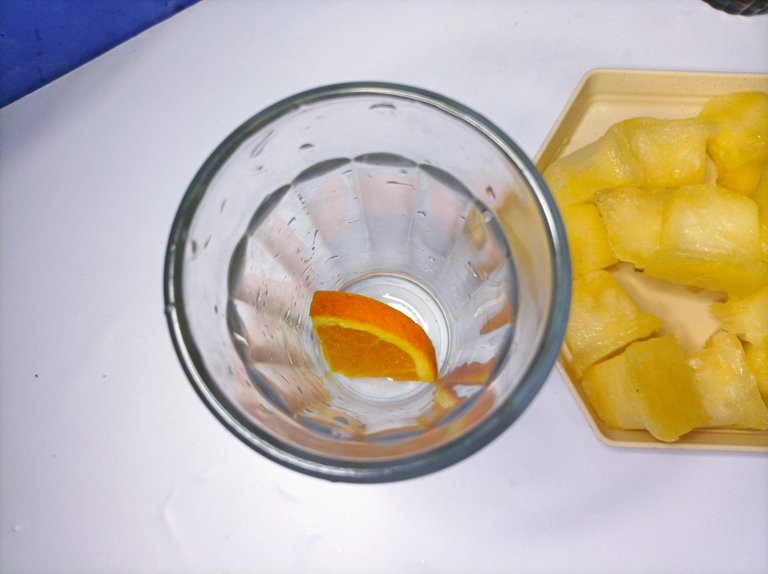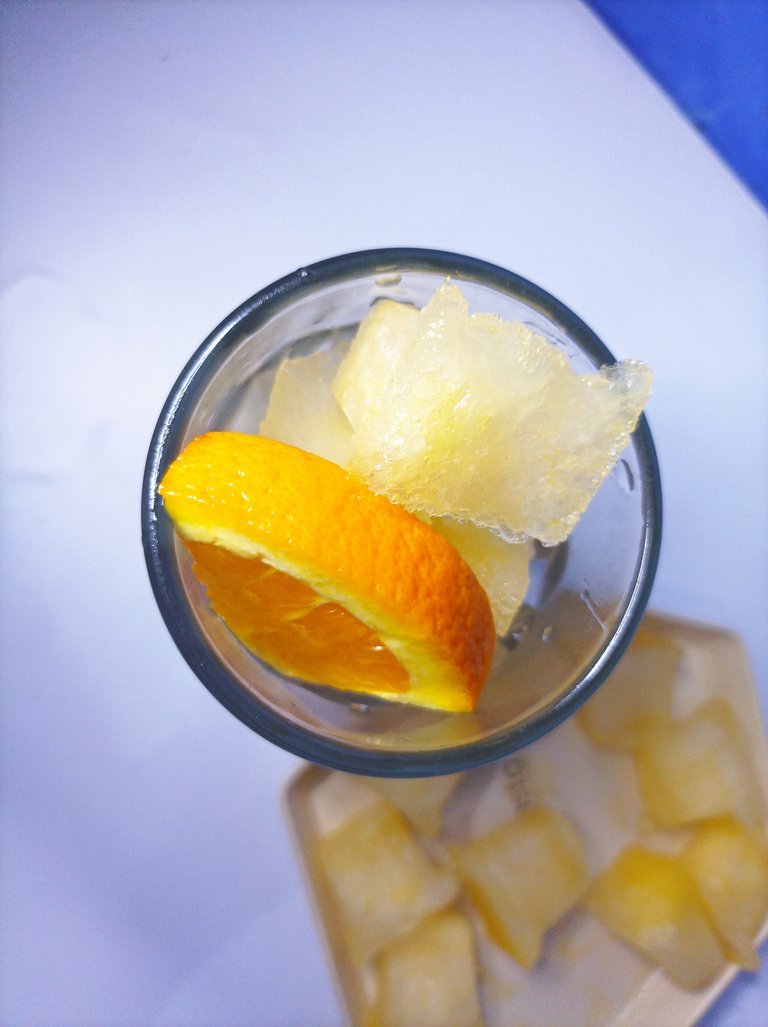 Then pour the coffee into a glass that already contains ice cubes and oranges. Don't forget to also add sugar or sugar syrup in this drink to make the drink taste better.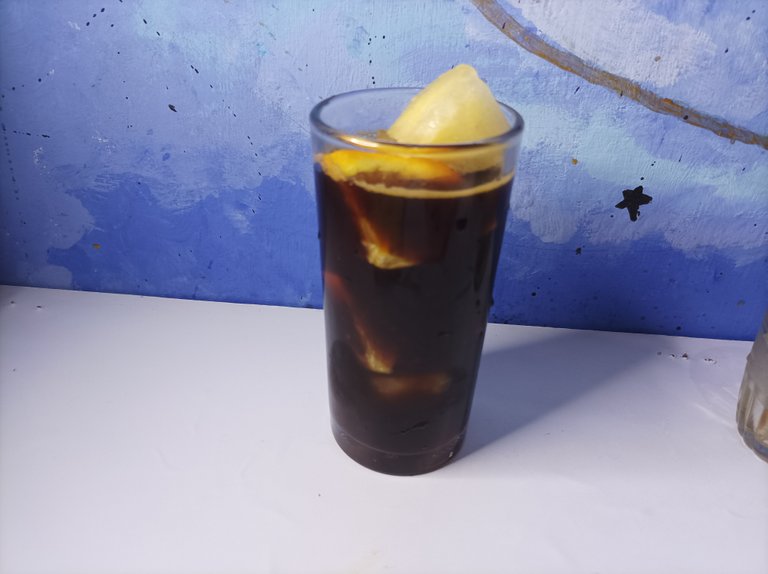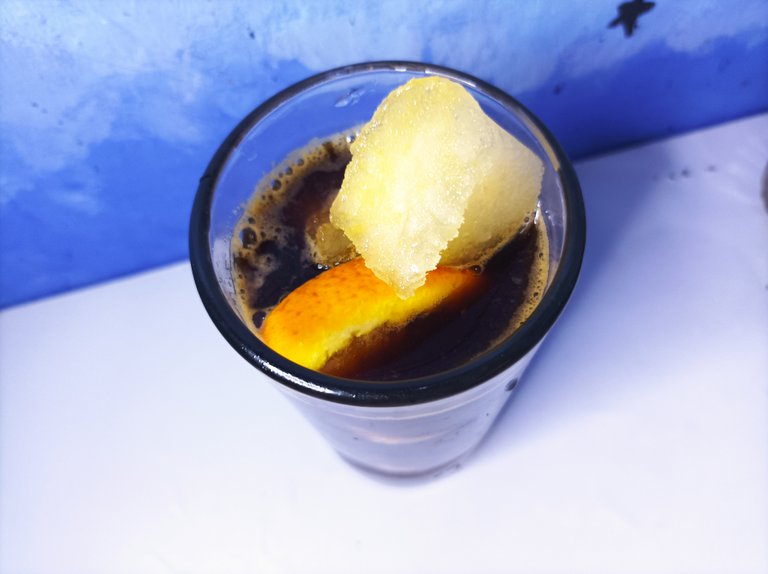 And finally the sparkling orange coffee is finished, and let's try it, oh first to make this drink look beautiful I will put a piece of orange on the edge of the glass. The taste is very good, has a unique refreshing taste. This drink has a sweet, sour and bitter taste and a delicious soda taste.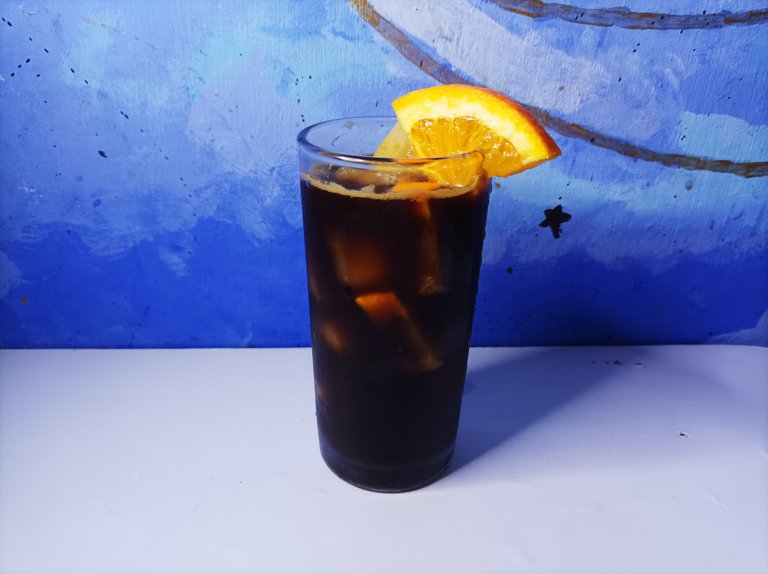 Tgere is one mistake when I make this drink, the coffee I make is too strong, so not everyone can drink this coffee. Use coffee that is thinner and does not have a thick taste, because the thick taste of the coffee dominates. If you're like me who don't have a problem with strong coffee then maybe you won't be too bothered, but if you want a safe taste that anyone can drink then it would be better to use lighter coffee.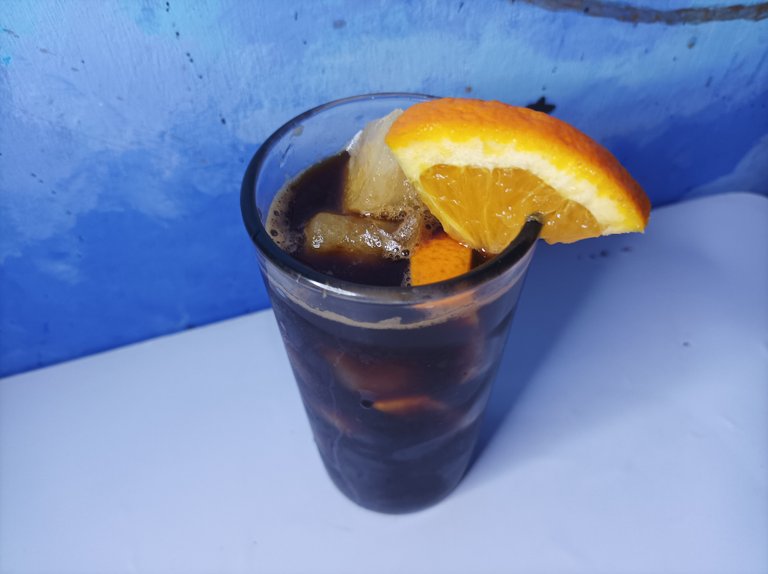 This is the drink that I made this time, it tastes delicious and unique. And I also give a suggestion not to make mistakes like me, because I drink this comfortably but my sister says it's too strong coffee taste. Next I will try other unique and beautiful drink variations.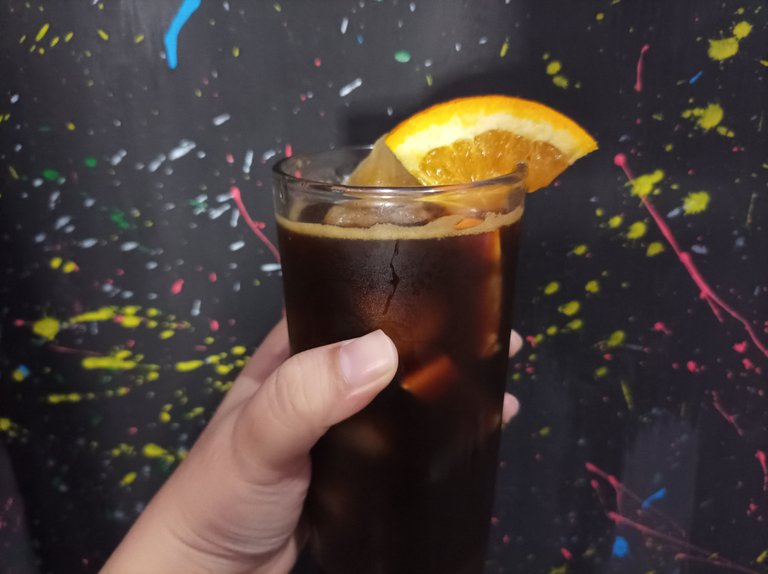 Alright, that's it for this time. I will show again what I did in the next post.
Thank you for reading my post and don't forget to read my other posts.
---
---