Let's Make Vanilla Cake With Cheese Topping
Hello guys....
At noon today i will bake another cake. This time the cake that I will make is a Sponge Cake with vanilla flavor, and with cheese on top.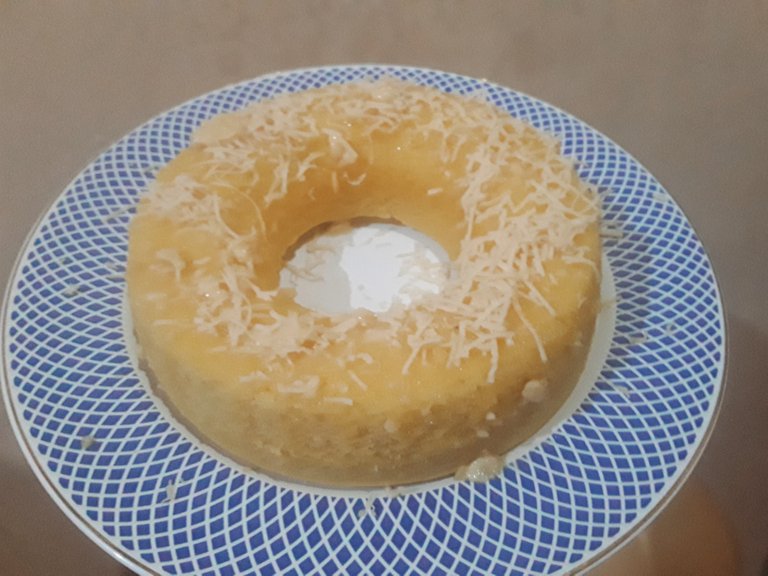 Just like the cake I made before, I made a cake using a cake premix. So make it easier and do not need to use additional materials much more. For the premix of the cake, I used the Pondan brand.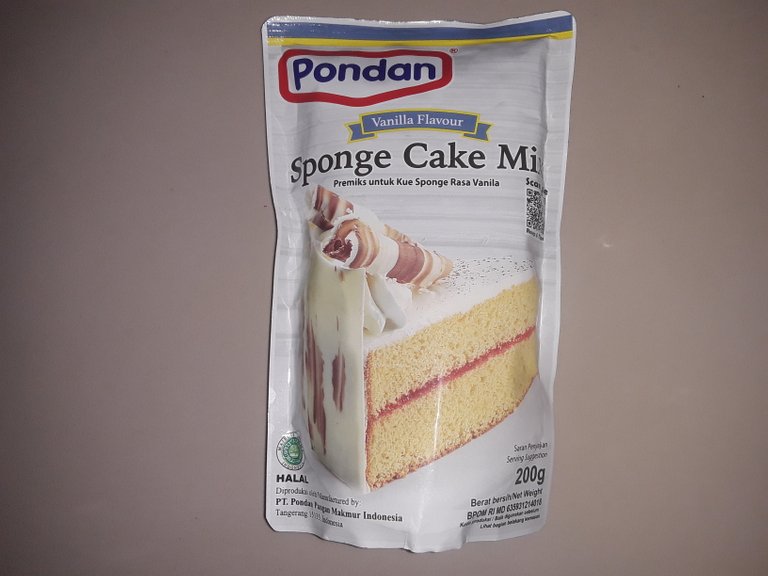 And as usual, if you buy instant ingredients, the package has written how to make them, what additional ingredients are needed and other information.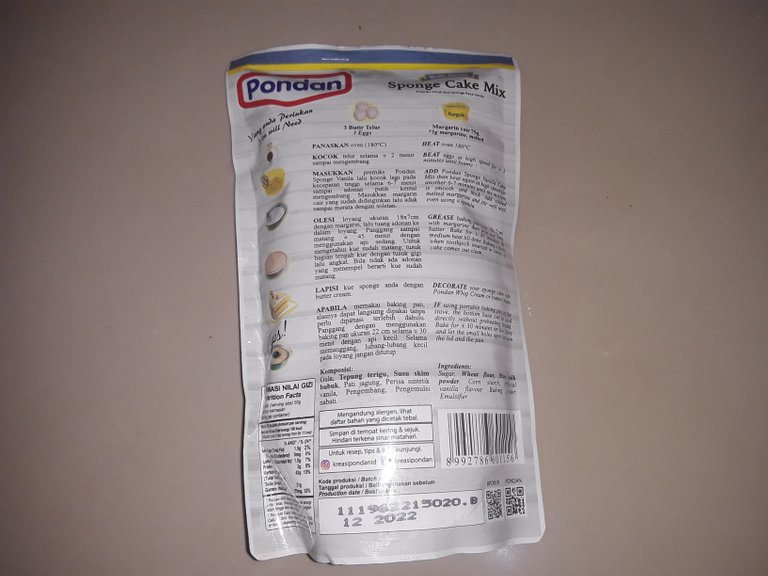 For additional ingredients needed are 3 eggs and 75 g of butter which will be melted first.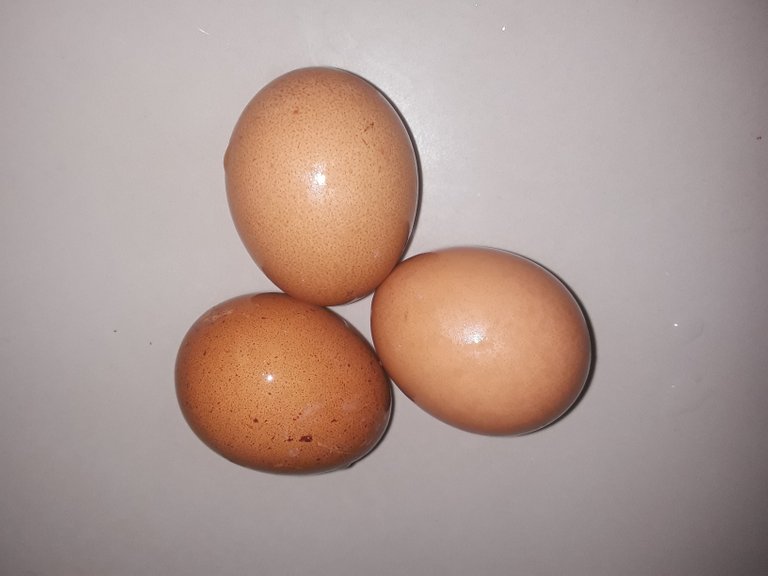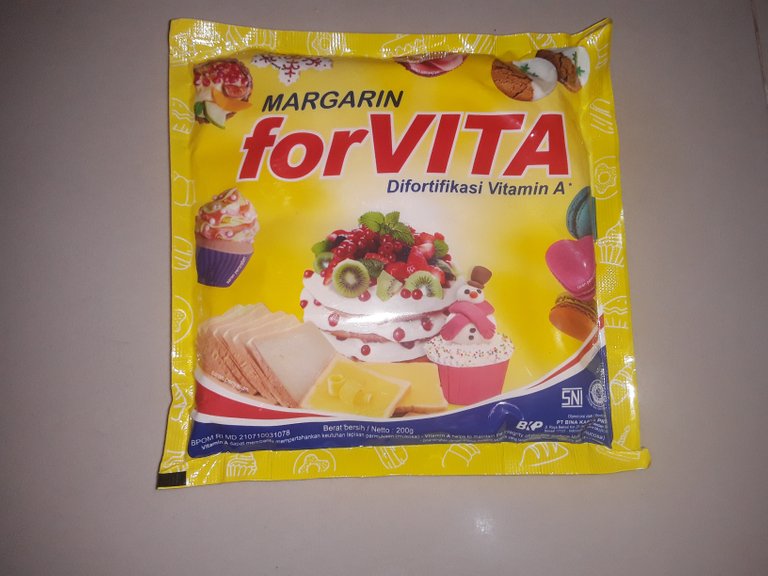 And for the topping, I prepared 3 ingredients, namely spread cheese, cheddar cheese and sweetened condensed milk.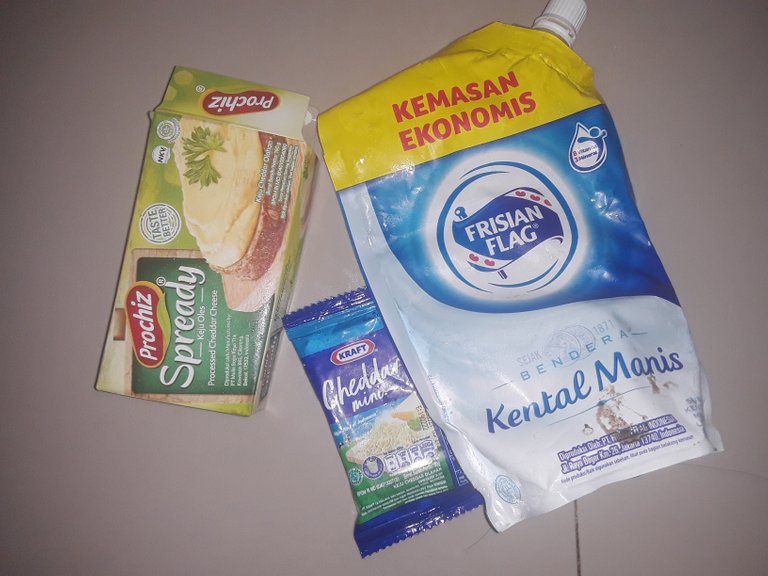 How To Make
Because I want to use a steamer so I will heat the steamer first.

Beat the eggs for about 2 minutes until fluffy.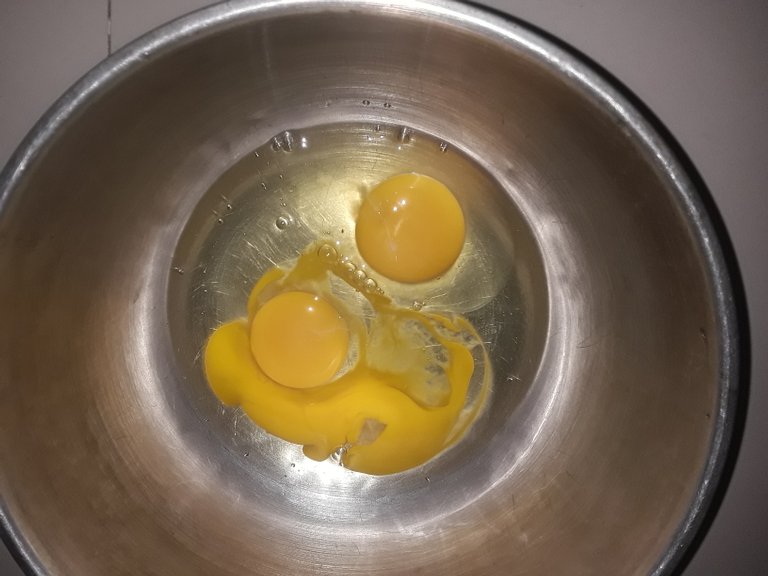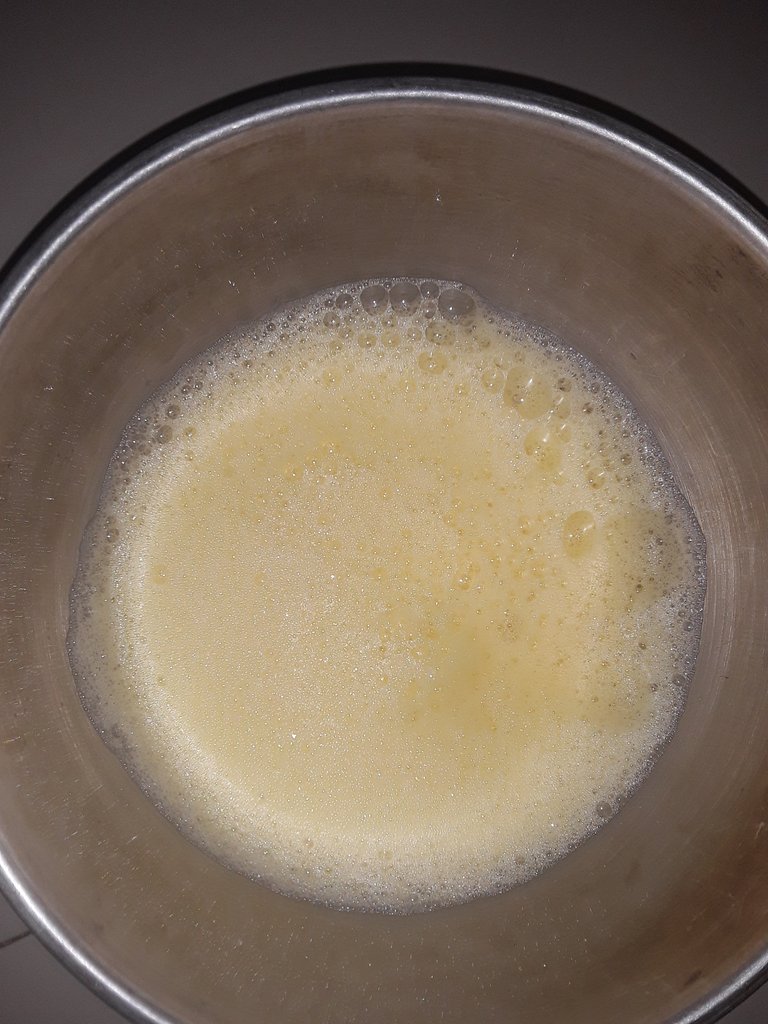 Add the Pondan Sponge Vanilla premix and beat again on high speed for 6 to 7 minutes until the white dough is thick and fluffy. Enter the melted margarine that has been cooled and stir until evenly distributed.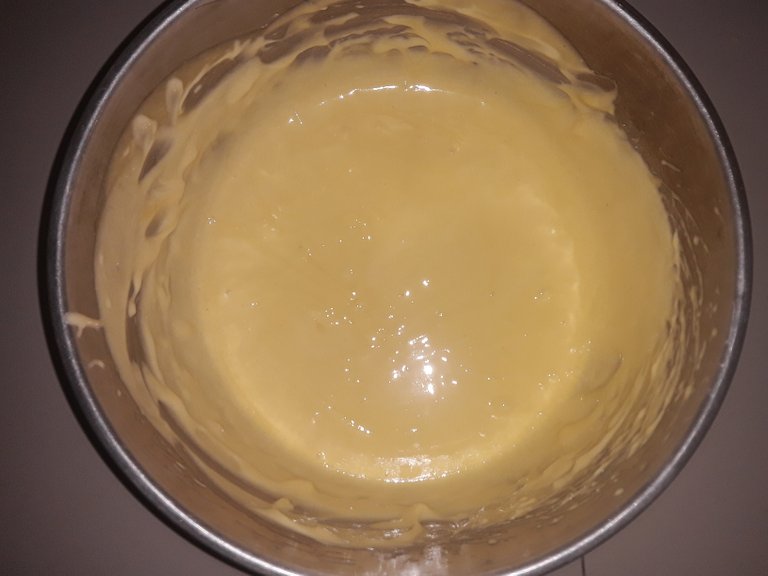 Grease the pan with margarine, then pour the mixture into the pan.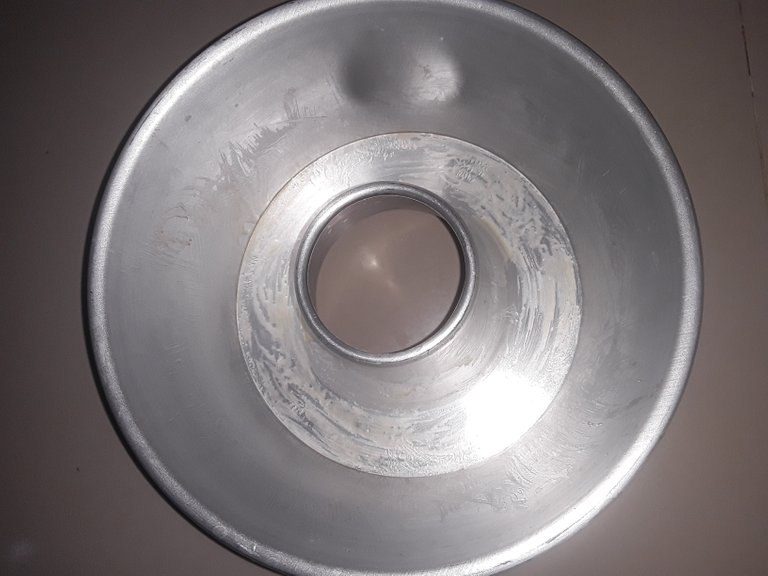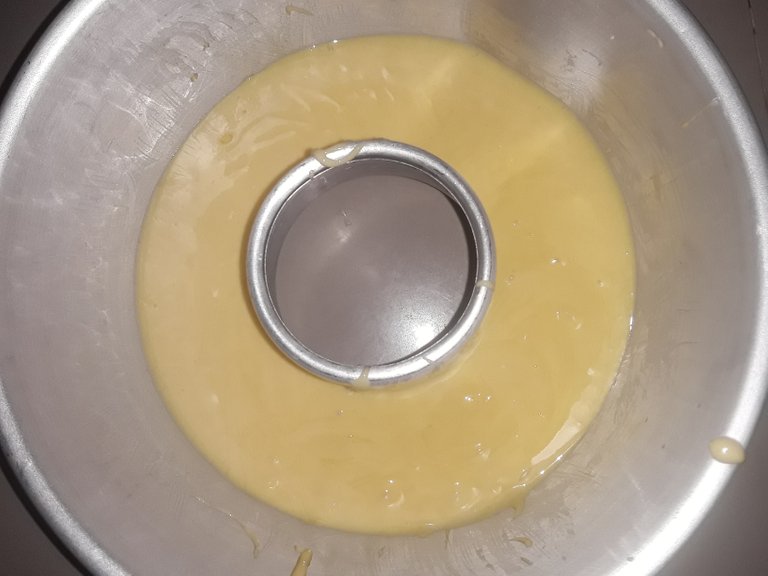 Steam the dough until cooked, about 40 minutes using medium heat.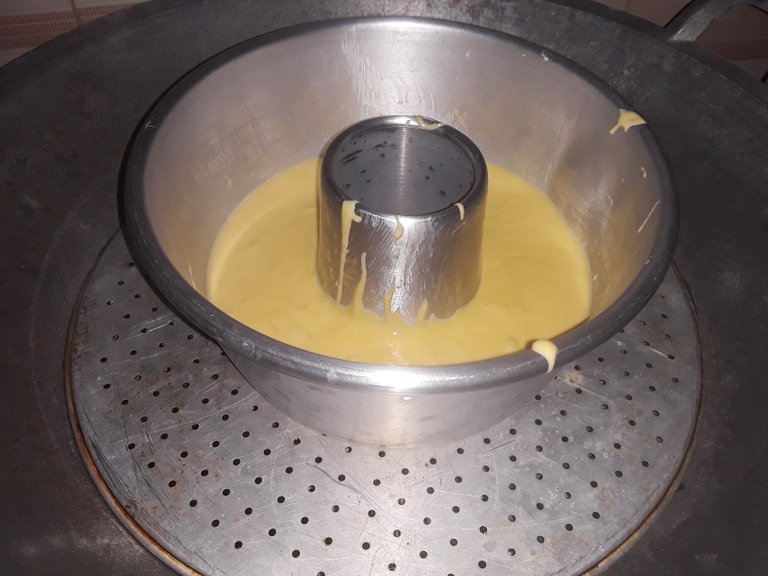 To check if the cake is done, pierce the center of the cake with a toothpick or fork and remove it. If there is no sticky dough, it means the cake is done.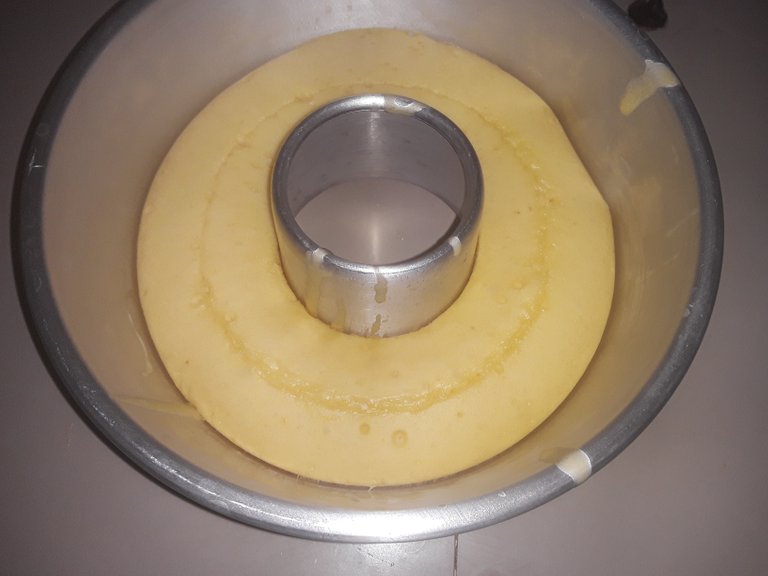 Then transfer the cake to a plate.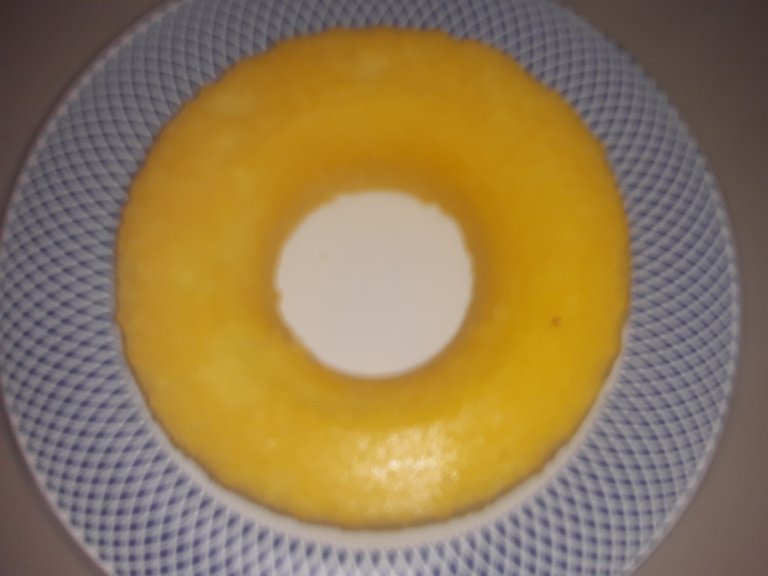 Its time to make the topping, first I will mix the spread cheese with sweetened condensed milk. Then spread it all over the cake.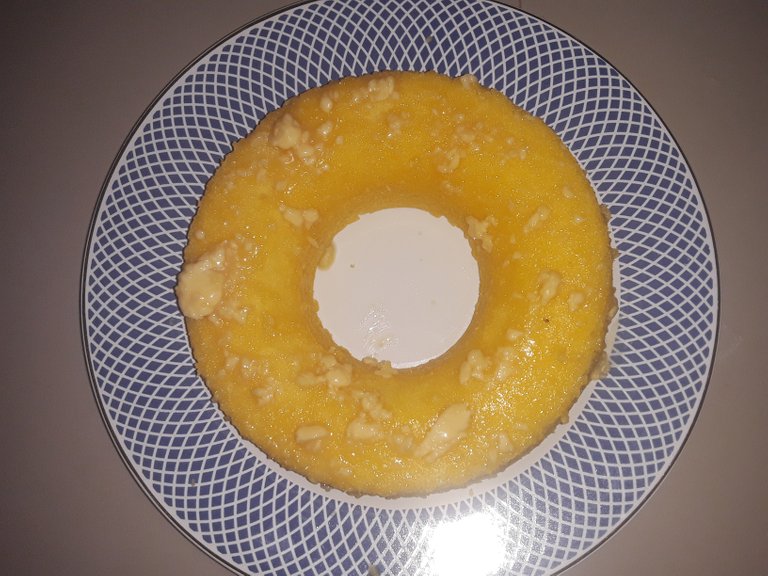 Finally grate the cheese and spread it over the cake.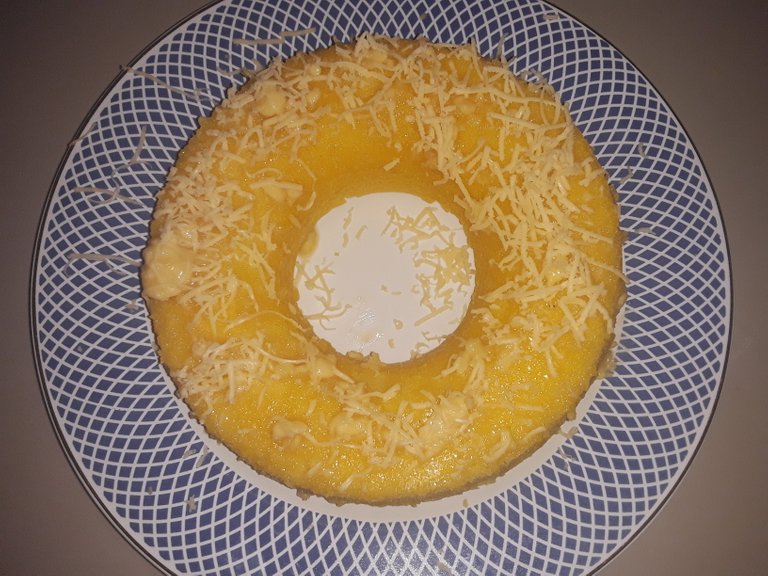 And finally the cake is finished and ready to be enjoyed.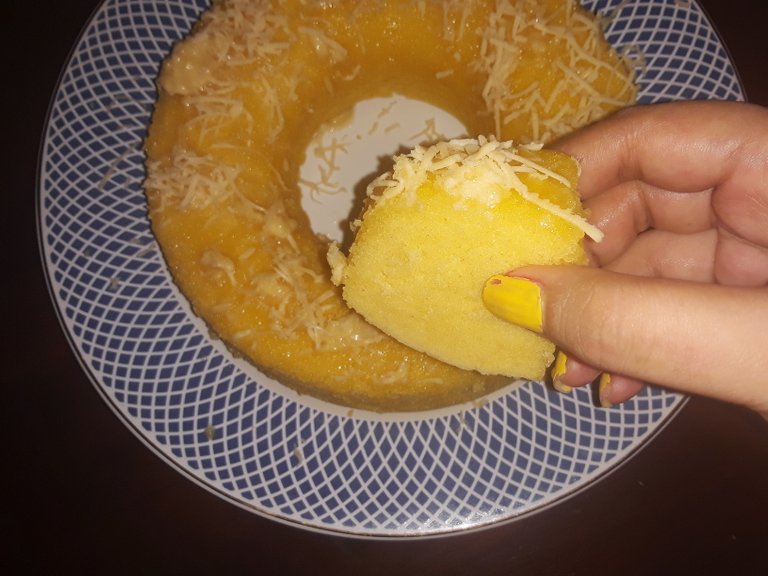 This is a delicious cake and very easy to make. The cake is perfectly cooked, the taste is also very good. Sweet but not too much, especially with cheese on top it makes the cake has a delicious salty taste. This is the perfect combination.
I highly recommend you guys to make this cake too. Simple but delicious cake.
Alright, that's it for this time. I will show again what I did in the next post.
Thank you for reading my post and don't forget to read my other posts.
---
---