Try My New Sketchbook : Draw Flowers In A Bottle Vase
Hello guys....
This time I will try to draw in my new watercolor sketchbook, I happen to have something else I want to draw, so that's all.
What I will draw this time is a flower in a bottle vase, I have dried flowers that I put into a bottle vase and I think it would be good if I drew using watercolors, so I just made it.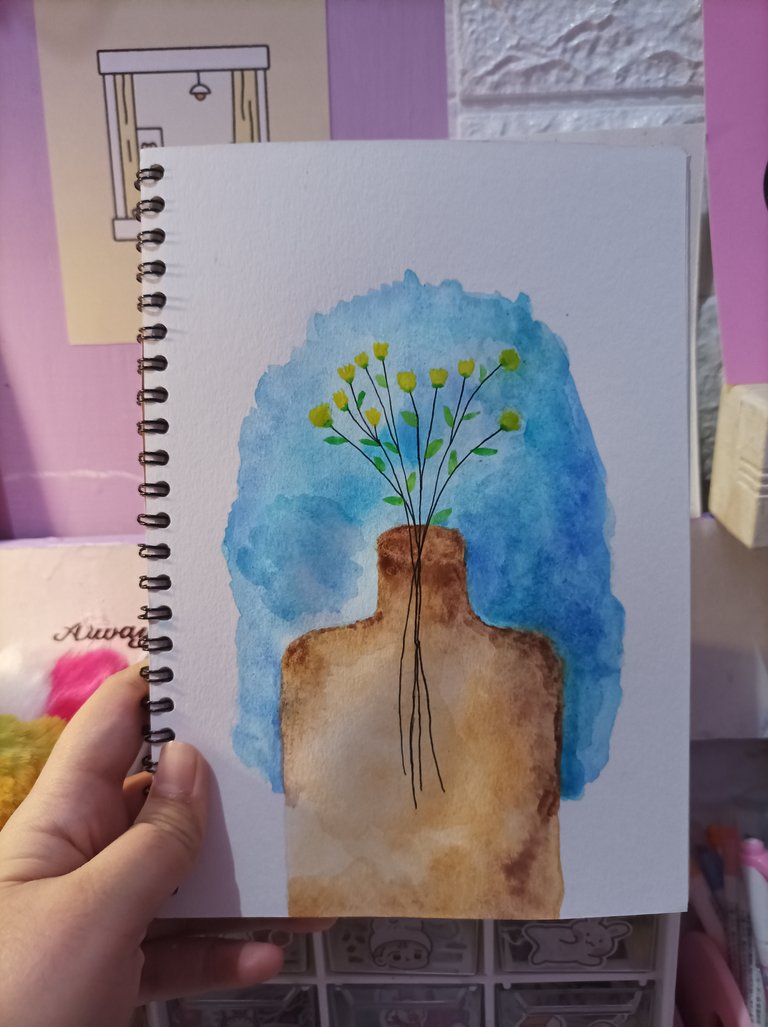 And as usual I'll just draw a simple one. I will use an A5-sized watercolor sketchbook with a thickness of 250 gsm.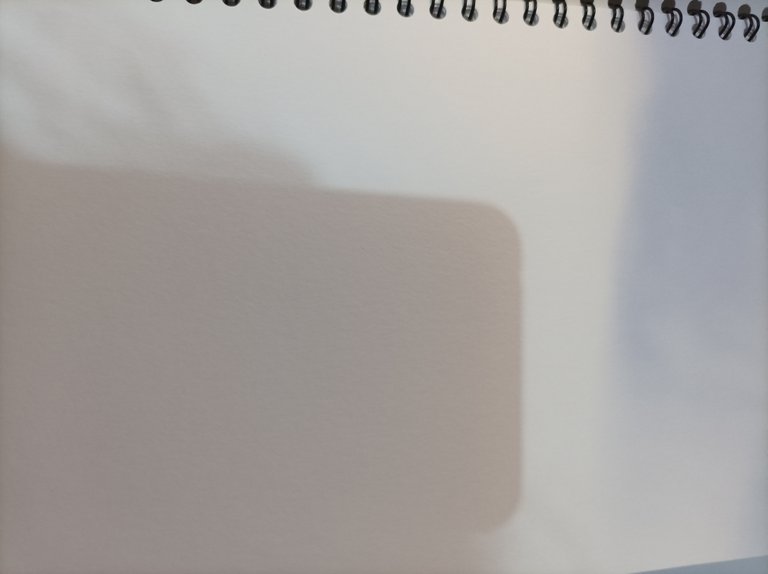 First I will sketch the vase bottle with some flower stalks using a pencil.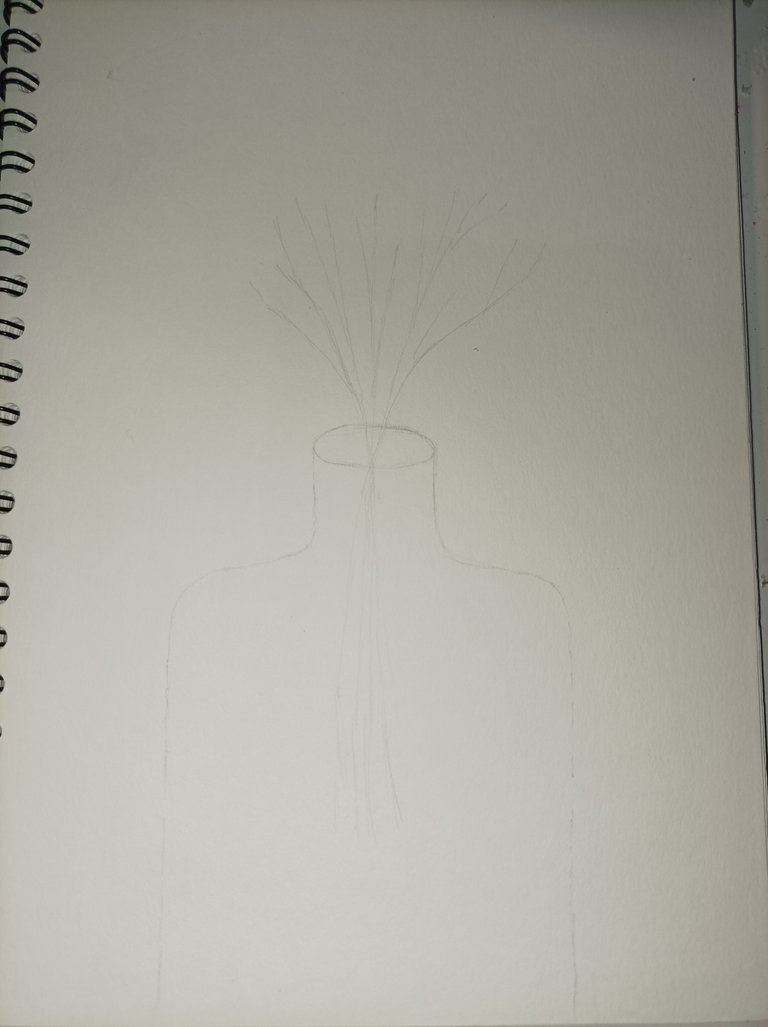 Then after that I colored the outside of the bottle vase using blue watercolors, I used a combination of 2 blue colors. I didn't paint all over the watercolor paper, only around the bottle vase.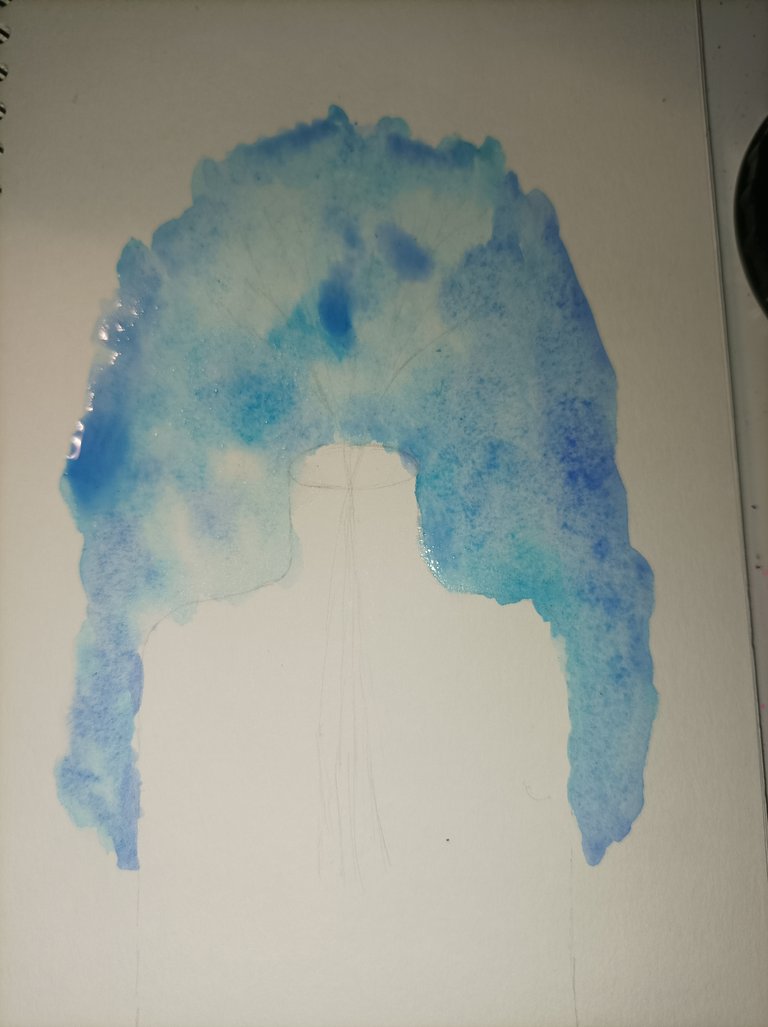 Then I'm going to color the bottle vase, I colored it with light brown and with the addition of dark brown to make it like a light effect.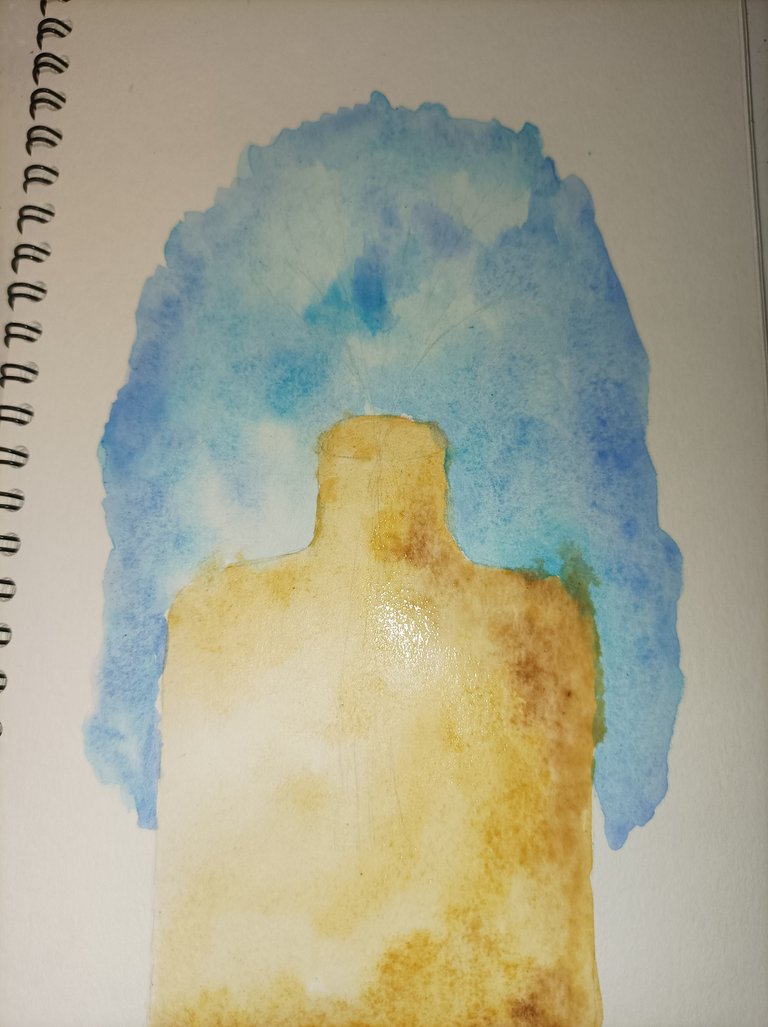 Then I will redraw the flower stalk using a 0.1 drawing pen.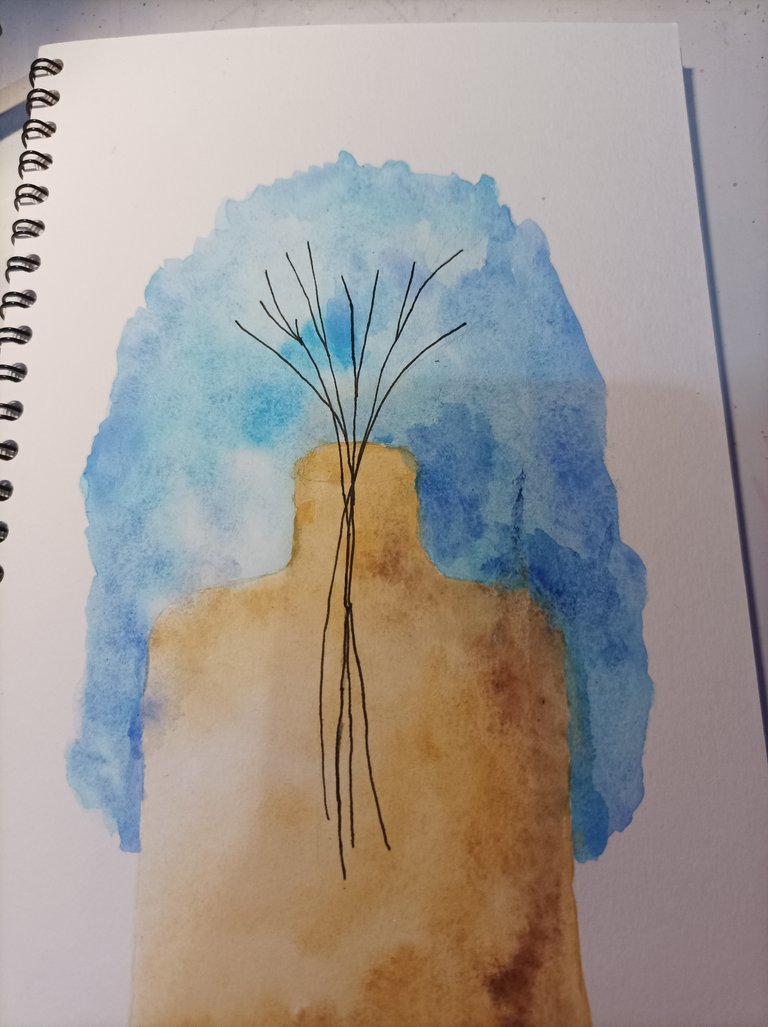 After that I will draw some flower buds with yellow color and don't forget to also some green leaves.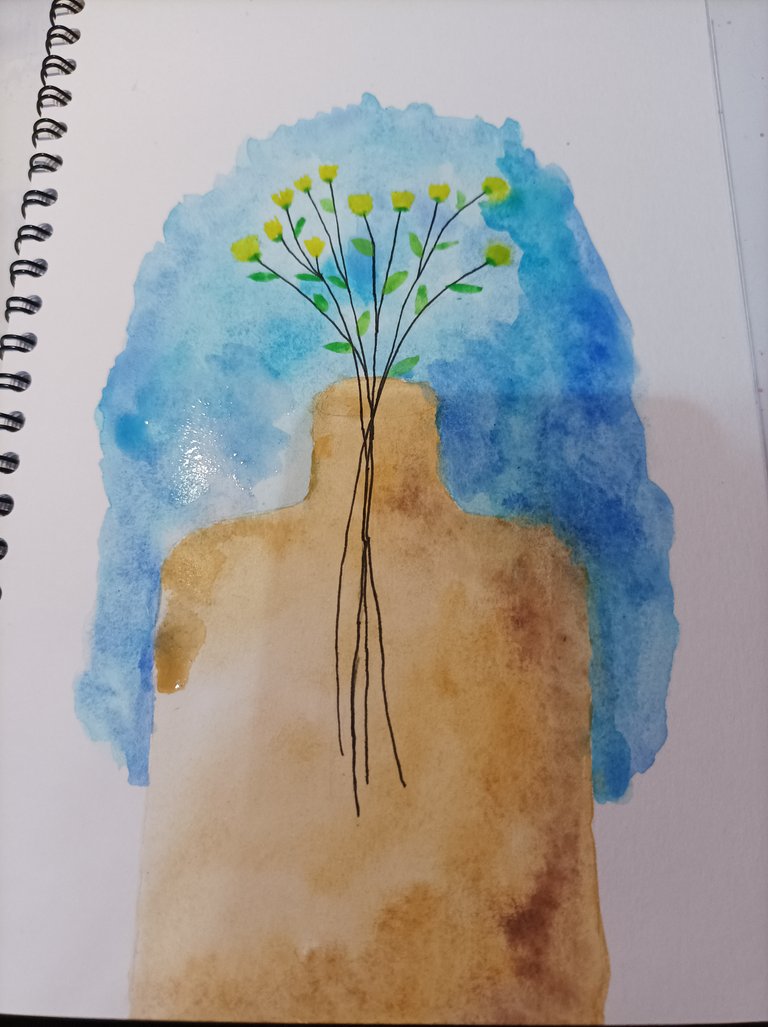 And finally I will fix the colors to make my draw even more beautiful this time.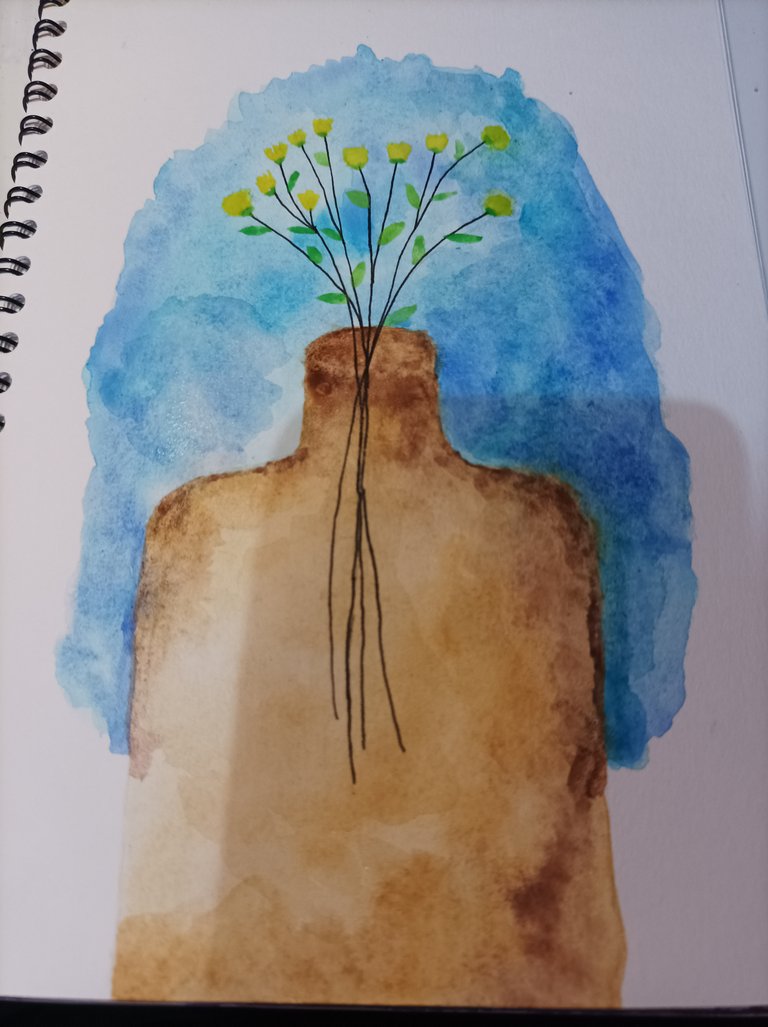 And finally the picture of flowers in my bottle vase this time is complete. And I've also tried my new watercolor sketchbook, and this sketchbook is pretty good because it can absorb water well but unfortunately the wire from this sketchbook is very annoying and uncomfortable to use.
I really like the results of my drawing this time, I very rarely draw without seeing the sample image but this time I draw without seeing it. So I'm very happy.
Alright, that's it for this time. I will show again what I did in the next post.
Thank you for reading my post and don't forget to read my other posts.
---
---