Bravery, a Key Element of Life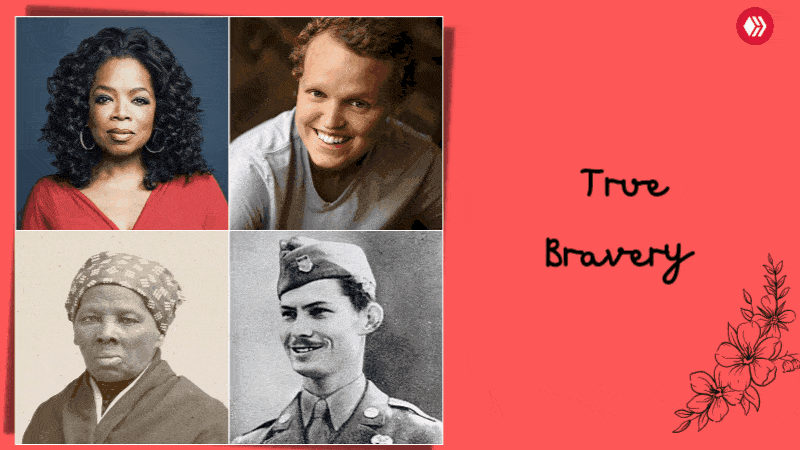 Dear Hivers,
We all have fears. No one is immune to them. But the only way to overcome them is to face them head-on and be brave.
The first step in being brave is understanding what makes you feel fearful and then challenging those thoughts.
For the past weeks, I have been sharing stories in True Bravery Series that can help us understand the importance of bravery. Today, I will be writing in summary about what we can learn from those stories.
Introduction: What is Bravery and Why is it Important?
Bravery is the quality of mind or spirit that enables you to face difficulty, danger, pain, etc., without showing fear; to be brave.
A brave person is usually someone who has shown courage in the face of adversity. Bravery can be seen as an inner quality that allows a person to act with valour despite fear and danger. It can also be a virtue in which one displays strength and determination in the face of adversity or opposition.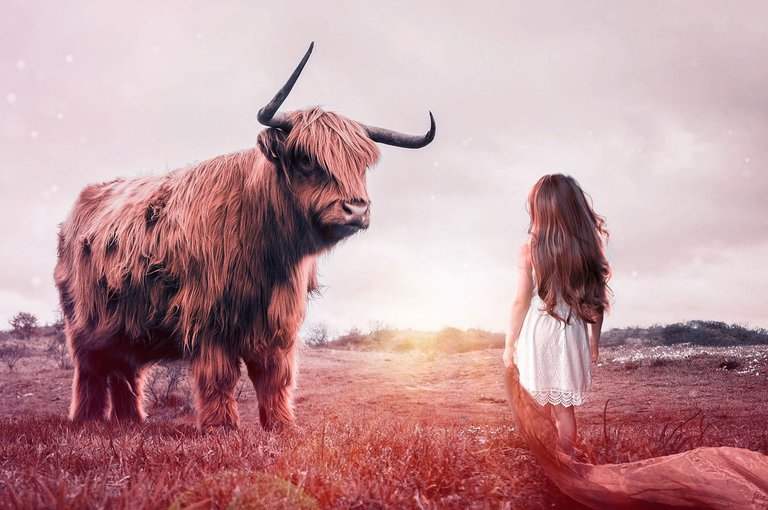 Source
For one to display bravery, one must have a certain level of bravery within them. This means that they are not only able to act with valour when faced with difficult situations but also display strength and determination when faced with opposition or adversity. This can then lead them to have self-confidence and self-esteem which will help them overcome their fears.
What does it take to be Brave?
As the author says, "Brave is not a word we use to describe ourselves. Brave is a word we use to describe people who do things that are difficult and important. The people who are brave are those who stand up for what they believe in."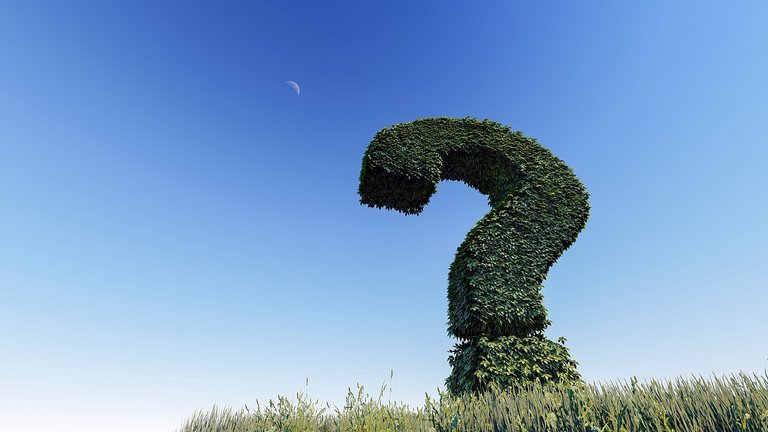 Source
What does it take to be brave? It takes courage, confidence, and bravery. It takes someone who is willing to go against the grain and speak their truth. It takes someone willing to take risks to make a difference in this world.
"If you want your life to have meaning, then you need to be brave."
How Bravery can Lead to a Happier and More Fulfilling Life
Bravery is an important trait that helps you to be a better person. It can also help you to lead a happier and more fulfilling life.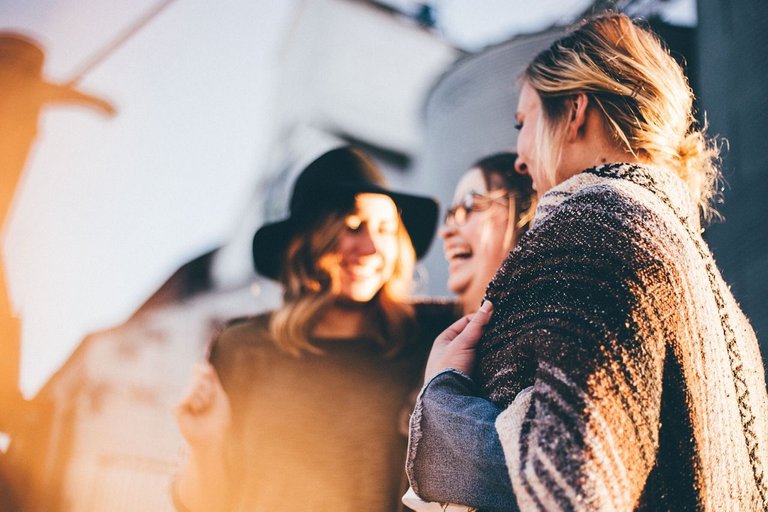 Source
Bravery is the ability to confront fear, pain, danger, uncertainty, or intimidation. It takes courage to do something that frightens you. Bravery allows people to do the right thing even when they are scared or unsure of what will happen next.
Bravery is not just about being fearless and doing anything without fear of consequences. It's also about having the guts to take risks for something better in life. Bravery is not just about facing your fears but it's also about how you react when you face your fears and challenges in life.
---
6 Ways to Become Braver in Your Everyday Life
Bravery is a quality that most people desire to have. However, it is difficult to achieve. Here are six ways that you can become braver in your everyday life.
Practice mindfulness

Learn how to meditate

Practice self-compassion and self-love

Do something that scares you every day

Get out of your comfort zone 6) Challenge yourself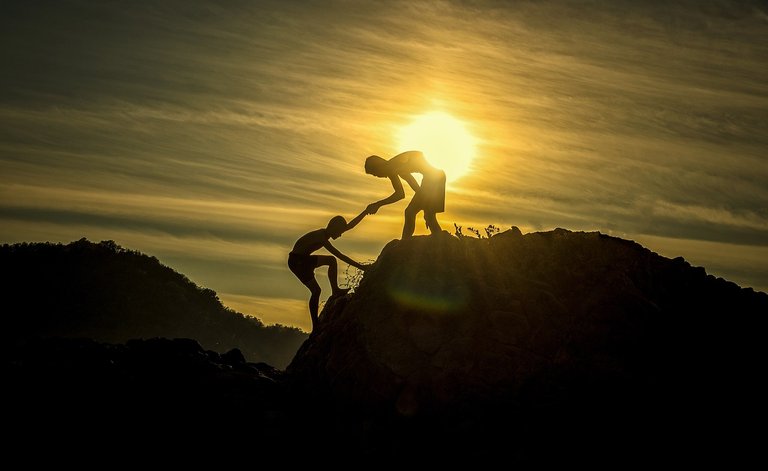 Source
Being brave is not a trait that you are born with. It is something that you can learn to do and practice.
There have been many scientific studies done on bravery and its benefits. One of the most famous studies was done by Dr David R. Vago, who found that people who engage in regular physical activity are more likely to be brave than those who don't exercise at all. This is because exercise releases endorphins, which make you feel good and reduces your fear of pain or embarrassment.
Thank you for reading!
---
Check out episodes from True Bravery Series:
---
---