From Resolutions to Results: A Guide to Goal Setting and Accomplishment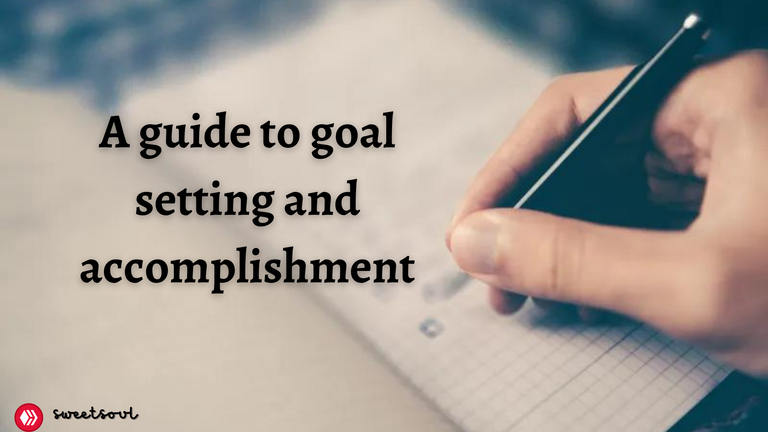 Dear Hivers,
Happy New Year to ya'll!

It is 2023; a New Year already, many of us are thinking about the goals and resolutions we want to set for ourselves in 2023. Whether it's losing weight, saving money, or advancing in our careers, we all have aspirations for the coming year.
But how do we turn our resolutions into reality? How do we turn our goals into success?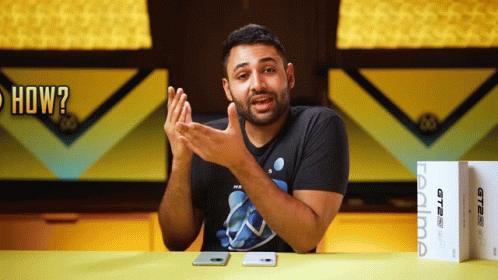 First, it's important to make sure that your goals are specific, measurable, achievable, relevant, and time-bound.
This is known as the SMART goal framework. By setting SMART goals, you increase the chances of actually achieving them.
---
SMART goal framework
SMART is an acronym that stands for Specific, Measurable, Achievable, Relevant, and Time-bound. Here is a brief explanation of each element of the SMART goal framework:
Specific: Your goal should be clear and specific, so that you know exactly what you are working towards.
Measurable: Your goal should be something that you can track and measure progress towards.

Achievable: Your goal should be realistic and achievable, given your resources and constraints.

Relevant: Your goal should be meaningful and relevant to you, and aligned with your values and long-term objectives.

Time-bound: Your goal should have a specific deadline or time frame, so that you have a sense of urgency and can stay on track.
---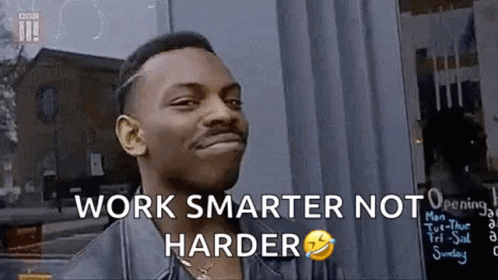 ---
For example, instead of resolving to "exercise more," try setting a specific goal like "go to the gym for at least 30 minutes three times a week."
This goal is specific (gym, 30 minutes, three times a week), measurable (you'll know when you've achieved it), achievable (30 minutes is a manageable amount of time), relevant (exercise is generally a good thing), and time-bound (three times a week is a specific frequency).
---
PROGRESS
Once you have your goals set, it's important to track your progress. This can help you stay motivated and see how far you've come. You can track your progress by keeping a journal, using a planner or calendar, or even setting up alerts on your phone.
---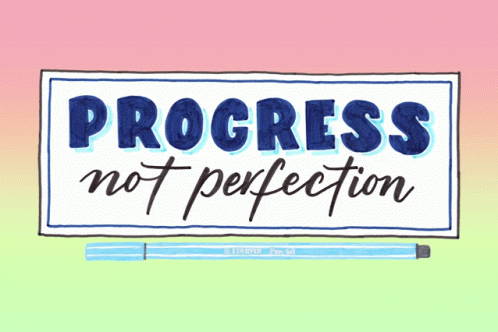 ---
In addition to setting and tracking goals, it's important to have a plan in place to help you achieve them.
This might include setting aside specific times each week to work on your goals, finding a support system (such as a accountability partner or a coach), or breaking your goals down into smaller, more manageable tasks.
One final tip for turning your resolutions into success is to be flexible and adaptable. Things don't always go as planned, and that's okay.
Don't be afraid to adjust your goals or change your approach if it's not working. The important thing is to keep moving forward and making progress towards your goals.
As you embark on this New Year, remember to be kind to yourself. It's okay to make mistakes or have setbacks – it's all part of the journey. Keep pushing forward, and you'll be amazed at what you can accomplish in 2023.
Once again, Happy New Year!
Best Regards,
ᔕᗯEETᔕOᑌᒪ ❤
---
Enjoyed the article? Check out these episodes from my True Bravery Series:
---
---