Happy Birthday Sweetsoul! 🎂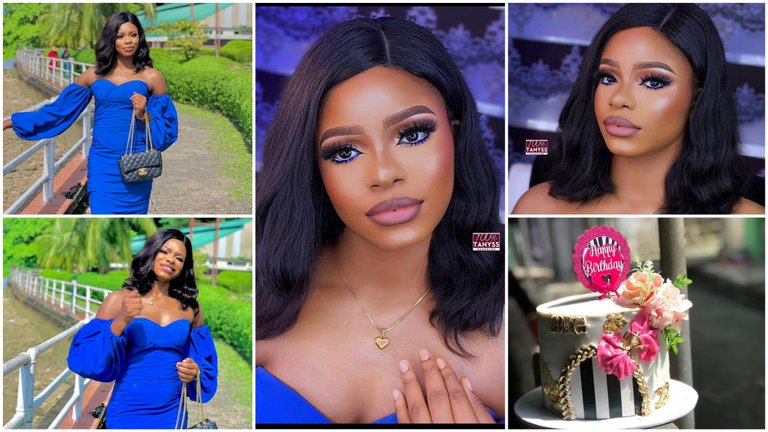 Dear Hivers,
It is my Birthday 🎂
14th November 2000 I was born in a little town in Aba, Abia State, Nigeria.
22 years later and here I am. Living to the fullness of God's glory!
Who would have thought that clueless little baby would turn out to be me 🤗
I couldn't help but reminisce on my life, how far I have come and the world of endless possibilities that awaits me.
Some people find it absurd to celebrate a birthday as they think it marks you getting older and closer to your death and that isn't worth celebrating. But I don't see it that way, at least I chose not to. I believe my birthday reminds me of the most precious gift I have — life.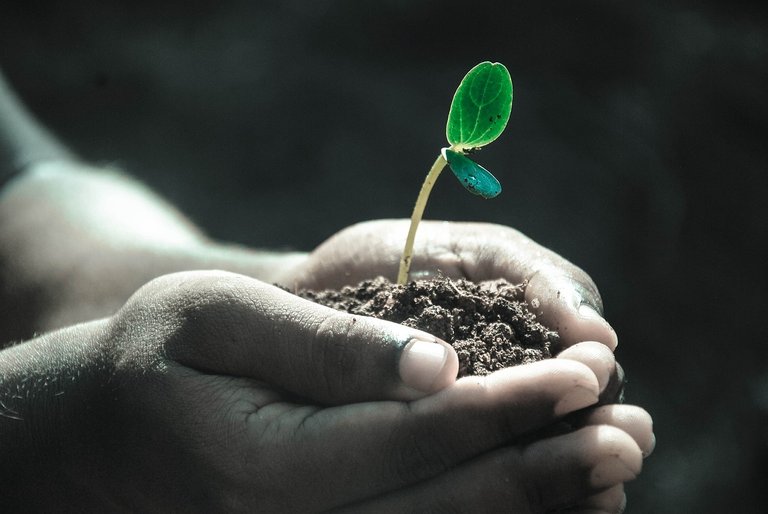 Source
Being able to see through 365 days is a thing to be joyful about. Some people fall ill and pass away, some die by accident, and a lot of things happen in life. It gladdens my heart to mark a brand new age.
---
A little about my day
Well, the day started just like every other day. I woke up and did my normal routine which includes thanking God for seeing another beautiful day.
I picked up my phone to an overwhelming flood of well-wishing messages. This really warmed my heart.
I got calls from my family, friends and even some unexpected people. I felt a lot of love.
Interestingly, I didn't have any plans for the day. I'm back in school and I just thought to spend the whole day indoors.
Then the first major surprise was at my door: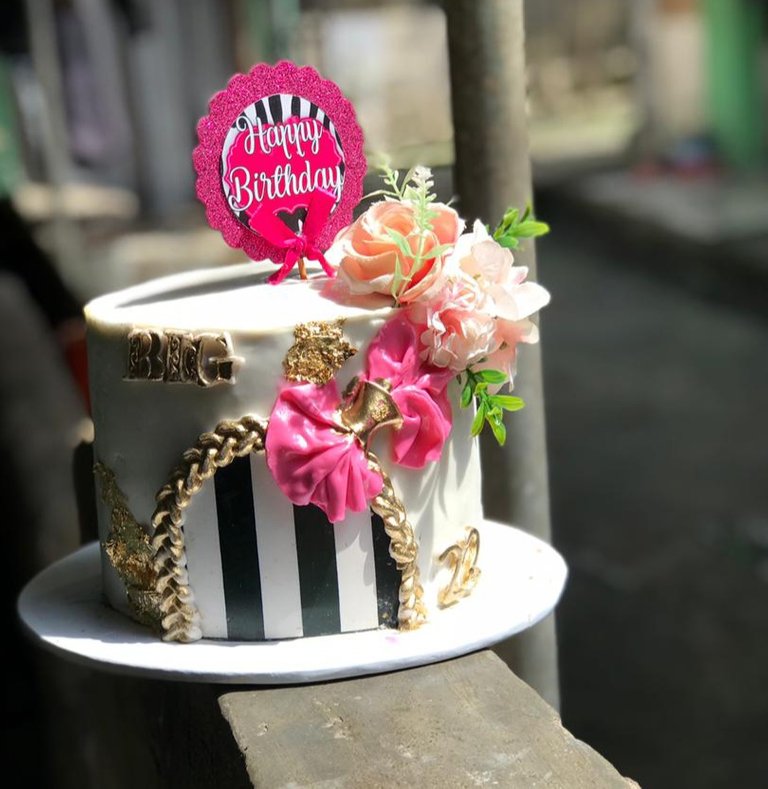 Someone made me a cake 🥰
I had not expected it and I was very happy.
Later on, I decided to dress up and hang out with some friends. We went outing and I had a really good time.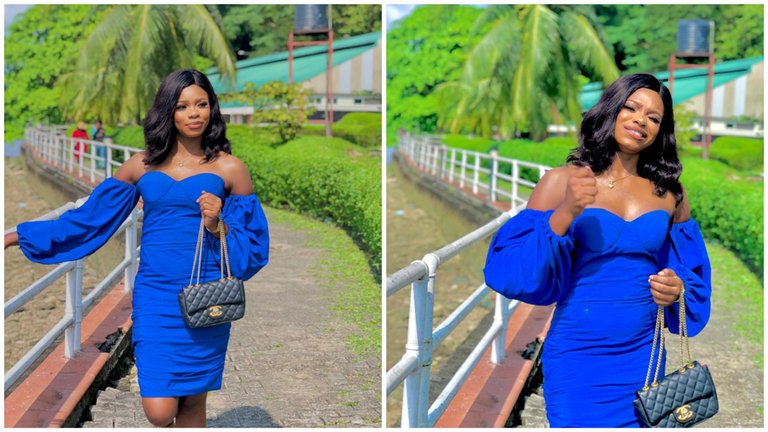 Yes! The dress was made by me
---
The day turned out to be much more fun than I expected!
---
Appreciations
There is so much to be grateful for about my birthday this year! Of course, I cannot overlook the fact that I get to share here on Hive.
That is why I'm giving special shoutouts to @samostically, he has been a great friend and highly supportive both on Hive and most especially outside of Hive.
I want to thank my Mom and Dad as well for all they do for me. They are my major source of inspiration and I appreciate all the guidance they have given me in my journey in life.
They show me what true love looks and feels like and even in another life, I will choose them to be my parents.
I want to also thank the rest of my family; my siblings and also my friends. I have the most wonderful friends. I appreciate them all!
Lastly, I appreciate you for stopping by to read this post! Much love to everyone ❤️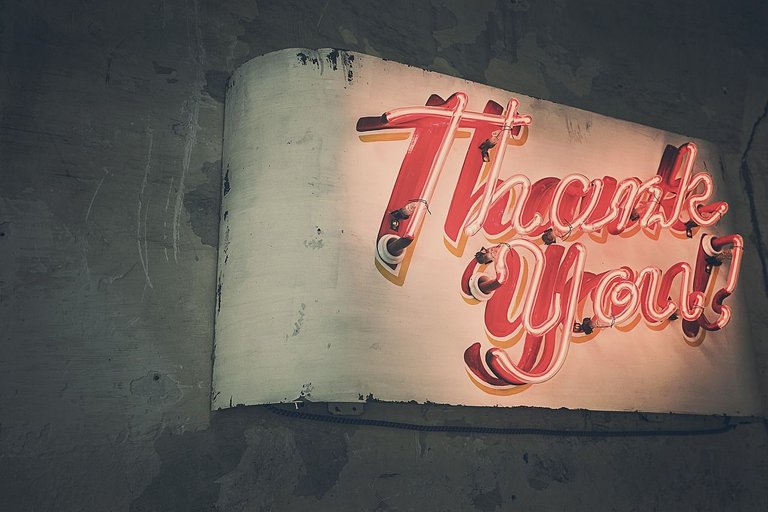 Source
"Count not the candles…see the lights they give. Count not the years, but the life you live."
Best Regards,
Sweetsoul.
---
---