Speak Against Gender-Based Violence — LOH Contest #99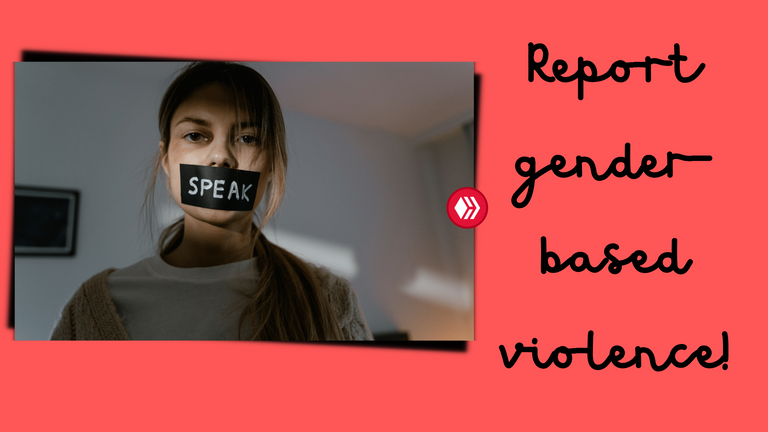 Firstly, I want to thank @mercysugar for inviting me to this wonderful community.
I would like to speak on the first topic of the contest which is about what to do when faced with gender-based violence.
I am from Nigeria in Africa. Here, basic human rights and laws are quite decently respected. Domestic violence and ill-treatment of women are generally frowned upon–to the best of my knowledge.
I believe in general, Nigerian men respect women and are not extremely toxic towards femininity. Society in general treats women with dignity and care.
But just like in every other community — there are exceptions. Some men believe it is acceptable to hit a woman as a disciplinary measure. There have been countless cases where women were physically abused.
Time and again there have also been reports of under-aged girls being raped and abused.
I believe this is a great medium to help inform women around my region what to do when they are faced with these threats. Or help someone else who might be.
And also to encourage the unfortunate victims to speak up and report abuse.
It is a delicate subject and I must confess I had no idea of the procedures so I decided to do some research.
Here is what I found:
---
Women's Rights and Health Project
womensrightsandhealth.org
WRAHP is a non-profit and non-governmental organisation that works to promote reproductive health, rights and general development of women, young people and communities.
This is one place to report gender violence and abuse. They work with the government to ensure the protection of feminine rights.
The services they offer include:
Sexual and reproductive health and rights education
Counseling and Psycho-social Support Services
Sexual and Gender-based Violence Response and Referrals
Community Legal Clinic
They also have an Ireti Resource Center: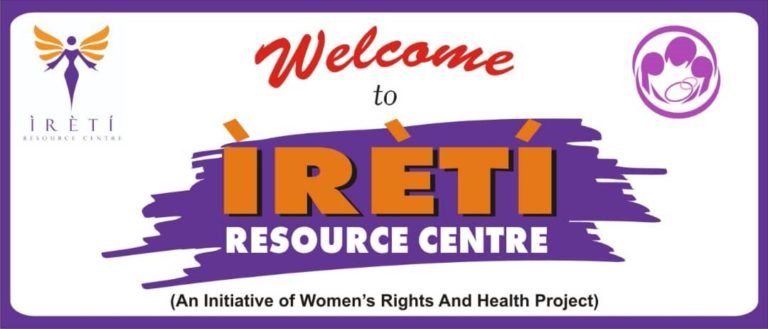 source
Here, they provide legal and physiological support in a safe space for women, survivors of abuse and violence and other vulnerable persons across the communities of Lagos, Nigeria.
It is located: At no. 1, Idowu Anisere Bus –Stop, Governor's Road – Ikotun, Lagos, Nigeria.
So if you're in Lagos, Nigeria and you're going through abuse or are a victim of violence. Even if you aren't but know someone who might be: report here
Or call: +234 700 333 3111, +234 701 194 8577
---
With that said, I could bearly find any other reliable medium where gender abuse can be reported in other states across the country which is heartbreaking.
Women are a lot more prone to being abused especially in places where there are no active law enforcement agencies to combat the cases.
With that, I still advise all cases of abuse to be reported to the police. I urge anyone going through such or is aware of someone else who might be to take action and speak up! Talk to a relative, friend, or neighbour, and talk to the police. I believe by doing that, aid will come.

Domestic Violence, sexual abuse and the abuse of women and their rights is something well frowned upon in Nigeria. So wherever in the country you reside: speak to someone !
---
This is my entry for this week Ladies Of Hive Contest #99. Glad to have jumped on before the 100th mark :)
---
---
---