Walking in good company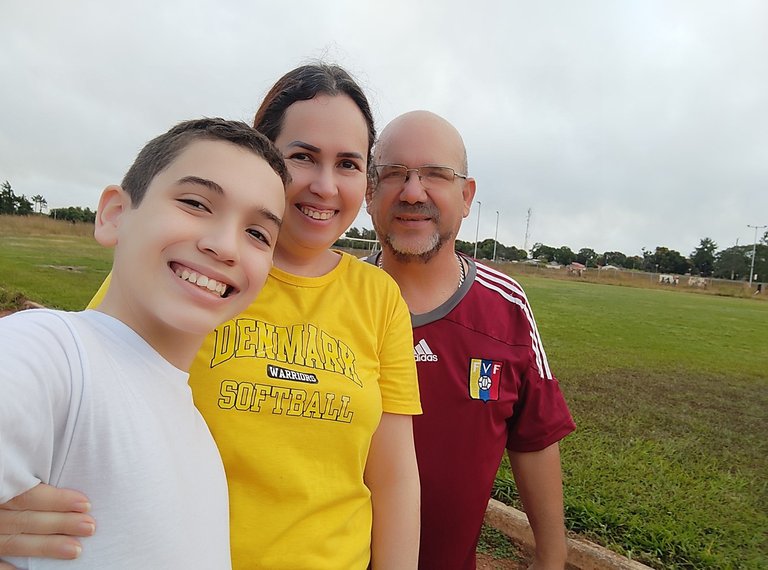 Hello to all the walkers of the day, glad to be here once again, telling you how my steps were this morning and nothing better than walking in good company.
Leaving home we saw that the sky was cloudy, it is natural, it has been like that for some time now. Our goal was to drop our kids off at school and then go to the sports field to do our usual walk.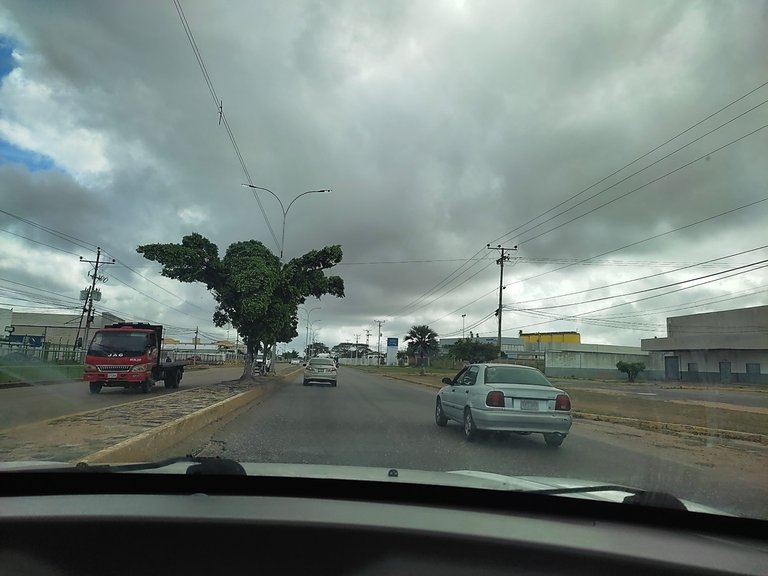 In the car
As it happened, our son did not have classes, we did not receive any notification in advance, but when we were at school we were told that the teachers had a meeting. So today we would have a chaperone.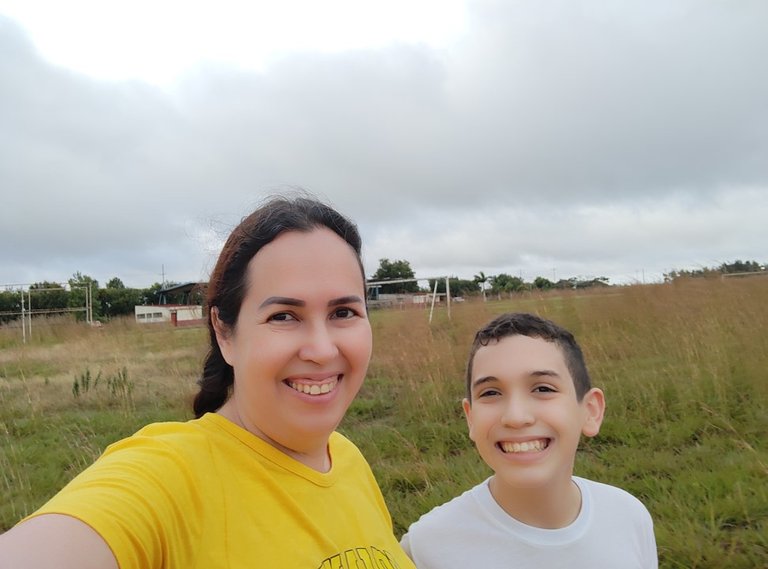 With my son
The sky was still cloudy, although there was a small window through which the sun was shining. We started to take steps, first at a slow pace to warm up a little, then we increased the speed. My son was telling me that he was cold, I told him that when his body warmed up a little, he would get over it.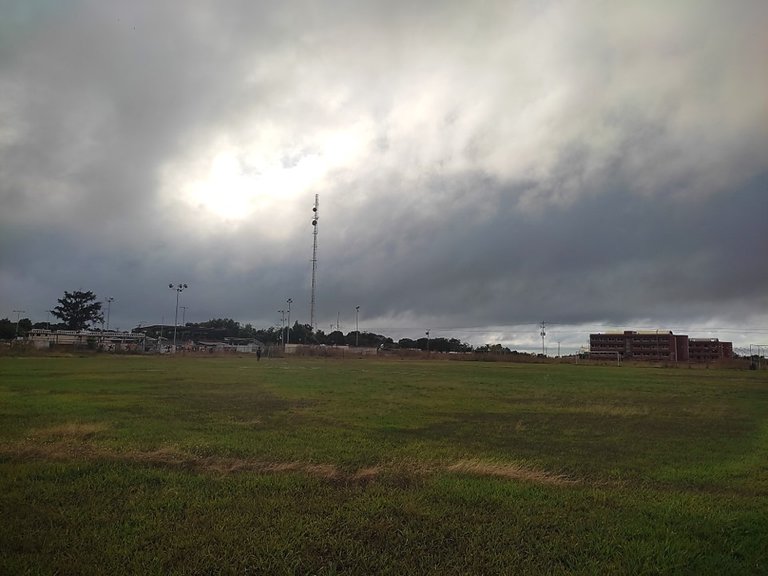 Cloudy skies
My prince made an observation that I had not stopped to think about, he told me that the inclination of the vegetation on the site indicated the preferential direction of the wind. He always surprises me, he is attentive to details that I normally do not see.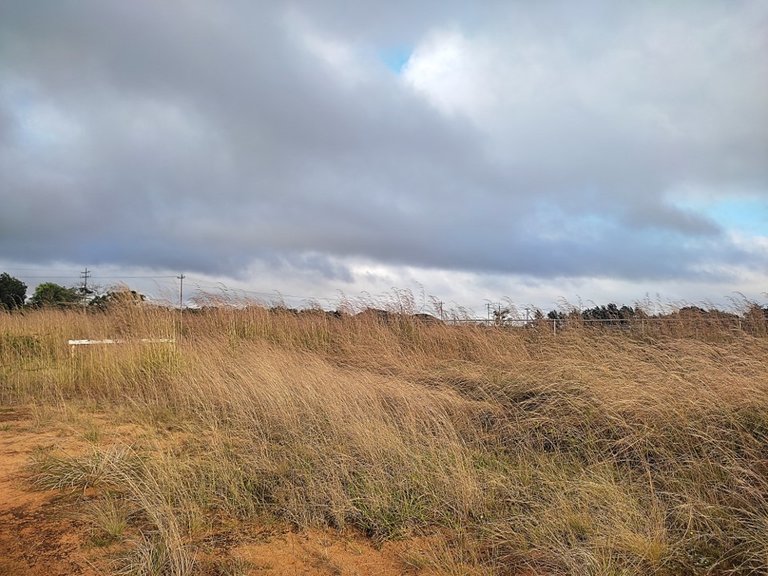 Observing the direction of the vegetation
We were chatting pleasantly, it is the best thing about walking in company, time passes quickly and it is nice to have a space in the day, not to worry about anything else, just to be there, doing something good for our health.
My son told me that he thought the little wild flowers we saw on the side of the road were beautiful, and yes, they are. I stopped to take a picture.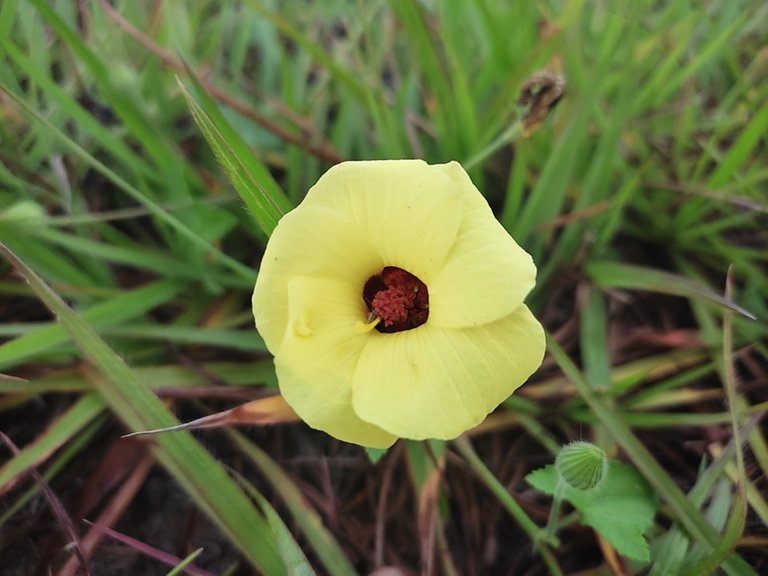 Wild flowers
But my loves followed in their footsteps, so I captured an image of them that I loved and then ran to catch up with them.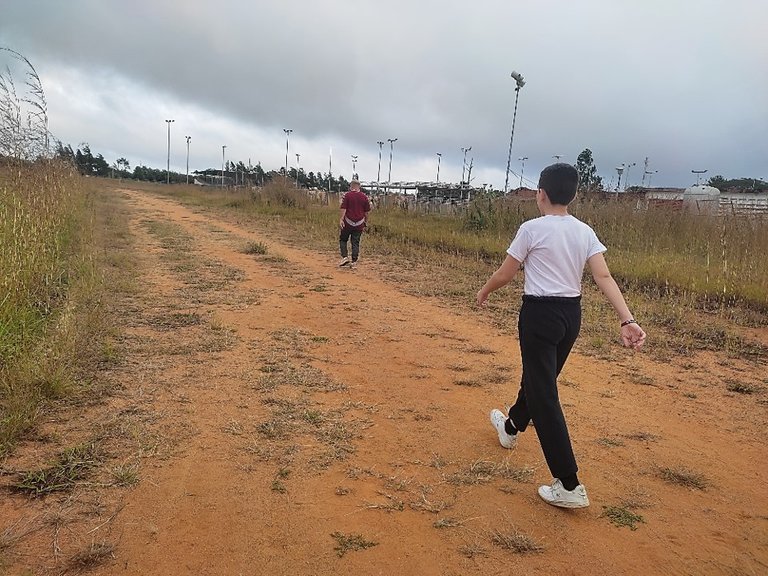 My loves
It was 52 minutes of talking, seeing details, sharing anecdotes, laughing, thanking God for allowing me these moments that give vitality to our lives.
It was time to stretch a little, we walked 3.5 kilometers, our body needs it.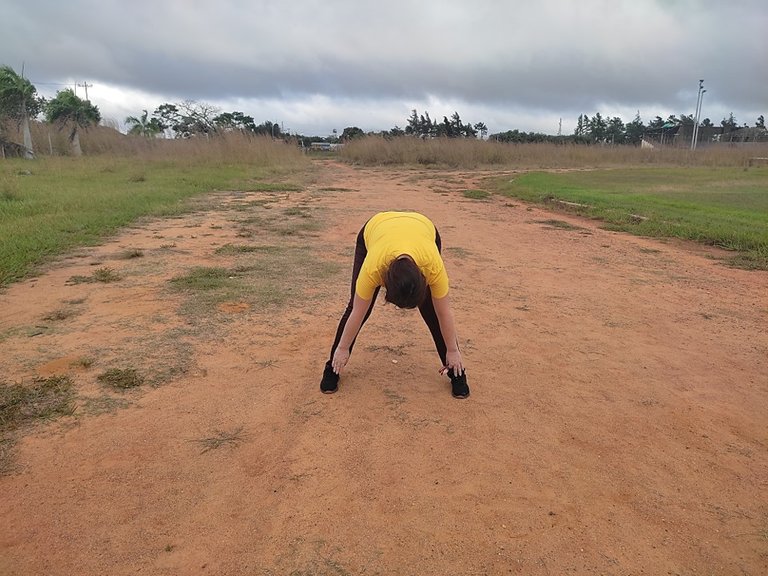 While stretching
My son, as always, was excellent, he is great company and accepts challenges with a good attitude. He practices karate-do in the afternoons, so it was not in his plans to walk today, but to attend school, however, he managed to complete our goal today with us.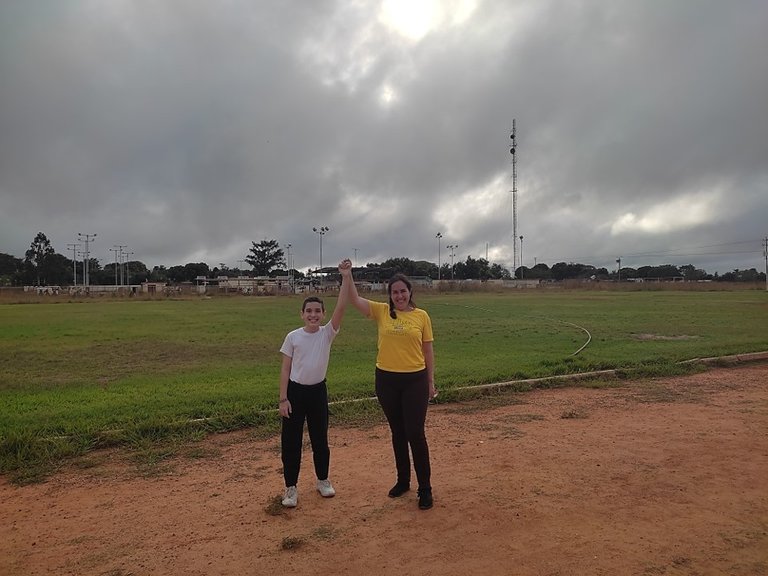 We did it!
It's not every day that he walks with us, so when he does, I enjoy it to the fullest. I cherish every moment we share. He knows he is the love of my life.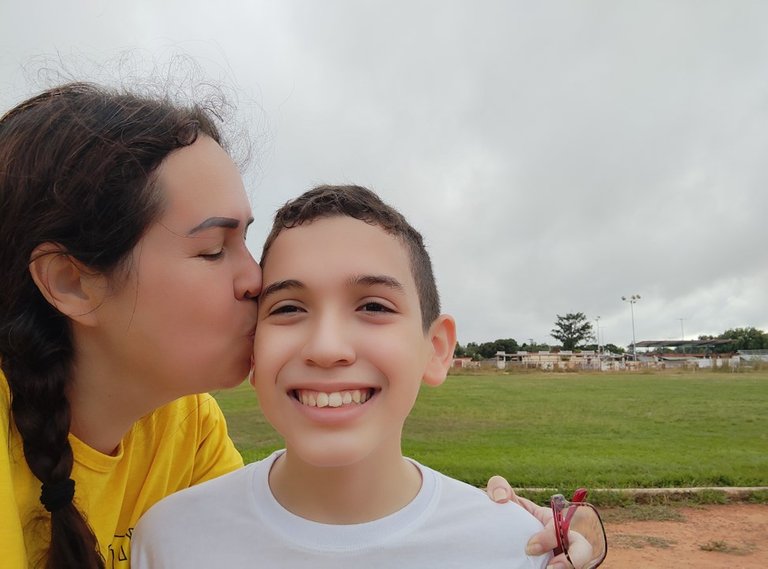 A prize kiss for my love
It was a great day, at the end I felt revitalized and happy.
Happiness is the sum of every moment of life, in which joy is in us; it is an attitude that accompanies us and comforts our soul.

Life from gratitude is a life full of blessings.
Thank you all for so much...



The photographs shown are my property.
They were taken with my Redmi Note 10 smartphone.
Separator made in PowerPoint.
Translation of https://www.deepl.com

---
---